HEAD OF THE DEMON stream new INVICTUS album at RideIntoGlory.com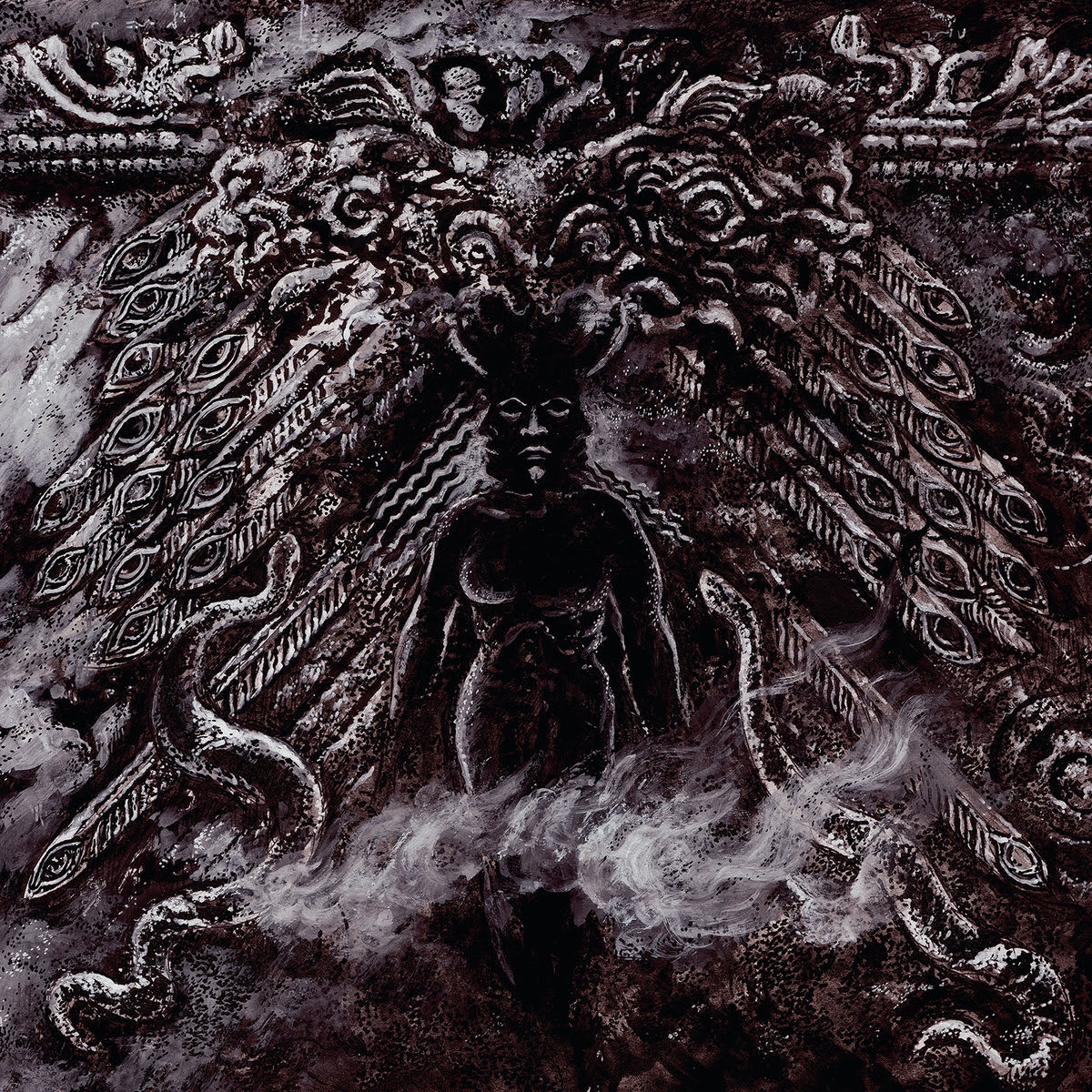 Today, occult metal titans Head of the Demon stream the entirety of their highly anticipated third album, Deadly Black Doom, at heavily trafficked web-portal
RideIntoGlory.com
. Set for international release on April 30th - fittingly, Walpurgisnacht - via Invictus Productions in conspiracy with their US allies The Ajna Offensive - hear Head of the Demon's Deadly Black Doom in its entirety exclusively HERE:
rideintoglory.com/head-of-the-demon-deadly-black-doom/
Head of the Demon are not one for half measures, nor do they rush into things. Much like their unadorned yet tastefully detailed sound, the Swedish quartet take their time and wield patience as a weapon. Four years since their last album - 2016's Sathanas Trismegistos, which arrived four years after their self-titled debut album - Head of the Demon make their timely return with undoubtedly their most potent work yet, Deadly Black Doom.
Not for nothing is Deadly Black Doom titled as such. While Head of the Demon's members possess a wealth of experience in the black & death metal undergrounds, their vision is built upon a firm foundation of heavy metal painted in a vibrant array of occult shades. Its gait is almost casual, even swinging, but its portent is most ominous; the heft is meted out with exacting clarity. Like its predecessors, the band's less-is-more approach is both poetic and liberating, enflaming the senses by leaving everything to the imagination. And as those doors of perception are patiently pushed open by Head of the Demon, Deadly Black Doom takes deeper, darker root within the subconscious...
"Hypnotic" and "mesmerizing" are two adjectives doled out all too frequently when facing metal of a doomed nature. But in the case of Deadly Black Doom, both are indeed apt - perfect in their encapsulation, distilled to a primordial essence - for Head of the Demon's panorama is more wide open than ever, their pillars most easily distinguishable outside the field of vision. And just like Deadly Black Doom's two no-less-considerable predecessors, truths lay wide open and in plain view for those who wish to reflect and partake.
Fully partake exclusively HERE:
rideintoglory.com/head-of-the-demon-deadly-black-doom/
courtesy of
RideIntoGlory.com
Tracklisting is as follows:
1. The House of Peor [9:14]
2. Dawn Walker [7:17]
3. En to Pan [8:33]
4. Set-Sutekh [7:04]
5. St. Cyprian [8:09]
6. Voidsoul [9:49]
MORE INFO:
www.facebook.com/HEAD-OF-THE-DEMON-272786519504397
www.invictusproductions.net
www.facebook.com/invictusproductions
Read More News
Tags:
Head of The Demon, New Album, Heavy Metal, Sweden, Teddy



Teddy

April 28, 2020


More News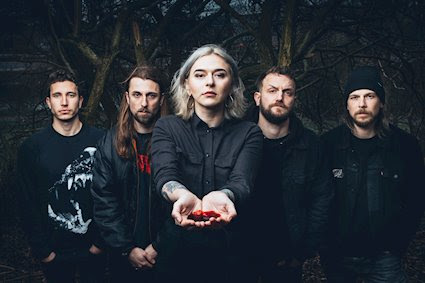 ENOM PRISON to release their newest album titled, "Primeval" On October 9th via Prosthetic Records!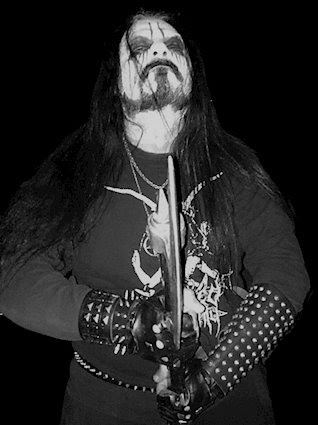 Hailing from Greece, SAD is set to release their newest album, "Misty Breath of Ancient Forests", via PURITY THROUGH FIRE!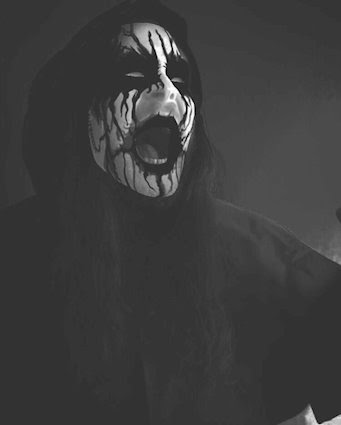 CALIGARI RECORDS to KYRIOS' striking debut EP, "Saturnal Chambers", on cassette tape format!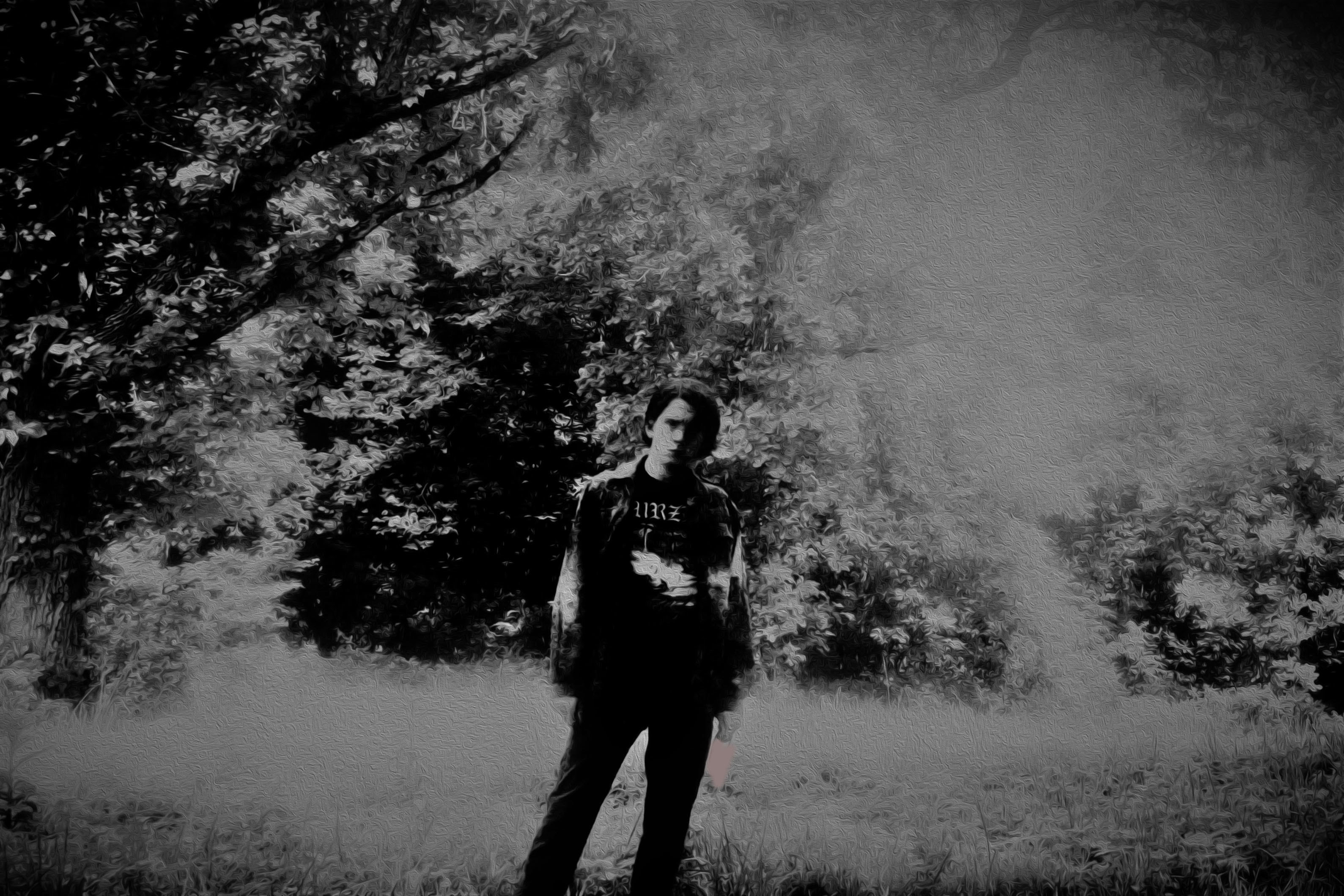 Listen to Mørk Hest's recently released EP, "Unsound Despair" in its entirety here!
TARJA ANNOUNCES REISSUE OF FROM SPIRITS AND GHOSTS (SCORE FOR A DARK CHRISTMAS)