No Limits on the upward bound NEVERWAKE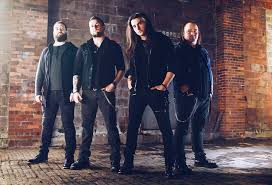 Some of those reasons indicate they have a upward force coming down the road. Maybe sooner than they think.
1. Not Followers - They are not trying to be anybody else. And they sound very original.
2. They have NO limits - They are willing to do things many will not. If someone thinks they wanna try a B3 with a Leslie, It shows up if it fits.
3) Song Writing stye is very lassis faire anyone can participate. No "not invented here" complex.
4) Humility - Always better than Hubris.
I had the good fortune to talk with their front man Johnny DiCarlo. The interview is below CHECK IT OUT.
Read More News
Tags:
INTERVIEW, NEVERWAKE, JOHNNY DICARLO, METELCORE, PITTSBURG



Kenny

April 09, 2020


More News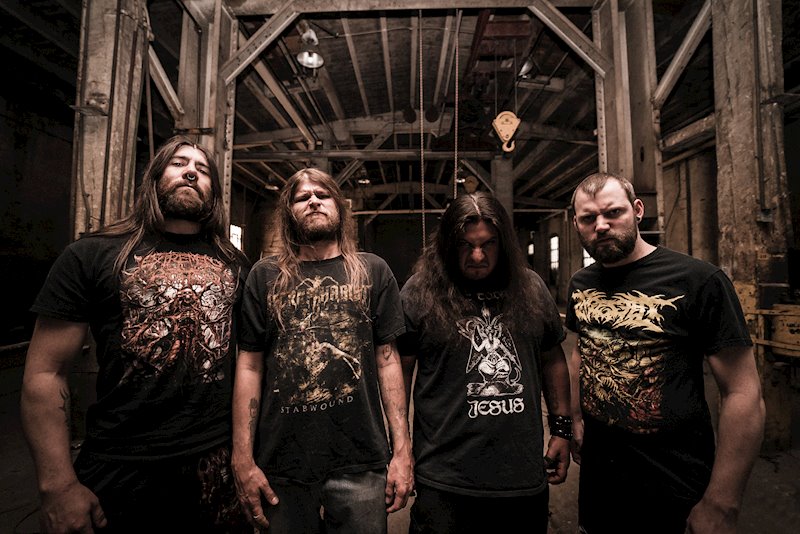 Angelic Desolation to self-release their debut album, "Quorum of Unspeakable Curses"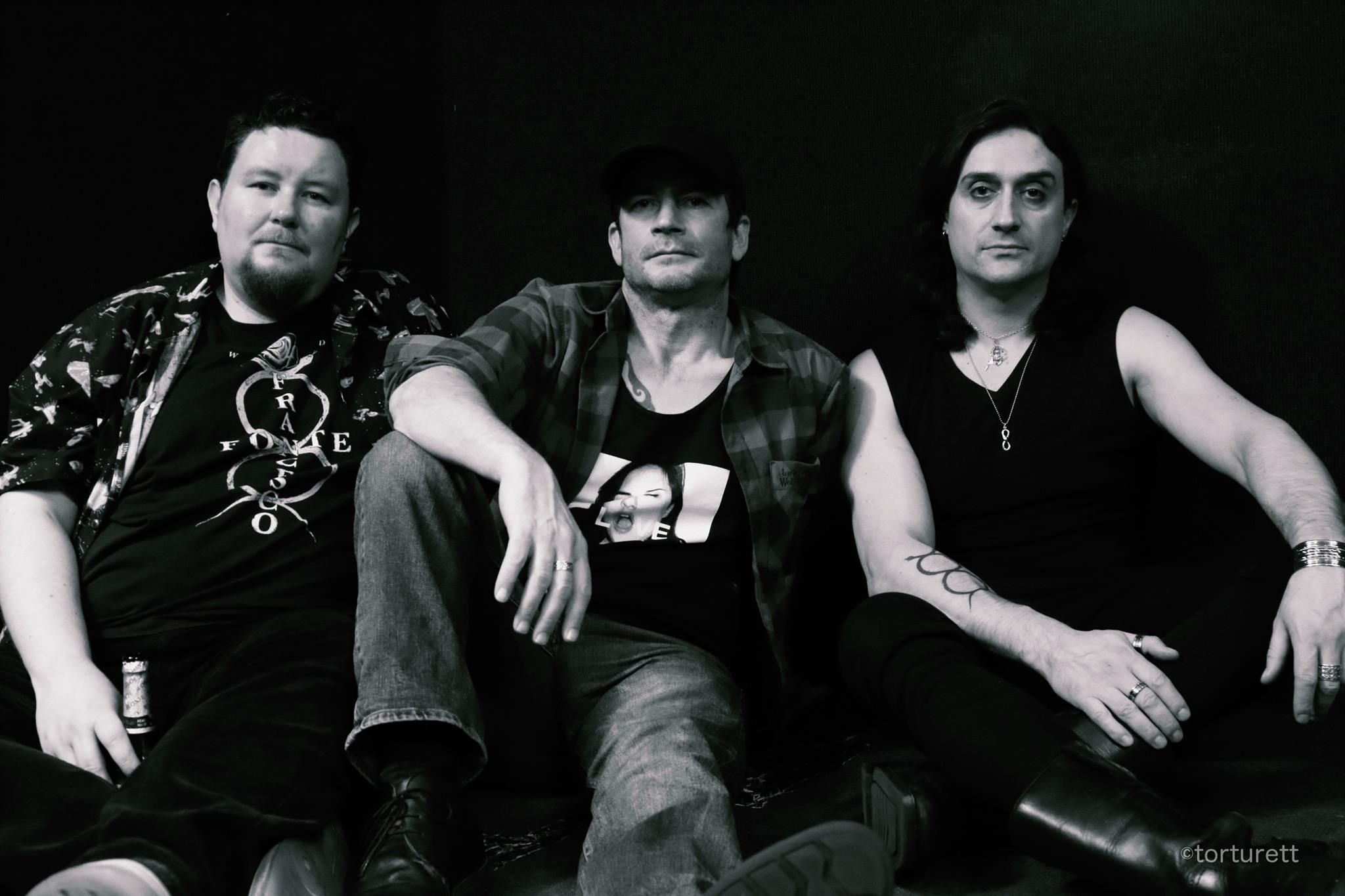 Read about 8SNAKE and their new surprise album 'Kuiper Belt'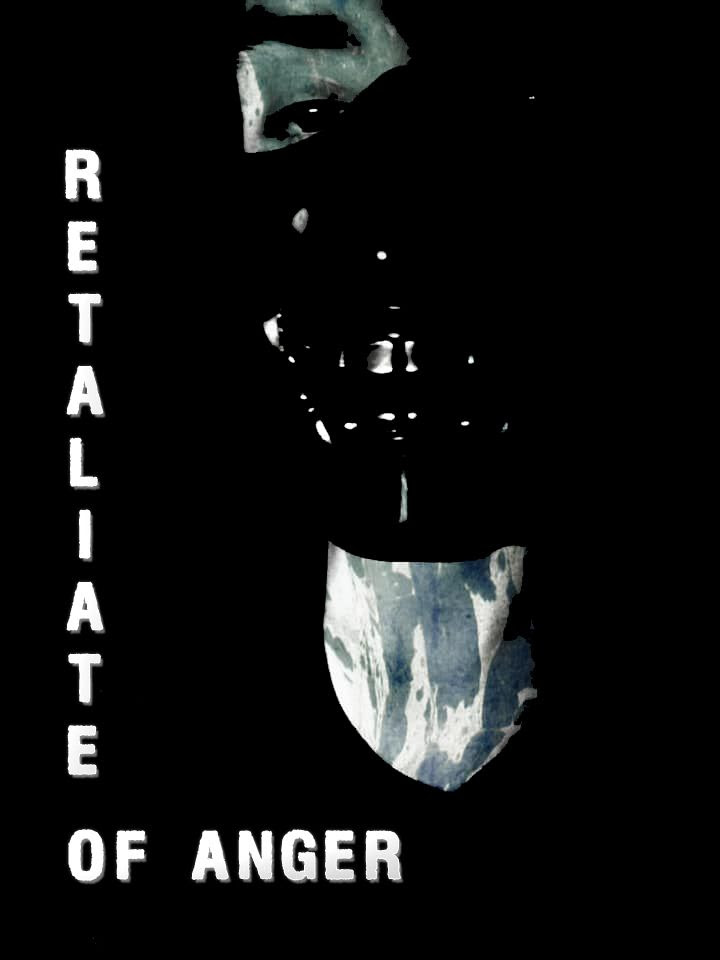 ELECTRO-INDUSTRIAL / GLITCH PROJECT RETALIATE OF ANGER RELEASES NEW ALBUM "RELIC"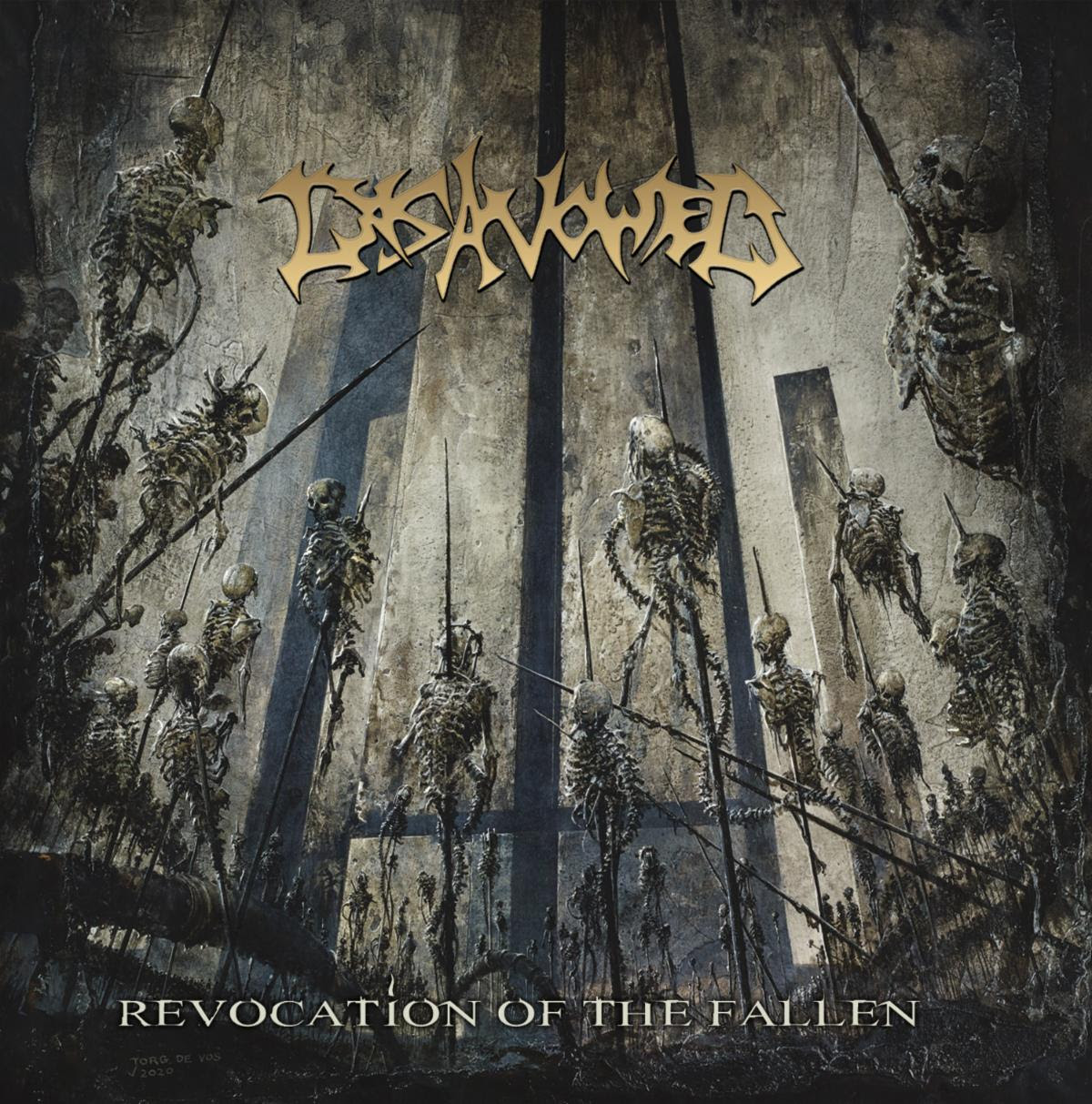 DISAVOWED's 'Revocation of the Fallen' Out Now and Streaming!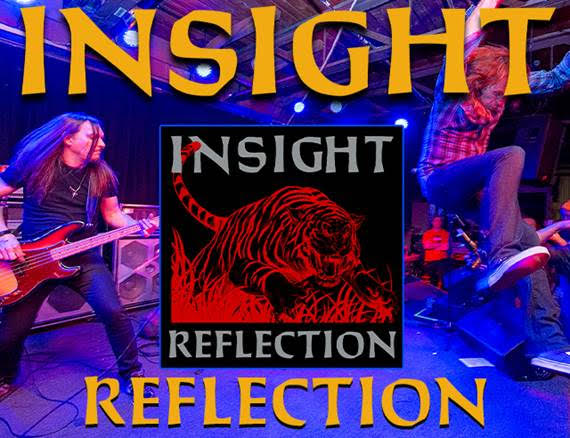 Hardcore Vets INSIGHT Streaming Discography Collection!