ETHER COVEN RELEASE MUSIC VIDEO FOR "AS THE NOOSE OF THE EVER CHANGING WORLD TIGHTENS AROUND YOUR NECK"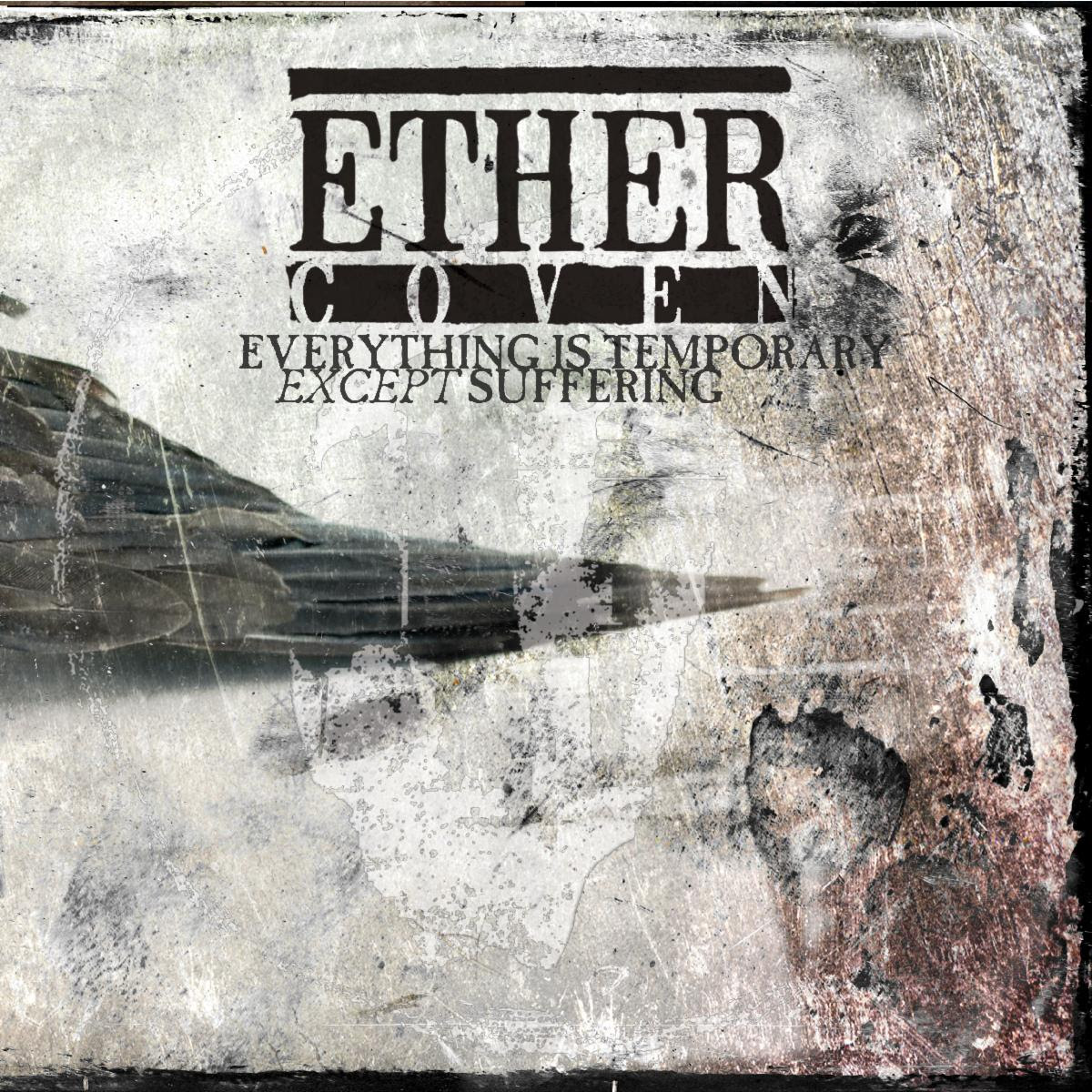 Sonically expansive, aurally depressive metal band Ether Coven release the music video for "As The Noose Of The Ever Changing World Tightens Around Your Neck" today. Watch the music video HERE:
www.youtube.com/watch
"As The Noose Of The Ever Changing World Tightens Around Your Neck" is off Ether Coven's new full-length album, Everything Is Temporary Except Suffering out now. The album was recorded, mixed and produced by Erik Rutan (Cannibal Corpse, Morbid Angel, Goatwhore) with additional mastering done by Alan Douches (Cradle of Filth, Motorhead) at West West Side. Purchase Everything Is Temporary Except Suffering, featuring artwork by the late Stephen Kasner (Integrity Sunn O))), Khlyst), HERE:
centurymedia.lnk.to/EITES
***
Born from the ashes of vocalist/guitarist Peter Kowlasky's (vocals and guitar) former (and occasionally still active) band, Remembering Never, Ether Coven marry the dissonant sounds of Neurosis and Swans, the sumptuous gloom of Type O Negative and the riffing of their home state's death metal heritage. Helmed by a creative core of Kowalsky and Devin Estep (vocals, guitar), the band has spent the past three years touring clubs and DIY venues across the U.S. and Canada, performing alongside the likes of Thou, Windhand, The Body, Eyehategod, Cro-Mags and Torche.
Ether Coven was brought to Century Media Records' attention by longtime A&R vet, Michael Alago, whose credits include signing Metallica and White Zombie and whose career was recently profiled in the documentary film, Who The Fuck Is That Guy?. "Ether are both brutal and majestic in the presentation of their music," says Alago. "There is also a beauty that is totally arresting in all its heaviness."
Read More News
Tags:
Ether Coven, New Video, New Album, Heavy Metal, Teddy



Teddy

April 04, 2020


More News

Check out The O'Reillys and the Paddyhats and read about their new album "Dogs on the Leash" released last week!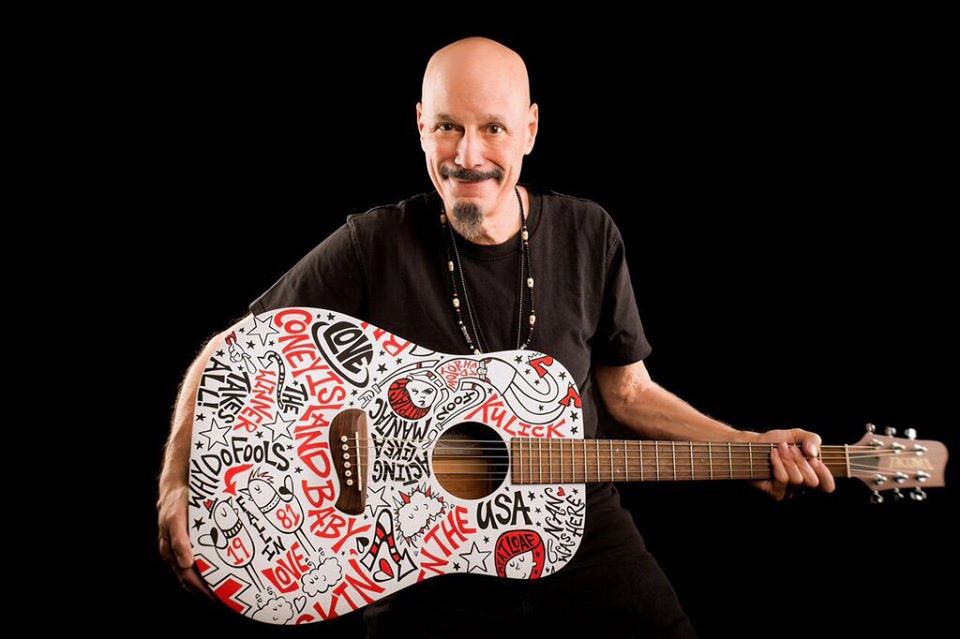 Kiss guitarist Bob Kulick dies at 70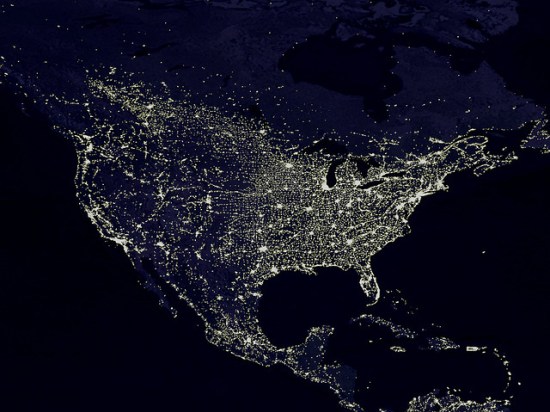 GRIDFAILURE's "Debris Signature" Now Streaming At Captured Howls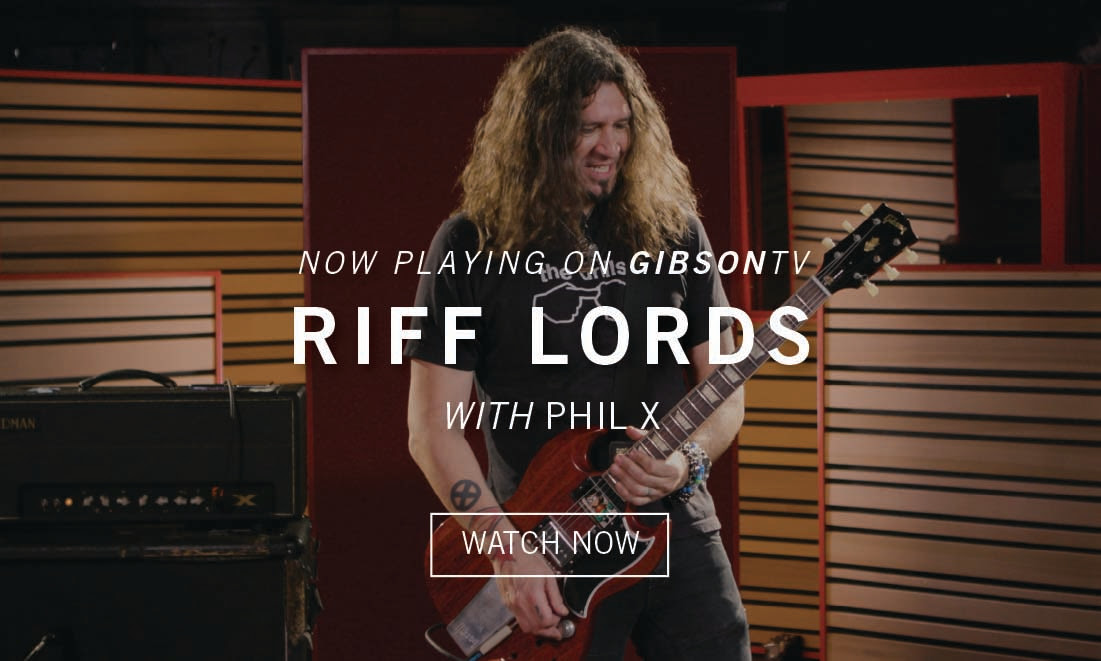 Watch "Riff Lords" Streaming Now On Gibson TV; Learn How To Play Iconic Riffs With Phil X Of Bon Jovi And Richie Faulkner Of Judas Priest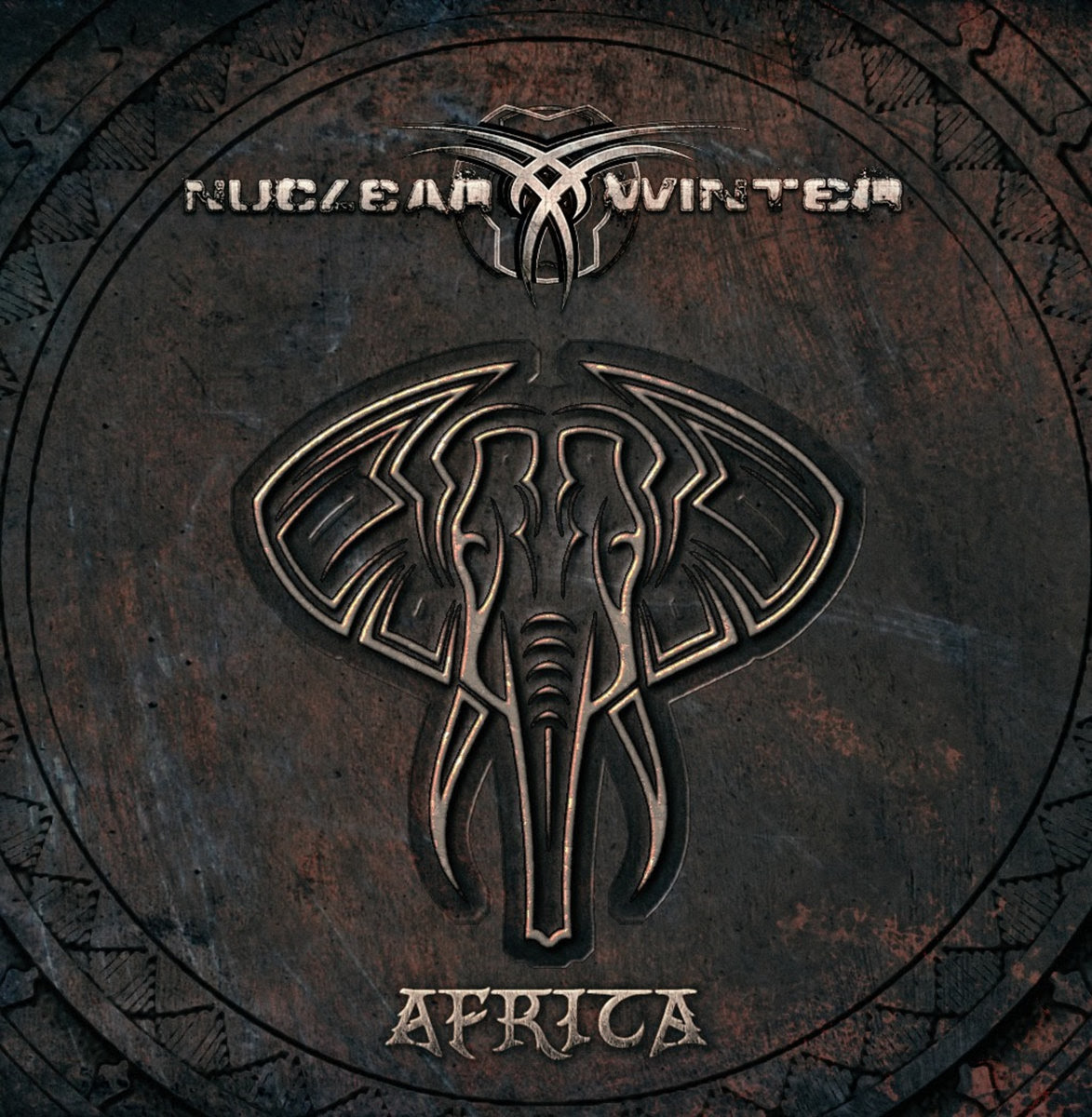 Nuclear Winter release death metal cover of Toto's "Africa"