VOLTAGEHAWK Releases Official Lyric Video for "Modern Gasoline"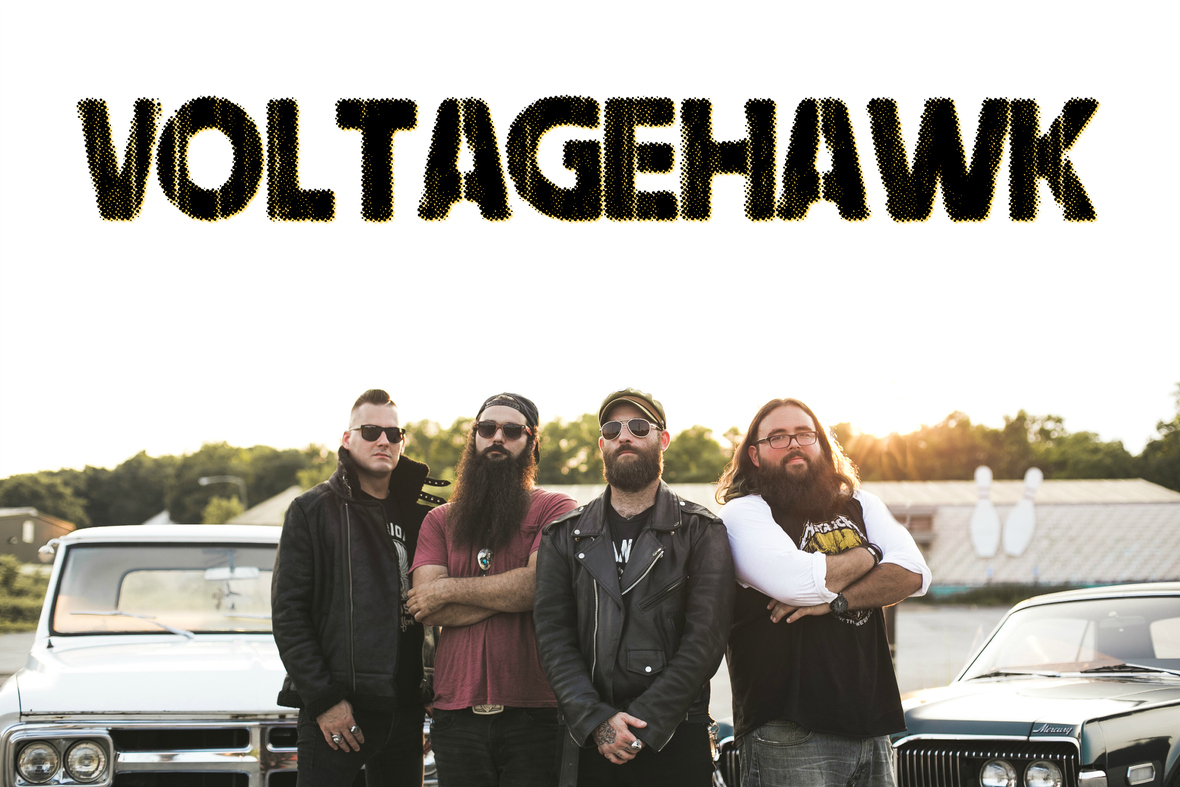 East Nashville, TN based Hard Rock band VOLTAGEHAWK has released the official lyric video for "Modern Gasoline." Created by Jarrad James, "Modern Gasoline" is off of the band's debut, self-titled EP.
"From an exciting new modern band comprised of two New York punk rockers, a classically trained guitarist, and a rhythm keeper from the delta, this track (album) takes you on a sonic journey thru hard hitting drum beats, groovy bass lines, searing guitar riffs that will blow your mind, and hauntingly beautiful vocals that will move your soul. Somehow all of this badassery is packaged into a toe-tapping, head banging, danceable loud rock anthem with the spirit of a flawlessly produced Nashville hit song."
***
Stream Voltagehawk Online:
radi.al/voltagehawk
Track List:
1. Voltage
2. Touch Me
3. Almighty Dollar
4. Wait
5. Modern Gasoline
6. Capitol Hill
***
Hell-bent on pushing the sonic envelope, East Nashville rockers Voltagehawk quickly set a ground rule that "NO" was not welcome in the creative space.
While recording at Electric Thunder Studios with Geoff Piller, Mastering by Brian Lucey at Magic Garden Mastering (Black Keys, Ghost, Arctic Monkeys, Dr John, Marilyn Manson) the band put together an energetic, fast paced, melodic opener set and quickly found themselves supporting national touring acts including loud rockers Beasto Blanco (Chuck Garric of Alice Cooper) [Rat Fink], as well as pop punkers The Pink Spiders [Geffen], bluesy rockers Goodbye June [Earache, Interscope] and stoner powerhouses Duel and Toke.
Continuing on it's mission to fuse melodic Nashville songwriting sensibilities with raw Rock and Roll power, Voltagehawk recently released their eponymous debut on Poison Tree Records.
Read More News
Tags:
VOLTAGEHAWK, NEW ALBUM, NEW VIDEO, HARD ROCK, Teddy



Teddy

April 02, 2020


More News

Check out The O'Reillys and the Paddyhats and read about their new album "Dogs on the Leash" released last week!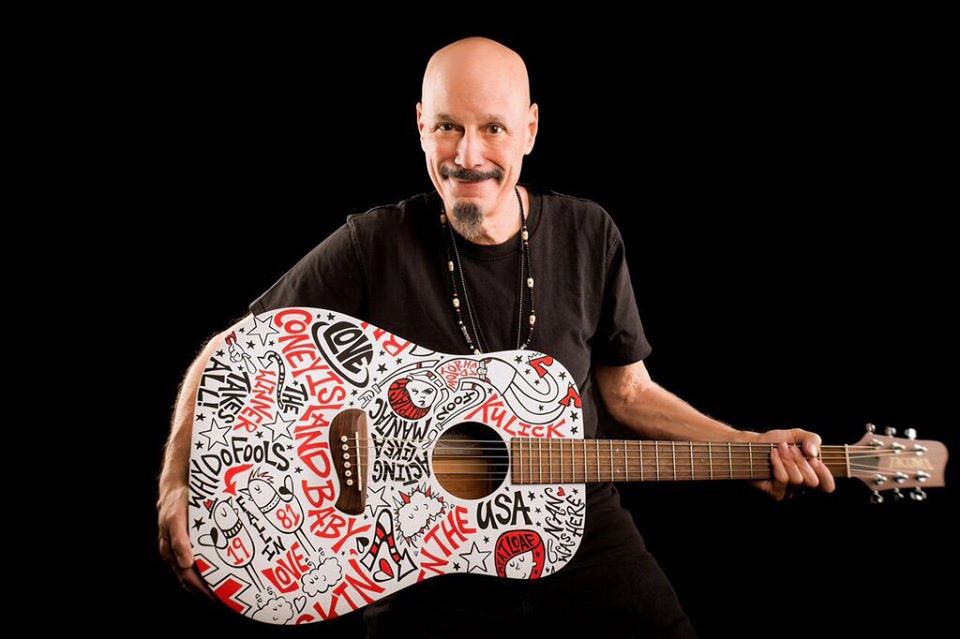 Kiss guitarist Bob Kulick dies at 70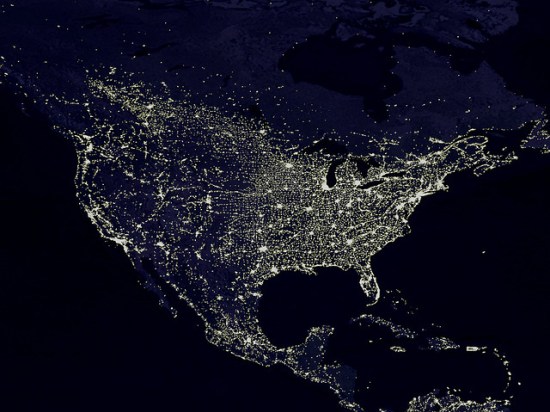 GRIDFAILURE's "Debris Signature" Now Streaming At Captured Howls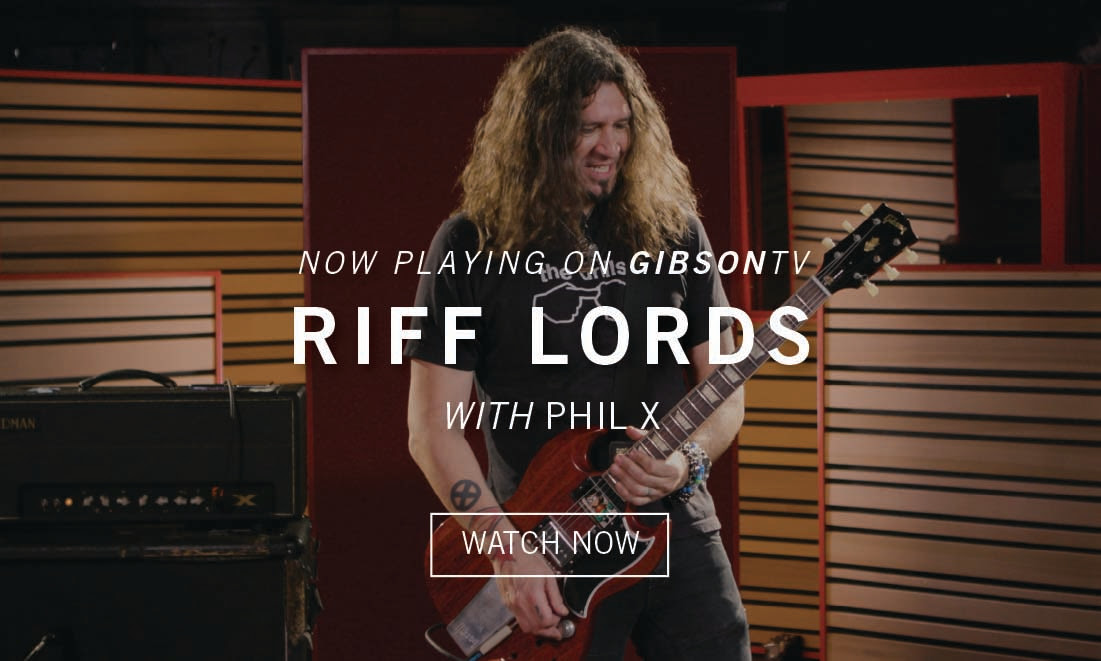 Watch "Riff Lords" Streaming Now On Gibson TV; Learn How To Play Iconic Riffs With Phil X Of Bon Jovi And Richie Faulkner Of Judas Priest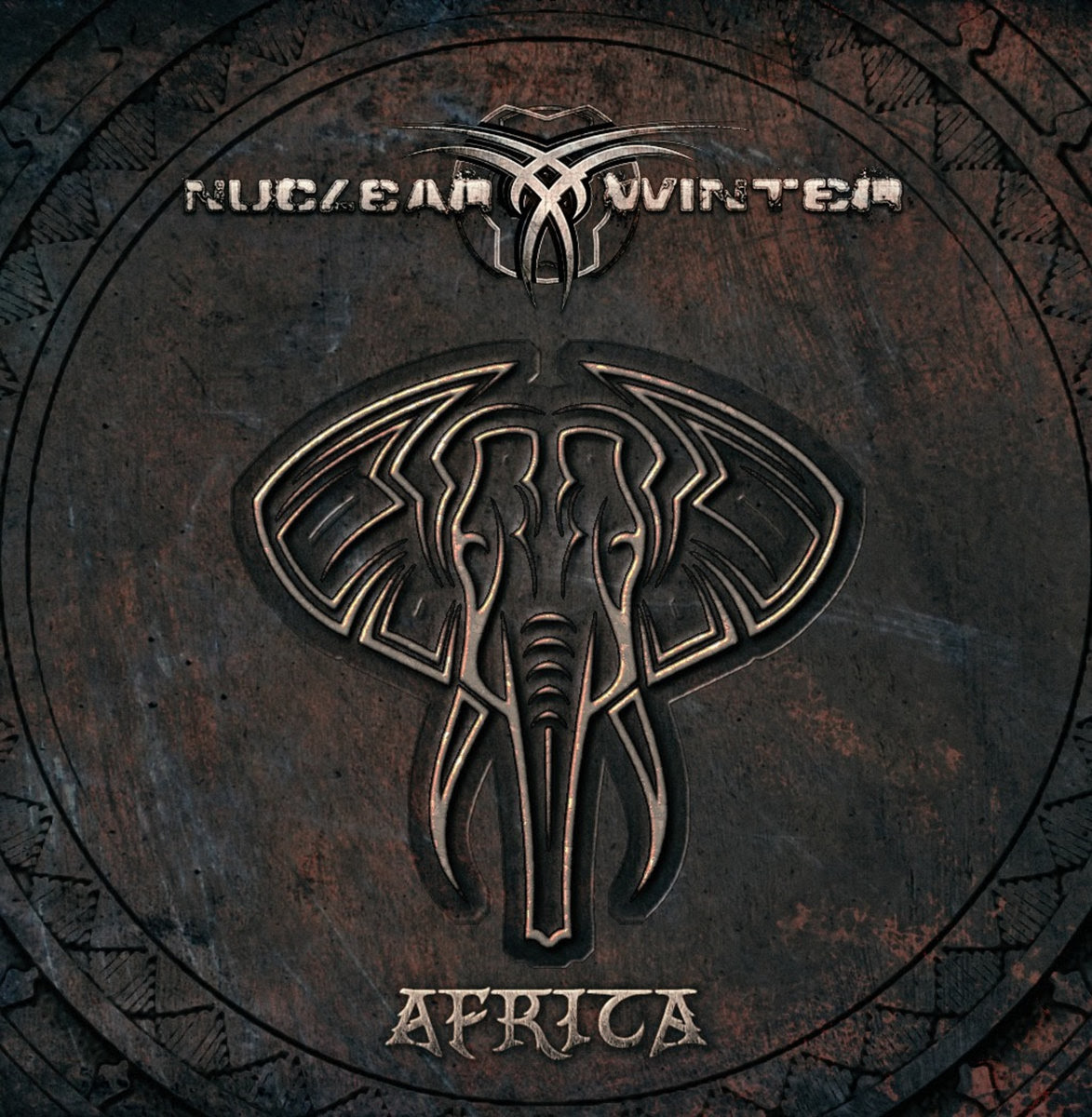 Nuclear Winter release death metal cover of Toto's "Africa"