Corners of Sanctuary Release New EP, Video and Free Download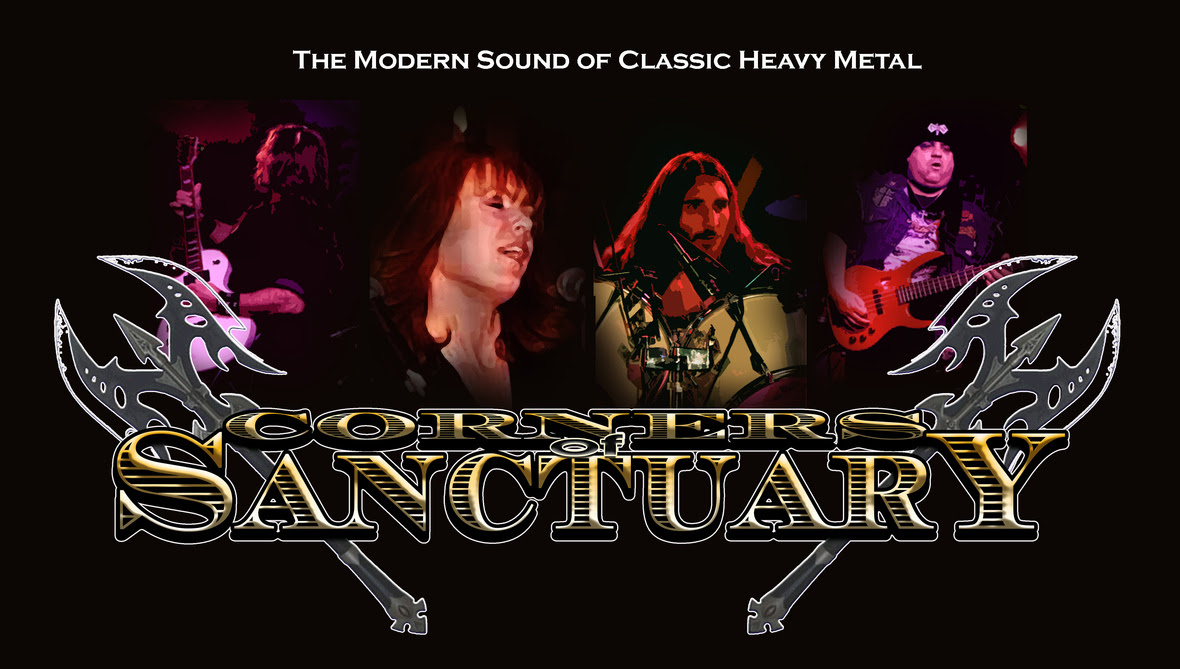 As the band prepares to embark on its first UK tour later this month, Corners of Sanctuary (COS) is releasing a new EP to mark the occasion. "For COS and Country," produced by Corners' guitarist Mick Michaels, is digitally set to release on March 13th through Exquisite Noise Records US and in association with the Vagabond Entertainment Group. Physical CD copies of the EP will also be available to fans while COS are in the UK.
"We are excited to release this new EP in conjunction with our upcoming shows in the UK," said Michaels. "For us it's all about the music…the more the merrier."
"For COS and Country" features the band's new singer Stacey Lee on lead vocals and contains five tracks including the single "The Raid" which is now available for free as an MP3 download at the official Corners of Sanctuary website.
Download "The Raid" here:
www.cornersofsanctuary.com/freedownloadsingle.html
***
Tracklisting:
1. Victoria
2. The Raid (For God and Country)
3. Desert Angel
4. Sandstorm Salvation
5. Beware (instrumental)
"Working with Stacey on this project was effortless," Michaels said. "It's like we've been working with him all along," he added.
A lyric video for "The Raid" has also been released.
See video here:
youtu.be/jh-BqlbxCwY
Corners of Sanctuary's COSnROLL UK 2020 Tour kicks off on March 14th at The Napier in Blackburn. See tour dates below. The tour is being presented by Keep it Metal Promotions and Cosmick Productions and is being sponsored by the Vagabond Entertainment Group, Samsun Cymbals US, Coffin Case and the MidWest Takeover Radio Show.
See tour promo video:
www.facebook.com/CornersofSanctuary/videos/815840348920633/
COS returns State side with shows scheduled in April.
Check out Corners of Sanctuary at:
Official:
www.cornersofsanctuary.com
Facebook:
www.facebook.com/CornersofSanctuary
Twitter:
www.twitter.com/COSnROLL
Instagram:
www.instagram.com/cosnationmetal
Show Schedule:
March 14th The Napier Blackburn, UK
March 15th King Billy Rock Bar Northampton, UK w/Syteria
March 16th Trillians Newcastle upon Tyne, UK
March 17th -18th London, UK
March 19th The Gryphon Bristol, UK
March 20th McCann's Rock Bar Newport, UK
March 21st The Patriot Crumlin, UK
April 18th Vinyl Closet Records Jeffersonville, PA
April 18th Halftime Sports Bar Newark, DE
Read More News
Tags:
Corners of Sanctuary, New EP, New Video, Heavy Metal, Teddy



Teddy

April 02, 2020


More News

Check out The O'Reillys and the Paddyhats and read about their new album "Dogs on the Leash" released last week!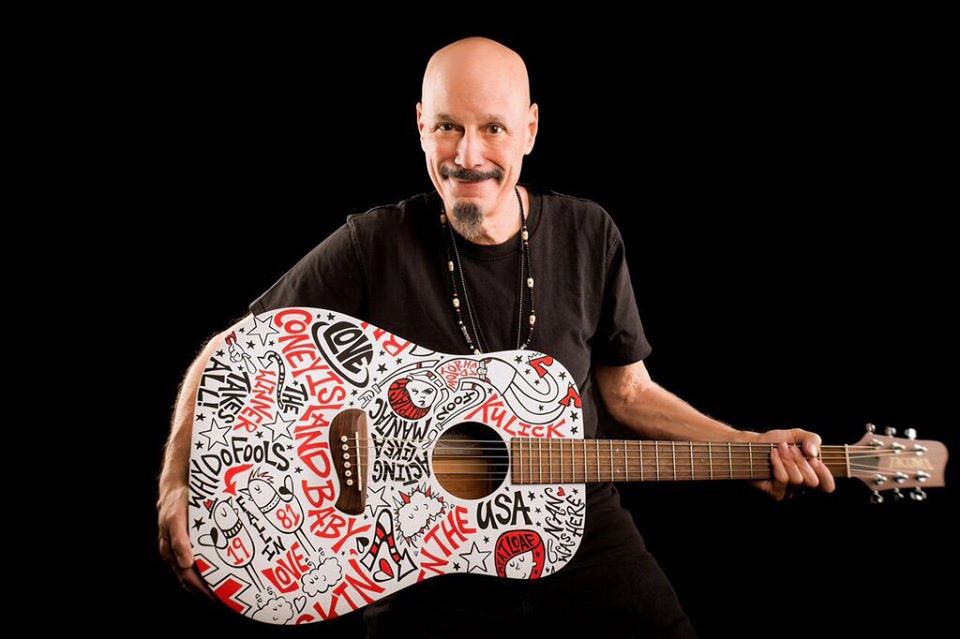 Kiss guitarist Bob Kulick dies at 70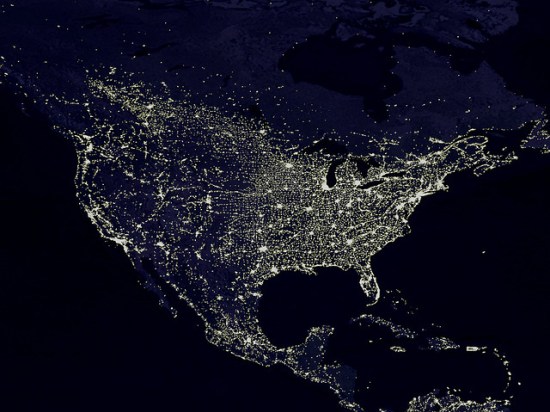 GRIDFAILURE's "Debris Signature" Now Streaming At Captured Howls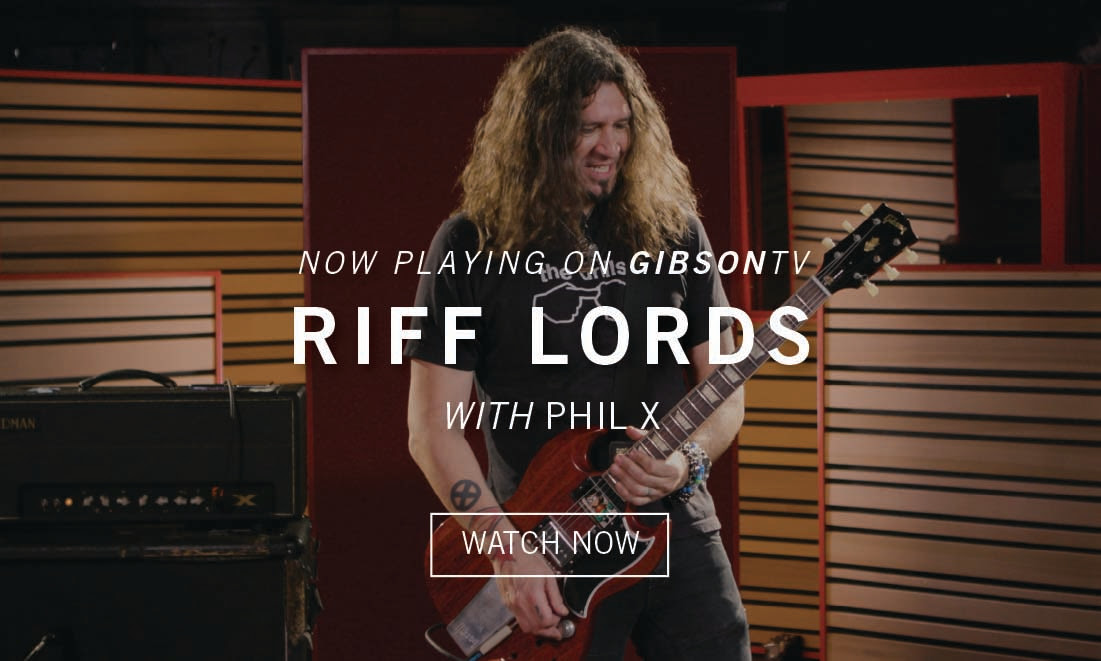 Watch "Riff Lords" Streaming Now On Gibson TV; Learn How To Play Iconic Riffs With Phil X Of Bon Jovi And Richie Faulkner Of Judas Priest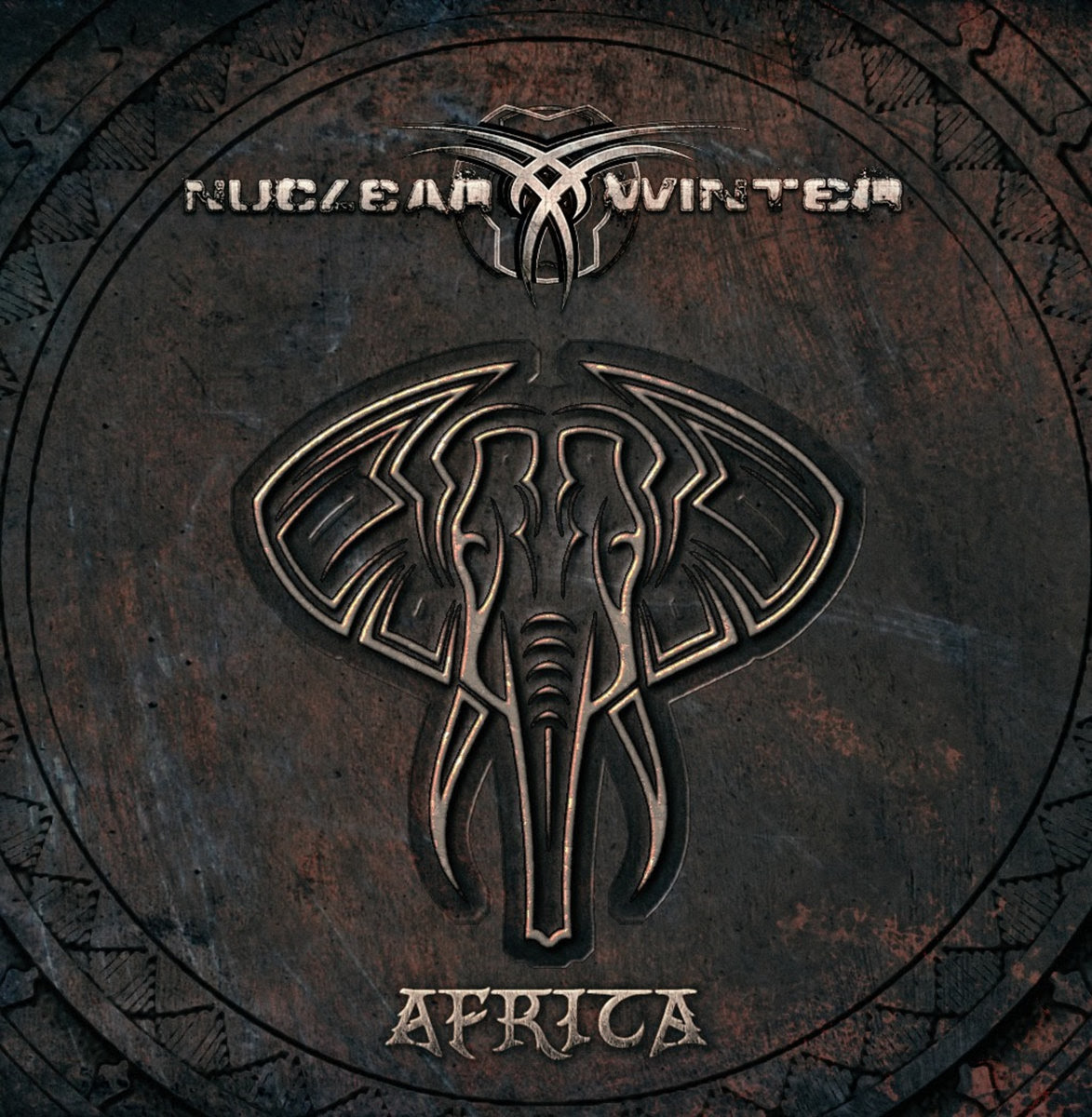 Nuclear Winter release death metal cover of Toto's "Africa"