Dark Years from Now premiering (April 8) music video for "Heaven and Hell Collide"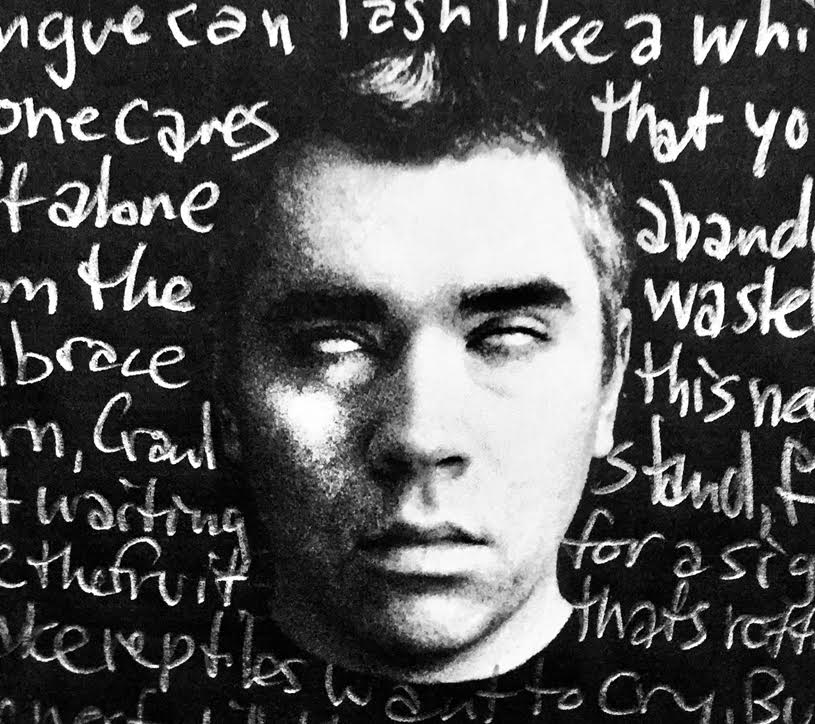 Dark Years from Now is getting ready to premiere a new video for "Heaven and Hell Collide" on April 8th. Directed by Dan Potter the video theme is full of odd and brutal imagery making it NSFW….if you are even still at work! Watch the premiere HERE:
www.youtube.com/watch
"The video for 'Heaven and Hell Collide' is all about the timeless obsession mankind has with self-inflicted violence, insanity and ultimately self-annihilation. Images of man's inhumanity towards man emerge out of the static to shock and disturb making us question our feelings of invincibility in the face of our savage mortality. Leaving the channel changer in the hands of Dark Years from Now also results in visions of barbarity on the fret-board as scenes of intense vocal and guitar performances tune in and out of the twisted broadcast like a wicked horror character tormenting his victims from afar."
The debut self-titled LP by Dark Years from Now was released in 2019. Whether through it's the pulsating industrial metal edged aesthetic or the dense layers of electronic instrumentation, each track offers a world of intriguing sound and substance. Unafraid to take a non-linear approach, many of the songs are forged with abstract intent even using the words as yet another aural paintbrush, obscuring to reveal. Four of the eleven tracks are instrumental in nature providing more time for listeners in the churning abyss of variable perception.
***
Based in Vancouver BC, this sonically diverse act is the brainchild of multi-instrumentalist Dan Potter. Using heavy barrages of thrashing poly-rhythmic riffage to whip up intensity levels, DYFN descends into abstracted darkness and forges a sonic blueprint filled with endless possibilities. Guitars are driven to their most extreme by incorporating experimental approaches in technique and composition which serve as a perfect backdrop to the deep, chaotic experiences brought forth lyrically as dark riddles are wretched out with harrowing screams.
Read More News
Tags:
Dark Years From Now, New Album, New Video, Heavy Metal, Teddy



Teddy

March 30, 2020


More News

Check out The O'Reillys and the Paddyhats and read about their new album "Dogs on the Leash" released last week!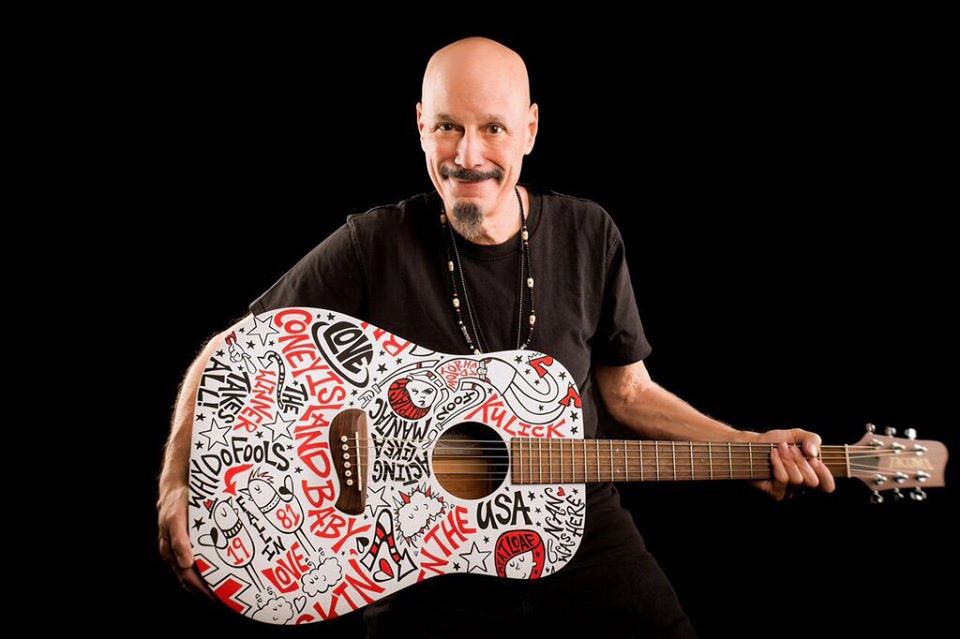 Kiss guitarist Bob Kulick dies at 70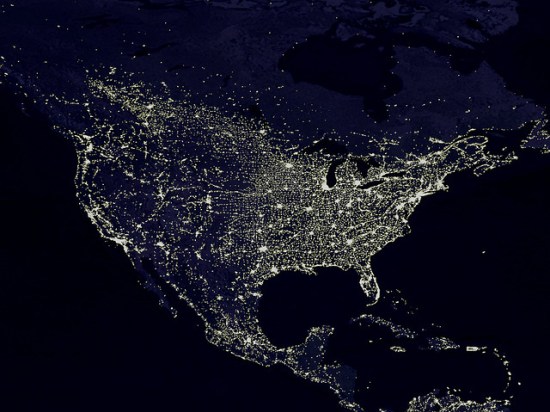 GRIDFAILURE's "Debris Signature" Now Streaming At Captured Howls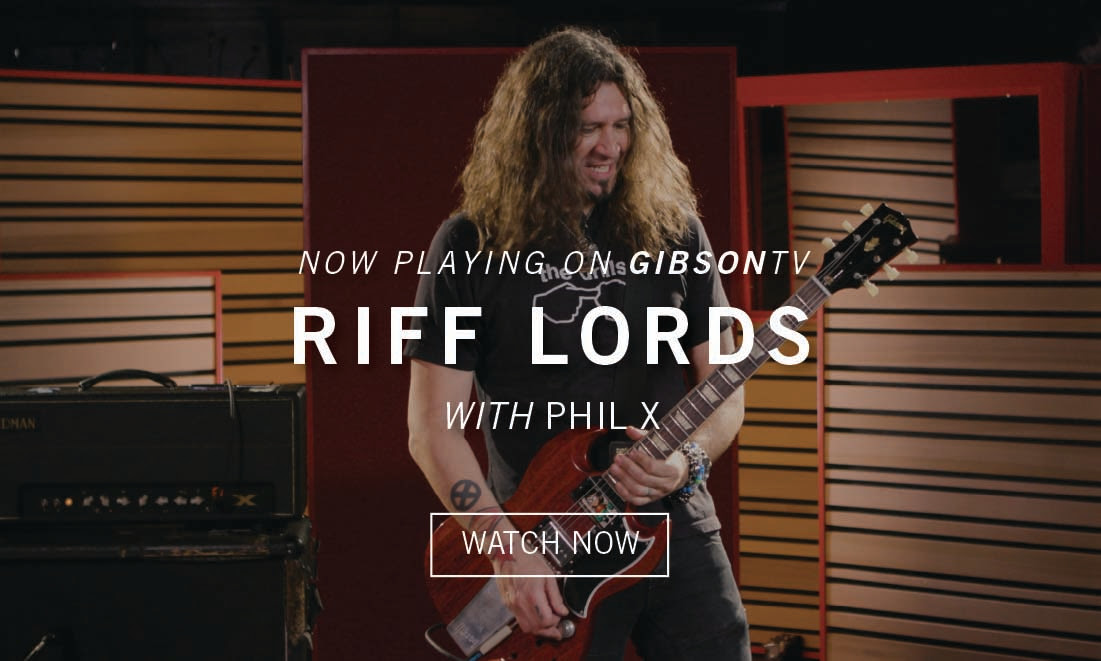 Watch "Riff Lords" Streaming Now On Gibson TV; Learn How To Play Iconic Riffs With Phil X Of Bon Jovi And Richie Faulkner Of Judas Priest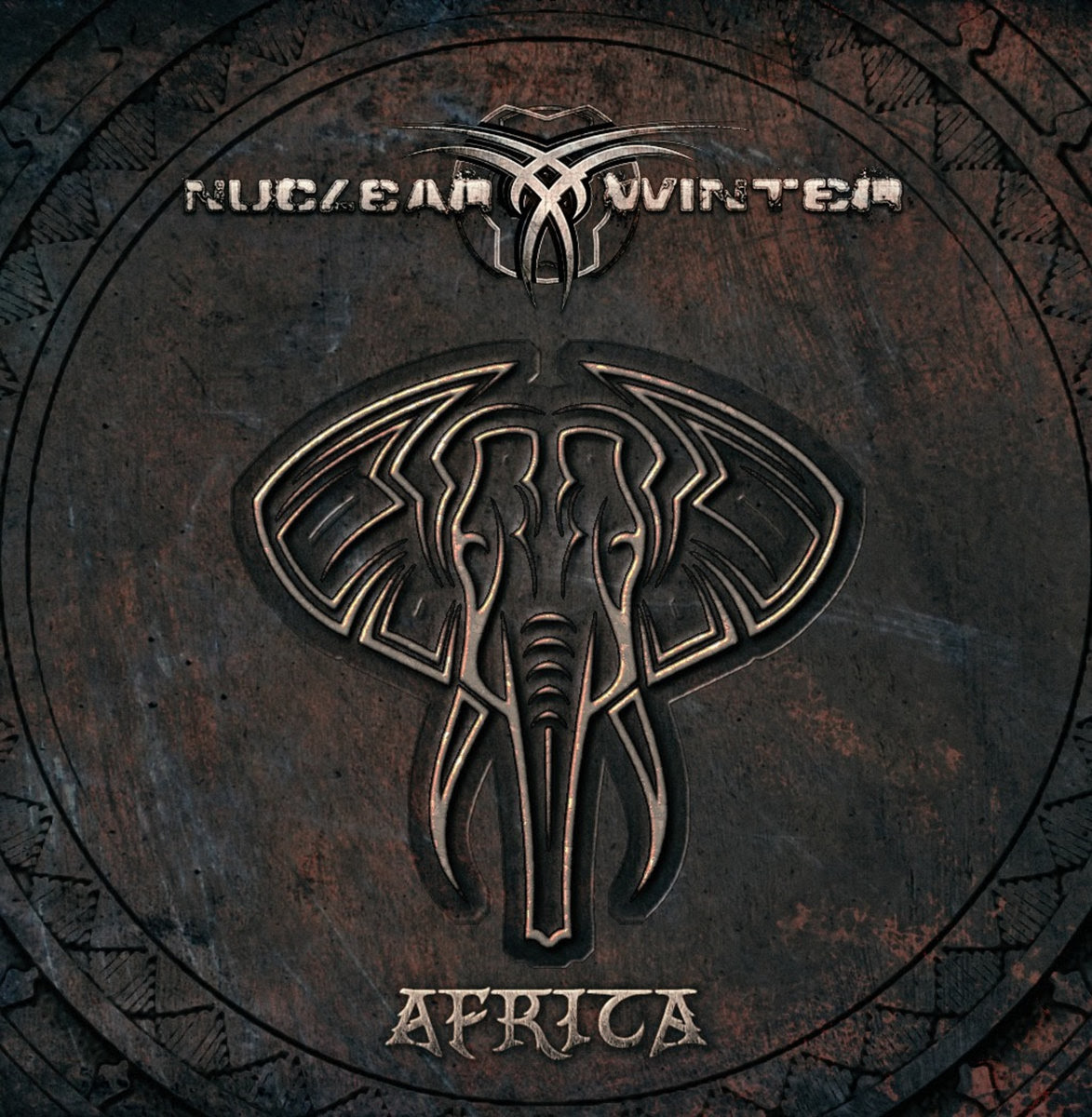 Nuclear Winter release death metal cover of Toto's "Africa"