ALBUM REVIEW: GUARDIANS FROM AUGUST BURNS RED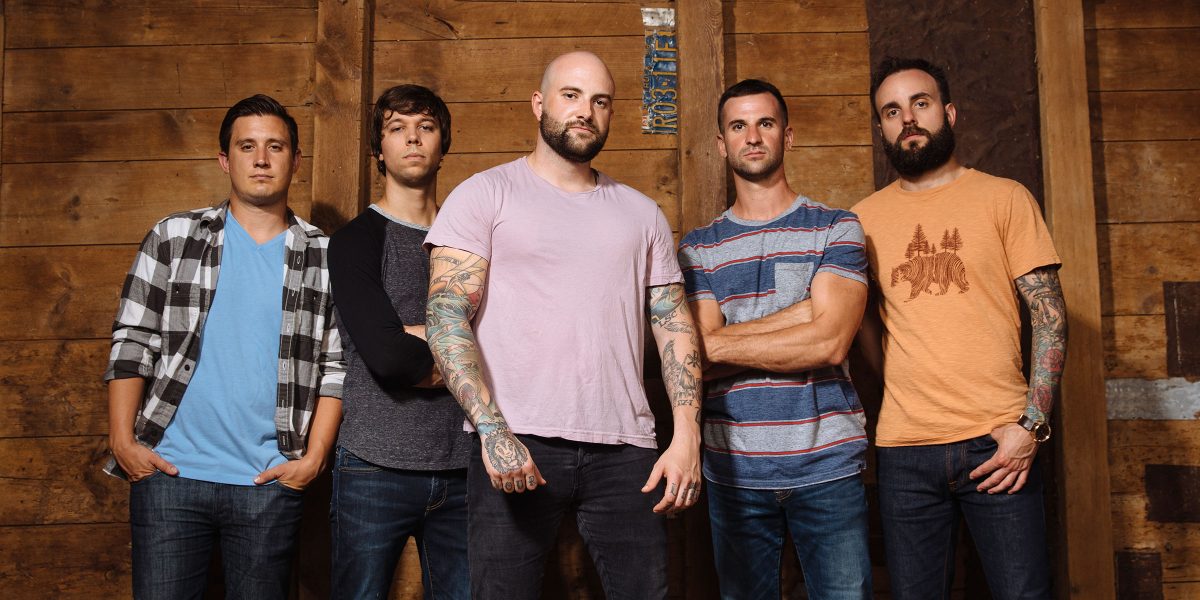 GUARDIANS is set to drop on April 3, 2020 from AUGUST BURNS RED. This release is balanced on the current critical CoVid19 crisis where millions of people are mandated to "shelter in place" and not leave their homes. Now more than ever, the planet needs a guardian or two - can this record contribute to this need? Find out now as I review the record track by track!
Ready, let's do this! GUARDIANS from AUGUST BURNS RED
***
THE NARRATIVE - blistering beginning. A quick, semi-automatic pelting of the drums and blazing fast riffs overwhelm the senses. Even when the cut-time starts, you're still being hammered with the plot and expectations of the remainder of the album are quickly building images. The last 30 seconds are impressive AF.
BONES - I love, love, love the chorus that opens up to the bassline that is literally there to drag you into the pit where every untruth simmers. You can almost feel the water try and rush up your nose as you're dunked deeper into this track. The key change in the chorus is so heavy with tone and pressure, not to mention the affect it has on the rest of the track. This is what music IS!
PARAMOUNT - I can finally take a small breath with the intro to this song. But only for a little bit because ABR picks up where your heart stopped in the first two tracks. There are finely written guitar parts that bounce off JAKE LUHR'S vocals.I have to believe that this song's sole mission is to convince the listener of something that is missing: a belief in something of their own, not just what you're told.
DEFENDER - fans already love this track, with over one million streams on Spotify since dropped a few months ago. We all want to be protected, to feel safe in our own skin and wherever we travel in it. This track pleads with a convincing melody that is fast, but doesn't overlook any parts played. Nice combos in the middle, while the return of that machine gun sound of the drums and guitars bring you to the back of the song that literally struts to JAKE'S calling/plea all the way to the end.
LIGHTHOUSE - chunky, as in chunka-chunka sound in the tempo and even the key the song is deferring to; it's low and matches the growling caused by what JAKE says we are all looking at. Killer little bass dance into the bridge. And just when you think the song's going to fade to how it might sound if done by anyone other than ABR, and even before the call to 'rise up' is given, you've already started to. And you even realize you've been doing so for quite a while.
DISMEMBERED MEMORY - I so want this song to be about what I imagine it to be about. The potential to be an aid or be of assistance to those that will need it to piece back together what's happened; not only to them but to the world around them, is freakin' HUGE. The blast beats and the grinds of the squeals inside the melody's tempo is so GOOD! And there's an odd but poignant solo towards the end that is sicker than acid rain!
TIES THAT BIND - dude, the snare at the start of this by MATT GREINER is heart-stopping! What is expressed from the chorus' calling is heavy, y'all. I hope everyone can feel what this song says to me. Again MATT displays true artistry; the tom-work is maddening how perfect it guides the whole song. BRENT RAMBLER provides a foundation that's unmatched and syncs with the precision of this entire track.
BLOODLETTER - with an undertone that unmistakably points every finger to a traitor or fool, this track's anthem-base and the righteous solo by JB BRUBAKER mirrors the need for an exposure and an admission. Hell-fire rains down with the shots of guitar and bass that fired off from a short fuse, by the drums that just beat the stink off you! KILLER SONG!
EXTINCT BY INSTINCT - an almost ballad-like feeling to the sounds created in this track is of course masked by being struck with the power in the beat and cadence of the song. It might be a love song for the wishful. I love the way it bends you to think of another time or place in the middle. ABR gives you some serious time to reflect, maybe even repent if you need to. Sweet guitar riffs make you wish your feet were on the ground but when JAKE'S voice calls you to turn your head, turn it away from the
EMPTY HEAVEN - the riffs are going to lift you up in this song to a metalcore familiarity but riddled with this crazy undertone (I can't tell if it's a bass or guitar) that keeps you on the edge, or prevents you from fully going under or over. I
THREE FOUNTAINS - the last track, will it be one that signifies victory? Who will meet us at these fountains and will they make us get in? The magnificent booms from the simultaneous striking of all instruments at the same time, right before the song's tune makes you move, is meant to startle and to cause you to jump. You can feel the exhale of the track in the middle but you're not prepared, even though you know you have to inhale, for the vacuum effect of the last minute or so of the track. Stellar, and a perfect way to end.
I'm always a little confused at the silence that follows the end of a record. For a little bit, you get used to the pause of silence before another song starts as you listen. When Guardians was over though, the silence that followed those 11 songs was really still. I felt like I'd just experienced some upheaval of sorts; similar to what the world has experienced for the last couple of years. I felt like the whole time, these songs were fascinatingly in tune with what the whole Earth was begging us to pay attention to above and below us.
AUGUST BURNS RED outdid themselves with this record. The band dug up the trenches and brought the heavy; either in tuning or in recording. There is a weight with this record that is different than say Phantom Anthem or even Constellations which I totally loved and still love. Don't get me wrong, there isn't any difference in style or musicianship, AUGUST BURNS RED remains true to their original form in this latest release. In fact, Guardians is hammered and forged with flashbacks of what was; lending to the obvious in what is.
Guardians characterizes the hidden meanings one can derive from music that is created from the heart and whatever place ABR is coming from, it resonates with me about as loud as you can get the volume to listening to this record.
You can pick up this record on April 3rd, 2020 from anywhere you nab your music online. And if I may be so bold, just in time. The world needs a couple of Guardians and AUGUST BURNS RED makes it really easy to find one in their music.
And you can find the band's latest single "Paramount" they released on Spotify or wherever you stream music! Here's what the band has to say about "Paramount":
"'Paramount' is one of my favorite songs from Guardians," says Brubaker. "It has that classic ABR sound with a bunch of tempo changes and different time signatures. But there's a recurring melody that glues the whole song together. I think this is a song that longtime fans of the band are going to love."
Greiner further explains, "At times over the last several years, I felt indifferent and uninterested towards the things that used to fuel me. I learned there is actually meaning in suffering. It's not random and without purpose. I found that the more I faced the fire, the more empathetic I became towards other people who are also hurting. I found meaning in the pain and stopped running from it. That's what 'Paramount' is about."
Watch for my interview with BRENT RAMBLER on TheGauntlet TV and on my YouTube Channel and set a reminder to grab Guardians on April 3rd released via Fearless Records!
Til Next Time - MRML - Cherri
Follow the band on Social Media:
www.facebook.com/augustburnsred
twitter.com/augustburnsred
www.instagram.com/augustburnsred
augustburnsred.com
Read More News
Tags:
AUGUST BURNS RED, GUARDIANS, FEARLESS RECORDS, PARAMOUNT



Cherri Bird

March 26, 2020


More News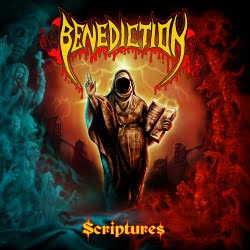 Benediction to release their newest album titled, "Scriptures" next week!
Louisiana's ROMASA to release their new album "Insufferable Cave of Rotting Aspiration" EP this month via Hand Of Death Records!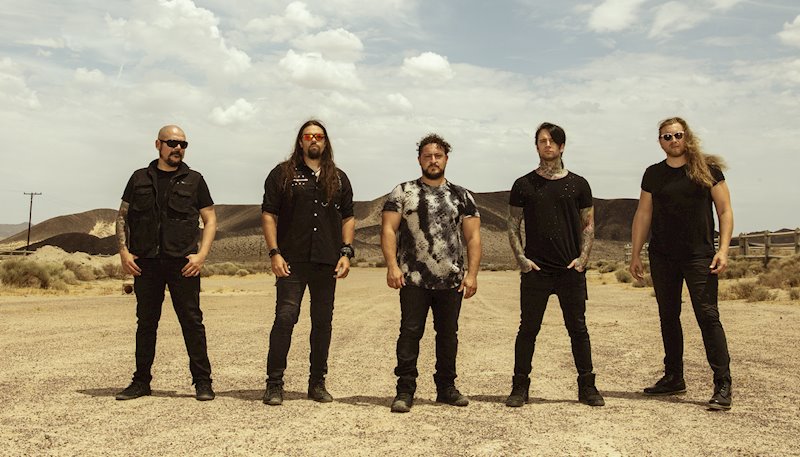 Zero Theorem Launch New Song "Translucent" With Epic Sci-Fi Inspired Video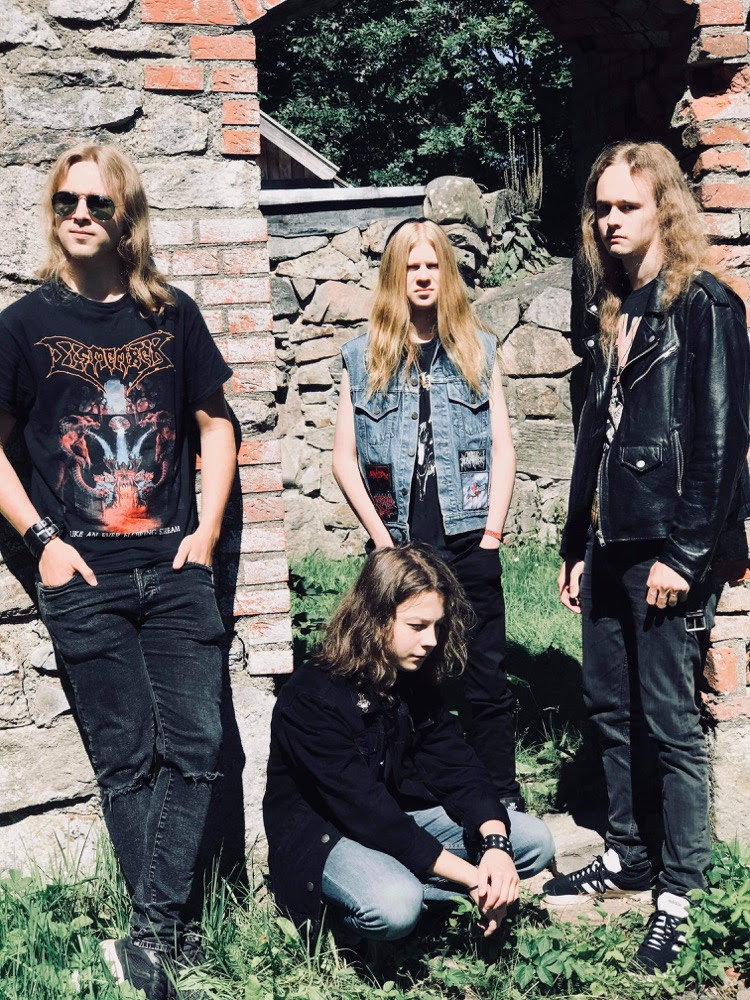 SARCATOR premiere new track at "Deaf Forever' magazine's website - featuring the son of THE CROWN's Marko Tervonen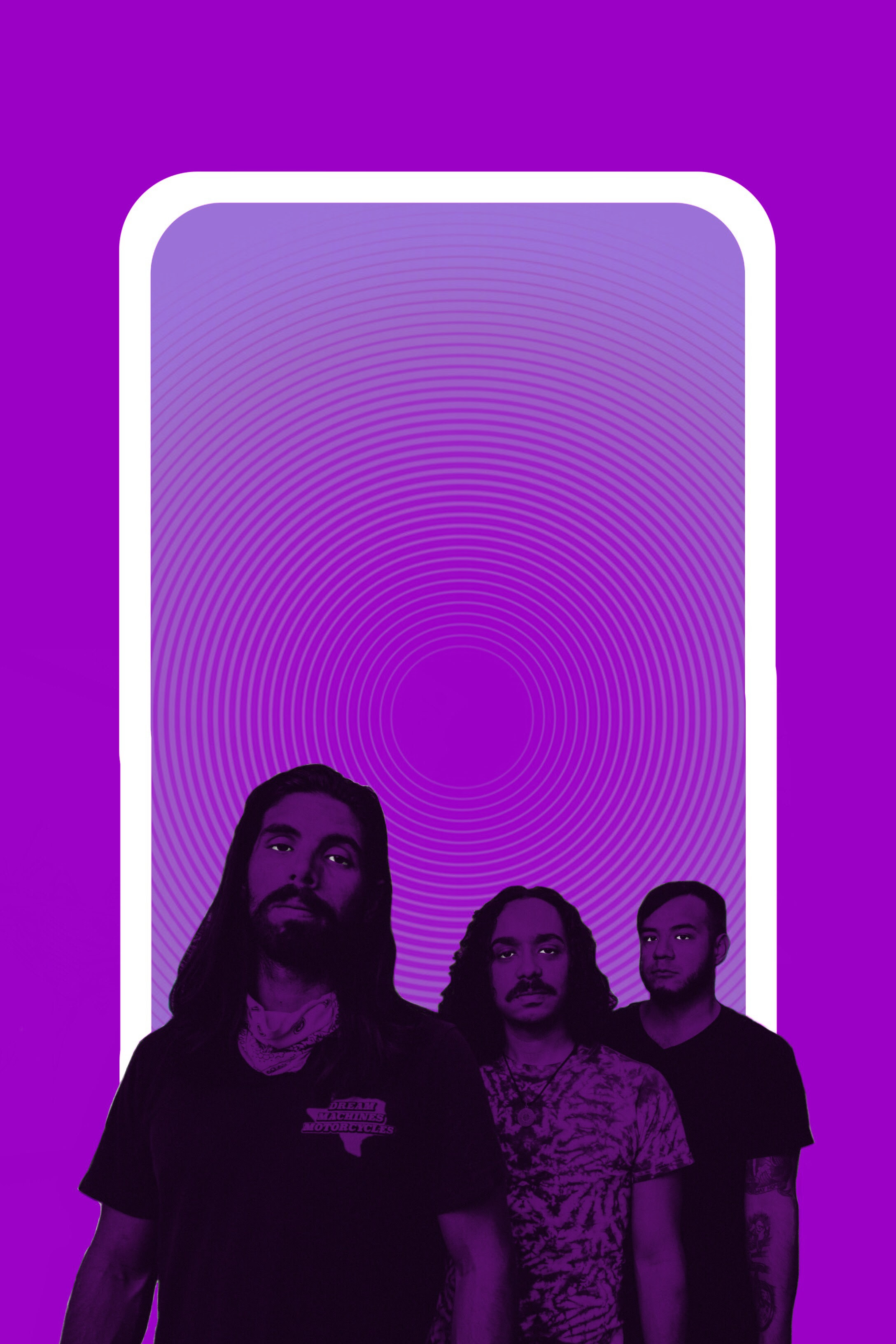 HOLY DEATH TRIO RELEASE NEW SINGLE "BAD VIBRATIONS"