LOVIATAR premiere new video for 'Silica'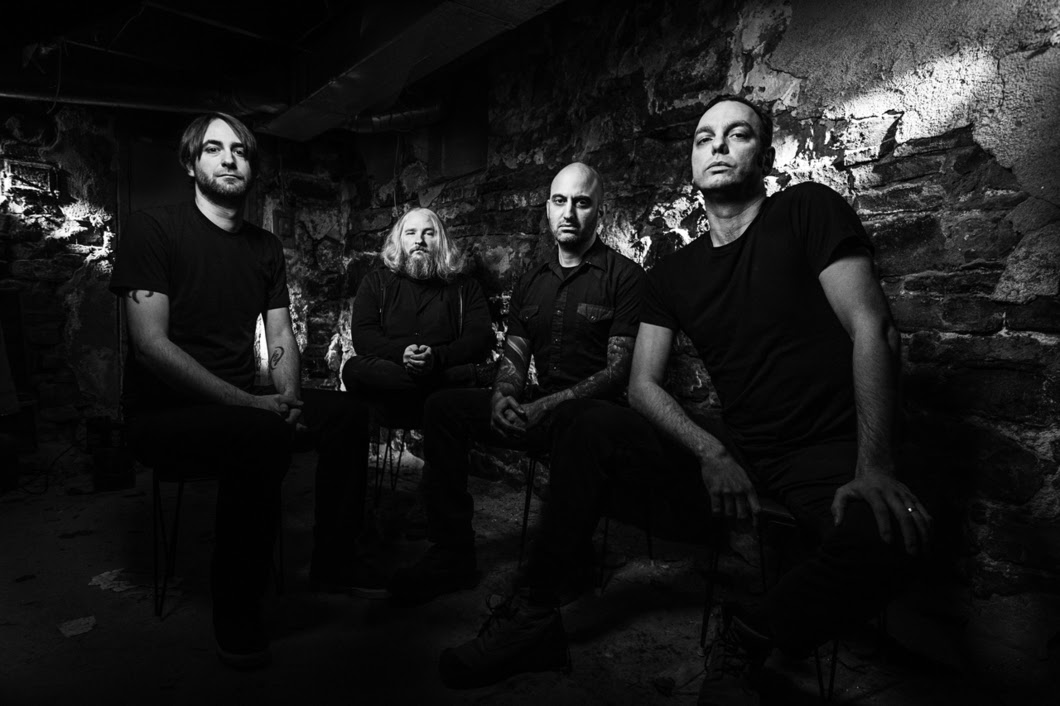 WATCH THE VIDEO FOR SILICA VIA
EXCLAIM.CA
Of the track the band comment:
"Silica explores the feeling of grief that envelops us when we contemplate the fact that our time is forever running out. How do we attribute meaning to a life that we know is doomed to be devoured by entropy? Heavy metal as an art form overflows almost comically with odes to death and dying; perhaps because when we step back and observe the truth that awaits us, we can only weep or scream with helplessness."
Leaving behind the realms of mythology and fantasy writing as lyrical inspiration, on Lightless LOVIATAR turn to something altogether more terrifying as they channel the realities of life - what it means, how it envelops us, how we leave it behind. With a heavy dose of post-metal and some gothic touches for good measure, LOVIATAR have created a sound that is distinctively theirs. The smothering density of foggy night is captured in the riffs and sludge of Lightless, encapsulating the feeling of existential dread and hopelessness that pervades.
Recorded by their bass player, Mike Bond at Wolf Lake Studios - the recording facility he co-owns with drummer, JP - in the forest of Lac-des-Loups, Quebec, LOVIATAR had the space to experiment and reshape as they went. With no time constraints or outside pressures, the pieces fell into place at their own pace. Mixing and mastering was also handled by Mike to put the finishing touches to this overcast missive.
***
Lightless track listing
1. Suffocating Delirium
2. Horse in Thrall
3. Cave In
4. Silica
5. All The Witches You Failed to Burn
6. Lightless
Read More News
Tags:
LOVIATAR, NEW VIDEO, NEW SINGLE, CANADA, Teddy



Teddy

March 20, 2020


More News

Check out The O'Reillys and the Paddyhats and read about their new album "Dogs on the Leash" released last week!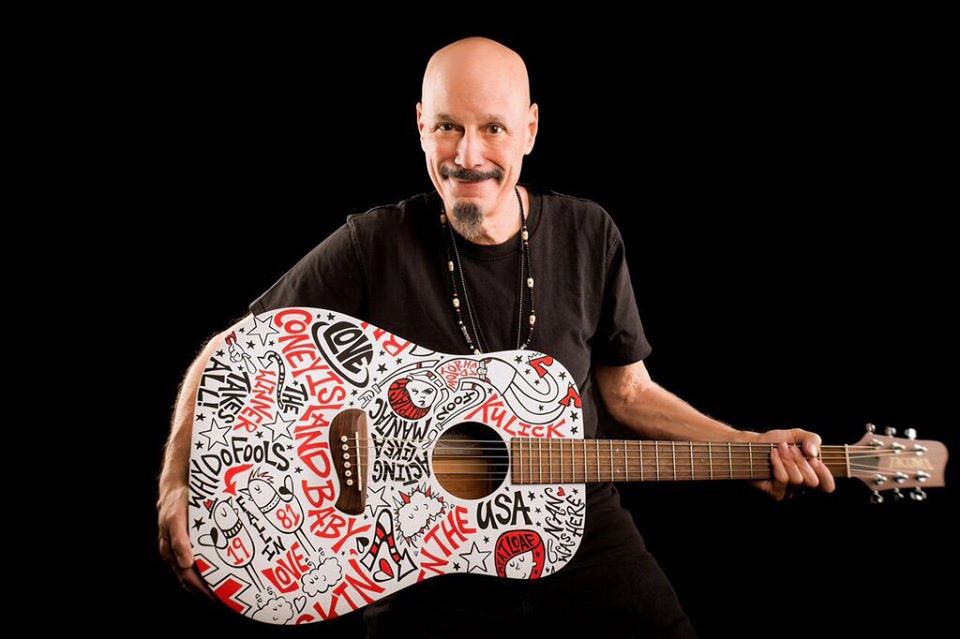 Kiss guitarist Bob Kulick dies at 70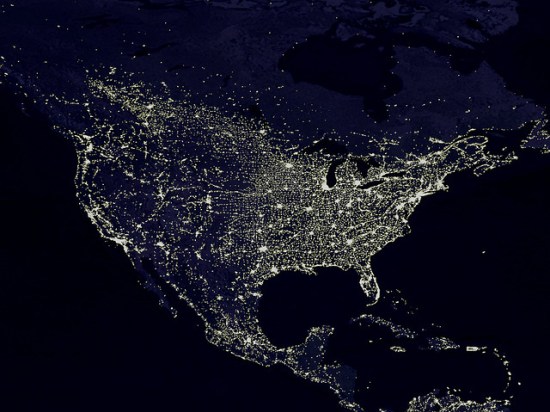 GRIDFAILURE's "Debris Signature" Now Streaming At Captured Howls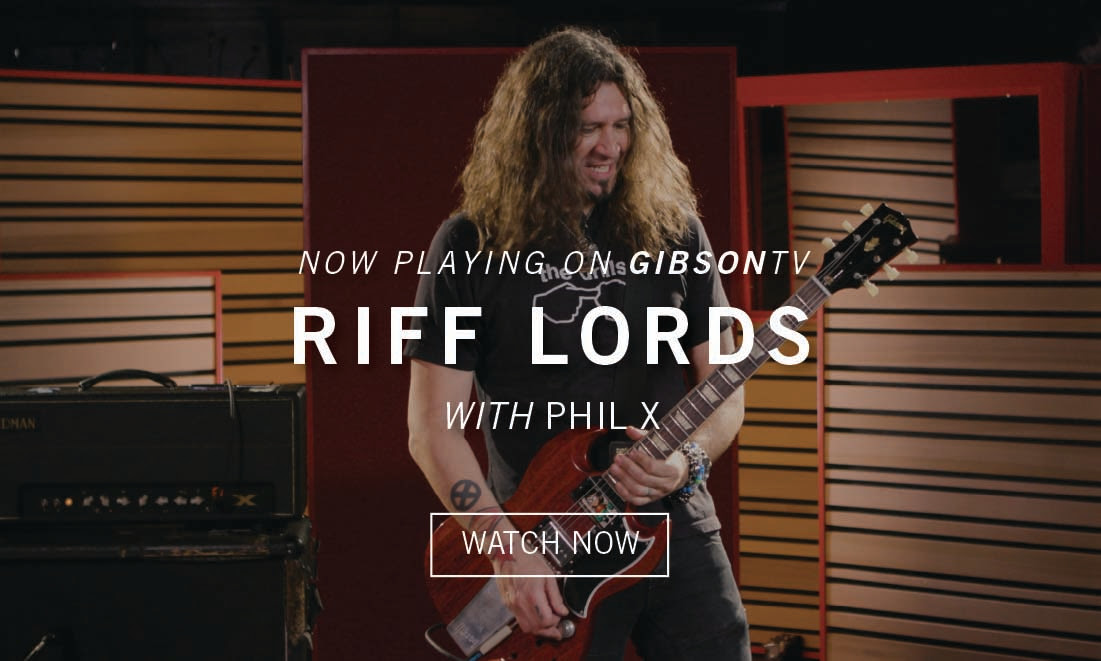 Watch "Riff Lords" Streaming Now On Gibson TV; Learn How To Play Iconic Riffs With Phil X Of Bon Jovi And Richie Faulkner Of Judas Priest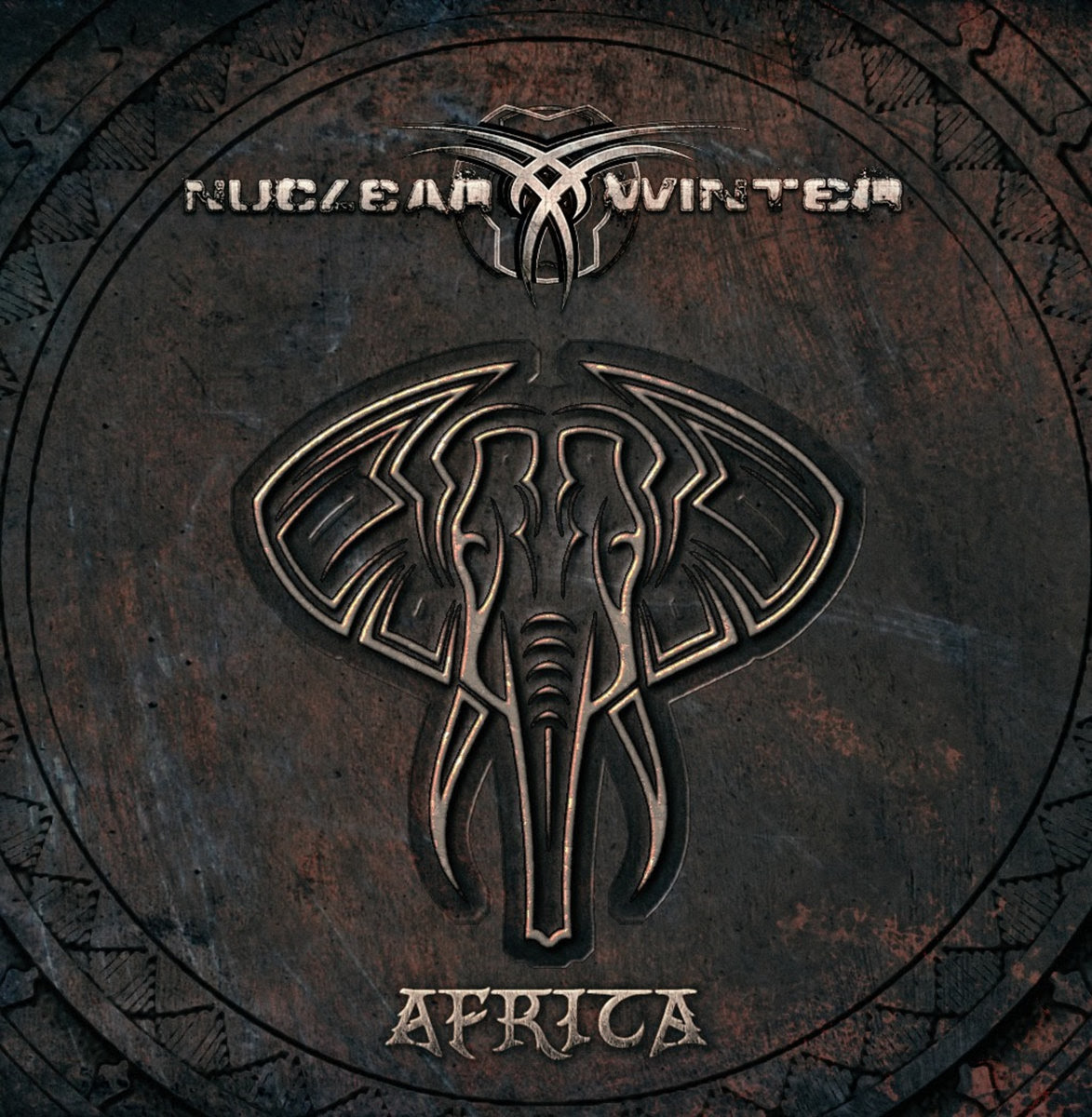 Nuclear Winter release death metal cover of Toto's "Africa"