Soulseller Records to Release KHÔRA's Full-Length Debut 'Timaeus' in April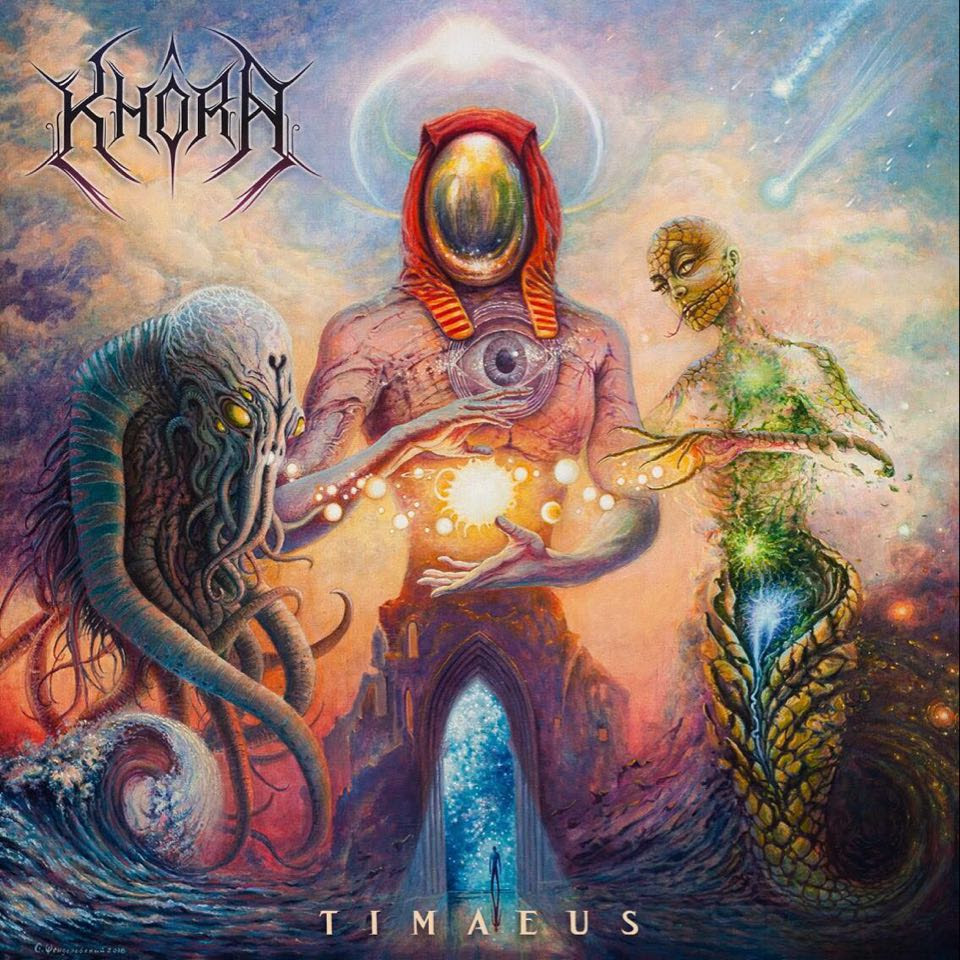 Stream the first single "De Vetus Ad Novum" at any of the following links:
Youtube:
youtu.be/r1qJBj-mB4E
Spotify:
tinyurl.com/ucnsws5
Deezer:
deezer.com/us/album/131915812
Started as a one-man project by mainman Oleg in 2012-2013, KHÔRA strives to manifest the limits of Extreme Metal and produce both ethereal and ferocious tunes. After the first demo in 2016, Kranos joined on vocals and Lars (DØDHEIMSGARD) joined on bass, both helping shape the core line-up. Timaeus shows magical contributions by Vicotnik (DØDHEIMSGARD), Henri Sorvali (FINNTROLL), A. Simonen (AND OCEANS), and many others!
Featuring amazing artwork by Sergey Shenderovsky and several guest musician contributions, Timaeus is a carefully-crafted album that runs the gamut from black metal to death metal, infused with symphonic and progressive elements. The album was recorded between 2017 and 2019 and follows the theme of the creation of the universe by three omnipotent entities, loosely based on Plato's dialogue of the same name.
Track List
1. Aether
2. Noceo
3. l'Annihilateur
4. Harvesting Stars
5. De Vetus Ad Novum
6. Roe Too Noo (Flow Of The Mind)
7. Sempiternal
8. Existence
9. The Purge
10. The Occultation of Time
11. Void
Read More News
Tags:
KHÔRA, NEW ALBUM, GERMANY, HEAVY METAL, TEDDY



Teddy

March 09, 2020


More News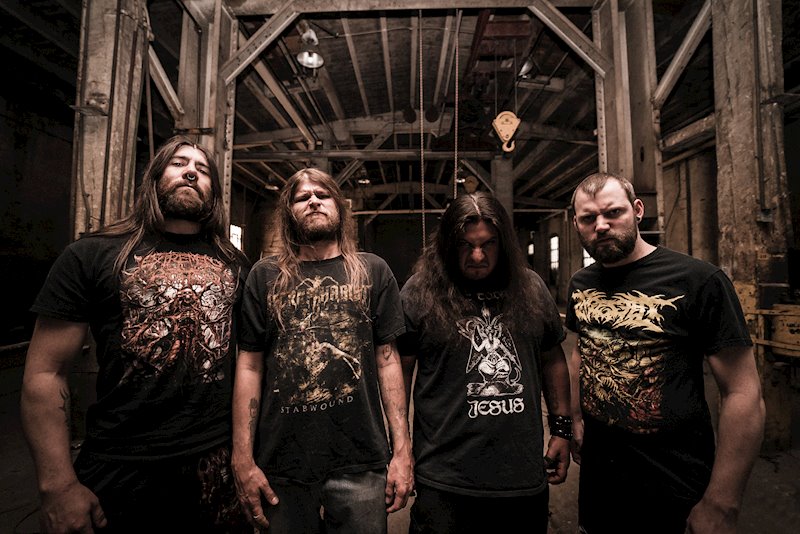 Angelic Desolation to self-release their debut album, "Quorum of Unspeakable Curses"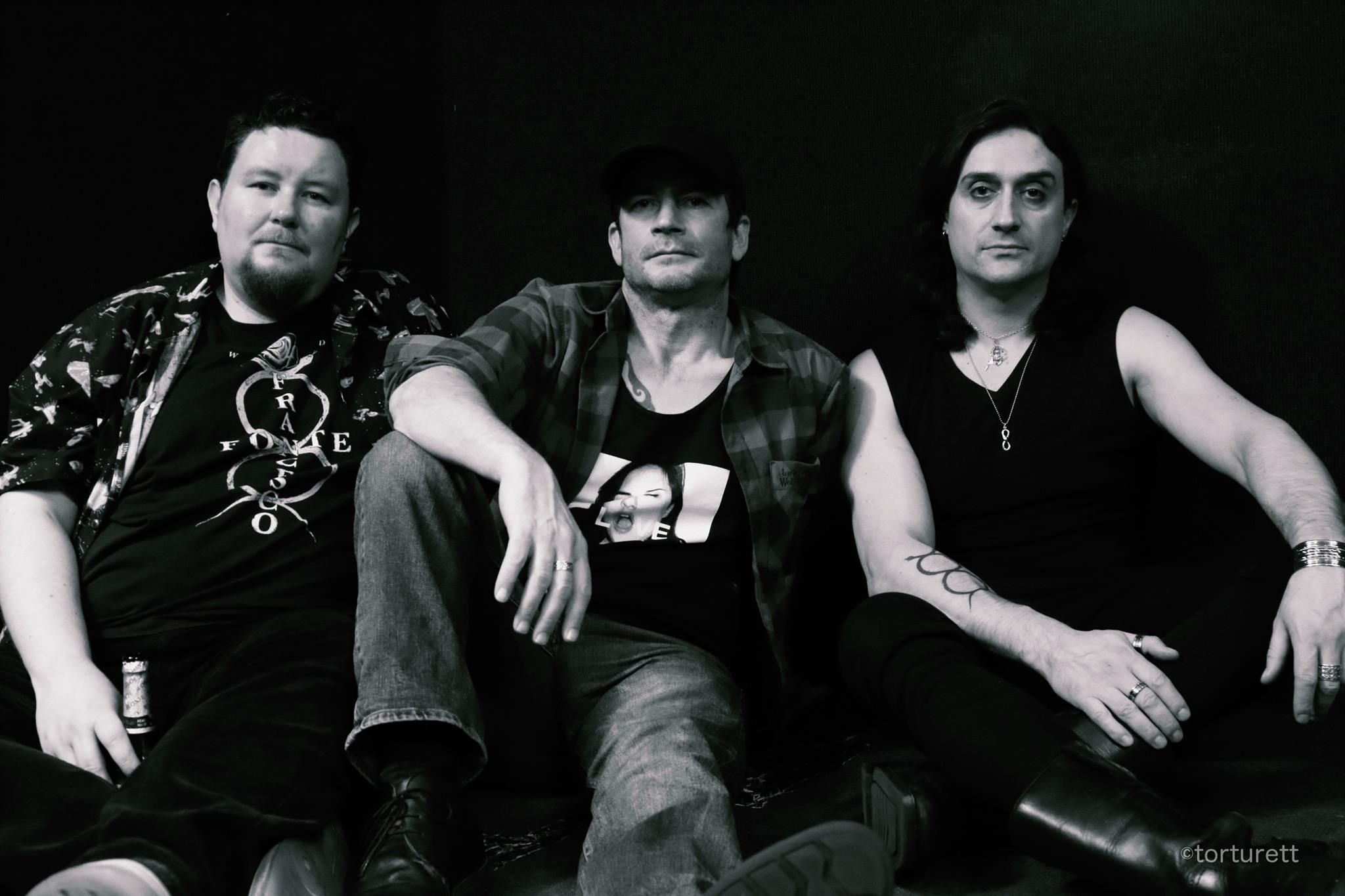 Read about 8SNAKE and their new surprise album 'Kuiper Belt'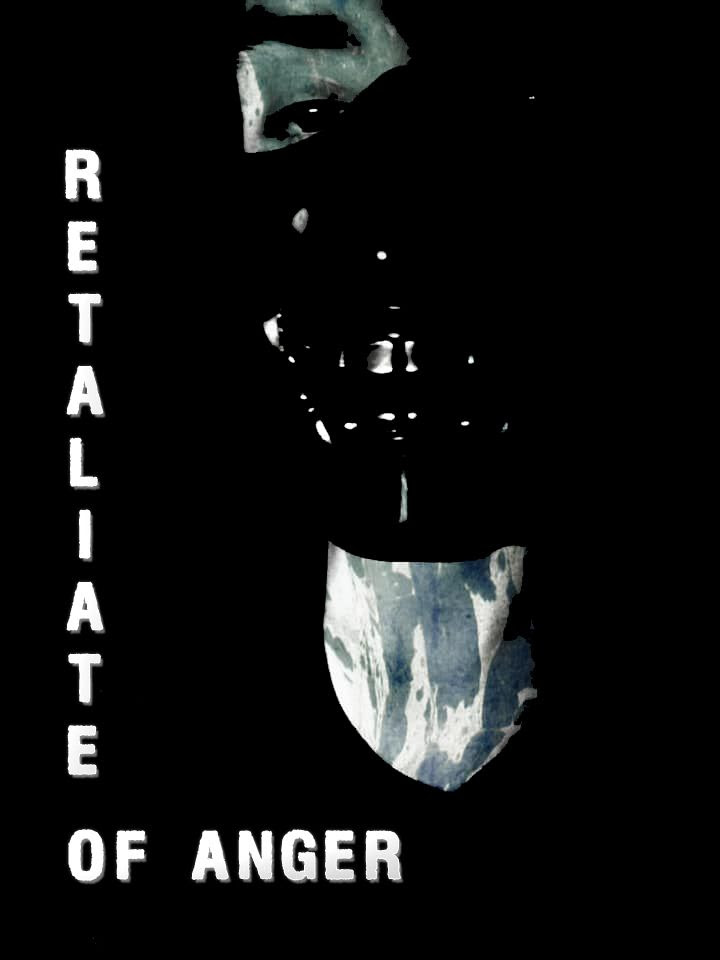 ELECTRO-INDUSTRIAL / GLITCH PROJECT RETALIATE OF ANGER RELEASES NEW ALBUM "RELIC"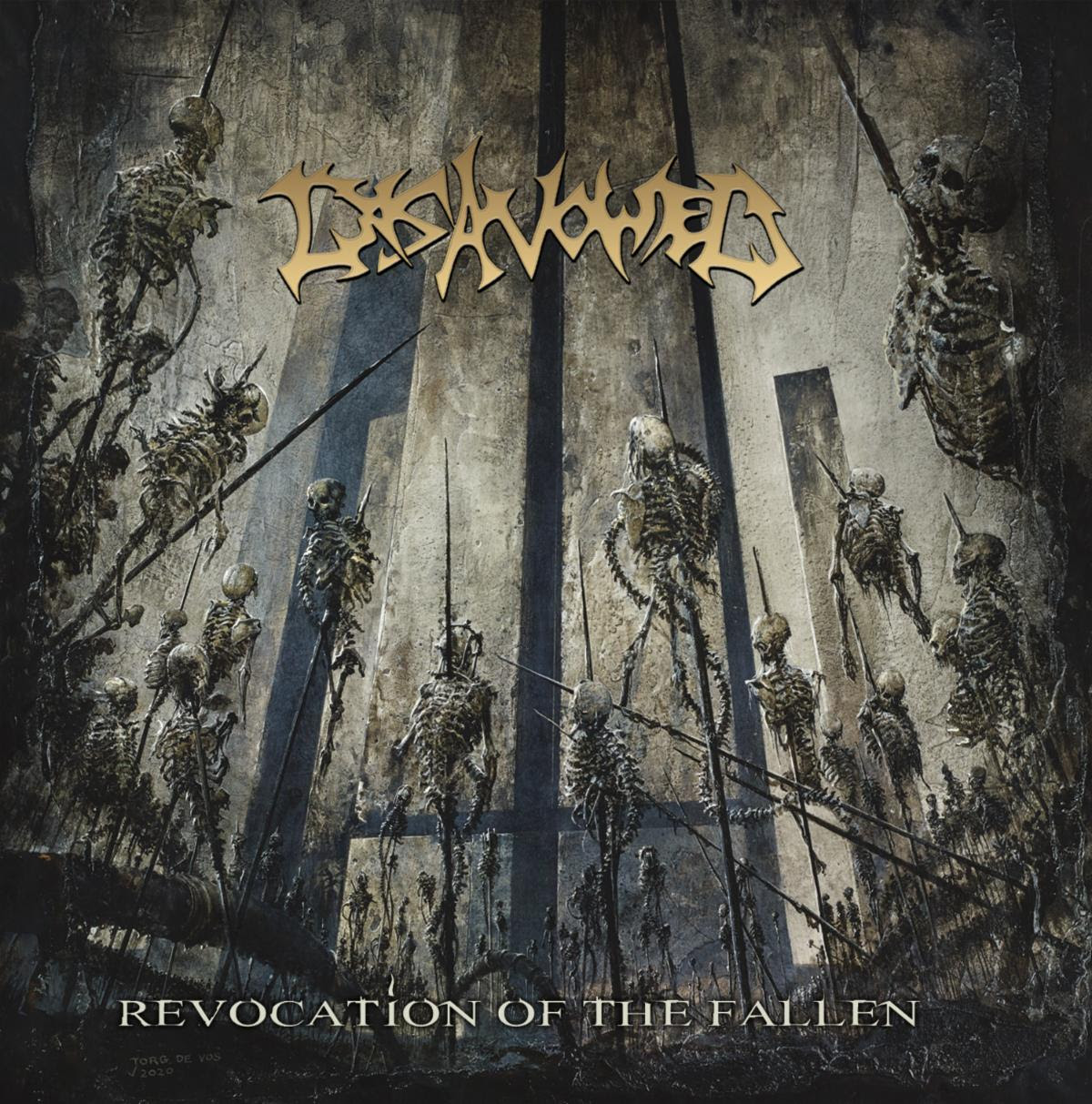 DISAVOWED's 'Revocation of the Fallen' Out Now and Streaming!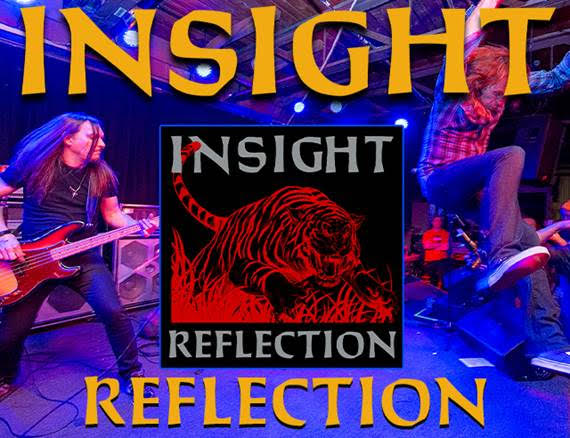 Hardcore Vets INSIGHT Streaming Discography Collection!