THE MIDNIGHT DEVILS Release Official Music Video for "Pink Halo"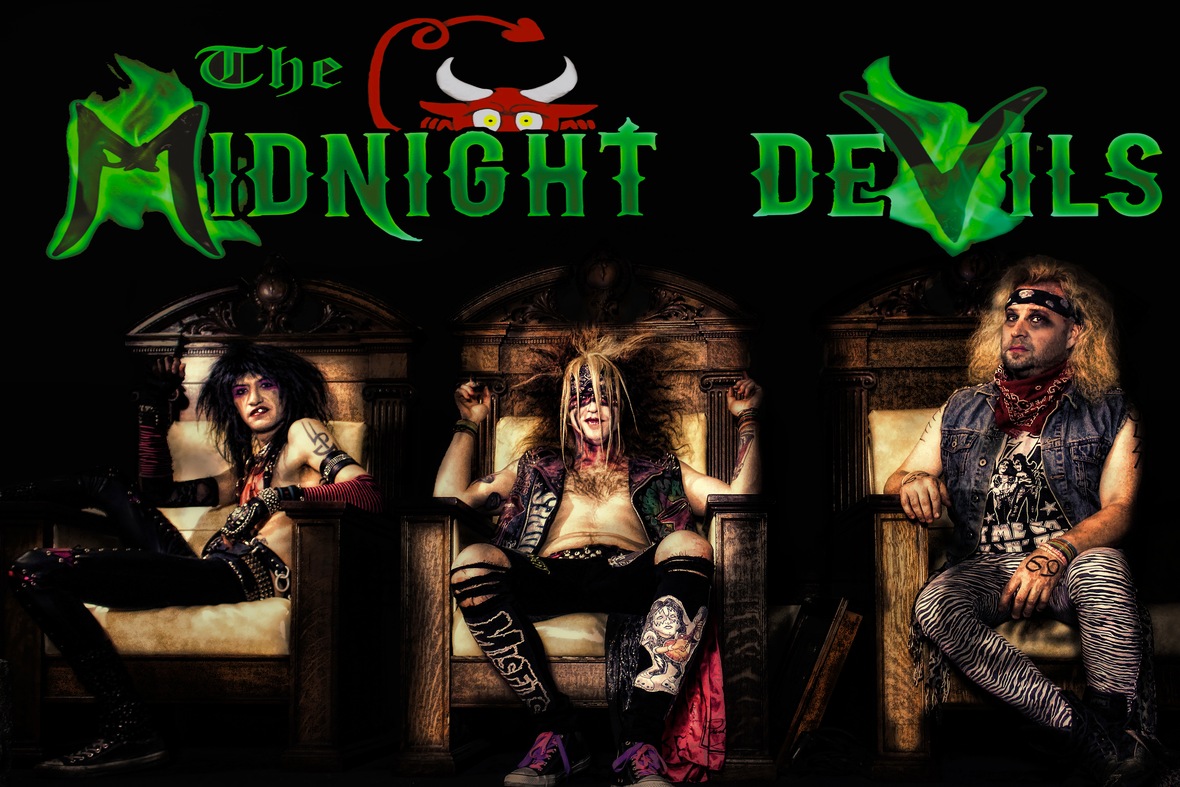 Omaha based glam rock band THE MIDNIGHT DEVILS has released the official music video "Pink Halo," off of the band's debut album, Something Bigger. Directed and produced by Aaron Gum, who also produced videos for Screaming for Silence, The Impulsive, Orenda Fink and "Pink Halo" features Omaha stand-up comedian Haley Raven.
The single Pink Halo is a groove dripping boogie woogie party rock n roll song about wild girls and wilder boys. The song itself takes you along for the sleazy ride and then gives you the full glitter covered show, no apologies. The video captures the real life rock n roll party oozing energy, sex, and passion. It's a just another night in the life.... Pink Halo brings you into a beautiful world of guitar-soaked tongue in cheek action." - Sam Spade (Vocals)
"The Midnight Devils are a must see band! First class act. All 3 members of this band are just awesome dudes that put on one heck of a Rock N Roll Show. Perfect stage set up, gear, outfits, even down to the merch set up. Great put together package over all - Dan Steinbach, owner of Twisted Spoke Saloon Pekin, IL.
www.twistedspokesaloon.com/
"The Midnight Devils. If you get a chance to see them live don't miss it! Unbelievable live show Glam as fuck and tons of energy."
Bob Long, Glam Rock City – Rock N Skull Festival booking and Midwest promotion.
Track List:
1. Pink Halo
2. 2 Miles Down
3. Bleed Betty Bleed
4. By My Side
5. Generation Durt
6. Absence of Light
7. Midnight Devils
8. No More
9. Baptized by the Radio
10. Memphis Mile
11. Something Bigger
Read More News
Tags:
The Midnight Devils, Glam Metal, New Video, Tour Dates, Teddy



Teddy

February 20, 2020


More News

Check out The O'Reillys and the Paddyhats and read about their new album "Dogs on the Leash" released last week!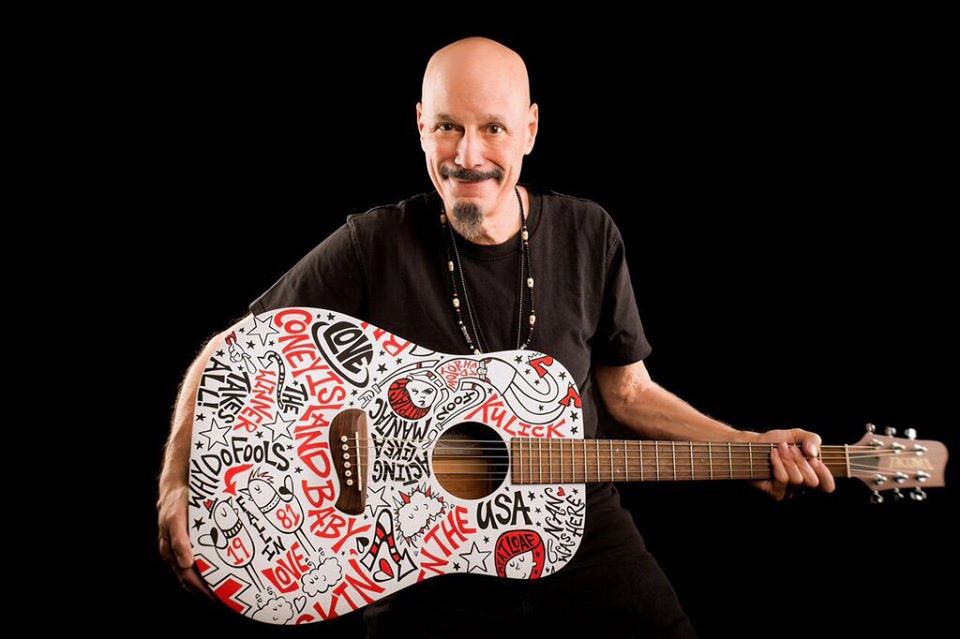 Kiss guitarist Bob Kulick dies at 70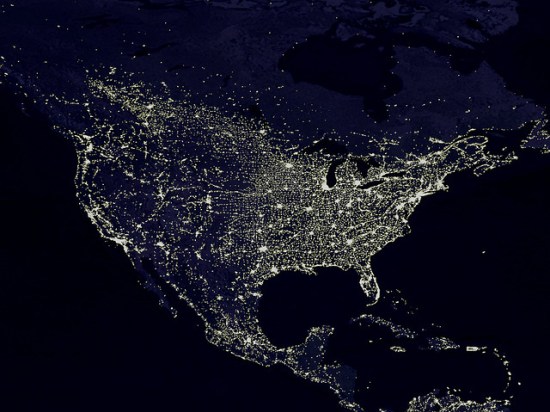 GRIDFAILURE's "Debris Signature" Now Streaming At Captured Howls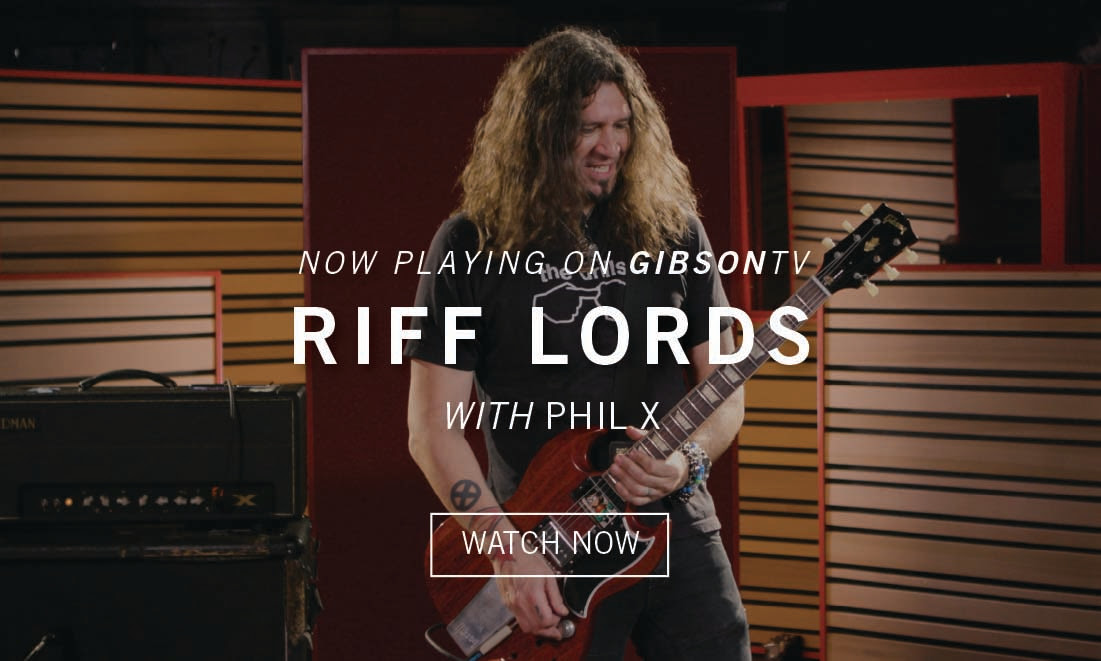 Watch "Riff Lords" Streaming Now On Gibson TV; Learn How To Play Iconic Riffs With Phil X Of Bon Jovi And Richie Faulkner Of Judas Priest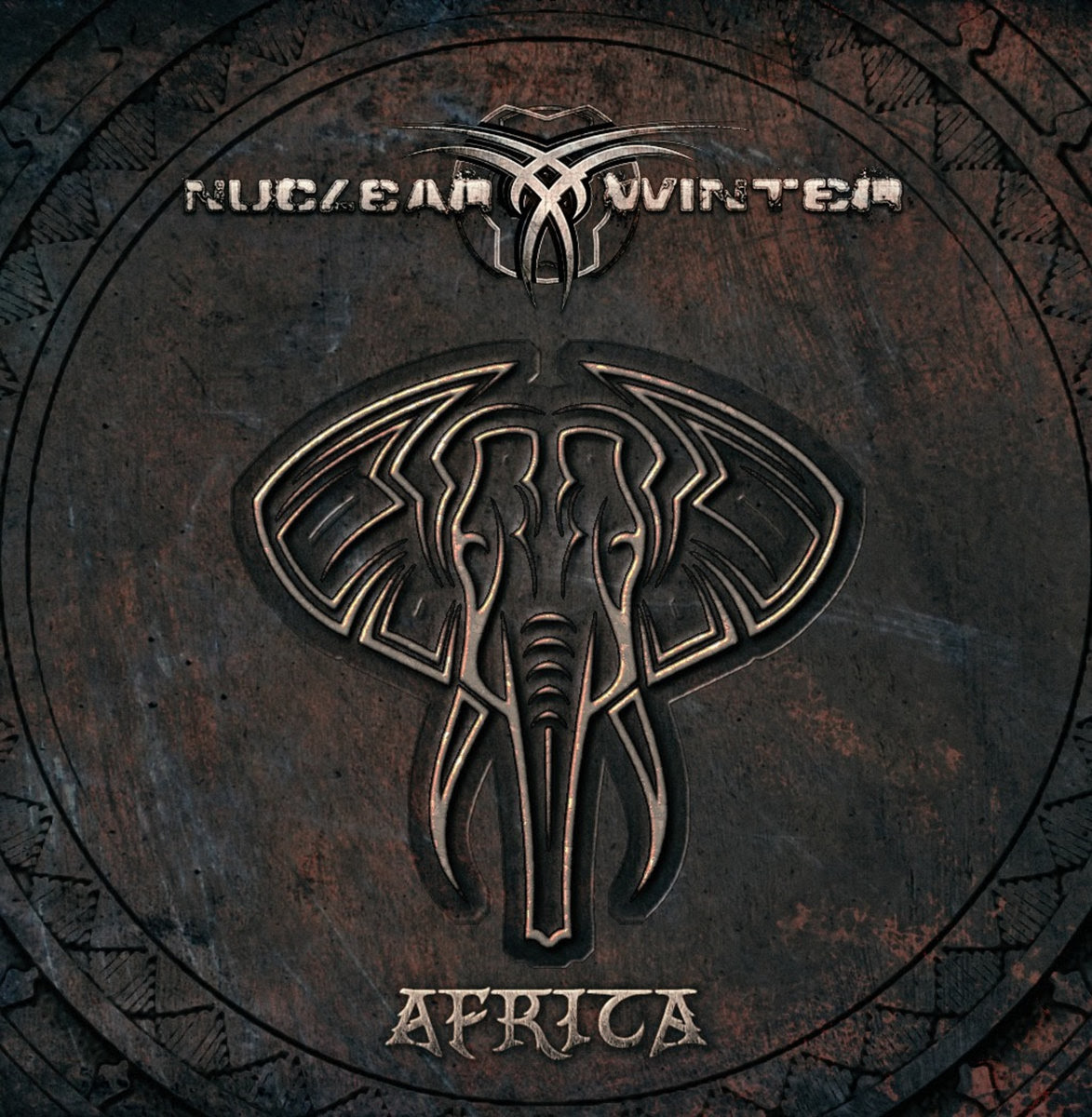 Nuclear Winter release death metal cover of Toto's "Africa"