RITUAL DICTATES reveal second track from forthcoming ARTOFFACT debut
Today, Ritual Dictates - a new metal band formed by Justin Hagberg (3 Inches of Blood) and Ash Pearson (Revocation) ready to crush skulls in 2020 - reveals the new single "Terror of Time." The track is the second to be revealed from their forthcoming debut album, Give in to Despair, set for international release on April 3rd via Artoffact Records on CD and vinyl formats.
Ritual Dictates are inspired by a wide array of styles and instruments. The music itself has straightforward elements of metal and grind, with detours into anything from black metal to good-time rock 'n' roll. Picking up on inspiration from their respective previous bands Allfather and Angel Grinder, ex-3 Inches of Blood members Justin Hagberg and Ash Pearson (drummer of Revocation) are continuing down the heavy metal path while fusing their eclectic influences of black, grind, death metal, and classic rock into interesting new places.
Mixed by ​Jesse Gander (​Bison, Anciients, Japandroids​) and mastered by ​Jason Corbett (​ACTORS​), the debut album ​Give in to Despair sees Mr. Hagberg and Mr. Pearson produce a savage onslaught of uncompromising heaviness. Guest musicians include ​Danko Jones​, ​Shawn Haché (​Mitochondrion, Auroch, Night Profound​), and ​Shane Clark​ (​Bison, 3 Inches of Blood​)!
In the meantime, hear the second single "Terror of Time" HERE:
open.spotify.com/album/0uqdPxqCI2r0SQwkki5VWR
Also hear the first single (and phonetic title track) "Given to Despair" HERE:
open.spotify.com/album/7eo0teFojvRQ5611ggglTz
Tracklisting for Ritual Dictates' Give in to Despair
1. It's About Goddamn Time (The Hours Of Folly Part One)
2. Dominance and Will
3. Given to Despair
4. Obsolete Instinct
5. Last Phase of Life
6. Poisonous Proclamation
7. Aperiam in Porta
8. Extinction
9. Indivisible Mind
10. What Cannot Be Altered Must Be Endured
11. Terror of Time (The Hours of Folly Part 2)
MORE INFO:
www.facebook.com/ritualdictates
Read More News
Tags:
Ritual Dictates, Heavy Metal, New Single, Teddy



Teddy

February 15, 2020


More News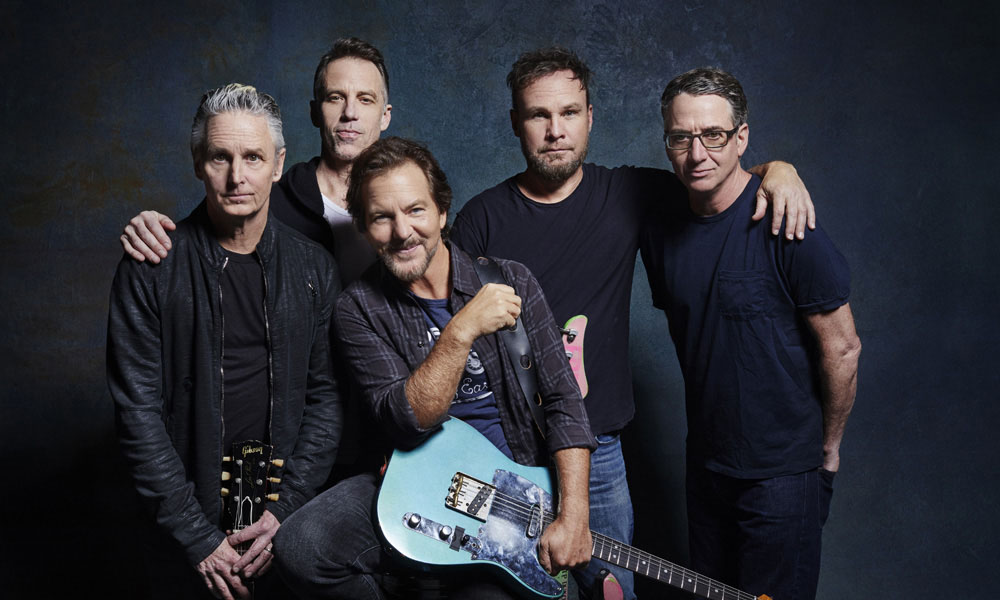 Pearl Jam's 'Gigaton' Debuts At No.1 On Billboard's Rock Album Chart

Like Rats unleash grooving death metal mayhem with "Death Monolith"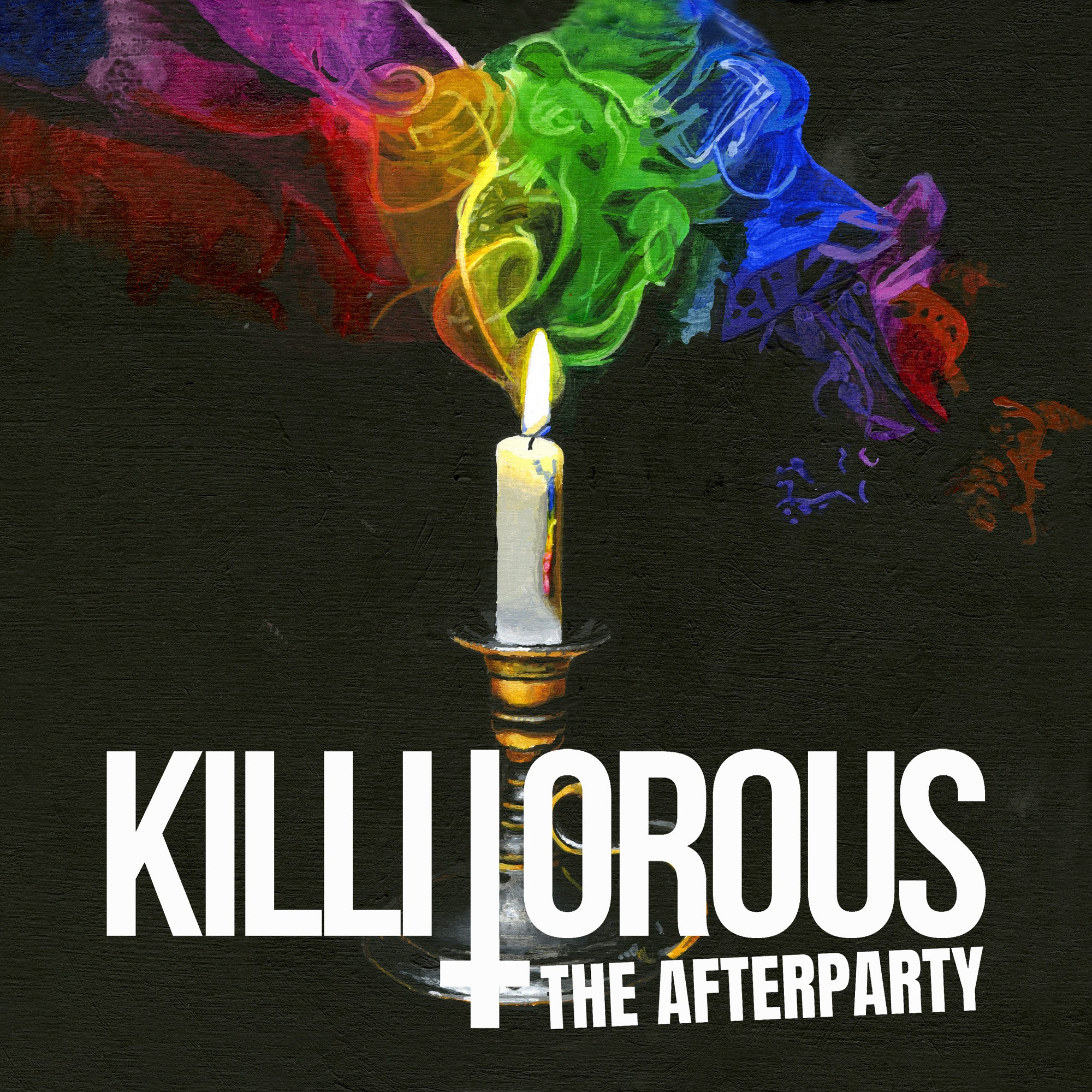 KILLITOROUS Premiere Video 'Total Protonic Reversal' via MetalInjection; New Album Out May 22nd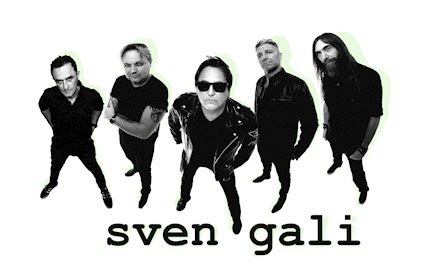 SVEN GALI To Release New EP "3" On June 12th via RFL Records & Entertainment
Saint Vitus Launches Pandemic Relief Effort via Kickstarter