Belgian Metallers TerrifianT Premiere New Song: "Metal and More"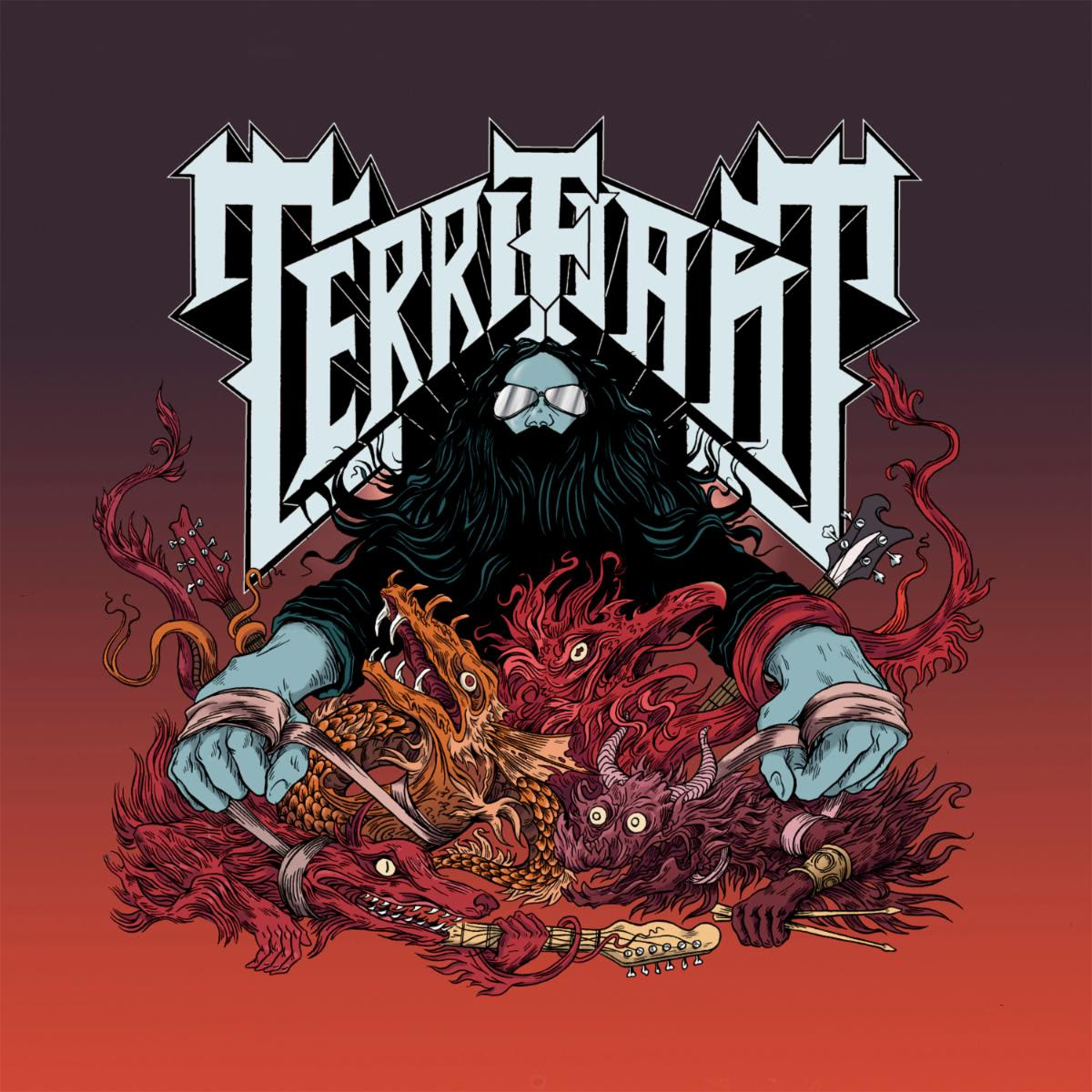 Belgian throwback-metal miscreants TerrifianT have premiered "Metal and More," a track from the band's forthcoming self-titled debut album. The song is available for streaming at
youtu.be/DkYRtBYRr00
Gates of Hell Records (a Cruz Del Sur Music imprint) will release the album worldwide on February 21. Pre-orders are now open:
LP:
tinyurl.com/trzpbxw
CD:
tinyurl.com/qsbb5xt
Bandcamp:
terrifiant.bandcamp.com/album/terrifiant
Hold your ears and save your neck: TerrifianT has arrived with their distinctive brand of rough-and-ready metal that gangs up on NWOBHM, as well as U.S. Far East metal!
A garrulous, rough housing troublemaker (ZZ Slop/Guitarmony) meets a dark and mysterious sleazeball (Lord TerrifianT/Vocals) in a festival carpark...the beginning to any great Heavy Metal story! Left to their own nefarious devices, a small bag with questionable contents and endless whiskey, the scoundrels gave birth to possibly the best/worst idea of that particular weekend...a group of miscreants committed to ways of old and the forgotten Metal Gods of yore!
Combining the worst elements with the filthiest attitudes from each of their respective record collections the duo set out to recruit the suitable deviants they required to execute this devilish deed and after a year searching every back alley, dive bar and shady street corner Brussels had to offer, the lineup was finally solidified in 2018 with Alcoloic (Drums), SlimeValdi (Guitarmony) and Sniffany Baggs (Bass).
Mixing the rawness of their NWOBHM and USHM favourites and with a strong nod to greatest and nastiest metallic hits from the Land of Rising Sun, Lord TerrifianT and his Agents of Terror bring forth an uncompromising offer to the immor(t)al Heavy Metal Gods backed with a fist full of Rock'n'Roll attitude and seriously bad intentions.
You have been warned. Beware his Agents of Terror. Beware of TERRIFIANT!
Track List
1. Steel for Life
2. Devil in Transport [video]
3. Bed Queen
4. Just Because I Can
5. Metal and More
6. Speedline
7. Iron Mountain
8. Heartbreaker (Pat Benatar cover)
"The self-titled debut from Belgium's Terrifiant is practically bursting from the seams with energy."
- Skull Fracturing Metal
"Recommended to fans Motörhead, Judas Priest and Saxon."
- World of Metal
TerrifianT Online:
facebook.com/terrifiantmetal/
terrifiant.bandcamp.com/releases
gatesofhellrecords.com/
cruzdelsurmusic.com
facebook.com/gatesofhellrecords/
cruzdelsurmusic.bandcamp.com/
Read More News
Tags:
TerrifianT, New Song, Heavy Metal, Belgium, Teddy



Teddy

February 15, 2020


More News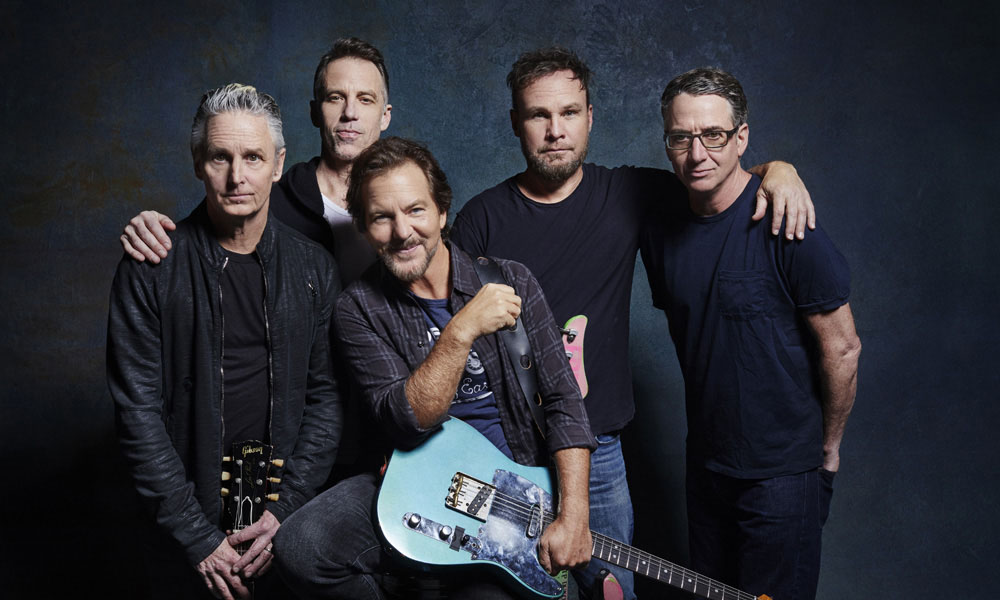 Pearl Jam's 'Gigaton' Debuts At No.1 On Billboard's Rock Album Chart

Like Rats unleash grooving death metal mayhem with "Death Monolith"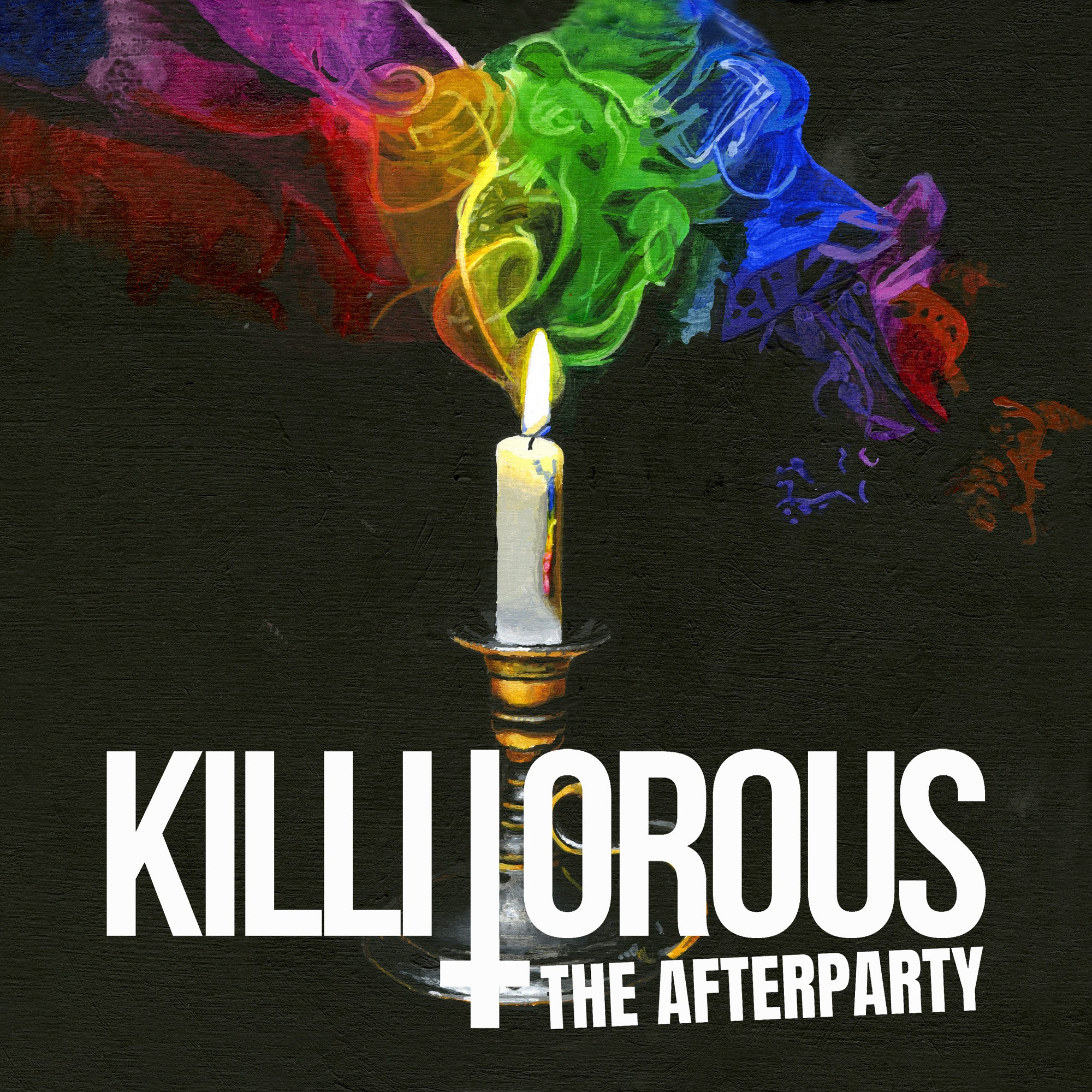 KILLITOROUS Premiere Video 'Total Protonic Reversal' via MetalInjection; New Album Out May 22nd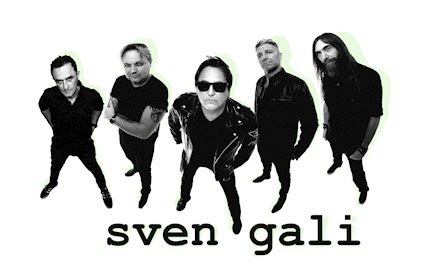 SVEN GALI To Release New EP "3" On June 12th via RFL Records & Entertainment
Saint Vitus Launches Pandemic Relief Effort via Kickstarter