SKUMSTRIKE To Release "Execution Void" on Valentine's Day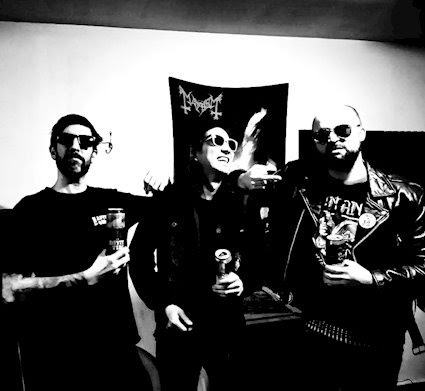 Hailing from the crust-punk hotbed of Montreal, SKUMSTRIKE have been on a steady path of devastation since their formation in 2017. Sticking to the tried-and-true power-trio format, the band have finely honed their hellish craft over the course of a demo in 2017 and the Pure Coercion EP in late 2018. During that time, they've actively gigged around eastern Canada, playing shows with the likes of Devil Master, Napalm Raid, Outre-Tombe, Cell Rot, Occult Burial, Saccage, Pig DNA, Ultrarat, Ferocious X, Spectral Wound, and Holy Grinder among many others, and most recently the esteemed Varning fest in their hometown.
Now, SKUMSTRIKE unload a nuclear assault with the five-song Execution Void. The band's strongest recording to date, here on Execution Void do we truly get to hear SKUMSTRIKE's unique panoply of influences - from Vomitor and Sodom, as expected for anything blackthrash-based, to the gutted hardcore of Blood Pressure and Rival Mod - come to the fore and slay one's eardrums with swift, decisive elan. The sum effect even slots itself well alongside contemporaneous Japanese metalpunk, but altogether, SKUMSTRIKE are sounding exclusively like themselves: not surprising, given that vocalist/drummer ZS is an immigrant from Singapore, guitarist LA hails from Ireland, and bassist FD is a true-blue French Canadian.
With plans for a US tour this year, now is the perfect time to enter SKUMSTRIKE's Execution Void!
SKUMSTRIKE lineup
ZS - Battery and Kills
LA - Six String Desecration
FD - Low Frequency Warfare
MORE INFO:
www.facebook.com/SKUMSTRIKE
www.caligarirecords.com
www.facebook.com/caligarirecords
www.caligarirecords.bandcamp.com
Read More News
Tags:
SKUMSTRIKE, NEW EP, HEAVY METAL, Canada



Teddy

February 10, 2020


More News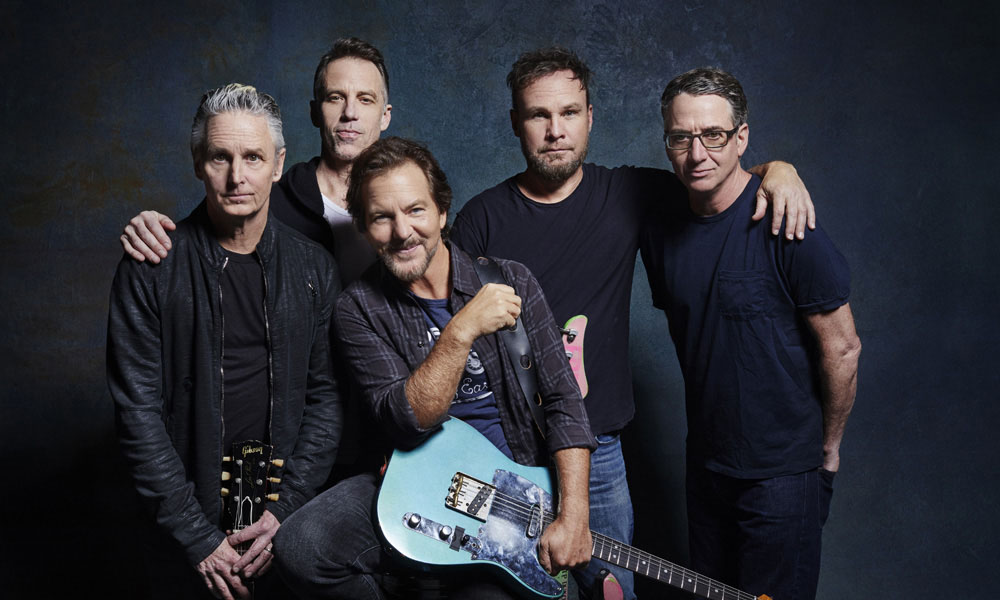 Pearl Jam's 'Gigaton' Debuts At No.1 On Billboard's Rock Album Chart

Like Rats unleash grooving death metal mayhem with "Death Monolith"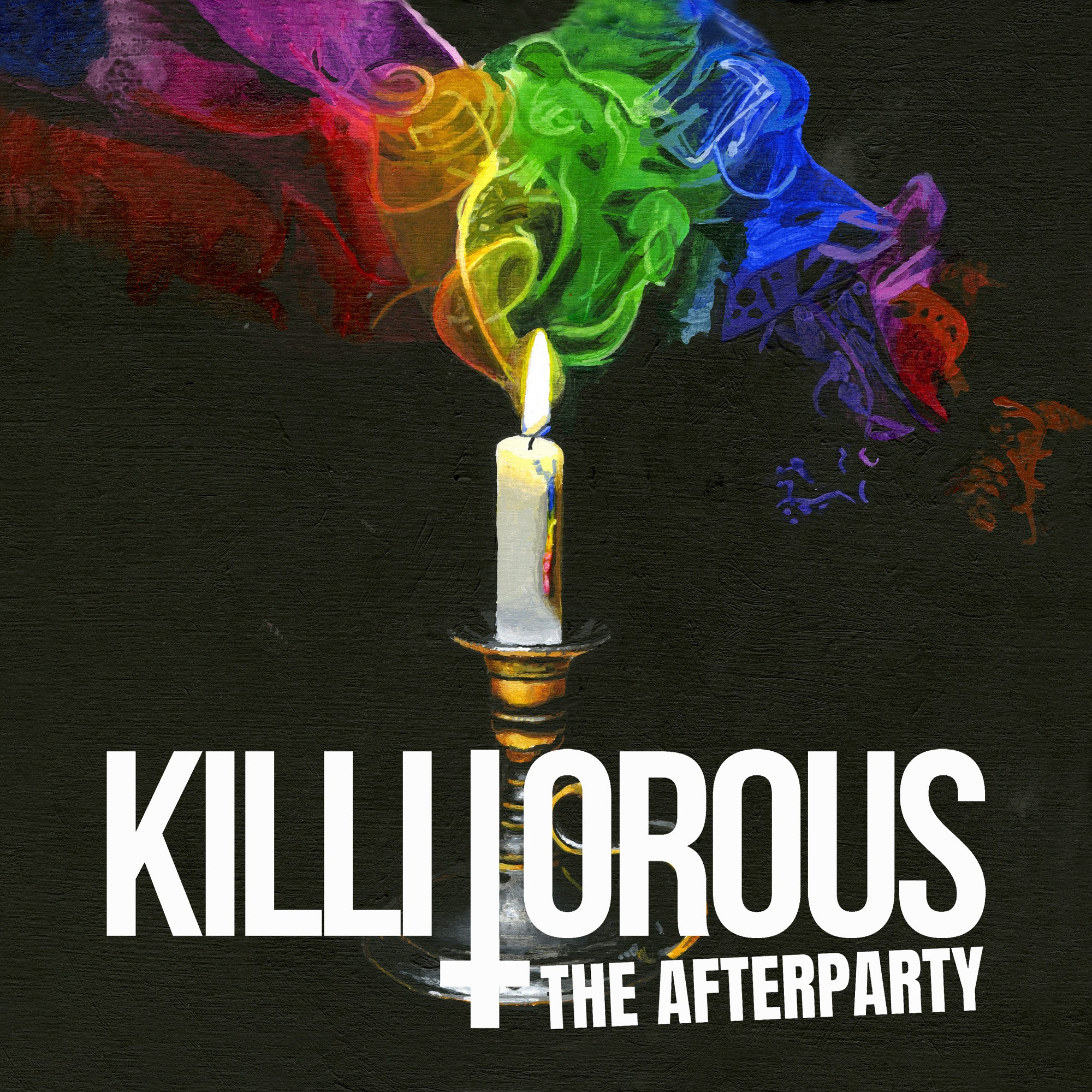 KILLITOROUS Premiere Video 'Total Protonic Reversal' via MetalInjection; New Album Out May 22nd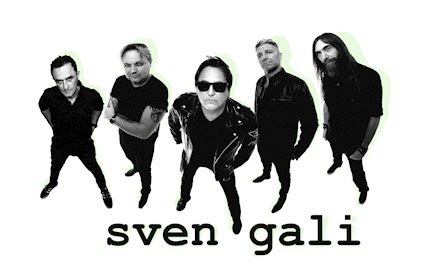 SVEN GALI To Release New EP "3" On June 12th via RFL Records & Entertainment
Saint Vitus Launches Pandemic Relief Effort via Kickstarter