NATTVERD on "Styggdom"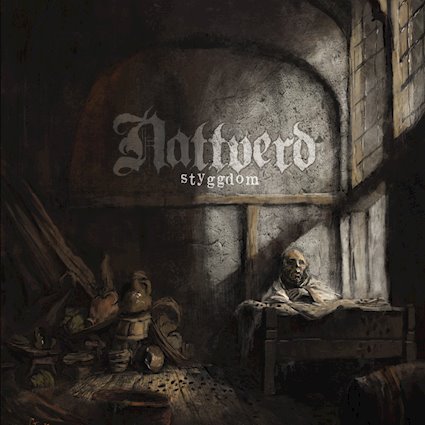 When Nattverd first announced their existence two years ago, they were absolutely adamant that they should be judged purely on their music, and not on any former, current, or future bands or releases the members may be involved with. And this is a philosophy Nattverd adhere to today, with the only additional information being a slight change in lineup, with original members Ormr still on vocals and guitars whilst Atyr concentrates on guitars and hands over bass duties to new member Sveinr, whilst former session drummer Serpentr takes on vocals and AntiChristian (Tsjuder et. al.) takes his place as session drummer.
So what exactly does the music itself reveal about Nattverd? Most obvious is the fact that this is a band that plays black metal in the traditional way: cold and nasty and filled with fury and hate, with the occasional foray into more atmospheric and melodic realms, keeping the whole thing interesting and original.
LINEUP
Ormr - vocals, guitars
Atyr - guitars
Sveinr - bass
Serpentr - vocals
AntiChristian - session drums
OFFICIAL RELEASE PAGE:
https://osmoseproductions‐
label.com/bands/nattverd
Facebook:
www.facebook.com/nattverdofficial
Bandcamp:
nattverdofficial.bandcamp.com
Instagram:
www.instagram.com/nattverdofficial
PR contact: patriciathomas@
btinternet.com
Preorder:
bit.ly/nattverd-shop
MORE INFO:
www.osmoseproductions.com
www.facebook.com/Osmose-Productions-192865300755575
Read More News
Tags:
NATTVERD, NEW ALBUM, HEAVY METAL



Teddy

February 04, 2020


More News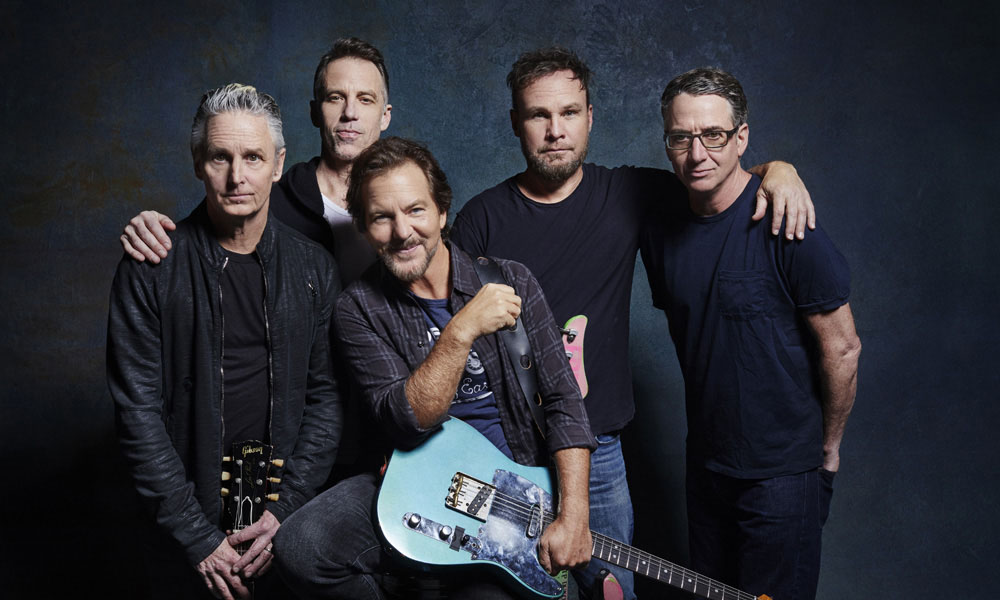 Pearl Jam's 'Gigaton' Debuts At No.1 On Billboard's Rock Album Chart

Like Rats unleash grooving death metal mayhem with "Death Monolith"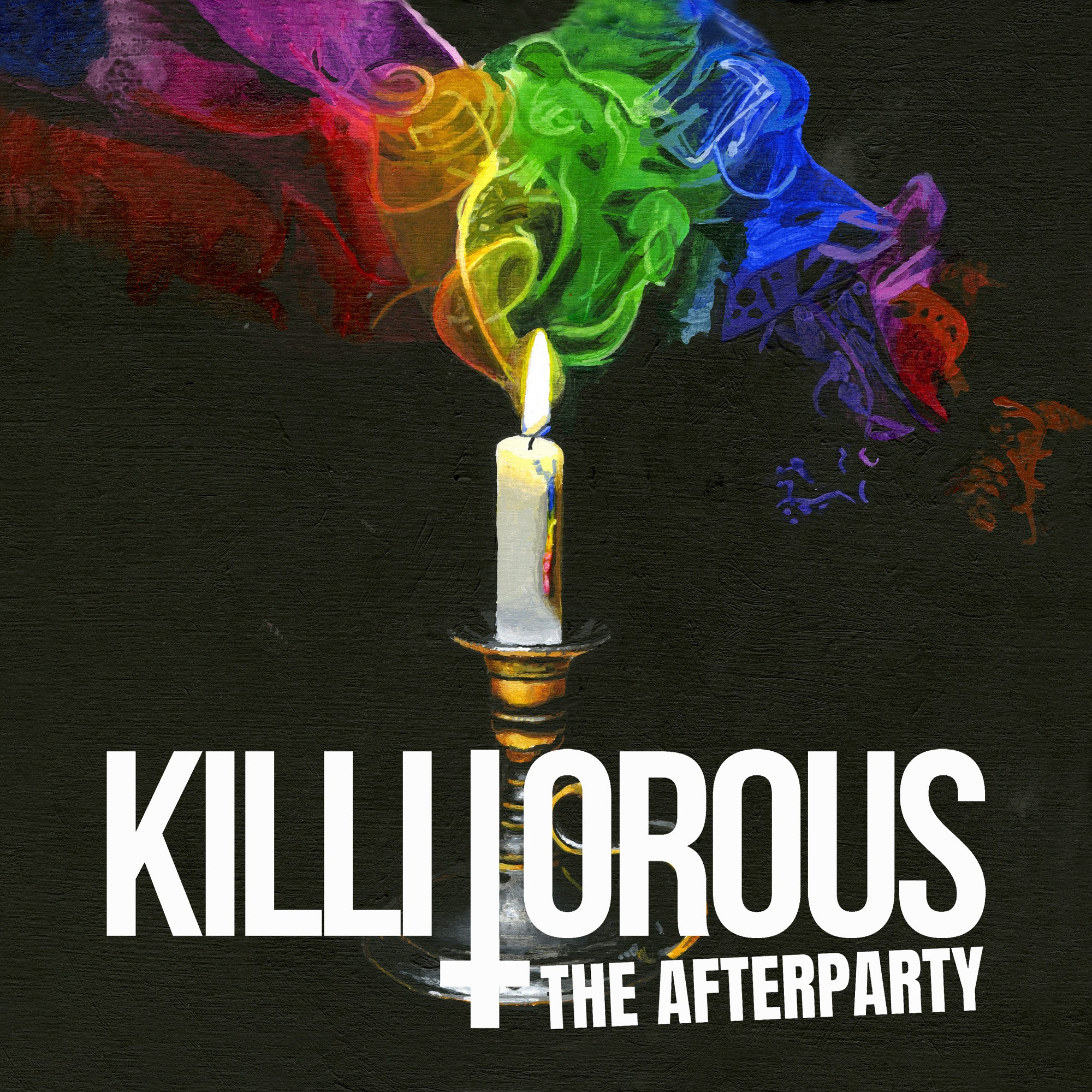 KILLITOROUS Premiere Video 'Total Protonic Reversal' via MetalInjection; New Album Out May 22nd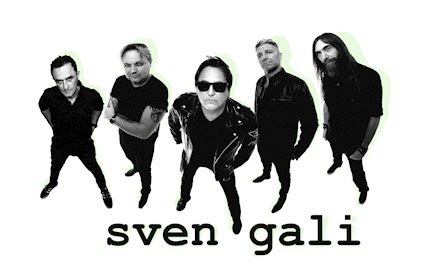 SVEN GALI To Release New EP "3" On June 12th via RFL Records & Entertainment
Saint Vitus Launches Pandemic Relief Effort via Kickstarter