IRONWILL Announce New Event, On Occasion Of "National Day against bullying and cyberbullying at school"!
Last year, IRONWILL and the band's founder and mastermind, Salvo Dell'Arte, launched the "Metal Against Bullying" project, created to raise awareness on this 'sore reality' that has too often infected the society of children and adolescents and that, with new technologies, experiments paths that are unimaginable as well as deleterious. Today, on the occasion of the "National Day against bullying and cyberbullying at school", Salvo Dell'Arte has annouced the next event, taking place on February 8th - 9th at Il Maglio Pub in Turin - Italy, in collaboration and participation of Associazione Commercianti Gran Balon, Il Maglio Cocktail Bar, Eikon Photographic Group. All the net proceeds will go to support the new "Metal against bullying" association. Get more information, in Italian, here:
www.facebook.com/events/262466264720078/
The first "Metal Against Bullying" event took place on December 8th 2019 in Turin, and from the event IRONWILL released two videos, watch below
'Jonathan's Journey – Metal against bullying' comic book: https://youtu.be/xfVUa29nkkE
'Jonathan's Journey – Song By Song Through Drawing Boards': https://youtu.be/jMuzRUSltOU
IRONWILL released their latest effort, full length album "Jonathan'Journey" on June 8th 2019, via Alpha Omega Records.
"Jonathan'Journey" is a concept album with social content about bullying and personae evolution; the story of Jonathan, a kid victim of bullying who lost his soul in a mirror, creating a mask for himself and becoming in the decades of follow Ironwill, the man. Each song tells the passages from Jonathan to Ironwill, the steps of the evolution of the "refuge" character. At the end after falling into the hell of the pain of the soul, Ironwill finds his evolution as a man after the collapse of the dam and the reunion with Jonathan. The man and the child join hands and resume the path of life with the transparency and genuineness of Jonathan and the maturity of Ironwill. The project is enriched by the essential contribution of Marzio Francone as producer and drummer as well as Real Input.
IRONWILL involves on the bass Tony "The Fretless Monster" Franklin, who played with the most amazing musicians as Jimi Page, Paul Rodgers, Chris Slade, the Blue Murder, John Sykes, Carmine Appice, David Gilmour, Kate Bush, Whitesnake, Donna Lewis, Gary Hoey, Pat Travers). Each song is played by different singers: Piero Leporale (Uli Jon Roth, Michael, Angelo Batio, Andrea Braido, Vinny & Carmine Appice), Federica "Kifrah" Gerotto, AndreaRock (Virgin Radio) e Roberta Morgana (Jester Beast, Morgana). In December 2018 came out the EP "Bees and Flies" in preview, with four songs, available on all digital stores and in streaming. The first single and video "Ironwill" (feat. Annamaria Barbera "Sconsolata") was unleashed on January 10th 2019, getting thousands of views in a few hours.
Listen to the full album on:
Spotify: https://open.spotify.com/album/6s5y2pg3mAe9I3oOJY4B71
Youtube: https://www.youtube.com/channel/UCZxQeGQ4ogBd-H0KqMtMb4w
Buy it on:
Amazon: https://www.amazon.com/s?k=music%3AIronwill+-+Jonathan%27s+Journey
iTunes: http://itunes.apple.com/album/id1466652211?ls=1&app=itunes
Apple Music: http://itunes.apple.com/album/id/1466652211
Watch the IRONWILL videos, taken from "Jonathan'Journey"
"Ironwill": https://www.youtube.com/watch?v=B17bHJBEa3o
"Bees and Flies": https://www.youtube.com/watch?v=S2kFTFCkMJg
More information at:
BAND: http://www.ironwilltheband.com | https://www.facebook.com/ironwilltheband
MANAGEMENT: https://alphaomega-management.com | https://www.facebook.com/OfficialAlphaOmegaManagement
Read More News
Tags:
Ironwill, Italy, Heavy Metal, New Album



Teddy

February 04, 2020


More News
UNMERCIFUL Launch Video for "Wrath Encompassed"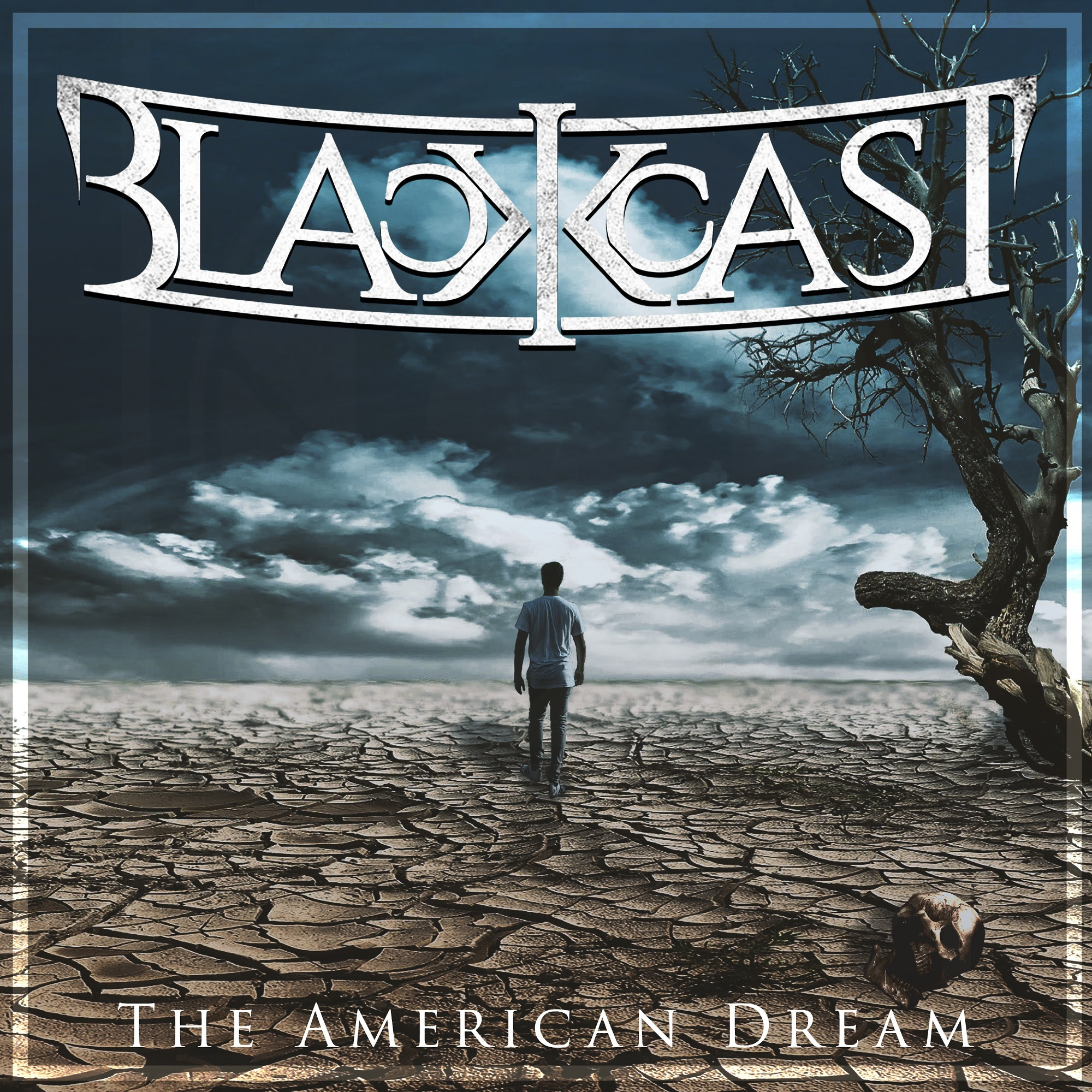 Blackcast Premiere Music Video "The American Dream" via The Circle Pit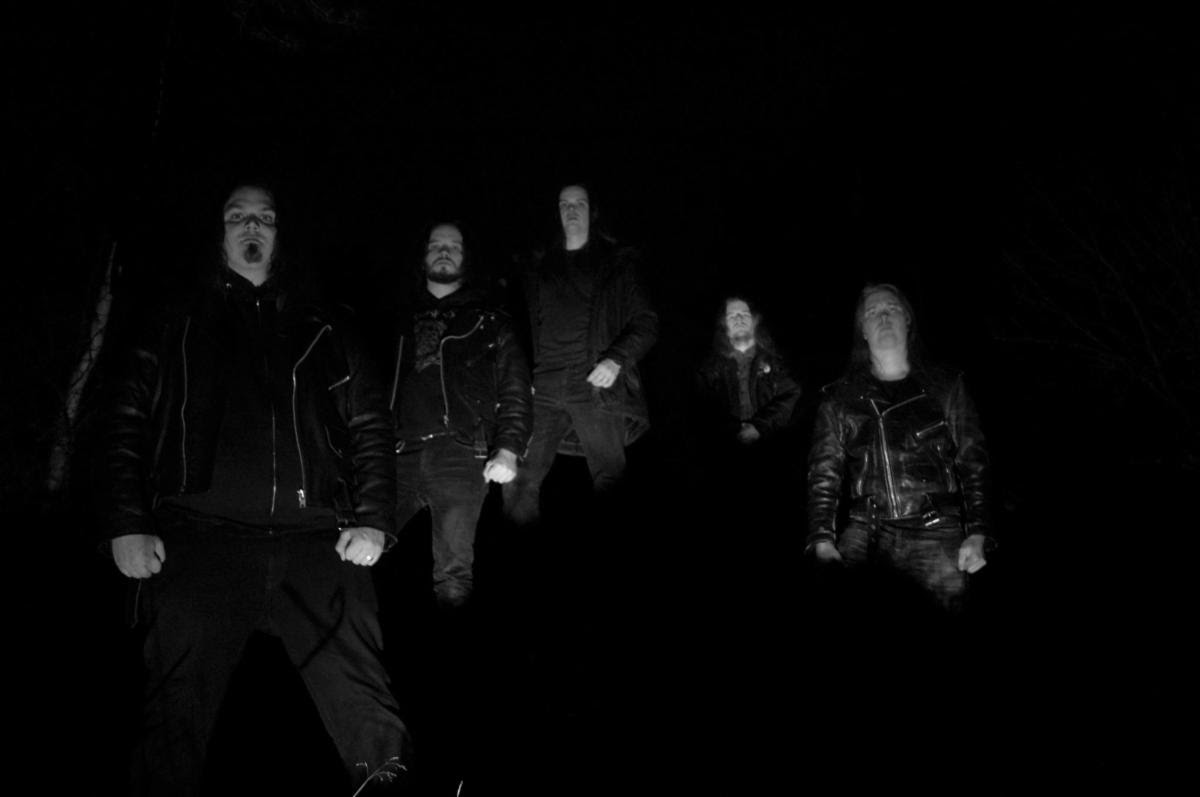 SOLOTHUS: Realm Of Ash And Blood LP By Finnish Death/Doom Quintet Out Now!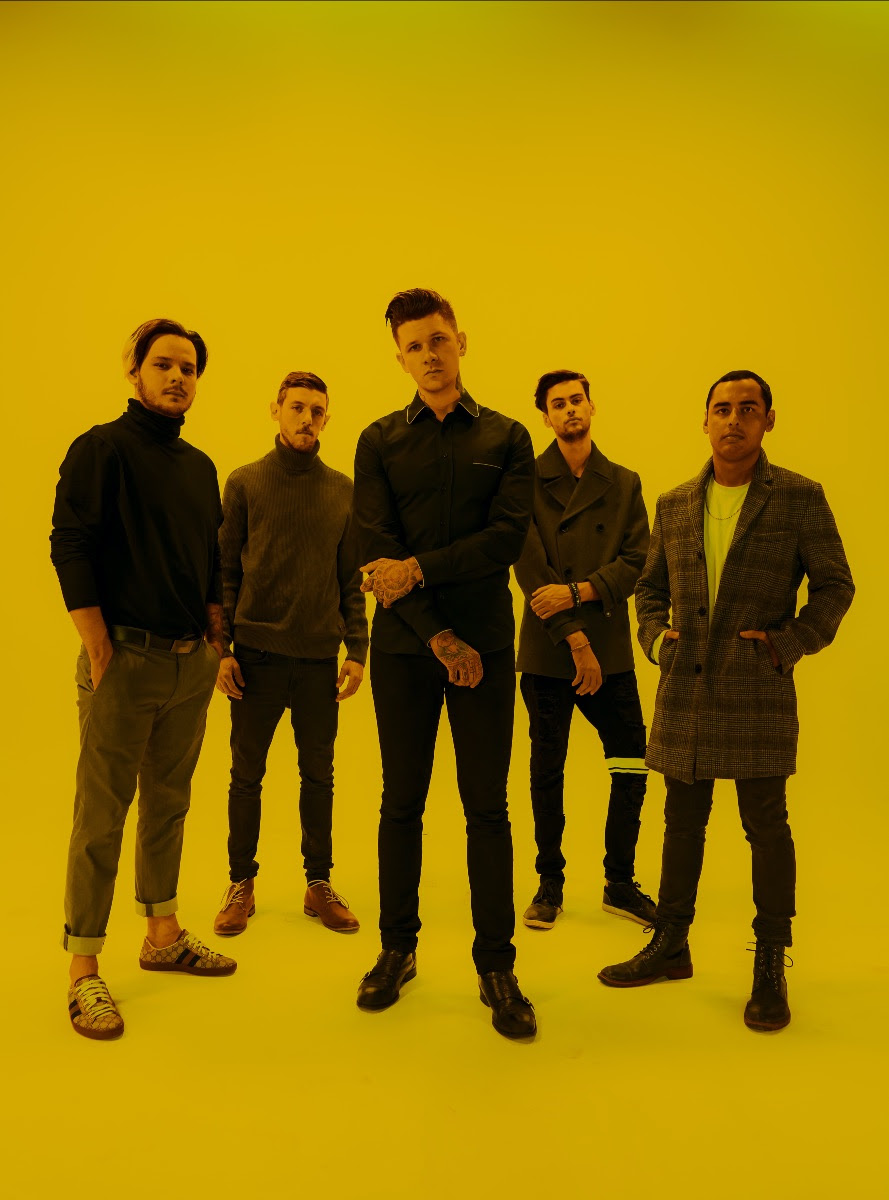 SLAVES DROP "TALK TO A FRIEND" VIDEO — WATCH + LISTEN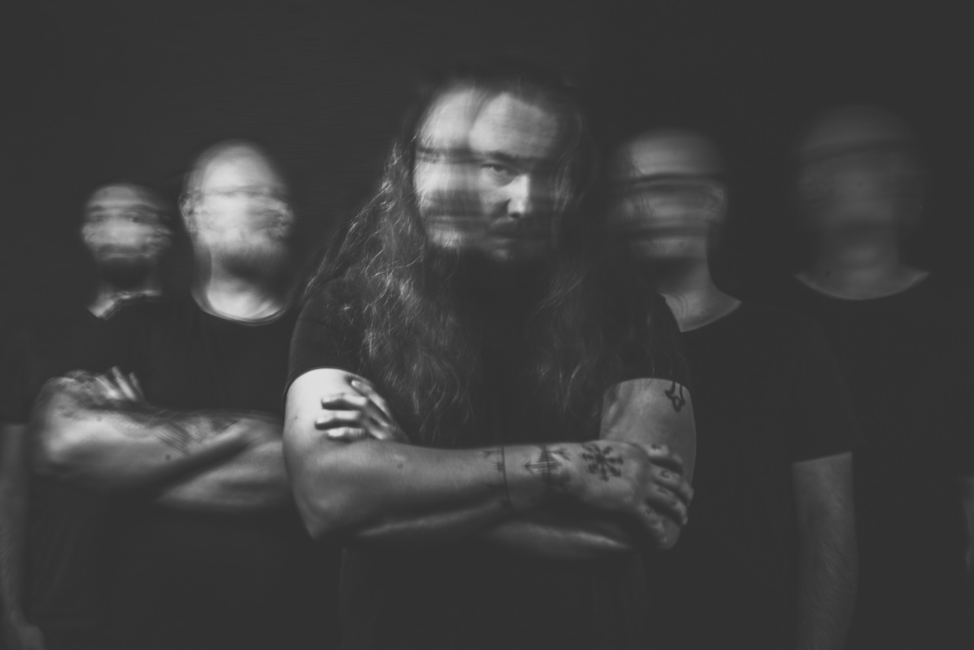 (0) - Progressive Black Metal Enigma Releases New Single And Video "Skarntyder"