RITUAL EFFECT Sign With ALPHA OMEGA Management, Currently Working In Studio On New Songs!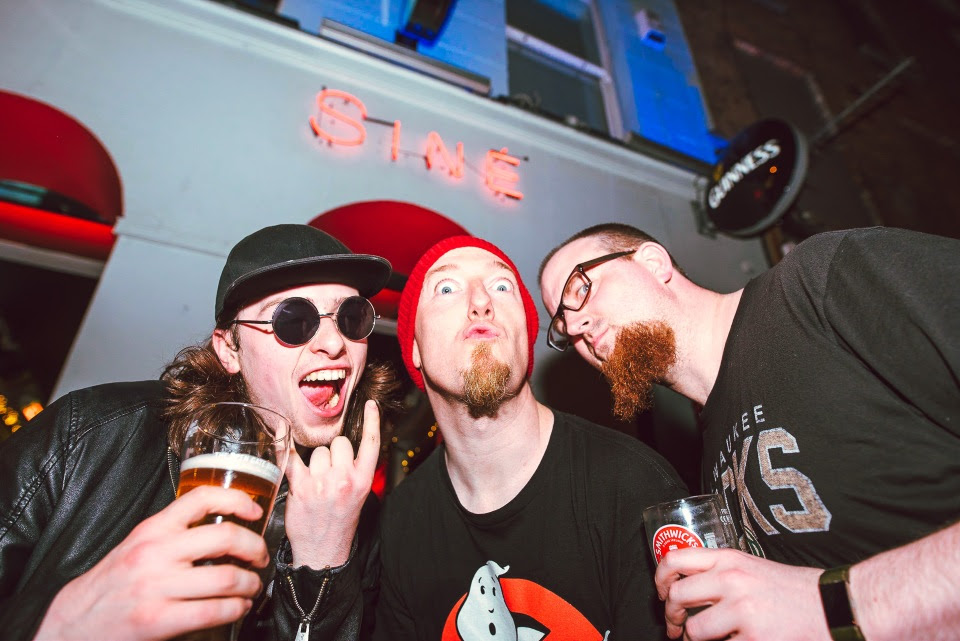 Dublin based RITUAL EFFECT fuse aspects of grunge and metal together with catchy riffs, fast paced songs, driving choruses and high energy shows. Since the band's inception in late 2017, they have written a massive amount of songs, clocked up a hefty amount of gigs, and they have been invited back everywhere that they have played, receiving enthusiastic feedback from far and wide. Each band member has previously written and recorded with different ensembles around the country but none could resist the call to join this new family. Each of the members has their own style and very different qualities which have been intricately wound into Ritual Effect. They are professional to work with, fun to hang out with, and awesome to witness. 2019 saw the band enter the studio for their first serious project, their debut album "Fossils". This 15 track album is a heavy, melodic nod to their past and sets the pace for a high speed, full on sonic assault to the future. With their song bank close to full storage, a follow up mini album is currently under construction and will hit the shelves in early 2020. There is no limit to what this band is capable of in the rehearsal room, on stage or on tape. Come join the Ritual and embrace the Effect.
RITUAL EFFECT stated on signing:
"We are so excited to sign with Alpha Omega and are focused on making the most of this amazing opportunity. We cannot wait to finally share our music with a wider audience and take our shows to a new level!"
Furthermore the band reveals: "Currently we are working hard in the studio on some new songs which we are very proud of and hope to release next Month. We have recently been added to the roster for the Iron Mountain Festival in May which we are really looking forward to. We are also getting some awesome new merchandise ready which we will have available at our shows and online!"
Watch the videos, taken from the debut album "Fossils":
'Four Point Zero' -
youtu.be/-Pv_G9vL22A
'Juice' -
youtu.be/Mmsc7PcCXRw
'Swinger' -
youtu.be/BSjGRP3BAS0
'Smear Campaign' -
youtu.be/BQf1HD6Kv64
More information at:
BAND:
www.facebook.com/RitualEffect
MANAGEMENT:
alphaomega-management.com
|
www.facebook.com/OfficialAlphaOmegaManagement
Read More News
Tags:
Ritual Effect, Dublin, Heavy Metal



Teddy

February 04, 2020


More News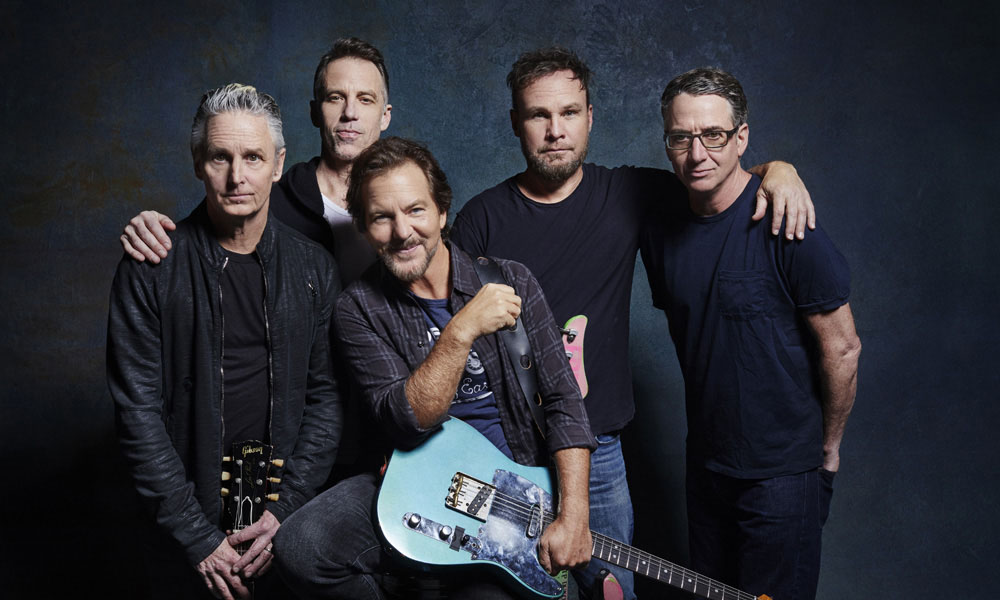 Pearl Jam's 'Gigaton' Debuts At No.1 On Billboard's Rock Album Chart

Like Rats unleash grooving death metal mayhem with "Death Monolith"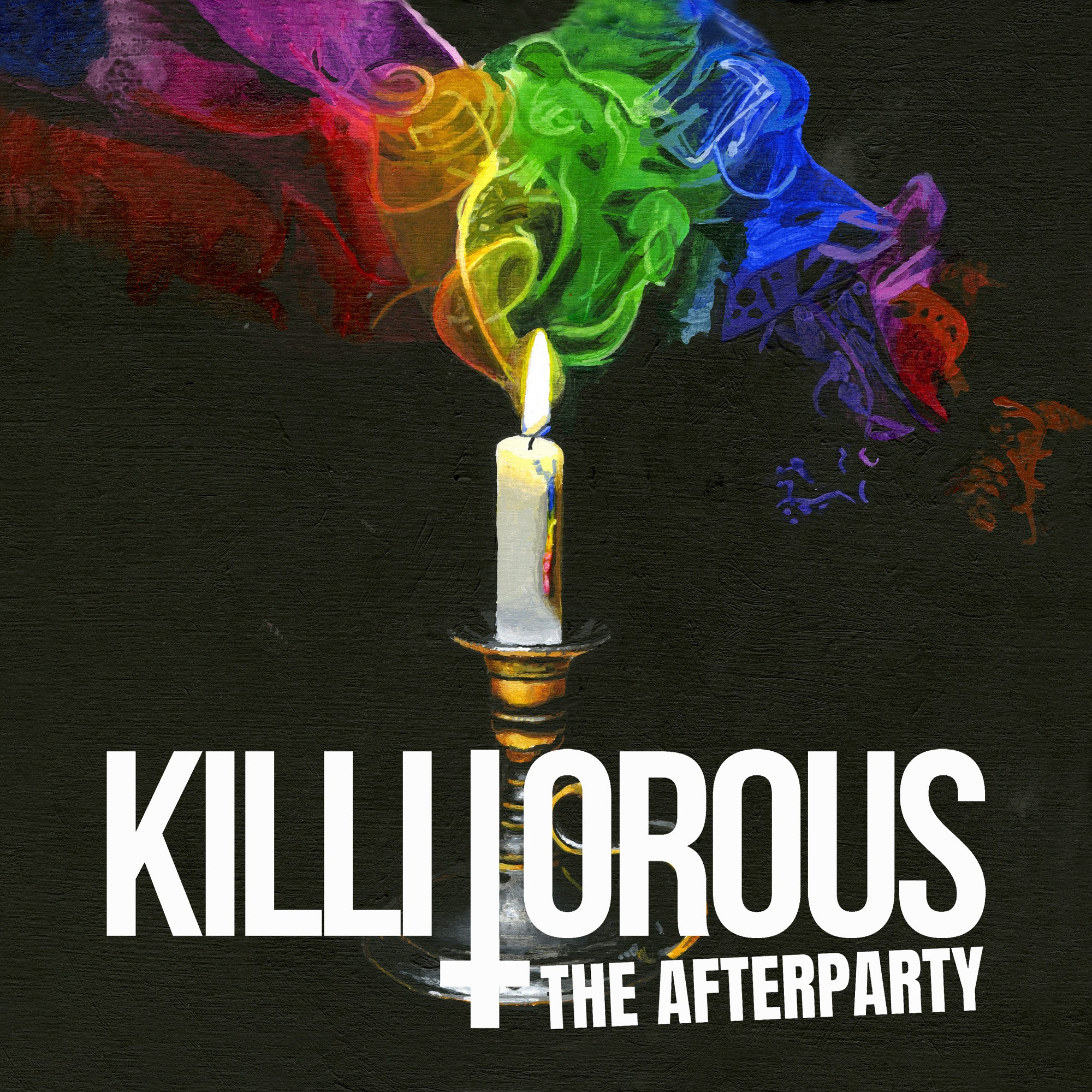 KILLITOROUS Premiere Video 'Total Protonic Reversal' via MetalInjection; New Album Out May 22nd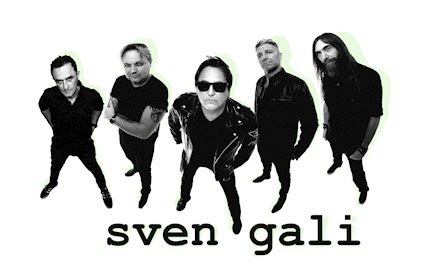 SVEN GALI To Release New EP "3" On June 12th via RFL Records & Entertainment
Saint Vitus Launches Pandemic Relief Effort via Kickstarter