Portugal's infamous IRAE set release date for new PURODIUM EP, reveal first track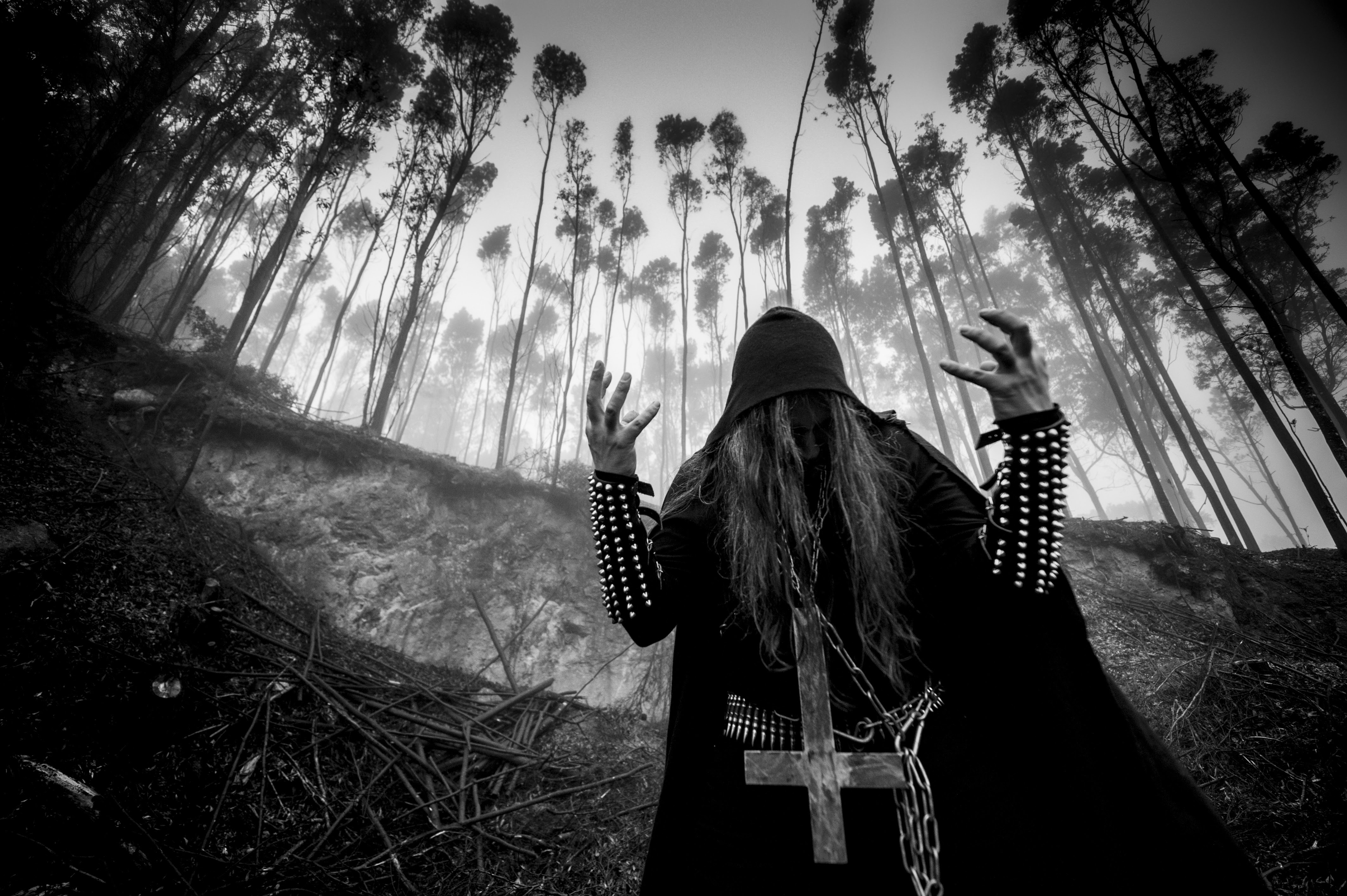 The time is here! Once again, the gates of Hell open to welcome Irae, Portugal's most infamous raw black metal entity, with a new 7" EP titled The Old Ways through Purodium Rekords. Mocking the bastard Christ, this relic of the ancient days shall be released on December 25th internationally.
By now, Irae should require little introduction. Since the dawn of this cursed millennium, mainman Vulturius has prolifically pursued a singular vision of RAW BLACK METAL that includes five full-lengths and countless split releases with likeminded comrades. As such, Irae have almost singlehandedly invigorated Portugal's black metal scene, particularly the rawer iteration of it, and more recently find themselves aligned with the elite Black Circle, alongside Mons Veneris, Vetala, Decrepitude, and Rainha Cólera.
Ever aptly titled, The Old Ways includes six swift 'n' salacious slices of classic Irae cruelty, presented on the antiquated format of 7" vinyl for maximum analog terror. Kneel before these winter summonings and watch the razor-sharp coldness shatter your holy season: prepare to bleed and praise Satan! If you don't know The Old Ways, you don't know Irae!
Tracklisting for Irae (Portugal)'s The Old Ways
Side A:
1. Initiation
2. Above the Stars of God
3. Adoração ao Fogo
Side B:
4. Martyr
5. Night at the Graveyard
6. Open Tombs
MORE INFO:
www.facebook.com/IRAE666
Read More News
Tags:
Irae, Portugal, New Album, New Single



Teddy

December 04, 2019


More News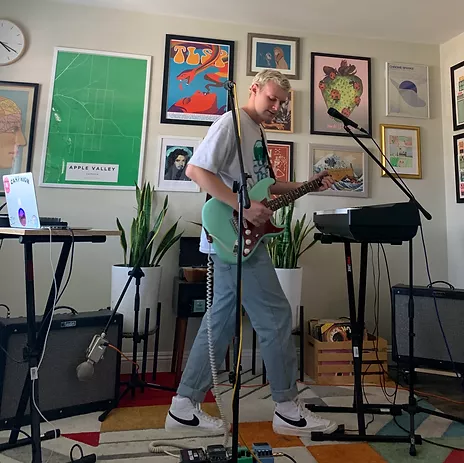 An Interview With Comfort Club!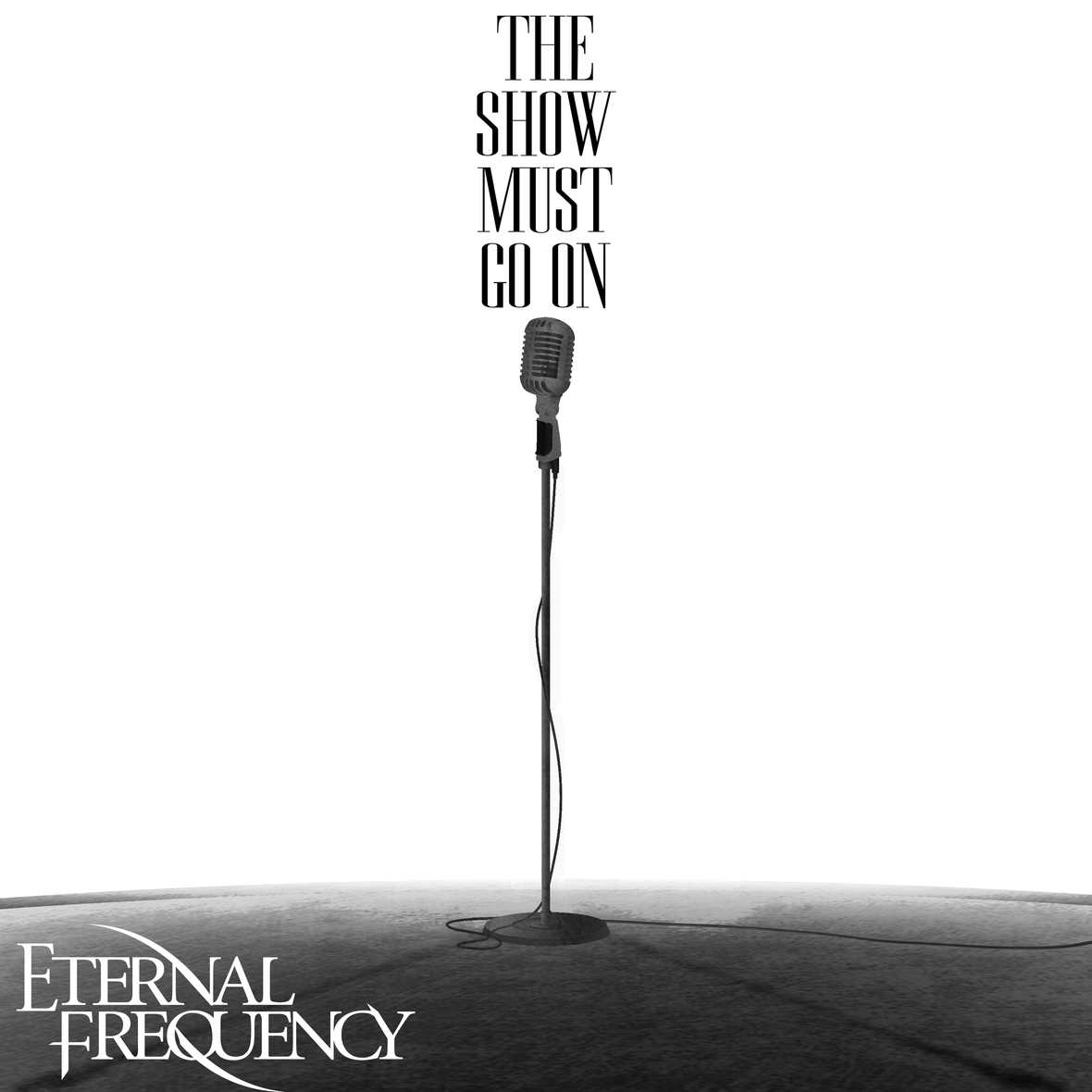 ETERNAL FREQUENCY Delivers A QUEEN TUNE - EASILY its MOST MOVING AND APROSPOS SONG for A PLANET BROUGHT TO ITS KNEES IN 2020!
Italian progressive death metallers SADIST working on ninth full-length album!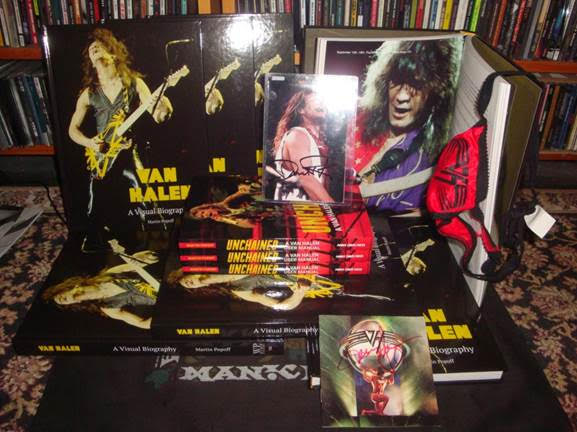 Popoff's Van Halen: A Visual Biography... signing and shipping now!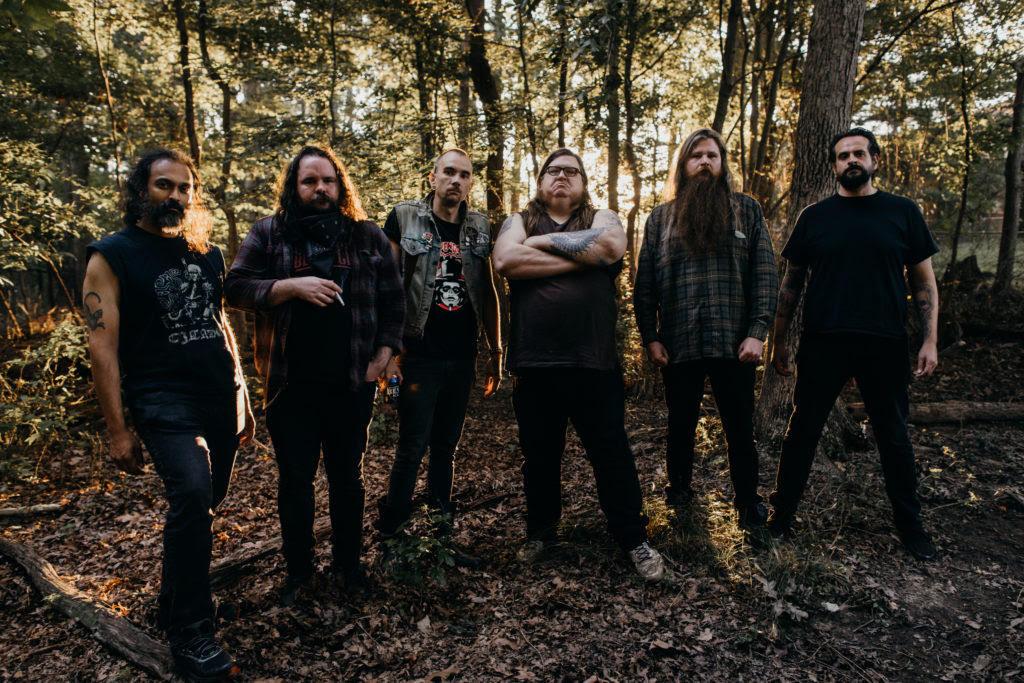 Preyer Full-Length From Washington, D.C. Doom Bringers, ILSA, Out Now And Streaming Via Relapse Records