Tech/Slam Giants WORMHOLE Releasing 'The Weakest Among Us' in January
Tech/Slam giants Wormhole will release highly anticipated sophomore album The Weakest Among Us January 14, 2020 on Lacerated Enemy Records. The band has premiered two tracks, including the official video for "D-S3," from the forthcoming album thus far. Check 'em out below!
"The Weakest Among Us" (Title Track Premiere)
decibelmagazine.com/2019/11/18/track-premiere-wormhole-the-weakest-among-us/
"D-S3" (Official Video)
youtu.be/BqijYHItXJs
Prepare yourself for a new generation of Slam and Technical Death Metal!
CYBERNETIC TECH SLAMMING ANOMALOUS
"Wormhole—who feature members of Cognitive, Equipoise and others—combine riff-driven tech death with plenty of slams and brutality in a way that's straightforward but effective."
- Decibel Magazine
Pre-Order The Weakest Among Us:
laceratedenemyrecords.bandcamp.com/album/wormhole-the-weakest-among-us
laceratedenemy.bigcartel.com/artist/wormhole
itunes.apple.com/album/id1485262462
Track List
1. The Weakest Among Us
2. rA9/Myth
3. D-S3
4. Wave Quake Generator Plasma Artillery Cannon
5. The Gas System
6. Ultrafrigid
7. Quad MB
8. Ingswarm
BIO

Since its formation in 2015 in Baltimore, MD, Wormhole has been spearheading the tech slam movement, introducing strong melodies, technical prowess, and virtuosity to hard-hitting brutal death metal. In October 2015, guitarists Sanil Kumar and Sanjay Kumar were joined by vocalists Duncan Bentley of Vulvodynia and Calum Forrest of Engorging the Autopsy, and one year later the band released their aptly-titled debut album Genesis on Lacerated Enemy Records.
With influences drawn from Necrophagist, Abominable Putridity, and Beyond Creation, the band has been described as "monumental" and"monstrous," with "ferocious slams" that "bludgeon listeners senseless." In July 2017, they were joined by drummer Matt Tillett, and in December, Wormhole made their incendiary live debut. In 2018, Wormhole partnered with Vulvodynia on a tour of Europe and Cognitive in Canada.
In 2019 joined the infamous yearly Tech Trek tour with death metal giants Archspire, Inferi, and Virvum to bring their special brand of technical death metal to the States. Now featuring seasoned bassist Basil Chiasson and the enthralling Ansh Goswami of NoiSays on vocals, and with a live line-up secured and a new album, Wormhole is bridging the gap between brutality and virtuosity and pushing the boundaries of what a death metal band can be.
Read More News
Tags:
WORMHOLE, HEAVY METAL, NEW ALBUM



Teddy

November 27, 2019


More News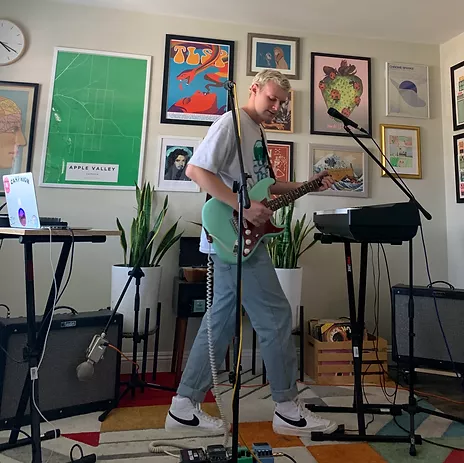 An Interview With Comfort Club!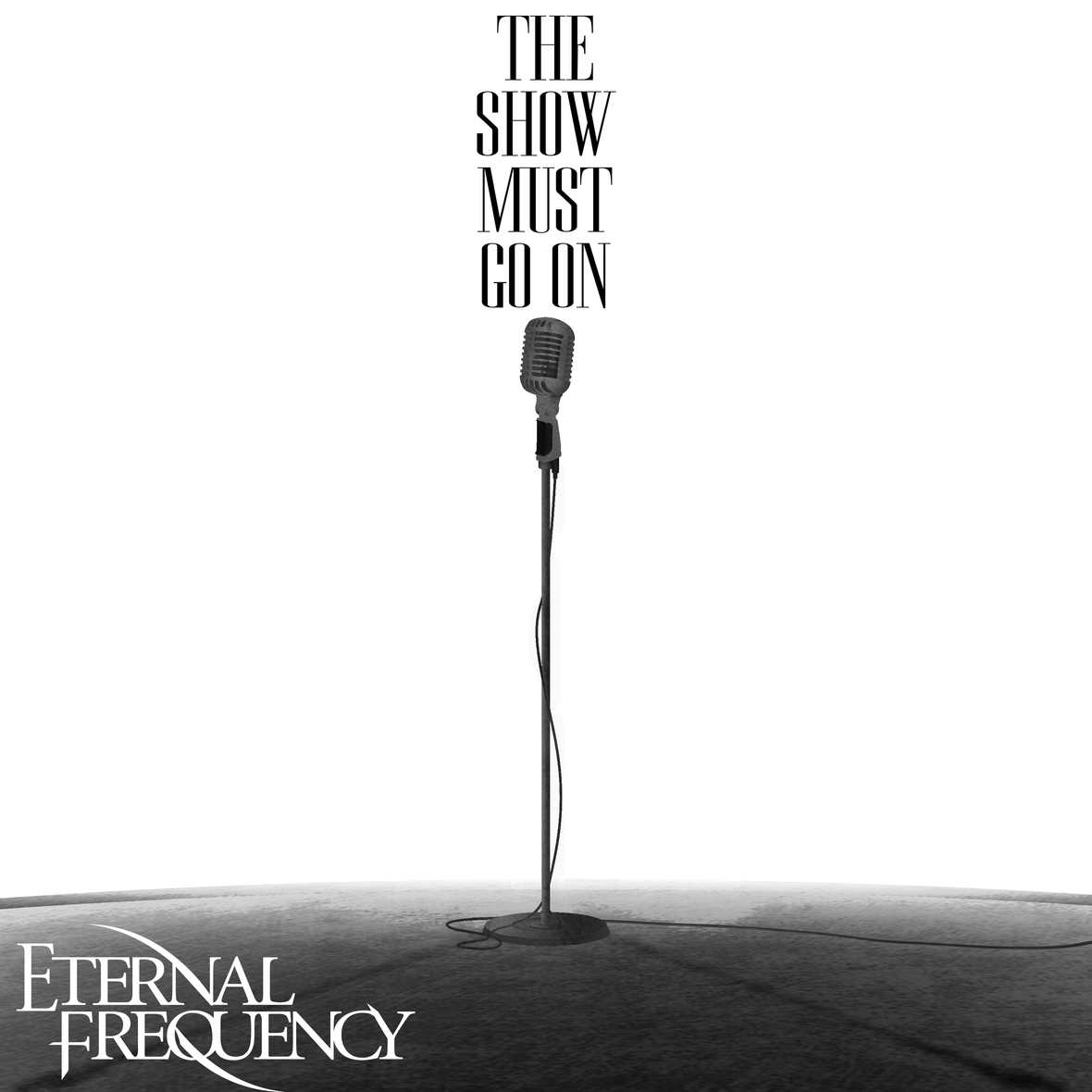 ETERNAL FREQUENCY Delivers A QUEEN TUNE - EASILY its MOST MOVING AND APROSPOS SONG for A PLANET BROUGHT TO ITS KNEES IN 2020!
Italian progressive death metallers SADIST working on ninth full-length album!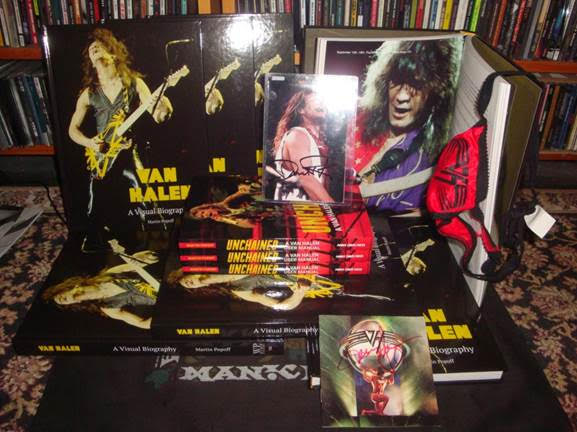 Popoff's Van Halen: A Visual Biography... signing and shipping now!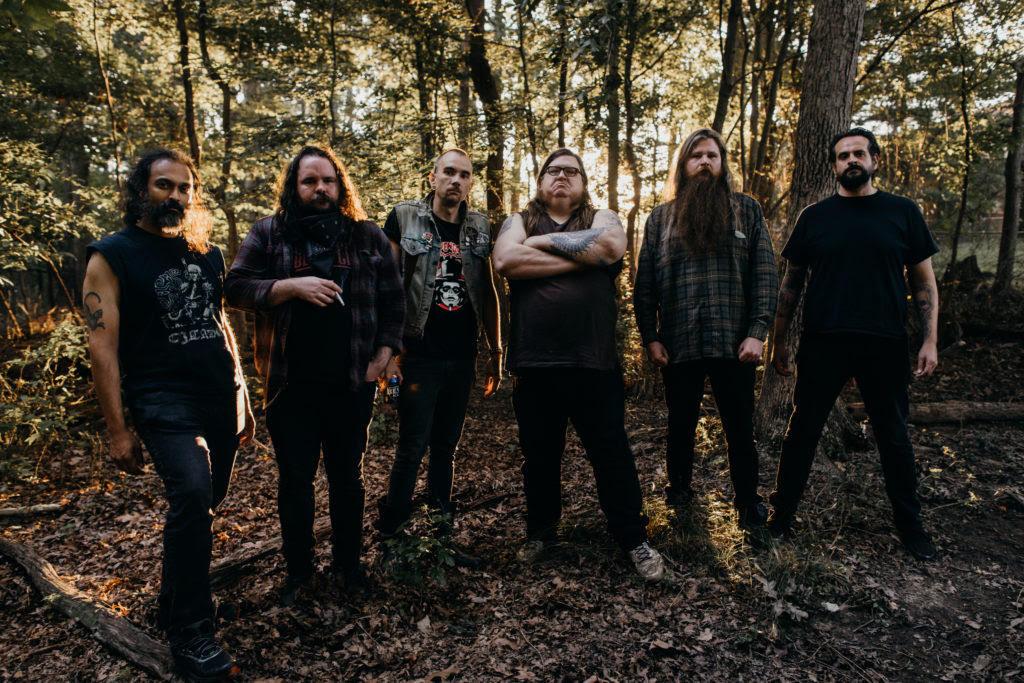 Preyer Full-Length From Washington, D.C. Doom Bringers, ILSA, Out Now And Streaming Via Relapse Records