ODIOUS MORTEM Premiere "Condemnation Foretold"

California Tech Death giants ODIOUS MORTEM are now streaming a new track from their long-awaited upcoming album, Synesthesia. The exclusive premiere of "Condemnation Foretold," the album's second single, has been posted at
ToiletOvHell.com
.
Listen now at this location:
toiletovhell.com/tech-death-thursday-odious-mortem-condemnation-foretold
Synesthesia arrives January 17 on Willowtip Records.
Blabbermouth's description of 2007 sophomore album Cryptic Implosion as "an awe-inspiring slab of accomplished death metal aggression," is even more applicable to Synesthesia. Avoiding the clinical sterility of many modern death metal productions, the band created a sound on Synesthesia that is raw, robust, and infused with an authentic old school spirit.
The time between releases seems only to have hardened the band's resolve to continue creating extreme metal magnificence, as evidenced by Synesthesia.
Pre-order
odiousmortem.bandcamp.com/album/synesthesia
willowtip.com/bands/details/odious-mortem.aspx
Track Listing
1. Dormant Retribution
2. Condemnation Foretold
3. Ruins of the Timeworn
4. Replenish the Earth
5. In Abominable Form
6. Eagle's Tower
7. Cave Dweller
8. Spirit Hole
9. Synchronicity
10. Dissonant Theology
BIO
Odious Mortem was formed in 2000 by Dan Eggers (guitar, vocals), David Siskin (guitar) and KC Howard (drums). Joel Horner (bass) joined the band in 2004 and they released their debut album Devouring the Prophecy in 2005 on Unique Leader Records. Anthony Trapani became the new lead vocalist in 2005.
After finishing the Bloodletting V Tour, Odious Mortem recorded their second album Cryptic Implosion, released in 2007 on Willowtip Records. Ivan Munguia (bass) also played live with the band that year. New album Synesthesia will be released in 2020.
ODIOUS MORTEM ONLINE:
facebook.com/odiousmortemofficial/
instagram.com/odiousmortemband/
odiousmortem.bandcamp.com/
Read More News
Tags:
ODIOUS MORTEM, NEW ALBUM, HEAVY METAL



Teddy

November 23, 2019


More News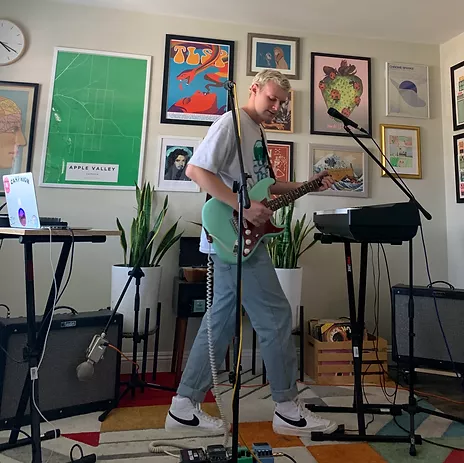 An Interview With Comfort Club!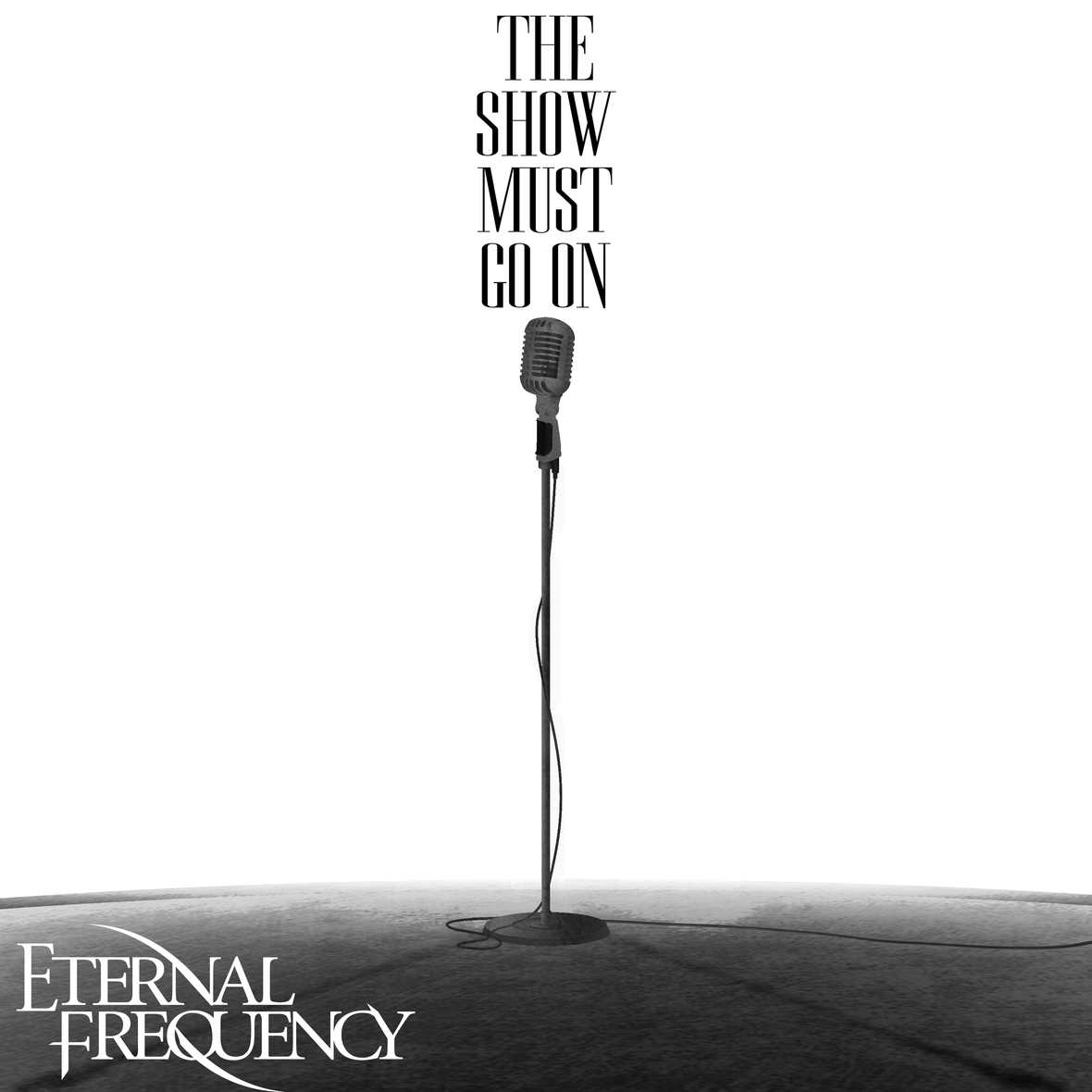 ETERNAL FREQUENCY Delivers A QUEEN TUNE - EASILY its MOST MOVING AND APROSPOS SONG for A PLANET BROUGHT TO ITS KNEES IN 2020!
Italian progressive death metallers SADIST working on ninth full-length album!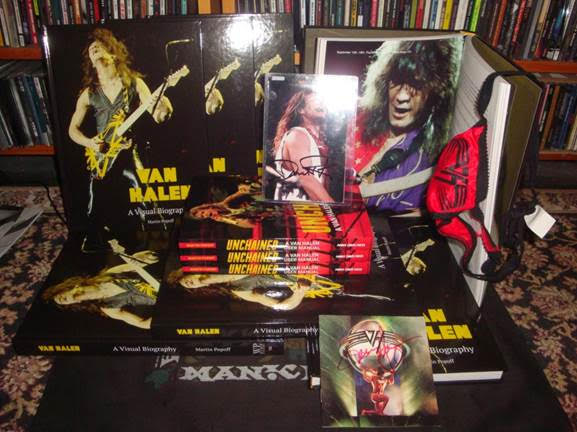 Popoff's Van Halen: A Visual Biography... signing and shipping now!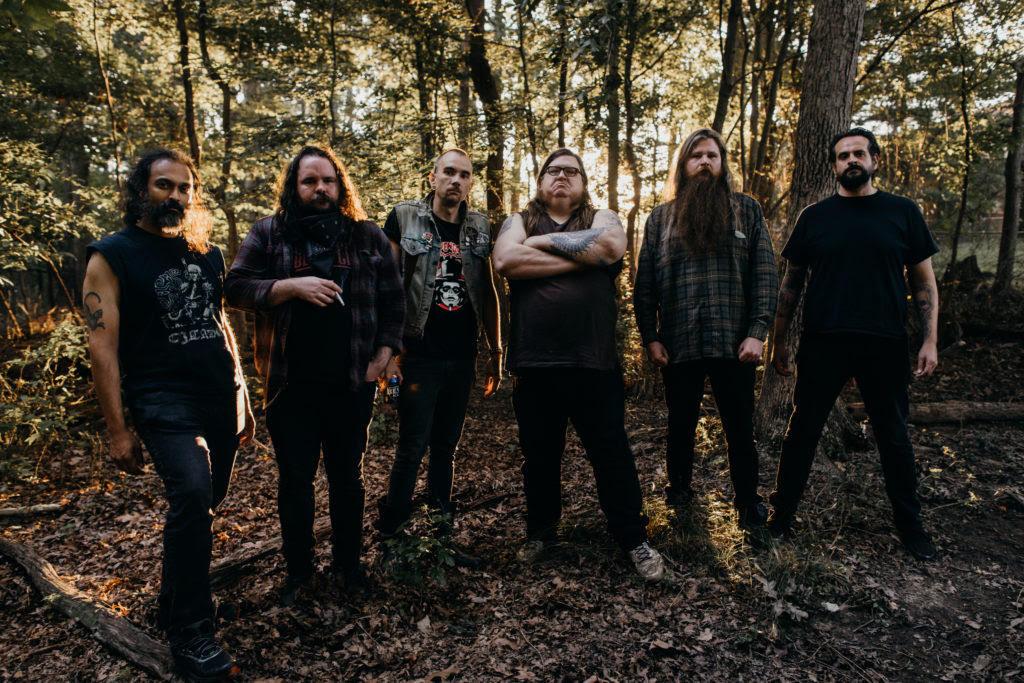 Preyer Full-Length From Washington, D.C. Doom Bringers, ILSA, Out Now And Streaming Via Relapse Records