Russia's PYRE sign with MEMENTO MORI - to release second album next year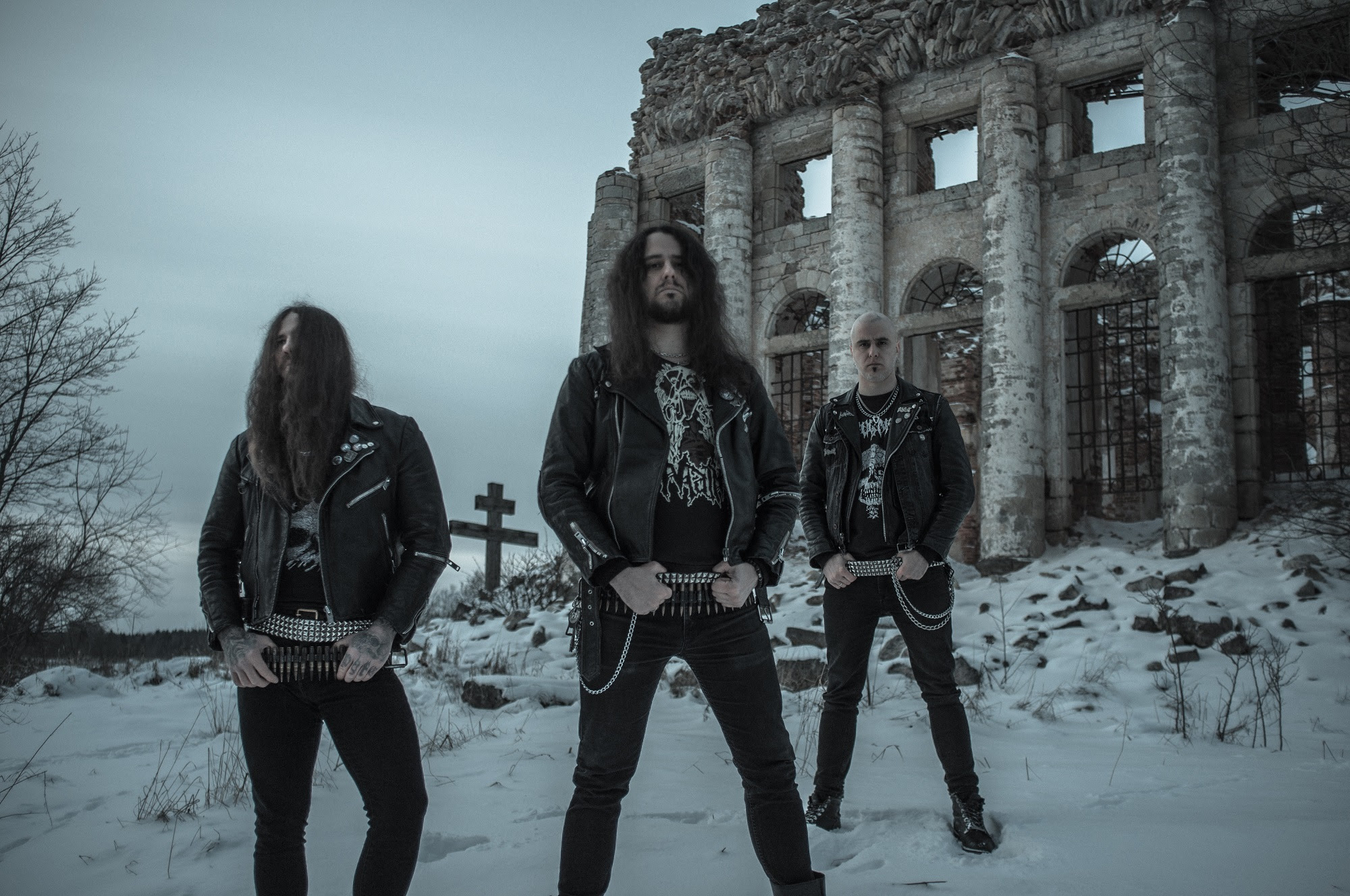 In their endless quest to push and support current underground acts that perpetuate the odor of vintage death metal, Memento Mori are extremely thrilled to announce a new signing: Pyre, from Russia.
Rising from the sewers of Saint Petersburg in 2011, and consisting of some hyperactive musicians who are/were members of other underground Russian acts such as Teitanfyre, Drama, Ulvdalir, Internal Damage, Blazing Rust, Chamber Of Torture, and others, Pyre's unholy sledgehammer of rotting and caustic music is DEATH fuckin' METAL right down to its genes, as genuine and convincing as it can possibly get, focusing on the traditional and raw sound reminiscent of greats such as Asphyx, Grave, Morgoth, Nihilist/early Entombed, Death, Unleashed, Autopsy, Repugnant, Obituary, Dismember, and Pestilence, and rivalling most of its recent peers trying to do the same thing. After a number of previous releases and lots of gigs under their belt, in and out of their motherland, Pyre are now ready to bust through their second opus, which will offer something new and unique, darker, more hypnotic and cryptic, creating an atmosphere way more sinister than ever before, and evincing that the second strike is deadlier indeed!
Memento Mori will unleash the CD version of their sophomore full-length album in 2020. Further details to follow in the coming months. For more info, consult the links below.
MORE INFO:
www.facebook.com/pyredeathmetal
www.pyredeathmetal.bandcamp.com
Read More News
Tags:
Pyre, Russia, New Album, Heavy Metal



Teddy

November 22, 2019


More News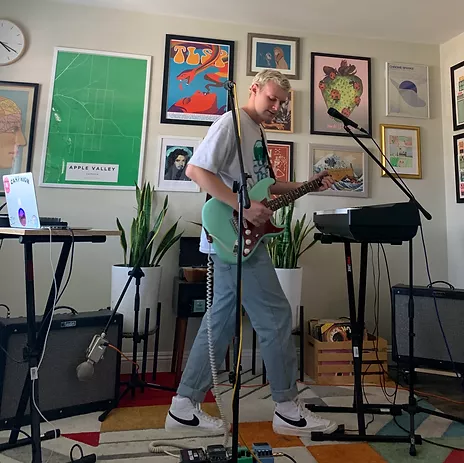 An Interview With Comfort Club!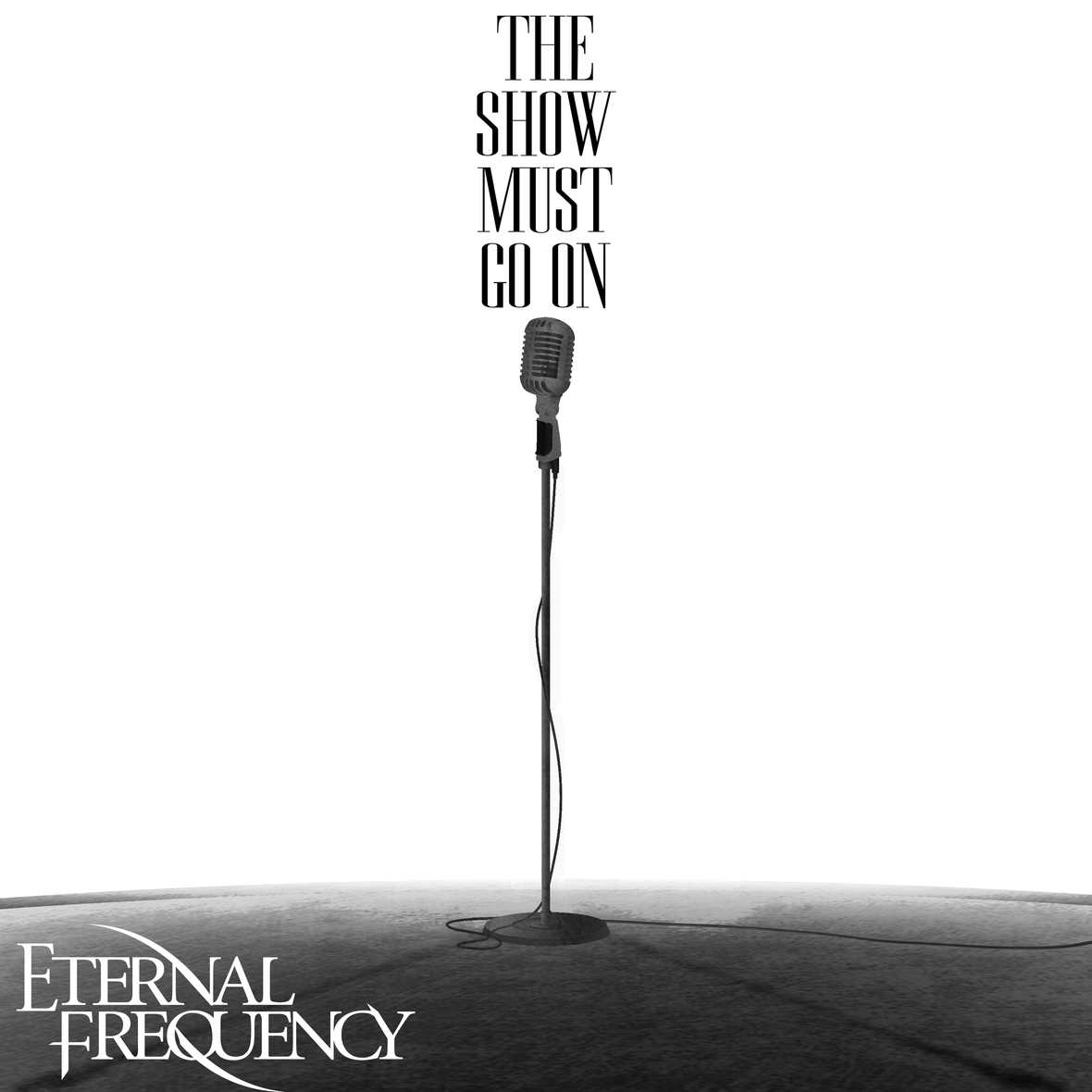 ETERNAL FREQUENCY Delivers A QUEEN TUNE - EASILY its MOST MOVING AND APROSPOS SONG for A PLANET BROUGHT TO ITS KNEES IN 2020!
Italian progressive death metallers SADIST working on ninth full-length album!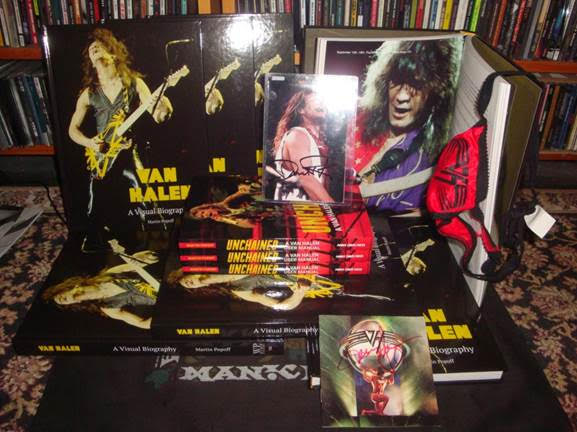 Popoff's Van Halen: A Visual Biography... signing and shipping now!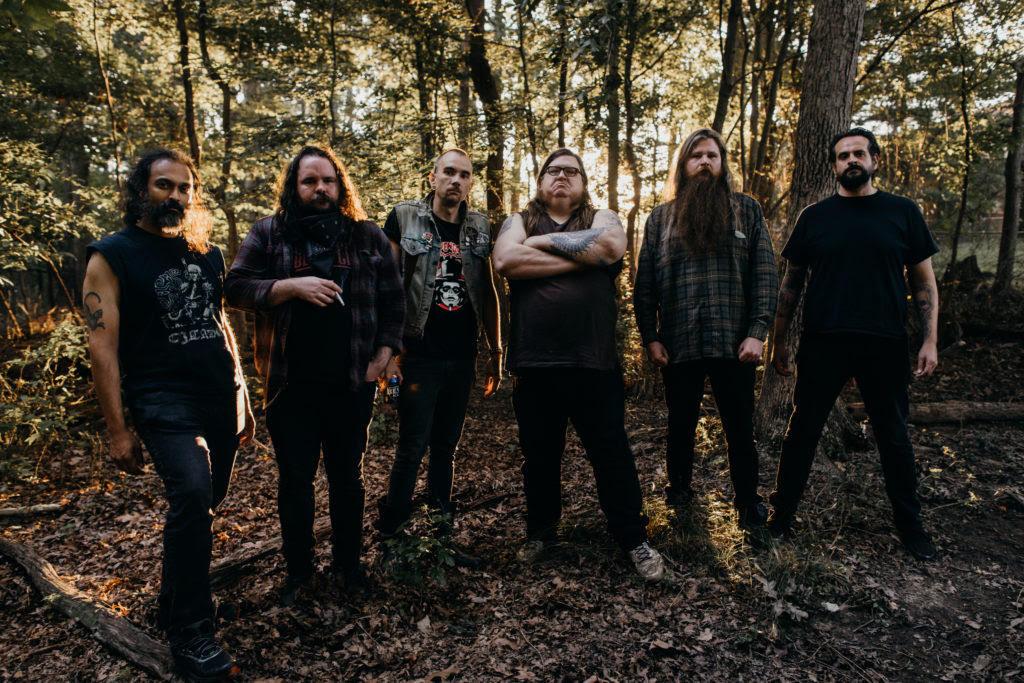 Preyer Full-Length From Washington, D.C. Doom Bringers, ILSA, Out Now And Streaming Via Relapse Records