DECOHERENCE (UK/US Industrial/Atmospheric Black Metal) - Debut LP Announcement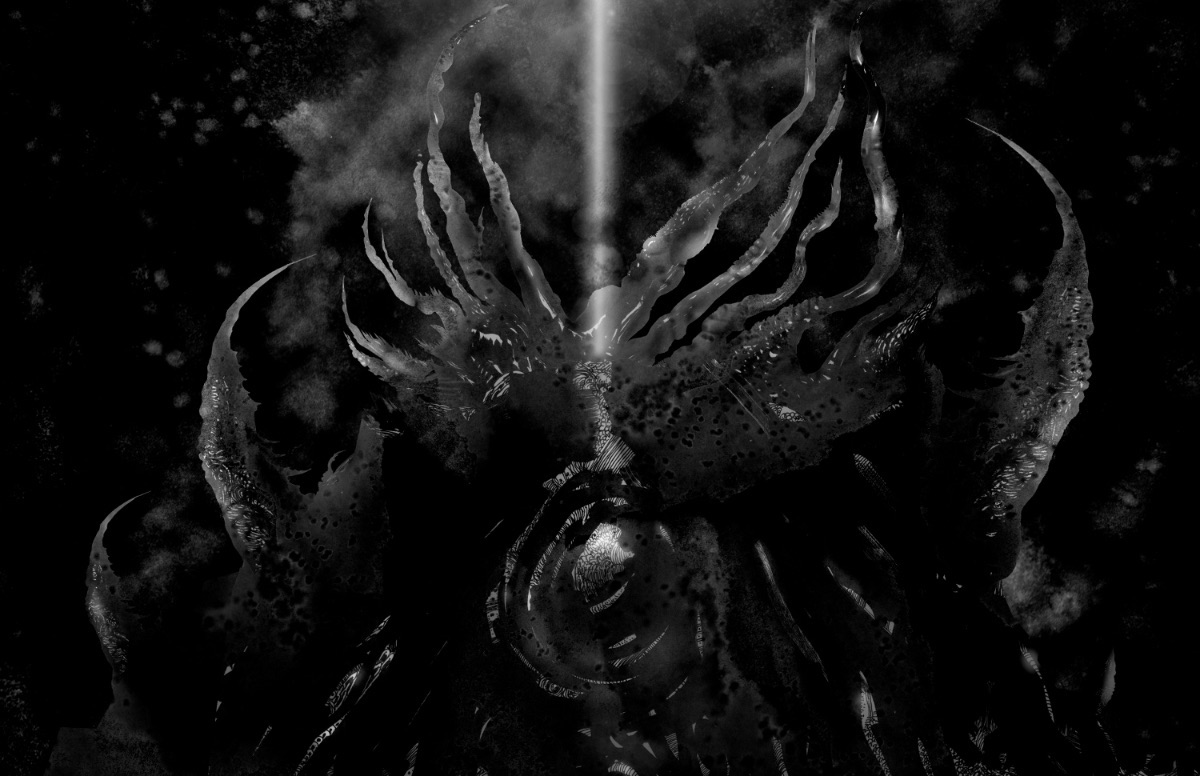 Sentient Ruin is honored and proud to work again with Decoherence, a band which has helped shape this label's reach, roster, catalog, and vision to great extents, allowing us to pave our destiny beyond any milestone previously reached, and to be a part in the genesis of one of black metal's most inspired and visionary new acts.
After unleashing their soul-consuming debut self-titled 7"EP via Sentient Ruin earlier in 2019, multinational industrial atmospheric black metal entity Decoherence finally return with their highly anticipated debut full-length album Ekpyrosis, unravelling tenfold the darkness and sonic enormity of their debut 7" and leaving the listener helpless to decay before a massive sonic singularity as they manipulate dark matter and eviscerate darkness to open a passageway to a realm beyond.
In a manner not dissimilar to the territory already tread by pillars of the genre like Blut Aus Nord and Darkspace, on Ekpyrosis Decoherence juxtapose cold martial industrial drum patterns with surreal and disorienting electronic noise soundscapes and walls of mangled, angular, and dissonant guitars to create a monstrous alien landscape and transport the listener to an otherworldly dimension, deep into the darkest and most remote and inhospitable corners of the cosmos, where dark forces of unfathomable destructiveness and cataclysms of unimaginable magnitude dominate an inhuman realm devoid of any light or warmth. An obsidian monolith of sidereal terror and hallucinating claustrophobia, Ekpyrosis is a sonic event horizon where concepts like coldness, emptiness, vastness, and nothingness obtain an entirely new meaning and are taken to an incomprehensible extreme to instate into the listener a feeling of widespread fear, complete loss of self, and of permanent and consuming dissolution.
Leading up to the album's imminent release, Invisible Oranges has premiered one of the album's tracks calling Ekpyrosis "unrelenting, extremely atmospheric, and layered extensively with electronic and analog soundscapes that meld seamlessly to form one solid slab of obsidian"
A second track was premiered shortly after by Decibel Magazine, who defined the bands' music an "abyssal black metal onslaught".
The monstrous pitch-black album was self-recorded and mixed by the band, mastered at Mexican black metal dungeon Necrousound, and features artwork by
LEV.FM
from iconic Sentient Ruin label mates 夢遊病者 (Sleepwalker).
Ekpyrosis releases officially on November 22 2019 on black and/or colored vinyl LP, cassette tape and digital through Sentient Ruin exclusively world-wide, and all formats are now pre-ordeable here on our site or on our Bandcamp page.
Read More News
Tags:
DECOHERENCE, NEW ALBUM, DEBUT ALBUM



Teddy

November 18, 2019


More News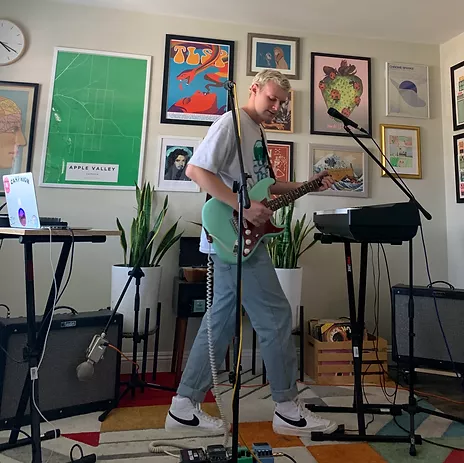 An Interview With Comfort Club!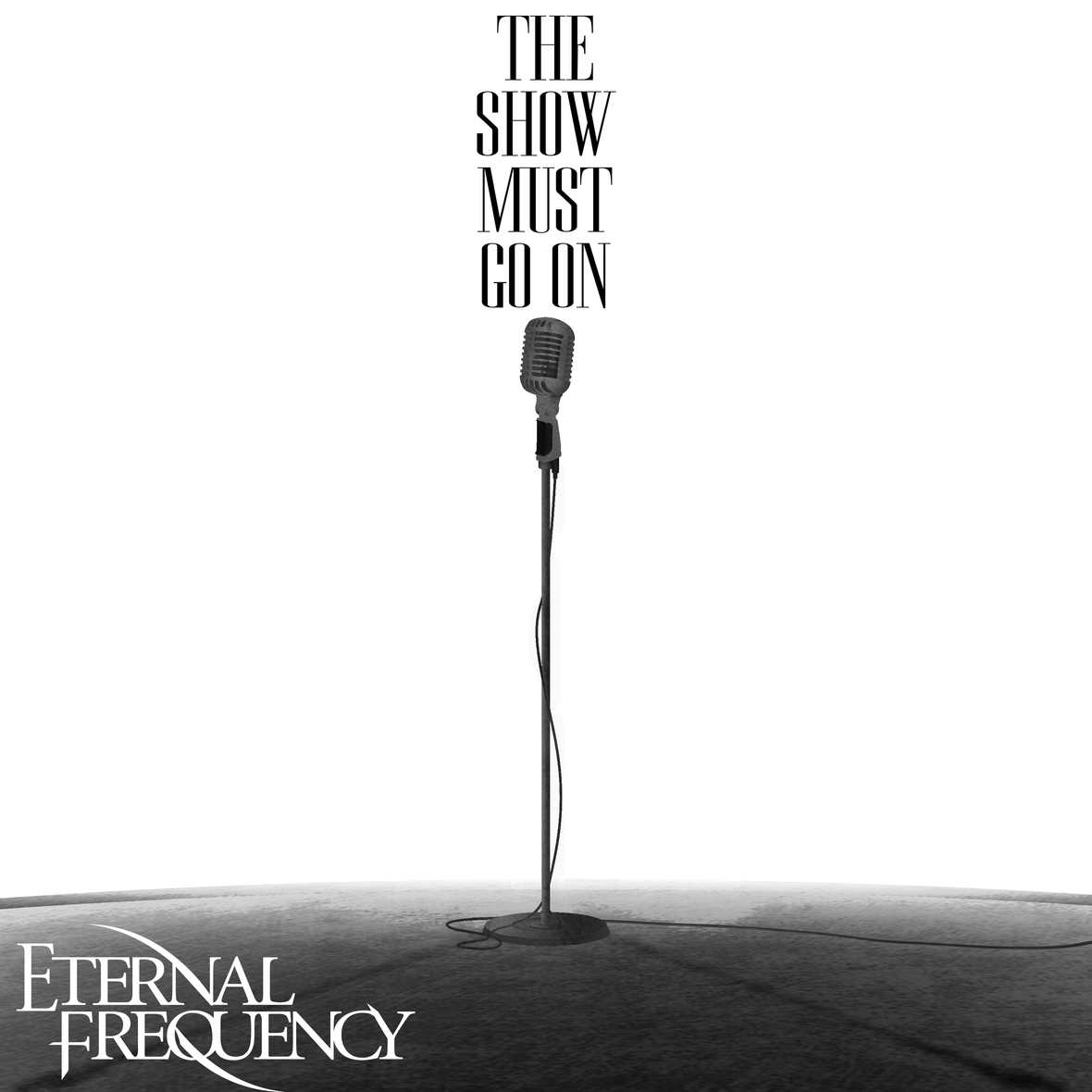 ETERNAL FREQUENCY Delivers A QUEEN TUNE - EASILY its MOST MOVING AND APROSPOS SONG for A PLANET BROUGHT TO ITS KNEES IN 2020!
Italian progressive death metallers SADIST working on ninth full-length album!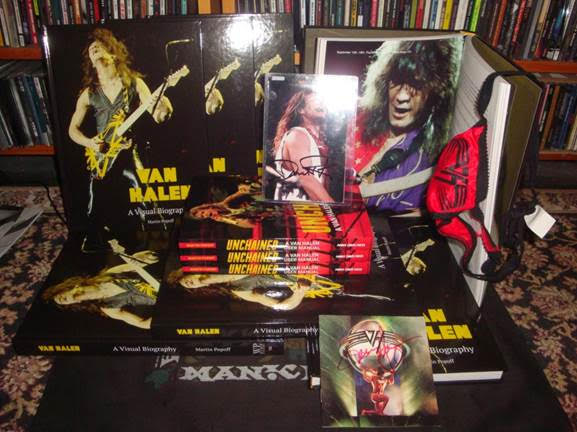 Popoff's Van Halen: A Visual Biography... signing and shipping now!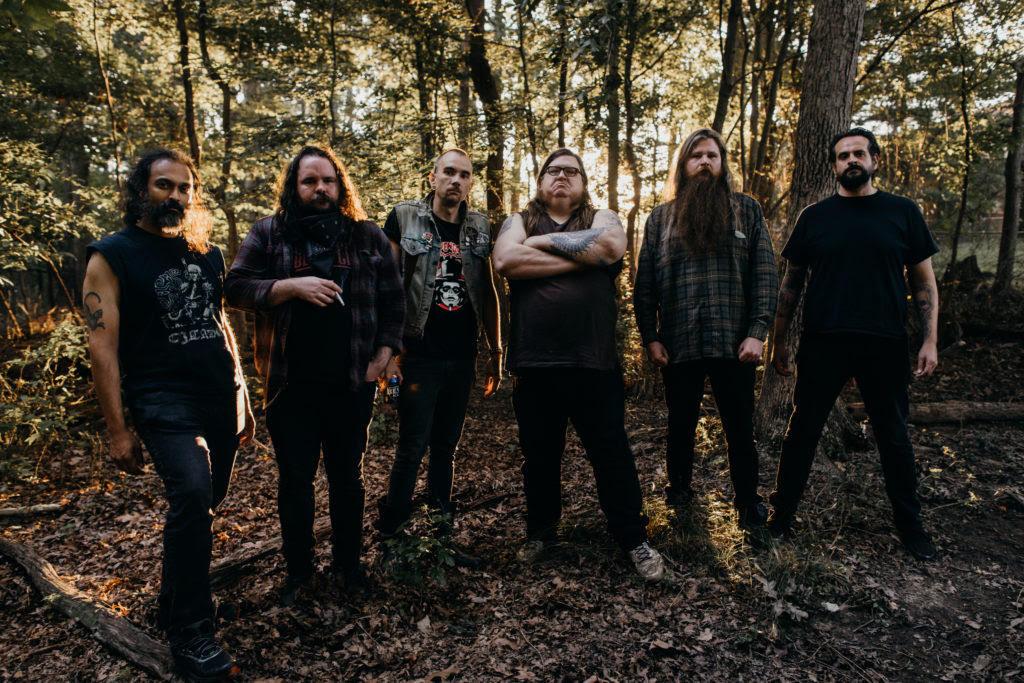 Preyer Full-Length From Washington, D.C. Doom Bringers, ILSA, Out Now And Streaming Via Relapse Records