SOMETIMES, ALL THAT REMAINS, IS ALL THAT YOU NEED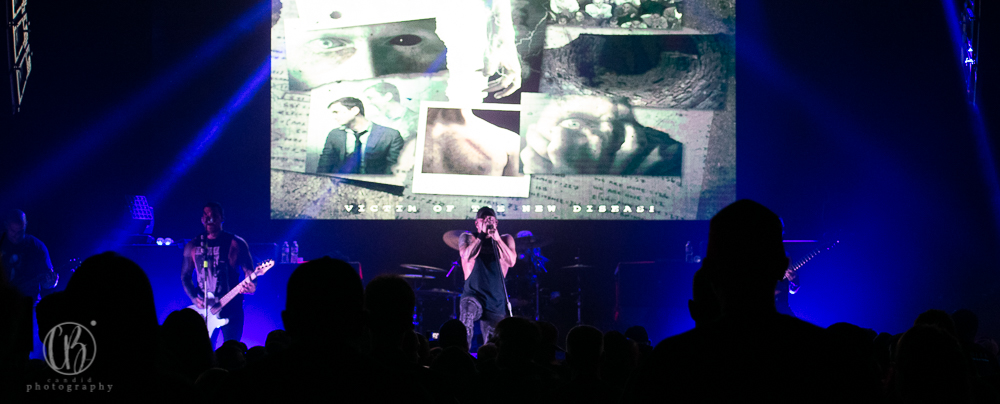 ALL THAT REMAINS on their fall headlining tour supporting their latest release Victim of the New Disease that dropped back late 2018 that is still producing mega-hits like "Everything's Wrong" and "Fuck Love". ALL THAT REMAINS is known for their delicious rock ballads that can melt even the hardest of metal hearts but they're also probably better known for the jams that pin you to the floor and rouse you to the pit at a live show.
Which is what I will convey to you Lovelies, right here in this post! The band was here in Dallas at Gas Monkey Live and yours truly was there to not only chat with PHIL LABONTE but to witness the band's show, up close and personal! (Keep an eye out for my interview with PHIL coming soon as he answers three questions from The Fish Bowl of Death - right here!!)
ALL THAT REMAINS got right into their groove at Gas Monkey Live as their set opened. I love this venue because of the open floor that is stellar for viewing at any place a fan wants to stand. Literally no obstructions to the stage, unless you're standing behind the sound booth, which no one would do, right? There's a VIP area and tables that you can upgrade your tickets to that provides maximum comfort for attending a rock show like this. GML also has a sweet menu to grab a bite to eat; you gotta keep that blood sugar balanced when you're rockin' it!
This tour touted BAD OMENS, TOOTHGRINDER, & LACUNA COIL for openers and what more could a fan ask for? You can read more about these bands and see concert photos for LACUNA COIL by clicking here. Now, whether you're a fan of PHIL'S past in SHADOWS FALL or have been ATR'S fans since before 2002, you know you're going to get a serious show. And if you're a fan that's been here a while, you're aware of the passing of founding member OLI HERBERT late last year. I gotta say that his passing was a shock not only to me, but the rock world as a whole. A total madman on guitar, his style and influence on the metalcore world has to be mentioned. It just does. We will miss this influential presence, indeed. For bands that lose a member, it is always impressive to me that they can continue. Just for the sheer memory of a brother or sister, fallen it seems that it would almost be too difficult to continue without them. But, alas, that is the difference between a fan's perspective and a band's perspective. A band is a business at the end of the day, and life happens; even for rock stars and they must go on.
When the band announced that JASON RICHARDSON (EX BORN OF OSIRIS & CHELSEA GRIN) would step into the vacancy, I was super-stoked! His playing has literally changed my opinion of solo guitarists and given me a wider understanding of the instrument that goes beyond a component in a band. It would be sweet to see him play with the band again (this would be the second time for me). This show, I saw JASON come into his own with the band and the band embrace him as a member. Not that they didn't last time I saw them, at all. It just seemed that everyone on stage was a lot more cozy and cohesive. Not to mention that ATR fans freakin' adore him, so that's a good thing right there!
Playing songs from earlier records to the new tracks from Victim of the New Disease, gave their set a well-rounded offering for any fan. Personally, while I love the versatility of ATR and love the lyrical love letters from PHIL and how they can mesh and hold my attention with some raccus riffs, some of my favorites from the band are off this latest record. Like "Fuck Love". Seriously, this is one of the heaviest songs I've ever heard and I'm not just talking about the blast-beats firing off the drums, the ferocious flicks of guitars, or the unmistakably barrelling lows from the bass in that track. It is all ALL THAT REMAINS musically. LABONTE takes his vocals to a level on this track, that reared its head on Madness, the bands 2017 release, but hasn't been seen much since. So when it does, it's impressive AF. Look into the lyrics for the other reason I say this song is an interment of heavy proportion and why I dig the hell out of it, especially live.
Suffice to say ATR can clean up nicely and be downright dirty on stage and this is one of the reasons the band is still gaining ground and gathering new fans like a kid gathers eggs at Easter. The wide range of musical influences the band can say has given them inspiration is probably a reason for their continual rise in the ranks. That and the fact that they can slap an audience into submission within the first song!
If you haven't picked up a copy or streamed their latest record with your premium subscription, Victim of the New Disease you better do it now! If you're unsure and want to see what I said about it, you can read my review here. You can bet your bottom dollar that with this band, what you hear is what you'll see on stage and seeing them live will solidify your fanfare. #trust
Pay close attention to ALL THAT REMAINS because I see some killer things on 2020's horizon for this band and you don't want to miss out now do ya? You can follow them on socials or bookmark their website from the link in this paragraph.
As always, enjoy the show snaps and watch for the interview with singer PHIL LABONTE coming soon, right here and at
cherribird.com
! And last but not least my Lovelies, follow me on socials by searching TheCherriBird so you're in the know for all of my news for the remainder of 2019 and into 2020!
Til Next Time - MRML - Cherri
ALL THAT REMAINS IS: Philip Labonte - vocals | Mike Martin - rhythm guitar | Jason Costa - drums | Aaron Patrick - bass | Jason Richardson - lead guitar
Read More News
Tags:
ALL THAT REMAINS, CONCERT REVIEW, PHILIP LABONTE, JASON RICHARDSON, OLI HERBERT



Cherri Bird

November 04, 2019


More News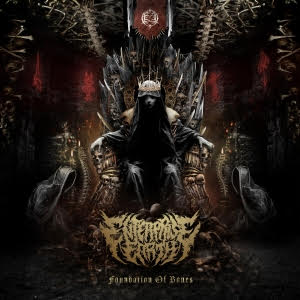 ENTERPRISE EARTH's Newest Release "Foundation Of Bones" is OUT NOW via Entertainment One!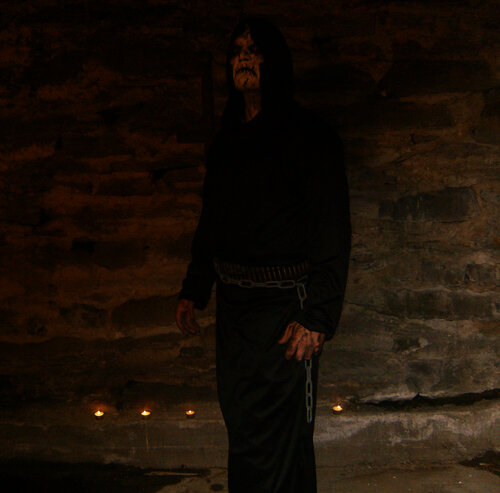 Norwegian Abhorrent Black/Doom Metal Entity, DEADLIGHT SANCTUARY, To Issue Debut LP "Thaumaturgical Rites Of The Damned"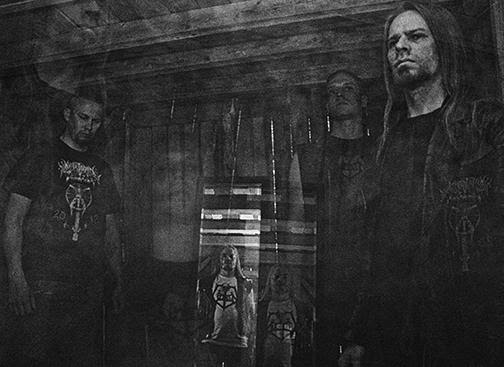 LANTERN to Release "Dimensions" This Week; Album Streaming Now!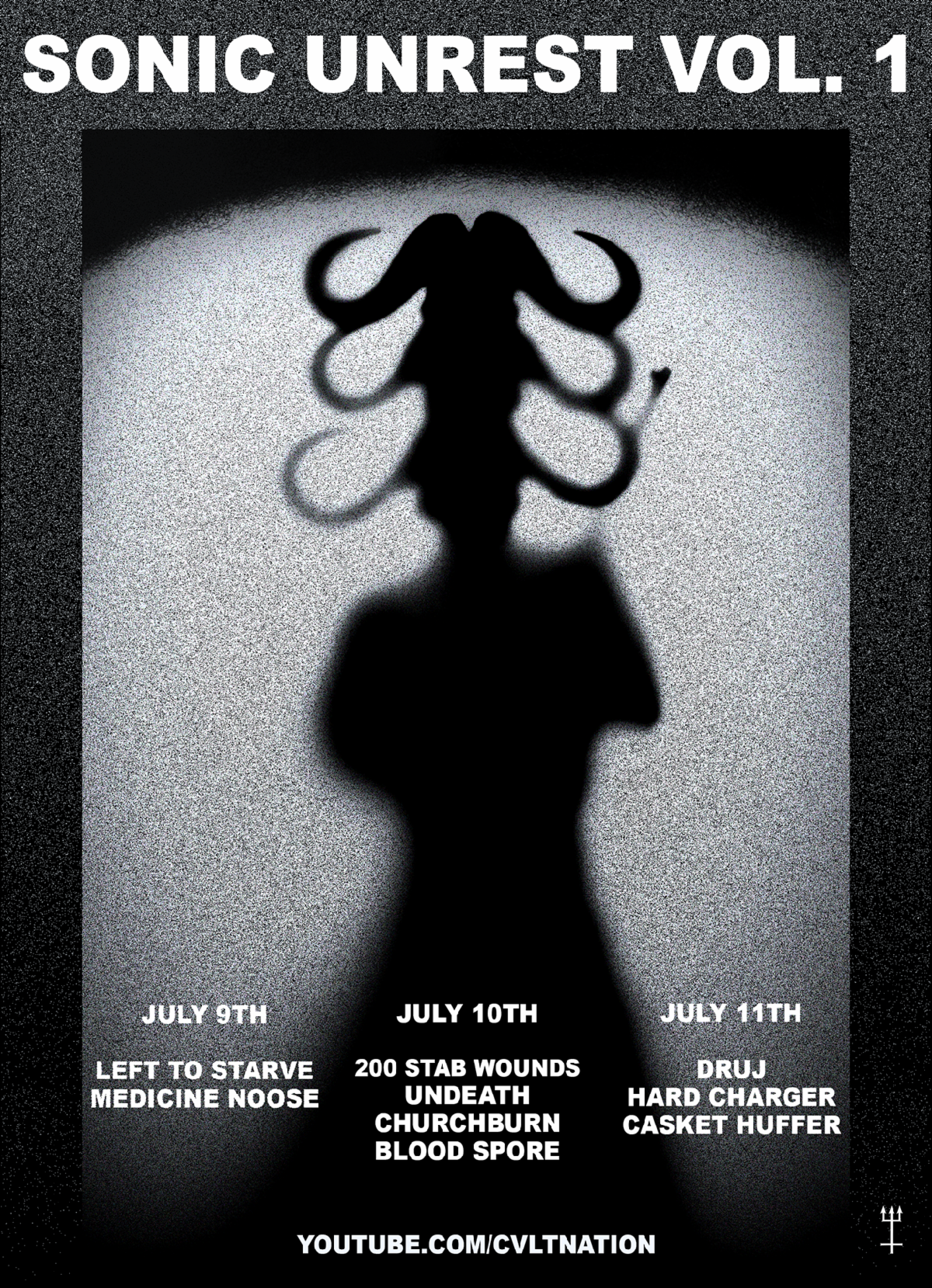 CVLT Nation Presents Sonic Unrest Vol. 1 Virtual Fest This Week, July 9th-11th!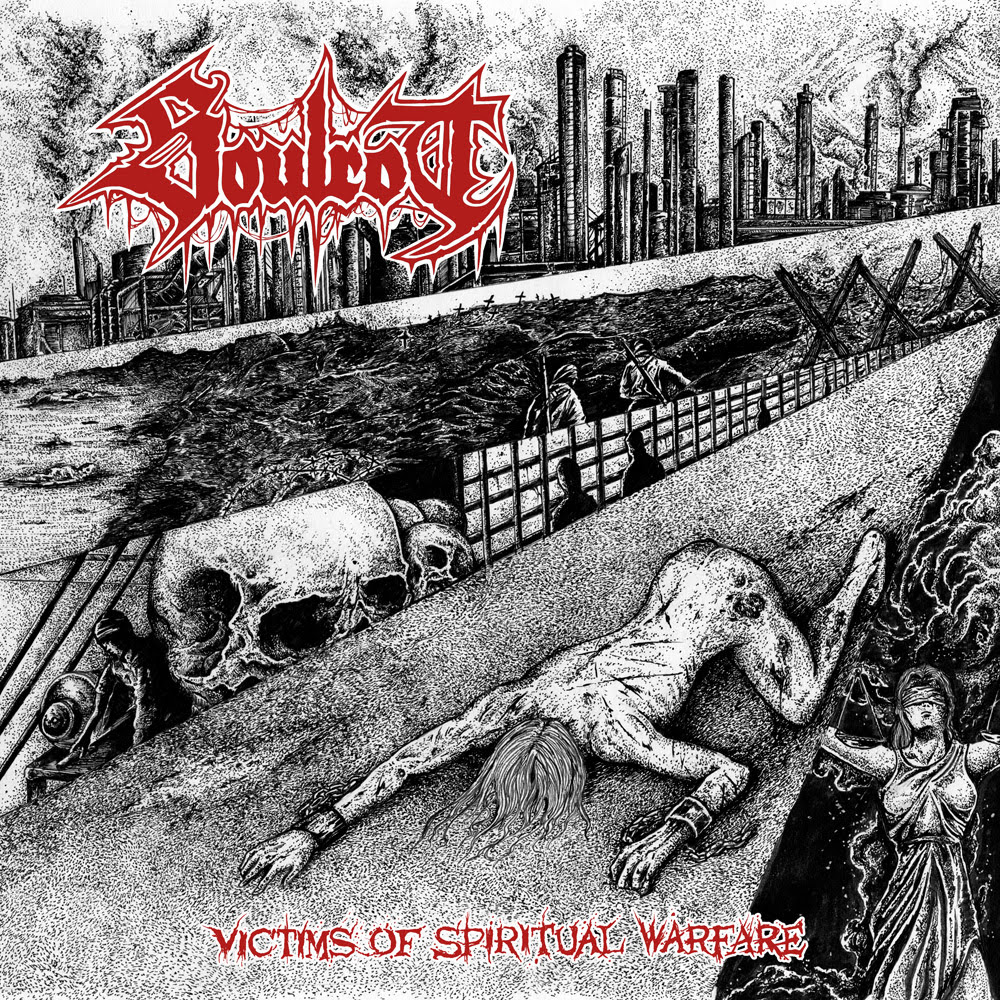 Chile's SOULROT premiere new track at "Decibel" magazine's website!