GETTING YOUR C.O.C. BACK: CONCERT REVIEW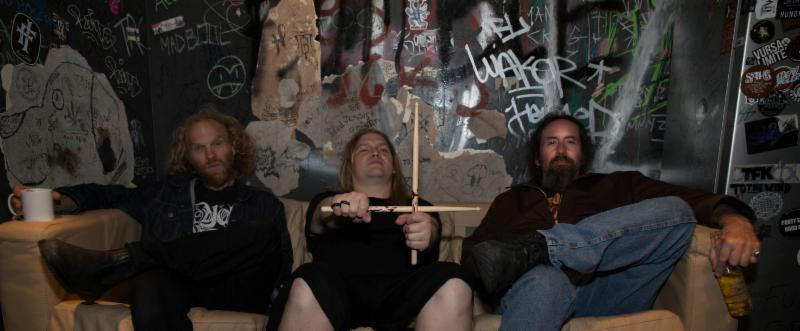 One might think a Rock Journalist spends a lot of time backstage and on tour buses, you know, living it up like a Rock Star. In the four+ years that I've been covering band's shows and interviewing singers, guitarists, and bass players and drummers, I've never had the experience of this "living it up" that some think.
In fact, I would venture to bet that rock stars don't really care for the press they have to do on tour or before a new record comes out. I totally get this and think it would be a snooze fest to have to answer the same questions over and over. Which is why I try to make my face to face interviews with artists a bit more fun with things like The Fishbowl Of Death where random questions are thrown into a fishbowl to be fished out and answered by the artist. Oddly enough, these questions always relate in some way shape or form back to music and it is one of my favorite things about chatting with an artist to learn how the randomness of life reverts back to their music.
But back to my opening statement and why I want you, as a reader to understand that being a Rock Journalist, and an independent one at that, is just like any other job. There are positive and negative things just like your job. However, unlike many of the jobs I've held in the past, I actually love what I do. Of course, I'm a music fan so part of what I do in my job I'm already diggin', right? One of the reasons I do this is to chronicle or account for the impact that music has on us; the people of Earth by the year or the generation or the genre. Sometimes it seems that music is just some anomaly that is just expected and taken for granted in some regards. I think that music's involvement in our lives is way under estimated in importance or brushed off as something that isn't as important as it really is. But, that's a story for another day, I'm afraid.
Covering iconic bands that have been staples in rock for multiple generations is a plus, I'll be honest. Especially bands that have an impact on me personally. Like CORROSION OF CONFORMITY, for instance. I mean it was '95 (as in 1995) when I first saw them play. They opened up for METALLICA and I remember how cool the stage set-up was. I'll briefly describe it: it was a figure 8 on the floor of the convention center in Fort Worth. My friend and I had floor tickets and we had planted ourselves in front of LARS' kit and we weren't moving for anything. COC played on the other stage but I can remember watching them play through the heads of people on the floor with us and standing on the bottom of the barricade (because we were literally right in front and to the side of LARS' kit) to get a better view. The song I latched onto at that show, because I'll be honest, that was the first "hard rock" concert I had gone to, was "Clean My Wounds" (Deliverance, 1994). And has been one of my favorite songs since seeing it live way back then.
Coming through Dallas this year and making a stop at Canton Hall, I was super excited to be fortunate enough to cover the show. Interviewing MIKE DEAN face to face prior to the show was a big treat as well. I did a phoner with him a couple of years ago and always love following up face to face when given the opportunity. You'll have to watch for that interview to go up because it's a doozie! I had fun and I think MIKE did as well.
CORROSION OF CONFORMITY is a band that has made a distinct impression on rock. They were sludging it up way back in the 90's but they rocked it out, grabbing their influential style from those bands from the late 70's and 80's bands that young rockers with big dreams could garnish in North Carolina. I mean, the band's origins go back to 1982, FFS! BLACK SABBATH, IRON MAIDEN, BLACK FLAG, BAD BRAINS & CIRCLE JERKS were those bands that had MIKE, WOODY, & REED MULLINS' (founding member) attention.
You're not going to get a more genuine sound than COC on stage and on a record. With one leg on the sludge side and one leg on the thrash/hardcore side and sometimes both legs stand solidly on one side of the invisible line I'm referencing. Case in point, "Stare Too Long" off the record America's Volume Dealer (2000, Sanctuary Records). I love the shit out of this track that's 19 years old (really??) and reminds me of the good time, southern, stoner-like, groove, with a splash of commercialism. Songs like these playcate to that part of me that wants to feel normal, you know what I mean? I can totally see my daughters playing this song when I'm long gone and thinking fondly of bright times when we were all together, one of those kinds of melancholy songs that immediately bring you back. This is the track that when played 30 years from now is like "Sweet Home Alabama" or one of those songs, ya feel me?
Better known for their grinds of pure sludge and as of late, "stoner" metal, COC isn't one of those bands on a come back train because, well they never really went away (even when they did). Everyone has always played COC, at least in the circles I've run in. Seeing the band live is a completely different vibe and one that draws handfulls of fans from several different age groups and genres in rock. Hence another reason going to see CORROSION OF CONFORMITY is such a badass experience, not to mention why the band's totally revered in rock.
These players aren't going to give fans a lame show, ever. PEPPER can play and sing to make you think he's playing just for you and your friends. MIKE & WOODY literally play like madmen. They're both badass and so is the whole band. COC'S music that they create for fans on stage has brutal force that is what rock is meant to be wrapped up in what I would call the origins of American heavy rock. I mean, COC ranks up there with the bands they say influenced them at their beginnings, you know what I'm saying?
This is why I mentioned earlier that I don't think we acknowledge the importance of music in our lives. See, COC has taken what was and made it into what is; now. And I don't think they're going to stop anytime soon, really. I mean, the music of CORROSION OF CONFORMITY is just what the band's name suggests in 2019, really. If you can see how we have become weakened by the sheer plight of having to mold ourselves into forms of political correct, non-offensive, ignoring the very things that made us rebel in the first place, I think you can see how even back in 1982 their relevance was already set in stone.
Enjoy the snaps from the pit of CORROSION OF CONFORMITY'S show here in Dallas at Canton Hall in Deep Ellum. Watch the band's website and socials for upcoming news for the remainder of the year and on into 2020. Oh ya, don't forget to keep an eye out for my chat with MIKE DEAN, bassist for COC coming up soon, y'all dig? Cool...
Til Next Time - MRML - Cherri
Read More News
Tags:
Corrosion Of Conformity, PEPPER KEENAN, MIKE DEAN, WOODY WEATHERMAN



Cherri Bird

November 04, 2019


More News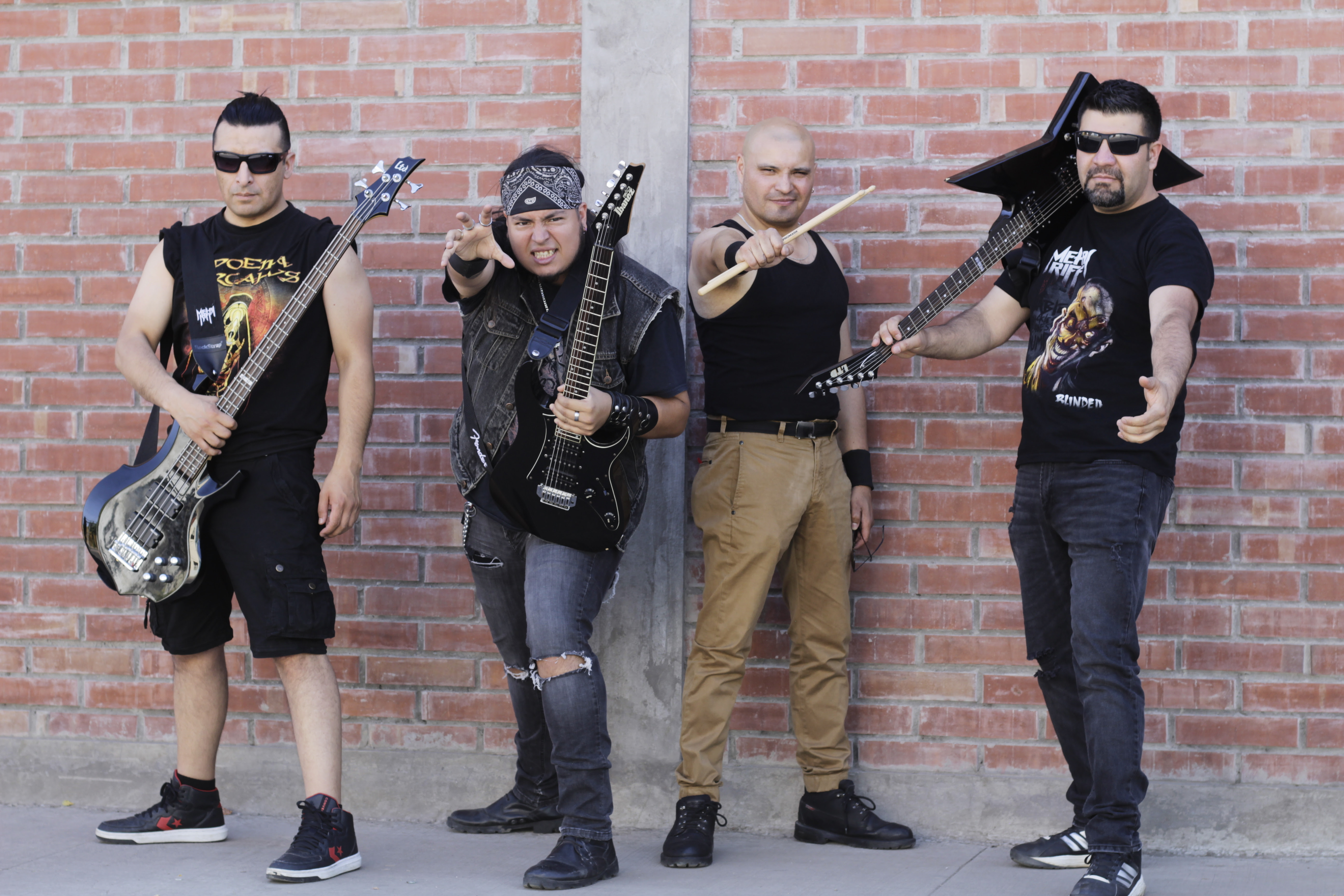 METALRIFF recently released their official music video for their newest single, "Blood & War", WATCH IT HERE!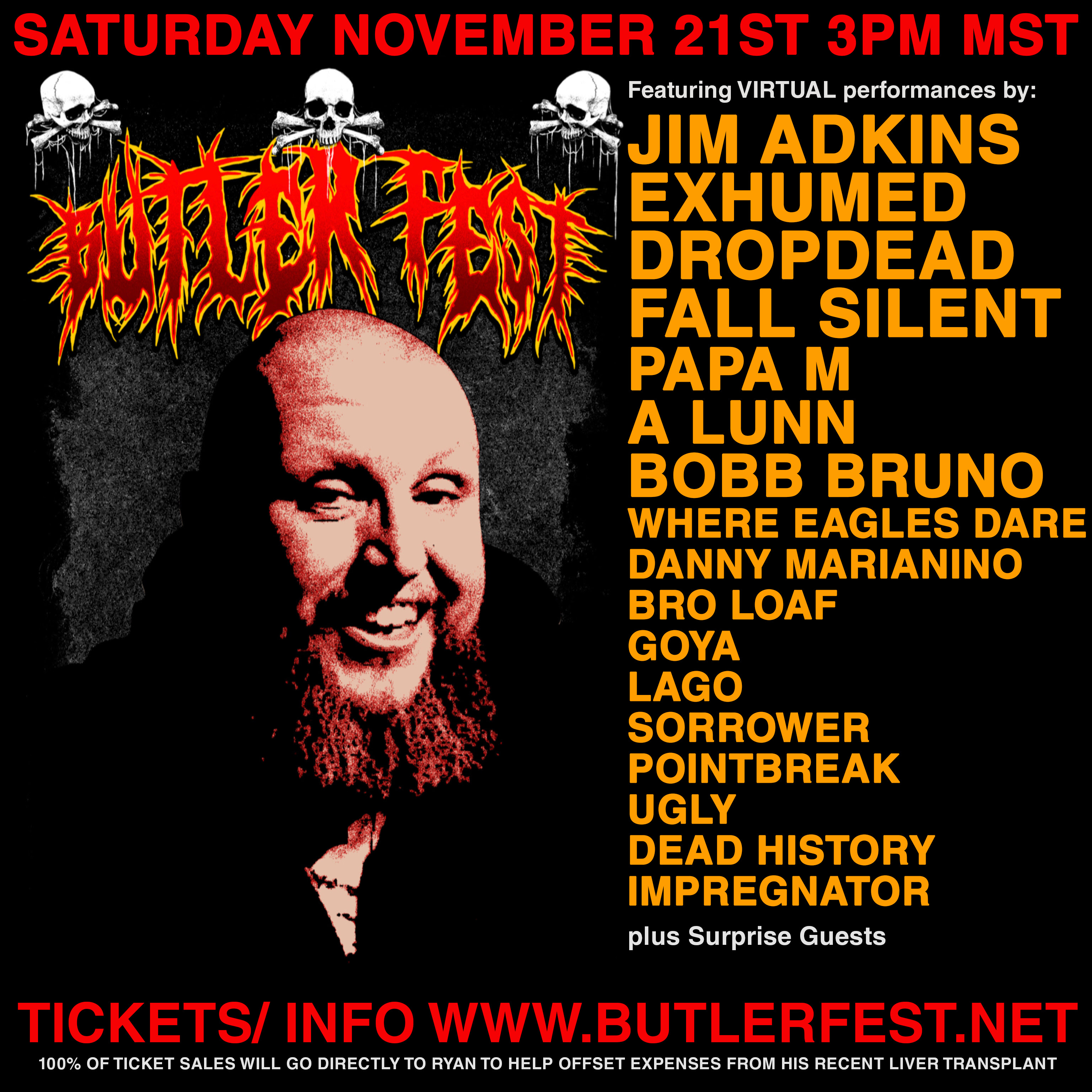 Dropdead's to release third album, on CD, vinyl LP, cassette tape, and digital formats via Armageddon Label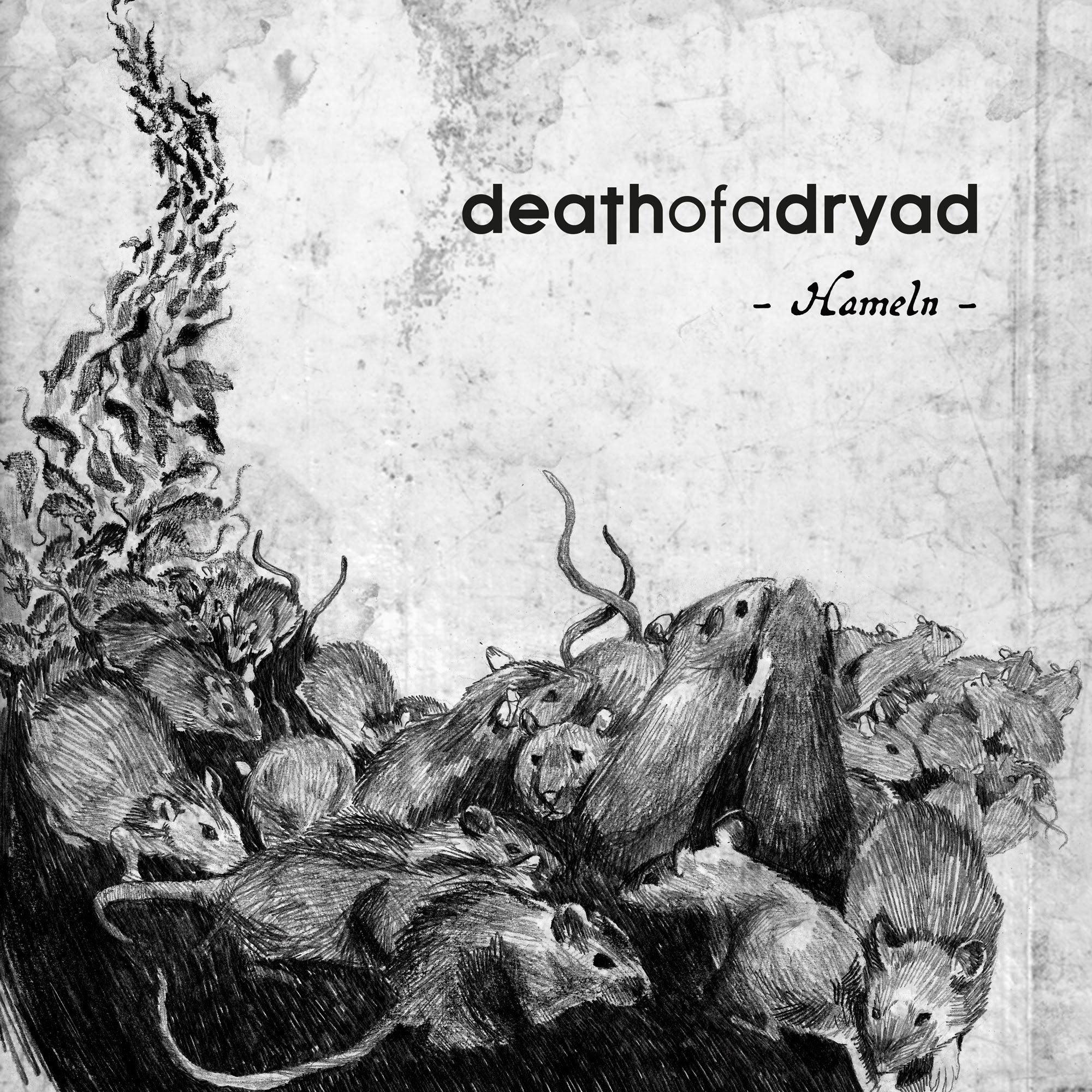 French atmospheric dark metal duo, Death of a Dryad, set release date for 2nd full-length album!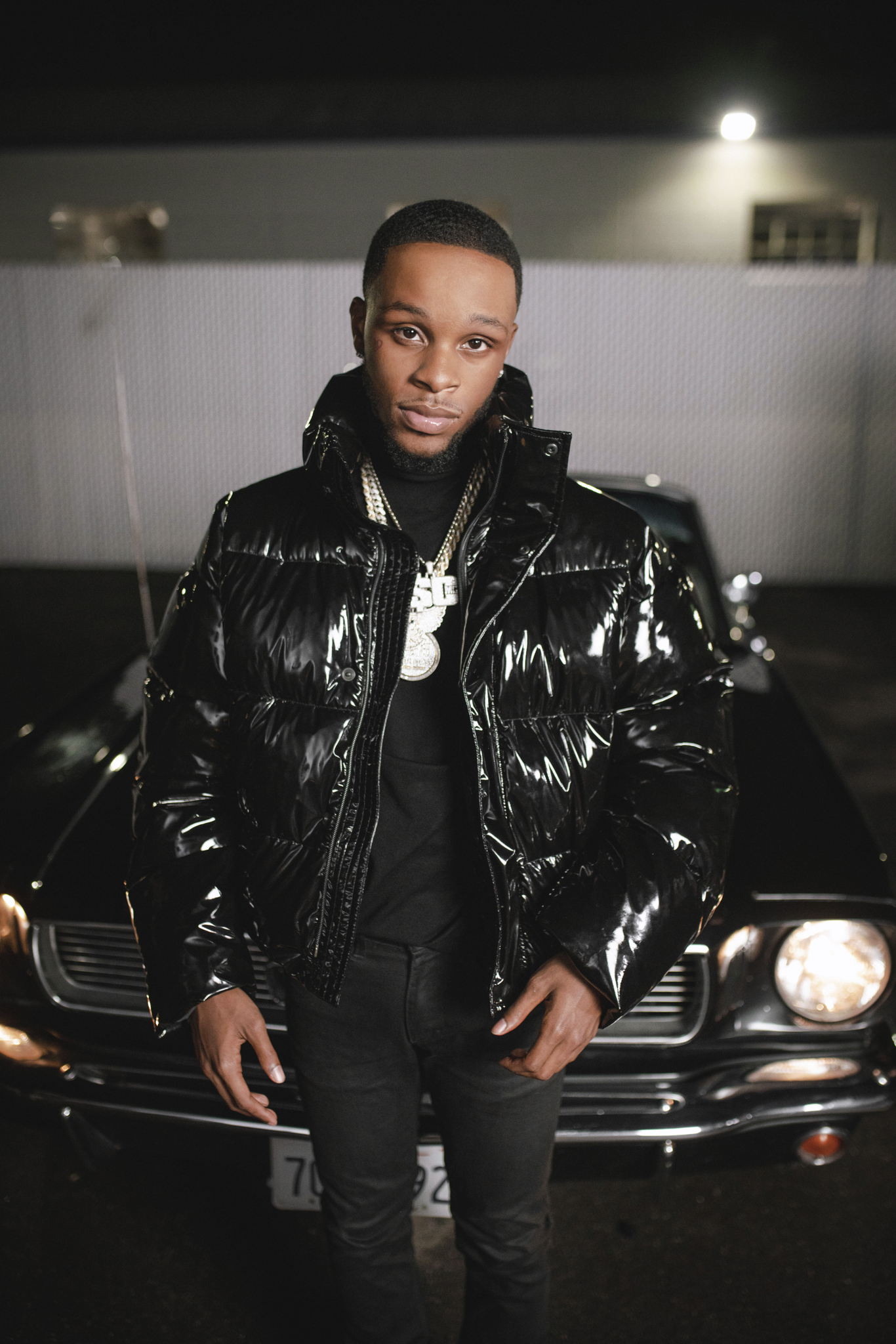 TOOSII RELEASES VIDEO FOR "SINNERS PRAYER"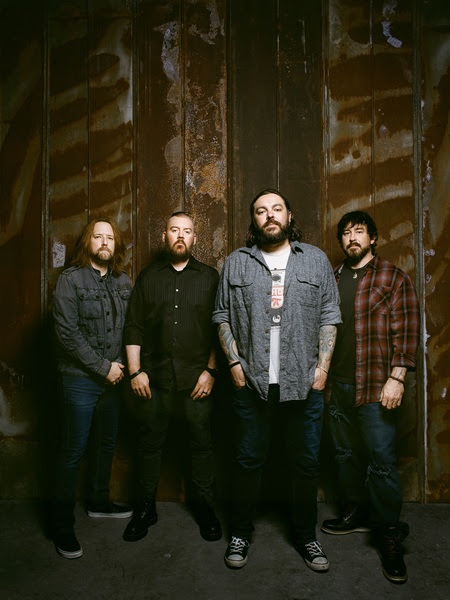 MULTI-PLATINUM-SELLING ROCK BAND SEETHER TO RELEASE THREE CLASSIC ALBUMS ON VINYL FOR THE FIRST TIME