UP THE ANTE WITH FAKE FIGURES NEW EP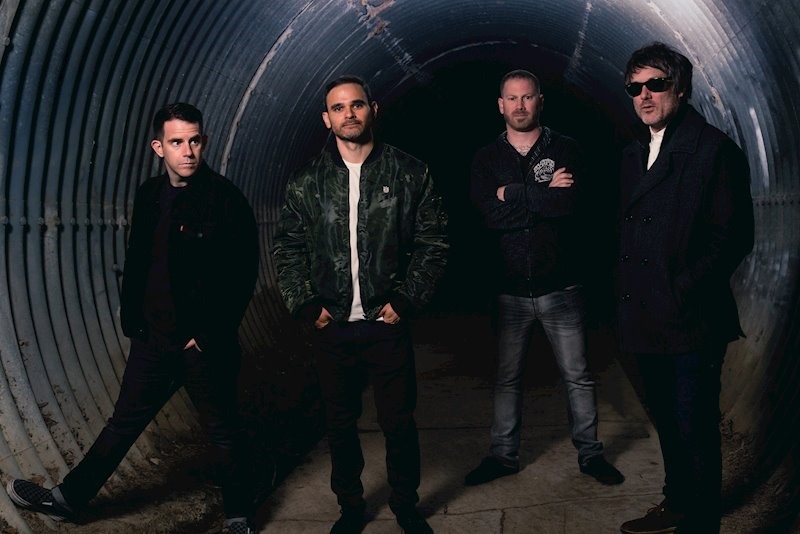 My question to you, yes you, the reader; how many times do you place a bet on a new band that is totally out of your scene? I am exposed to new bands all the time, but that is part of my job, ya know? I mean if I didn't listen to new stuff how am I supposed to pass along the good stuff? But I guess, my point in getting the answer so that I know how you guys grab on to new bands. I know there are some of you that love to throw down a bet on any and all new music and there are some that are rather reserved when it comes to handing over that well-earned wage of listening to the unknown.
Let's just say you have a healthy purse right now and you're looking to pile up a stack of chips on some new band and their music and you just ran across this little gem on the interwebs maybe by accident, maybe not, but here you are nonetheless. And you're wondering if you should place your bet on FAKE FIGURES, a new(ish) band from So Cal and includes members of ATREYU, HOTWIRE, and SCARS OF TOMORROW (just as an FYI). My resounding answer to your question is…
...dum-da-dum...yes!
Released on November 1st, 2019 the EP WE ARE DEAD from War Against Records, the five song record is a strong indicator that FAKE FIGURES is no false flag for fans. These 5 tracks show righteous diversity. This band makes a tasty loaf of bread in WE ARE DEAD. Leaving behind breadcrumbs for fans to follow aren't necessarily for us to sample and consume. The tracks are meant for a listener to find and uncover what the band is about.
Infused with punk, alt rock, a bit'o metal, and some unmistakable groove FAKE FIGURES offers up a record that might say you're dead but after listening to it, it'll leave you alive!
Stand Out Track: "Bury The Hatchet" - love the punked out points that are as sharp as those safety pins that littered our jean vests!
Notables: the bassline in "Gone Again" is sa-weet!! Love the way the band writes to no specific formula and blends a bunch of elements from obvious influential genres over their individual love of music. Vocals are crisp, clear, and sonically pleasing! The groovey drag in "Gone Again" along with the just-enough aggressiveness in "Bury The Hatchet". The "hole In The Sky" is like watching a flock of birds in a windstorm - there's a pause between gusts that is totally moved me whilst listening. The title-track, "We Are Dead" has a pulse that radiates specifically from the drums that's quick like a fox and finds you paying close attention to the potential meaning in the lyrics.
All that said, FAKE FIGURES is a band that I'll bet on making a mark because with the diversity this band has there's not only something for everyone as that corny cliche goes, but it's the way the band uses it to write some kick ass rock that'll appeal to all kinds of fans of rock!
Go spin them on Spotify or your favorite streaming service and watch for more from this band!!
Til Next Time - MRML - Cherri
Read More News
Tags:
Fake Figures, We Are Dead, War Against Records



Cherri Bird

November 04, 2019


More News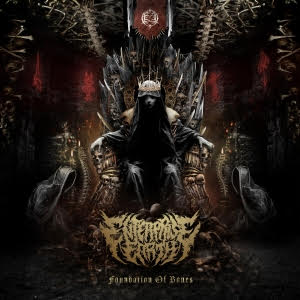 ENTERPRISE EARTH's Newest Release "Foundation Of Bones" is OUT NOW via Entertainment One!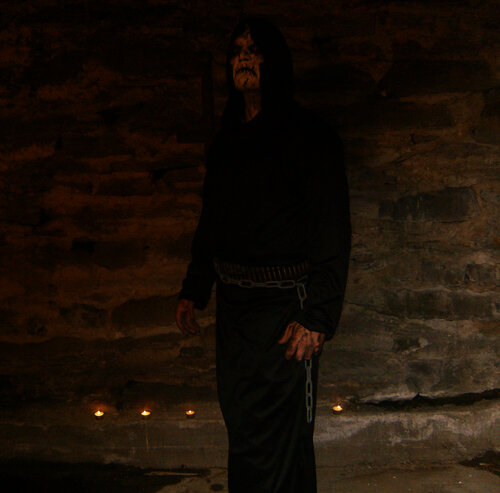 Norwegian Abhorrent Black/Doom Metal Entity, DEADLIGHT SANCTUARY, To Issue Debut LP "Thaumaturgical Rites Of The Damned"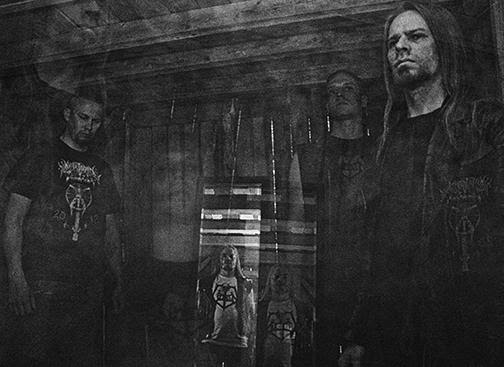 LANTERN to Release "Dimensions" This Week; Album Streaming Now!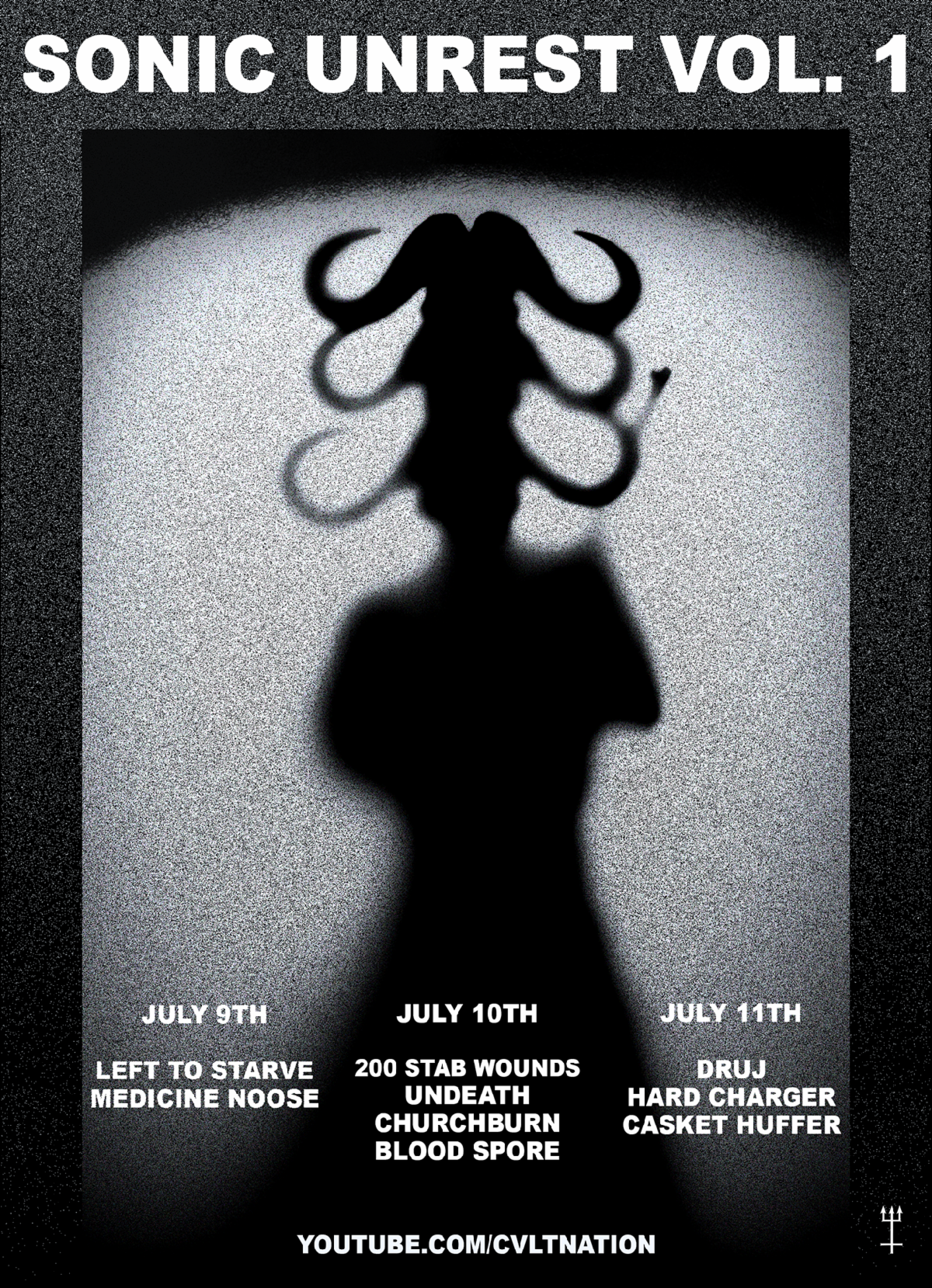 CVLT Nation Presents Sonic Unrest Vol. 1 Virtual Fest This Week, July 9th-11th!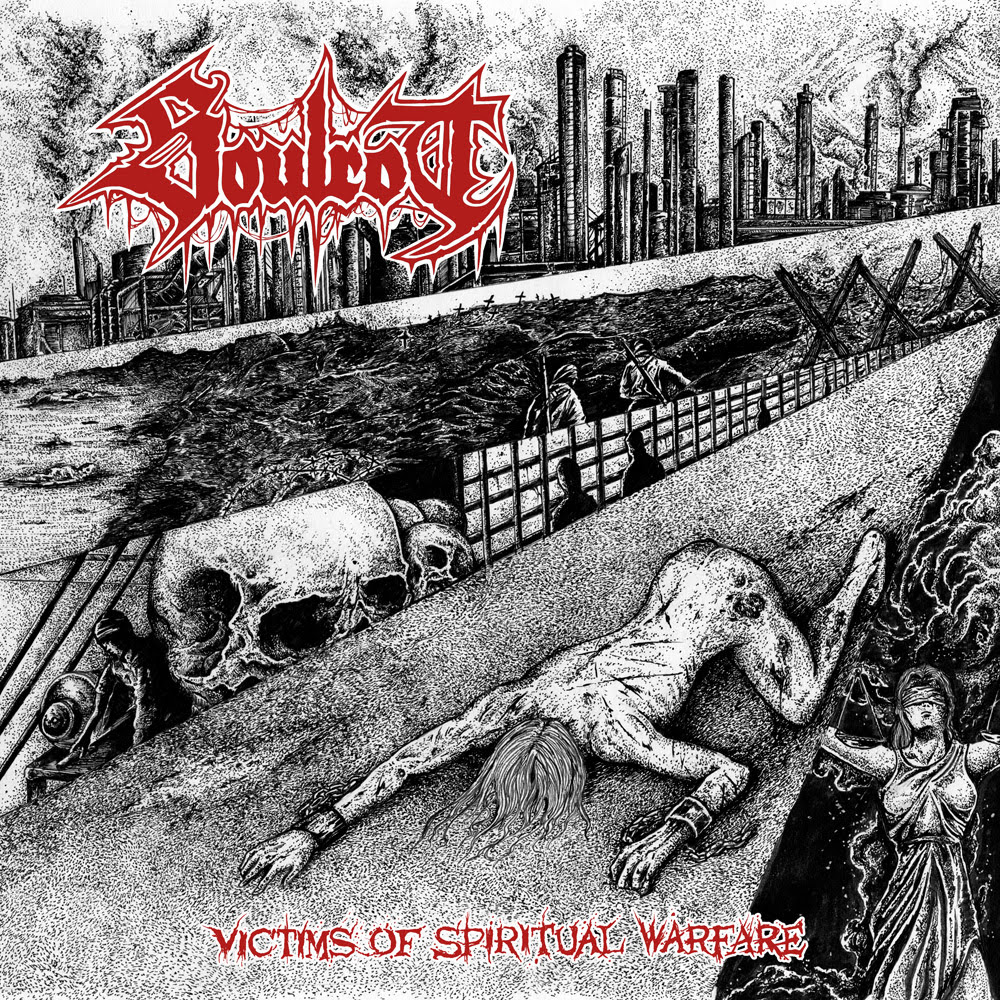 Chile's SOULROT premiere new track at "Decibel" magazine's website!