Alice Cooper Discusses Separating His Stage Persona from his Real Life Tonight on The Big Interview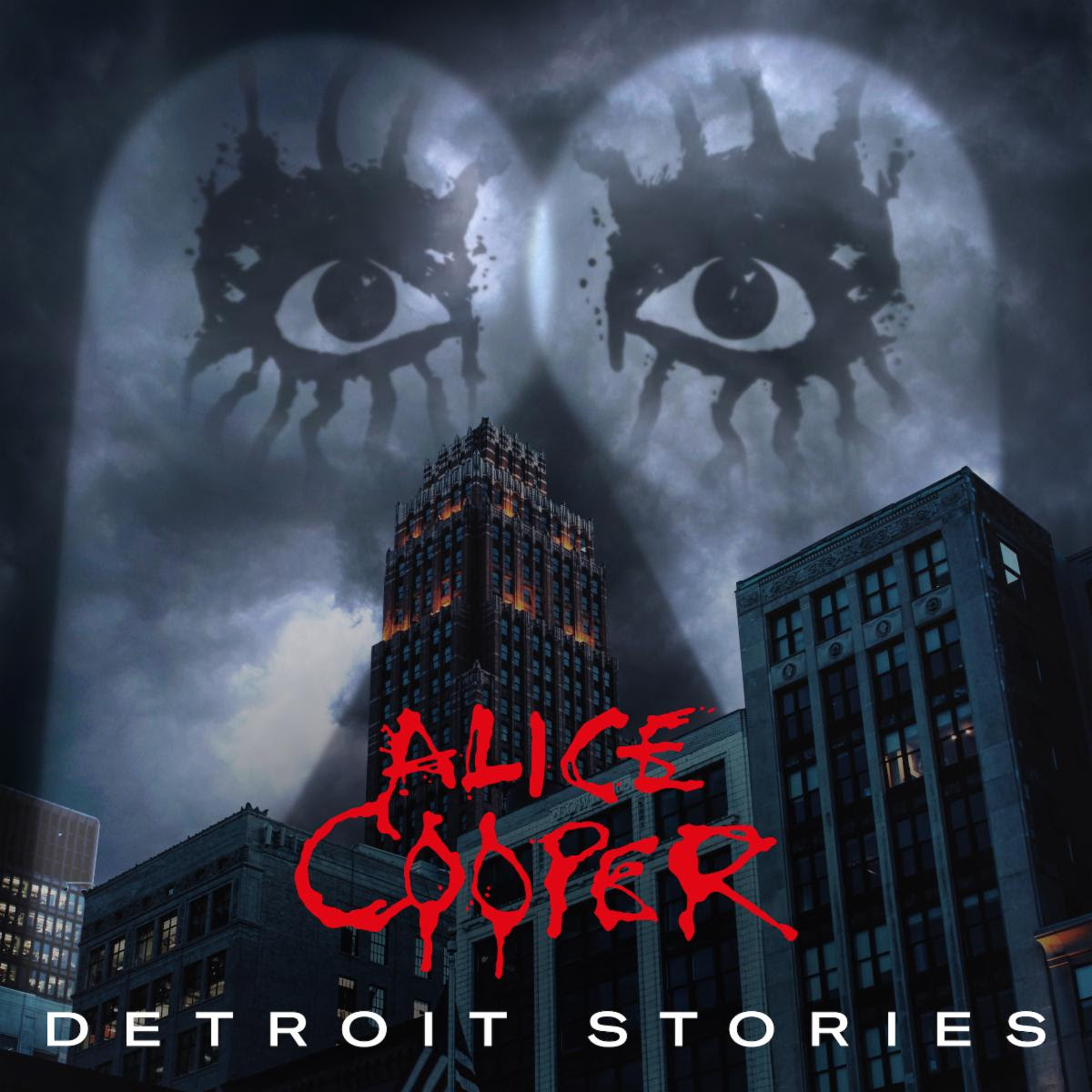 Beloved Shock Rock trailblazer Alice Cooper joins Dan Rather for a candid conversation exploring his personal life, the highs and lows of his acclaimed career, and more on an all-new episode of The Big Interview—airing Wednesday, October 30 at 8pE/5pP. In this exclusive first look, Cooper discusses the early struggle to separate his over-the-top stage persona from his true self, and sheds some light on the normal life he leads when he isn't rocking sold out crowds each night.
"I got to a point where I didn't really know where Alice began," Cooper says. "If I went out to a bar that night, [I thought] 'Do I take the snake? Do I put the makeup on? I don't want to disappoint anybody.' When I got sober, I realized that I had to separate the two." While he's expertly honed this character that has become one of the most iconic showmen in rock, Cooper explains that he actually has very little in common with his alter ego. "He's a very arrogant villain. He's very condescending, Alan Rickman-type [character]," Cooper continues. "The audience loves that… and I'll play that to the hilt tonight. But as soon as the curtain comes down, [I'm like] 'Did the Tigers win today?' I have three grandsons, my wife and I go to church on Sunday, I was on the PTA, I coached Little League." It's the more grounded nature of Cooper's life off stage that has helped add even more depth to the Alice persona on stage, as he concludes, "That made the Alice character even better, more intense. Because I got to be him, I didn't have to play him all the time."
The Big Interview airs every Wednesday at 8pE/5pP, only on AXS TV. Next week, Dan Rather sits down with country music stars Little Big Town on November 6.
Read More News
Tags:
Alice Cooper, Heavy Metal, Hard Rock



Teddy

October 31, 2019


More News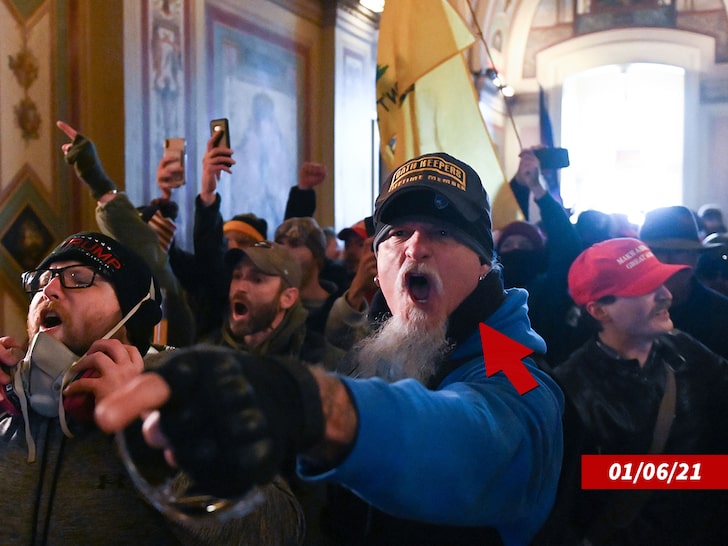 ICED EARTH'S JON SCHAFFER Arrested Over Capitol ALLEGEDLY USED BEAR SPRAY ON COPS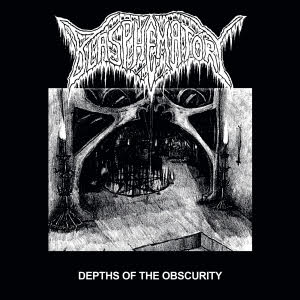 Check out BLASPHEMATORY's "Depths of the Obscurity" released in November of last year!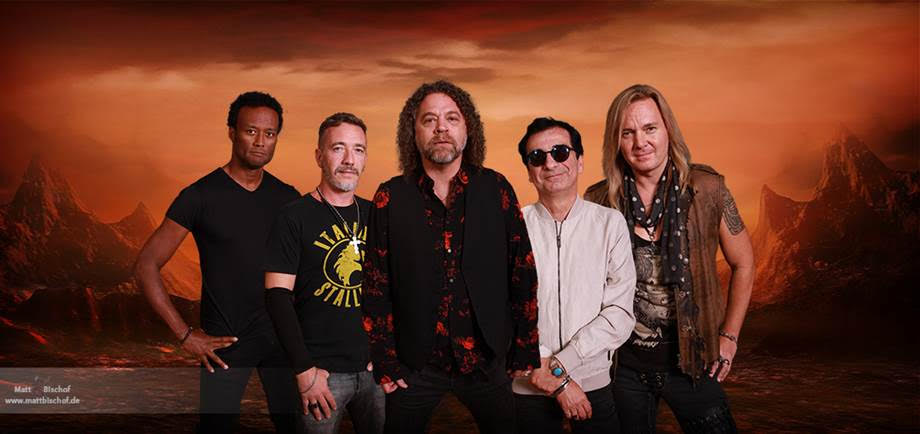 SAINTED SINNERS release their new album "UNLOCKED & RELOADED" and celebrate with new video "Early Light Of Day"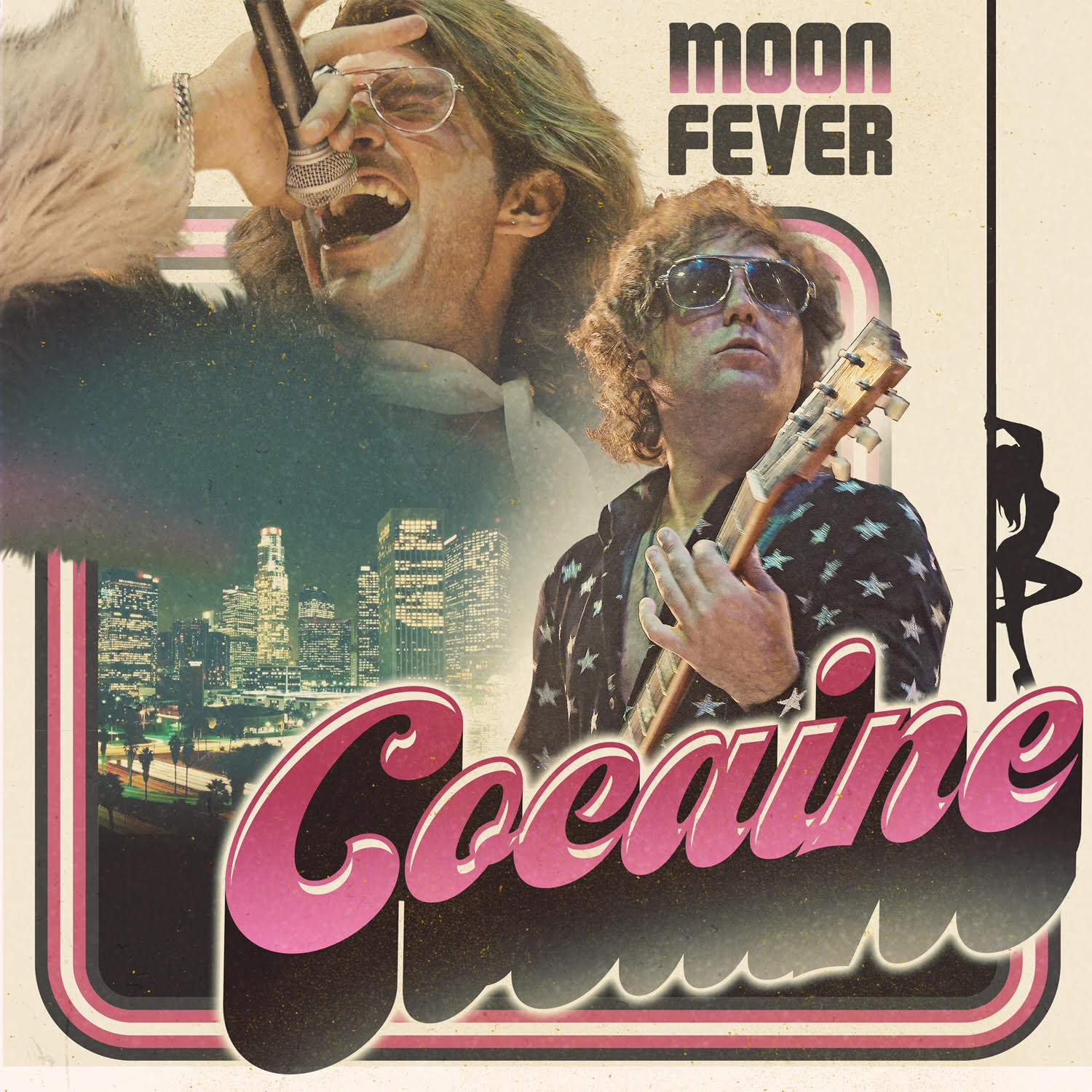 Moon Fever's "Cocaine" is a Rowdy and Memorable Kick Off to 2021!
Prog Power RED CAIN Shares Black Metal Influenced Single "Baltic Fleet"