Get Ready For The Self-Titled Debut Album From BLACKHEARTH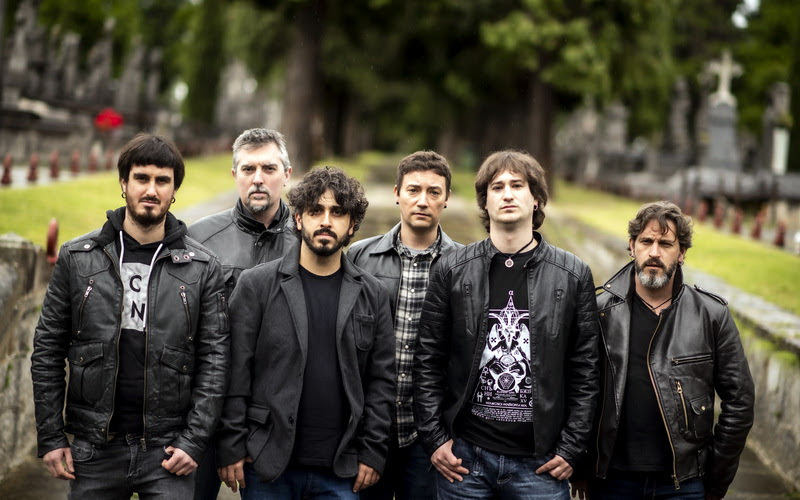 With their self-titled debut album, Spanish heavy metal group Blackhearth have created something with a classic, old school feeling and great melodies. The tracks combine instrumental dynamics with soulful, searing vocals and a vast melodic structure. The album consists of classic heavy metal, with an emphasis on spooky atmospheres with 80's metal riffs, cool vocals, and an overall sense of catchiness to it all.
Blackhearth is in a trend that earns influences from all European Metal schools from the 80's (especially from NWOBHM and something from the earlier days of German metal scene), but with some modern insights and flourishes. Their music bears energy and weight, balanced by strong melodies. This is classic heavy music with a cross-over mass appeal!
The album was recorded at Tio Pete Estudios and Auryn Studios between august 2018 and January 2019. It was mixed and mastered by Tristán Iñiguez at Auryn Studios.
Blackhearth | Released on October 29th, 2019 on Sliptrick Records
Track Listing:
01. Flying Away | 02. Tarker's Mills | 03. Face The Enemy | 04. The Truth You've Missed | 05. Earls Of Darkness | 06. The Magician | 07. Blackhearth
Read More News
Tags:
Blackhearth, Debut Album, New Album, New Video



Teddy

October 30, 2019


More News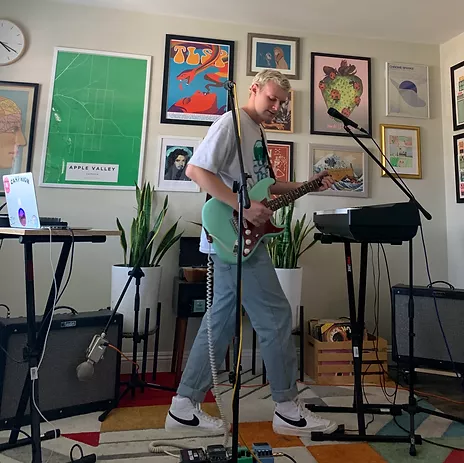 An Interview With Comfort Club!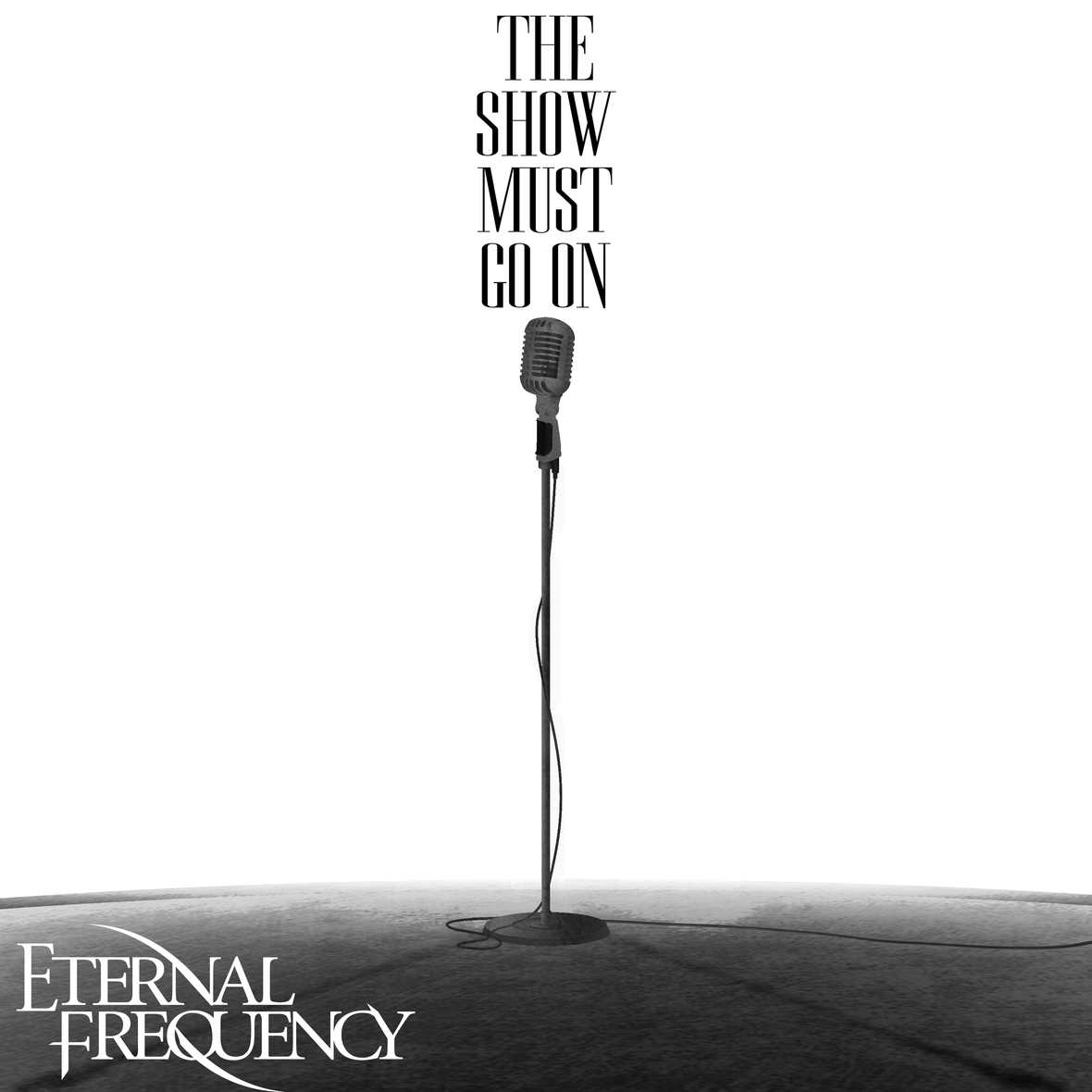 ETERNAL FREQUENCY Delivers A QUEEN TUNE - EASILY its MOST MOVING AND APROSPOS SONG for A PLANET BROUGHT TO ITS KNEES IN 2020!
Italian progressive death metallers SADIST working on ninth full-length album!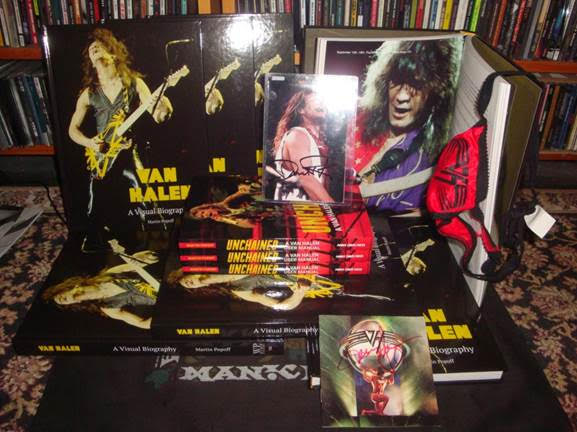 Popoff's Van Halen: A Visual Biography... signing and shipping now!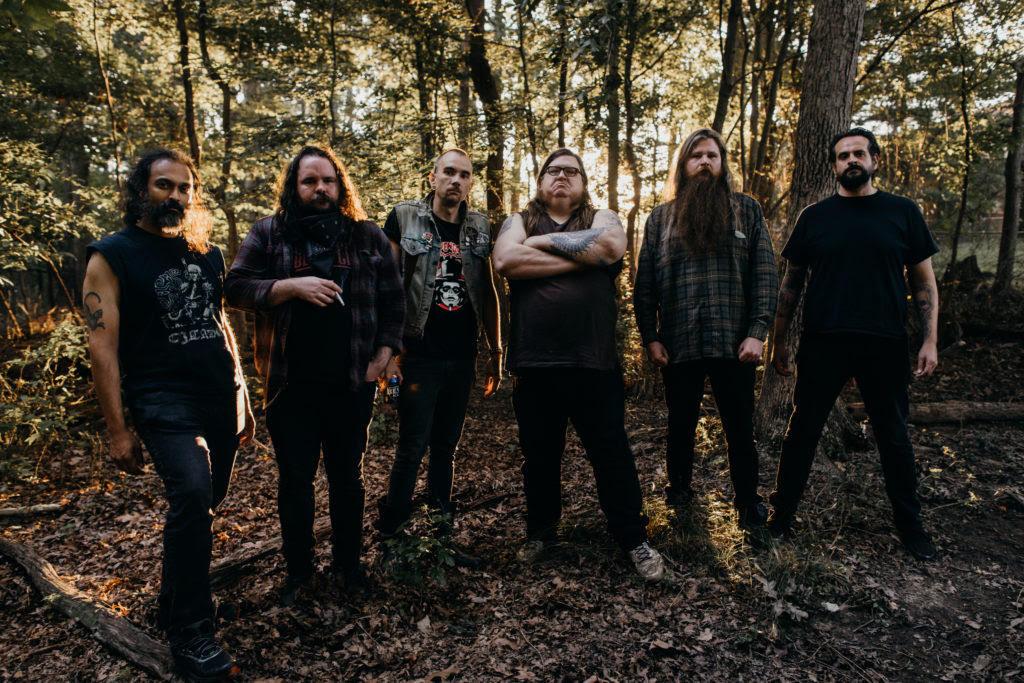 Preyer Full-Length From Washington, D.C. Doom Bringers, ILSA, Out Now And Streaming Via Relapse Records