NOCTURNAL DEPRESSION set release date for new SUN & MOON album!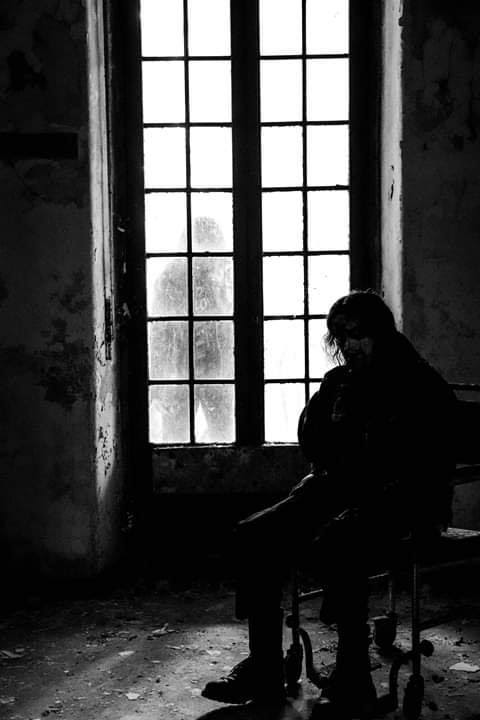 French masters of nostalgic, depressive black metal, Nocturnal Depression return with their latest opus, the ever-aptly-titled Tides of Despair. A special occasion to say the very least, 2019 sees the return of Herr Suizid, founding member of the band who left in 2012, rejoining with fellow founder Lord Lokhraed. As a result, Tides of Despair has all the elements which make Nocturnal Depression stand out from all the thousands of cliche DSBM pretenders, many of whom were inspired by the band's pioneering early works in the mid-2000s: immediately memorable riffs, achingly melodic leads, dramatic tension, and altogether dynamic songwriting.
Surprisingly, Tides of Despair begins in quite a positive manner - but deceptively so, as Nocturnal Depression soon embark on a gloomy, atmospheric journey, guiding the listener onward into an exhaustingly emotional turmoil. Claustrophobic somberness comes to a climax on the perfectly titled "Living in a Mass Grave," forlorn acoustic moments abound, despair and depression suitably mark songs like "Solitude and Despair Again" and "Farewell Letter," epic gloom in "Muse of Suicide," and all concluding with the bleak and melancholic "Reveries." Throughout, the surprises continue with the integration of French horns, pianos, chimes, and bells, with a multitude of guests from different bands (Psychonaut 4, Sarkrista, Tulpa, Darkened, Selvans) making the album even more refreshing.
Completed by mixing & mastering courtesy of Alessandro "Algol" Comerio from Forgotten Tomb/Hiems, Nocturnal Depression proves with Tides of Despair that both the past is alive and the future is bleak!
Tracklisting for Nocturnal Depression's Tides of Despair
1. Drowning Myself
2. Tides of Despair
3. Living in a Mass Grave
4. Solitude and Despair Again
5. Slit My Wrists
6. Farewell Letter
7. Muse of Suicide
8. Reveries
MORE INFO:
www.facebook.com/Nocturnal-Depression-Official-2087653717983396
Read More News
Tags:
Nocturnal Depression, New Album, Release Date, France



Teddy

October 29, 2019


More News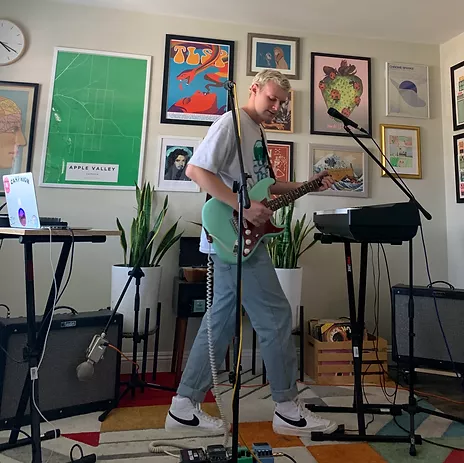 An Interview With Comfort Club!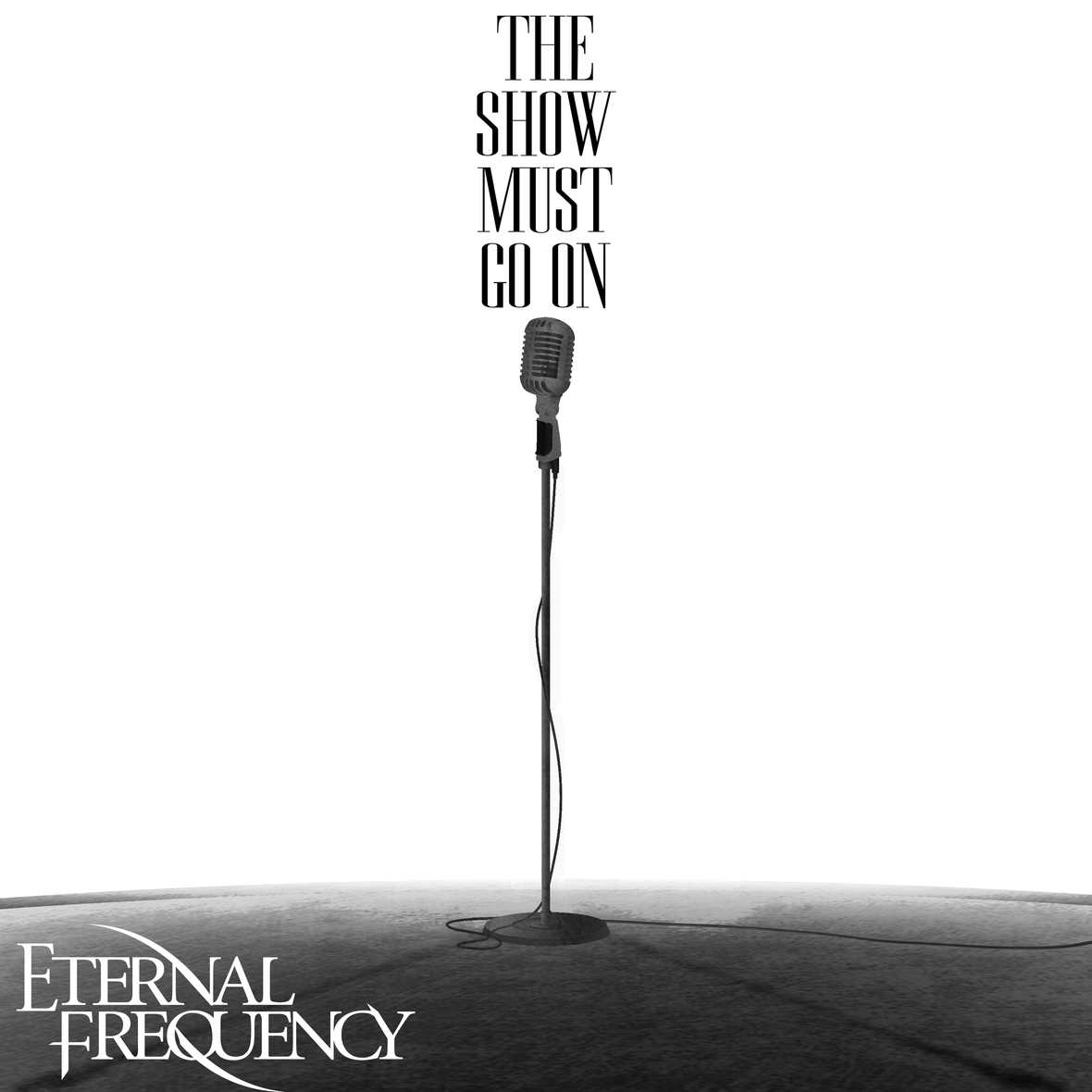 ETERNAL FREQUENCY Delivers A QUEEN TUNE - EASILY its MOST MOVING AND APROSPOS SONG for A PLANET BROUGHT TO ITS KNEES IN 2020!
Italian progressive death metallers SADIST working on ninth full-length album!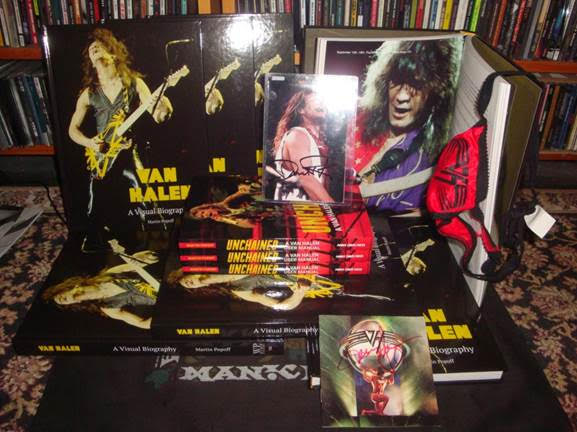 Popoff's Van Halen: A Visual Biography... signing and shipping now!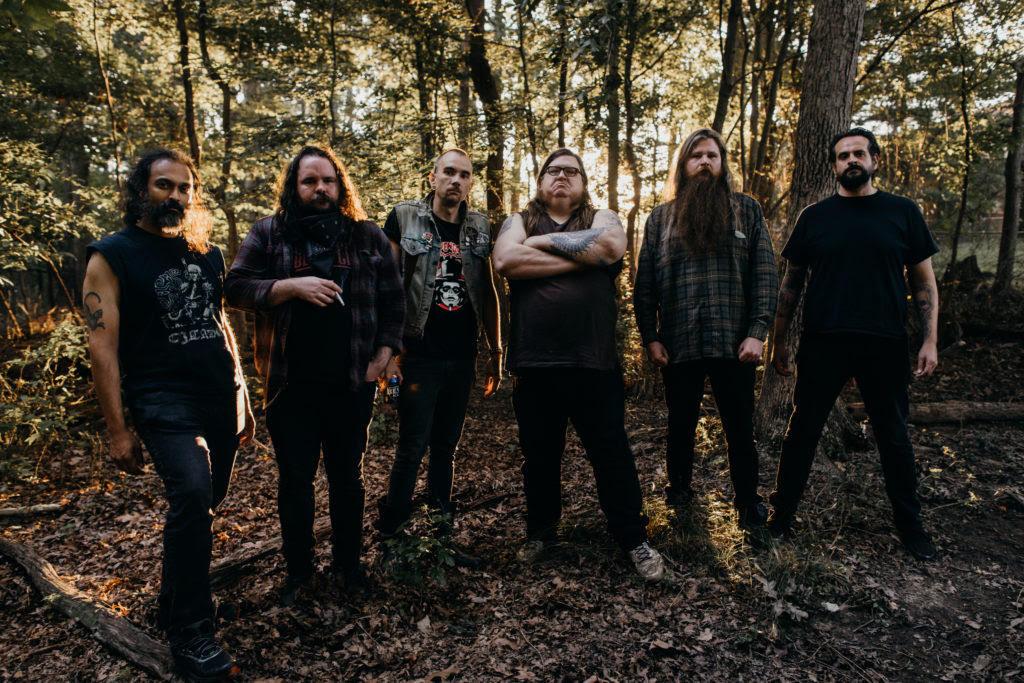 Preyer Full-Length From Washington, D.C. Doom Bringers, ILSA, Out Now And Streaming Via Relapse Records