THE GREAT OLD ONES Stream Entire New Album, 'Cosmicism,' via Invisible Oranges
Lovecraftian black metal masters THE GREAT OLD ONES have teamed up with Invisible Oranges for the premiere of their new album, 'Cosmicism.' The anticipated fourth album of the French band will be released tomorrow, October 25 via Season of Mist. Listen to 'Cosmicism' at THIS LOCATION.
The band comments: "It is now time to unveil this journey into the cosmos. We are proud to present 'Cosmicism,' our new album, in its entirety. Live the fate of protagonists meeting the unspeakable Lovecraftian creatures, and let yourself be caught by the inexorable attraction of the black hole."
Pop Matters (UK/US):
"The Great Old Ones double down on all the best elements of their previous records—styles ranging from atmospheric black to death/doom—and amplify them through an imposing sense of world-building and atmospheres crafted from ferocious riffs and post-black metal attacks."
No Clean Singing (US):
"Whether it's the grisly grandeur and hypnotic, hyper-speed intensity of "The Omniscient", whose nine-and-a-half minutes seem to stretch and dilate in defiance of all natural laws, the stunningly malevolent, yet shamelessly majestic, melodies of "Of Dementia", or the doom-laden denouement of "Nylarthotep", Cosmicism contains some of the most engaging, engrossing, and viscerally compelling material of the band's career."
Grimm Gent (BE):
"The Great Old Ones' latest album by the French black metal outfit is a milestone in the band's discography. 'Cosmicism' is a journey into deep dark space. This is a supreme cosmic black metal record of the highest quality. Once again they have released a splendid album in the modern age of black metal!" 9.6/10
Lords of Metal (NL): "This is pure classe"! 9/10
Ave Noctum (UK): "This is without a doubt TGOO's best release since 'Al Azif' – they have not only captured the eldritch evil of their first album, but expanded upon it. There's an urgency to 'Cosmicism' that simply wasn't present on any of their previous releases and it makes for an album that keeps its listeners constantly on their toes, never knowing what to expect." 8/10
The Black Planet (UK): "Expect something that sounds epic, immensely aggressive and intensely chaotic, enfolding and disruptive. Expect greatness. Expect The Great Old Ones." 9/10
THE GREAT OLD ONES have previously announced a French tour in October / November. A full list of tour dates can be found below.
THE GREAT OLD ONES
+ AU CHAMPS DES MORTS
10/31: Grenoble (FR) @ Ampérage
11/09: Dijon (FR) @ Consortium
11/23: Nantes (FR) @ Ferrailleur
11/25: Paris (FR) @ Nouveau Casino
11/26: Rock 'n Eat (FR) @ Lyon
11/27: Colmar (FR) @ Grillen
11/28: Marseille (FR) @ Moulin
11/29: Toulouse (FR) @ Rex
11/30: Bordeaux (FR) @ BT59
Tracklist
1. Cosmic Depths (01:47)
2. The Omniscient (09:26)
3. Of Dementia (06:16)
4. Lost Carcosa (08:57)
5. A Thousand Young (11:44)
6. Dreams of the Nuclear Chaos (04:27)
7. Nyarlathotep (07:29)
8. To A Dreamer (07:34) Bonus Track
"The most merciful thing in the world, I think, is the inability of the human mind to correlate all its contents. We live on a placid island of ignorance in the midst of black seas of infinity, and it was not meant that we should voyage far." H.P. LOVECRAFT (1890-1937)
Channelling the spirit and literary heritage of author H.P. Lovecraft, French Atmospheric black metallers THE GREAT OLD ONES have returned with their most impressive work to date. 'Cosmicism' lures the listener deeper into darkness with intricate, beautiful and twisted melodies, ultimately encompassing them with madness.
THE GREAT OLD ONES emerged in 2009 from the old parts of the ancient Aquitanian harbour city of Bordeaux, FRANCE, a city famed for its secrets and deep red wine. After releasing their first album, 'Al Azif,' the reactions of critics and fans were unanimously positive.
The band followed up with their second full-length, 'Tekeli-li,' which garnered even higher praise. As a result, THE GREAT OLD ONES played a show at the acclaimed Roadburn festival, opened for BEHEMOTH in their homeland, played at Hellfest, and supported label mates SHINING and DER WEG EINER FREIHEIT.
The third full length, 'EOD - A Tale of Dark Legacy,' (2017) marked another big step in the band's fast rising career. The five-piece took the road with the legendary GAAHLS WYRD and embarked on a successful European co-headline tour with label mates AUÐN from Iceland. THE GREAT OLD ONES also appeared on the billing of respected festivals, such as Brutal Assault and Eindhoven Metal Meeting, in front of a gigantic crowd of cultists.
Now, the French worshippers of Cthulhu reveal their fourth offering to the old ones. "Cosmicism" is a literary philosophy developed by H.P. Lovecraft. The idea behind "Coscmicism" is that humans are godless creatures who are totally insignificant in the grand scheme of our cosmic universe.
The production of this album was entrusted to Francis Caste (SINSAENUM, LOUDBLAST, SVART CROWN, REGARDE LES HOMMES TOMER, HANGMAN'S CHAIR) of the Studio Sainte-Marthe, who managed to capture the singular essence of THE GREAT OLD ONES.
The record is a true journey in the cold deep of space. Each song features a Lovecraftian entity and parallel the dark destiny of the protagonist who meets her and in turn, slowly succumbs to admiration and madness. Lyrics inspired by H.P. Lovecraft layered over haunting, melodic beauty result in a perfect match. Just listen and you will find out what awaits down there…
Read More News
Tags:
The Great Old Ones, Heavy Metal, New Album, New Single, Tour Dates



Teddy

October 24, 2019


More News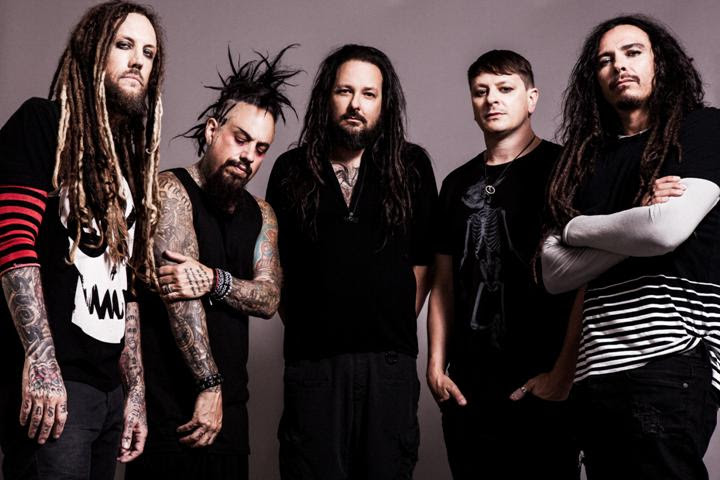 CO-HEADLINERS KORN AND FAITH NO MORE ANNOUNCE 2020 TOUR DATES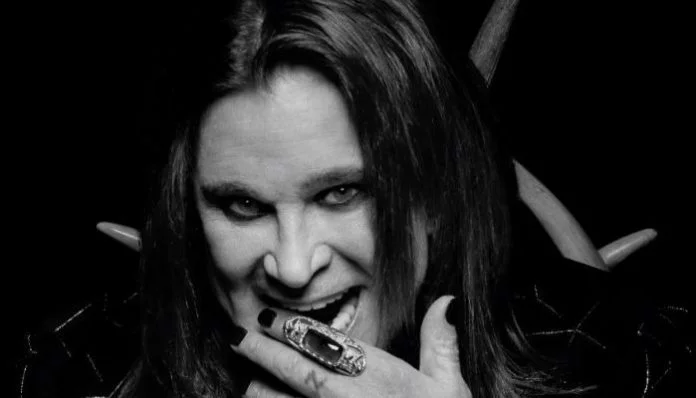 OZZY CANCELS 2020 NA Tour For more medical treatments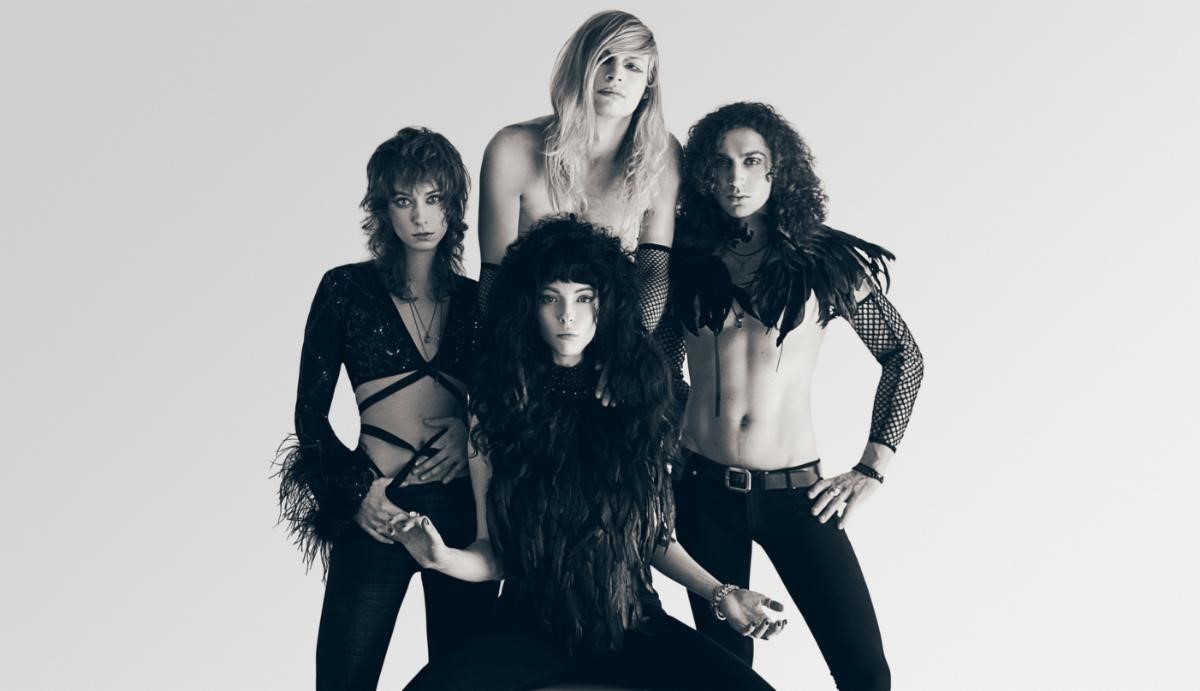 Glittery, Glammed & Punk Rockin' New Artist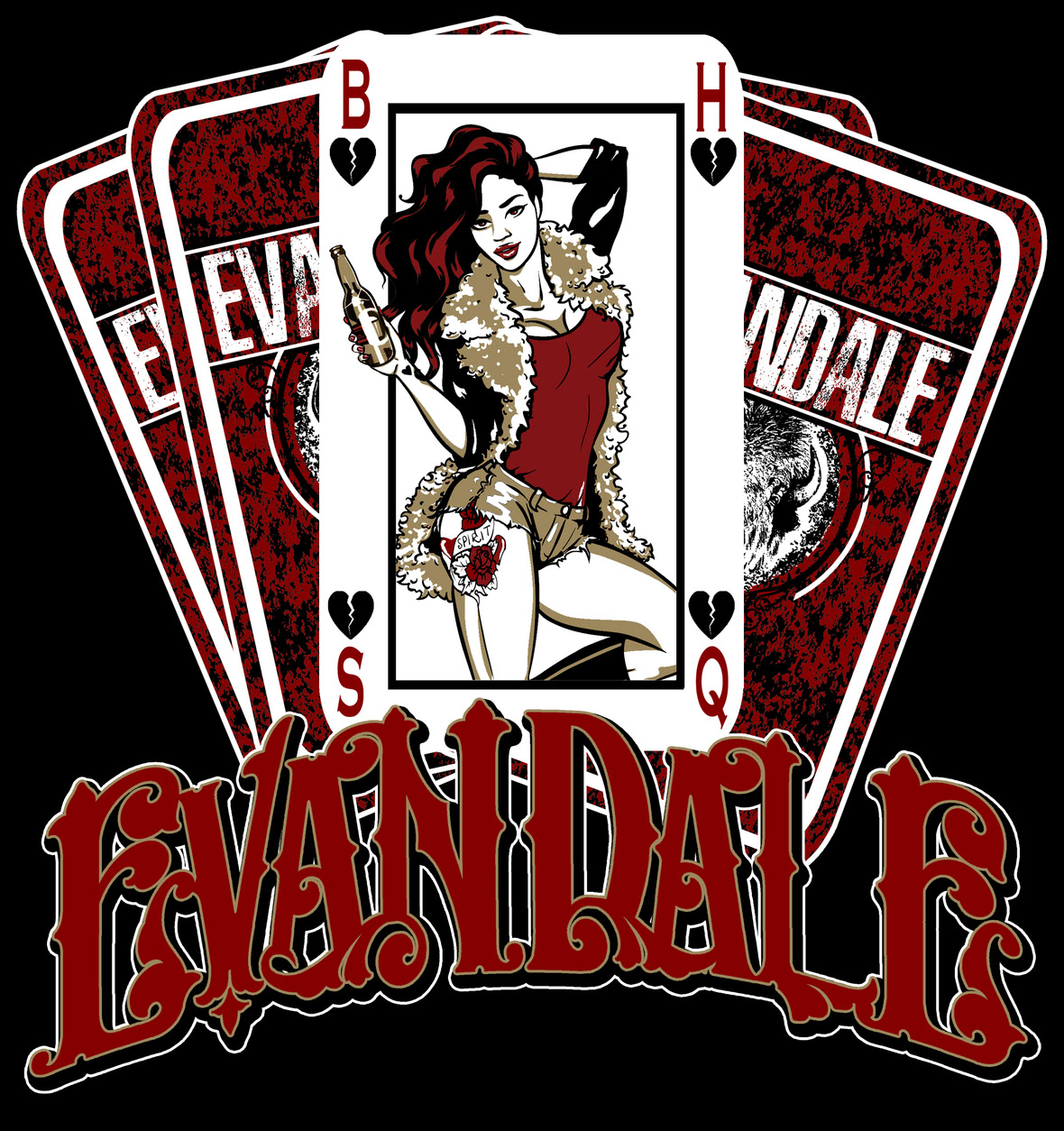 Check Out EVANDALE Official Lyric Video for "Black Heart Southern Queen;" Self-Titled EP Out NOW!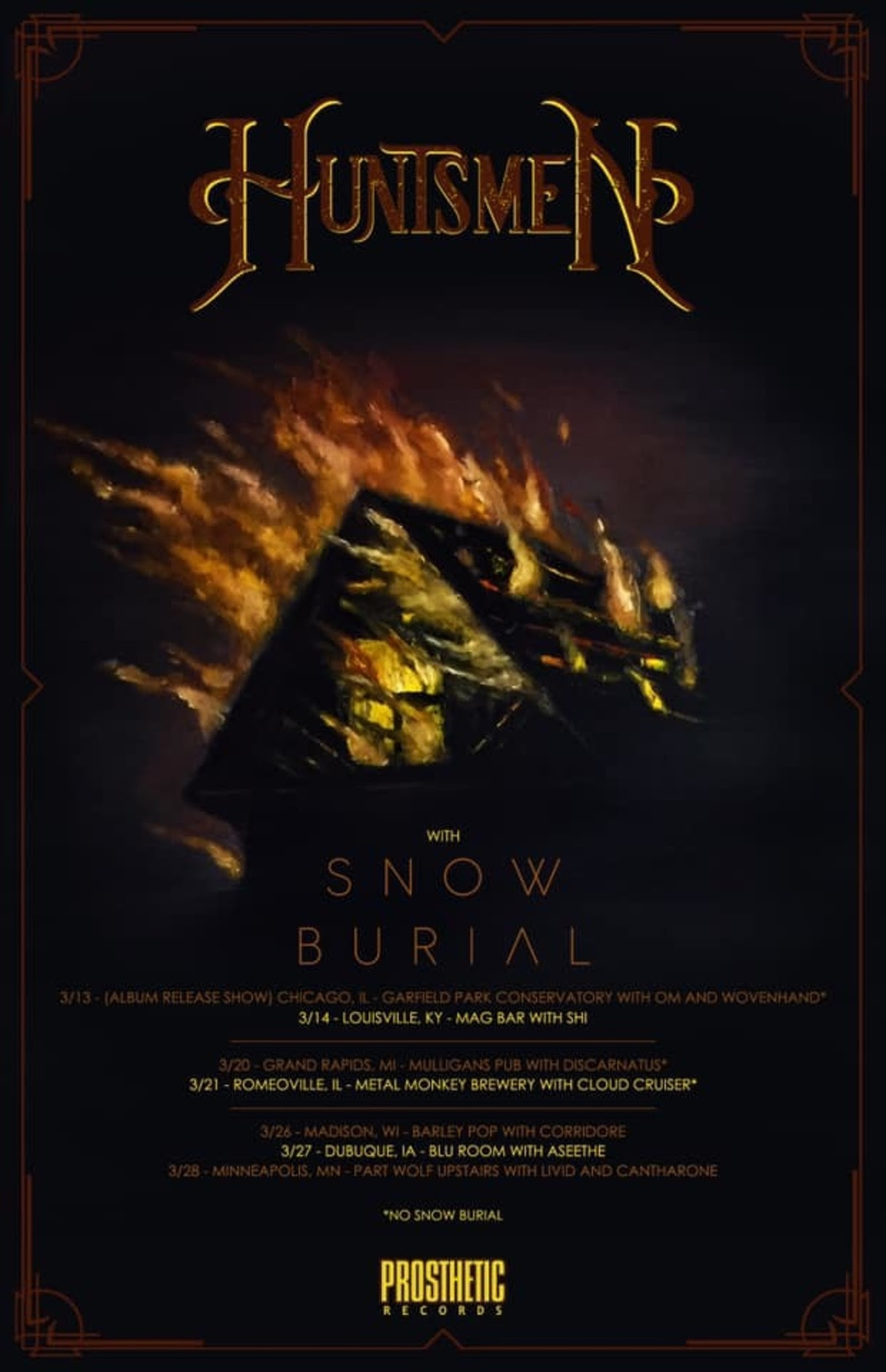 HUNTSMEN RELEASE SECOND SINGLE 'A NAMELESS DREAD' FROM NEW ALBUM 'MANDALA OF FEAR'