Pagan Alter: "The Time Lord" NEW ALBUM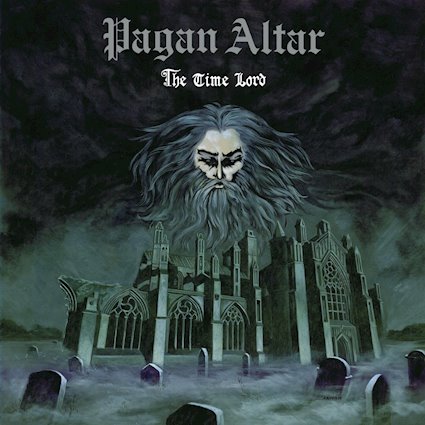 Originally recorded back in 1978-79, The Time Lord features Pagan Altar's earliest recordings. Two of these flawlessly executed tracks are from a 24-track recording session, and the rest of the album are early, atmospheric versions of songs that were later re-recorded on Judgement of the Dead. This LP includes a long-lost, never-before-heard version of "Night Rider," from the same era as the other songs! This is pure doom metal sorcery. LP version includes insert, new layout, and remastered songs, and jewelcase CD version includes exclusive liner notes and remastered songs.
Order links
Limited ocean-blue vinyl:
www.templeofmystery.ca/shop/pagan-altar-the-time-lord-limited-ocean-blue-lp/
Limited black vinyl:
www.templeofmystery.ca/shop/pagan-altar-the-time-lord-black-lp/
CD:
www.templeofmystery.ca/shop/pagan-altar-the-time-lord-cd/
Cassette:
www.templeofmystery.ca/shop/pagan-altar-the-time-lord-cassette/
BIOGRAPHY
In 1976, from the mysterious English countryside, emerged Pagan Altar – a band whose arcane doom rumblings have changed the face of the genre. Despite their infamous debut album, Judgement of the Dead, taking decades to be officially released, their short-yet-bright star finally took off in the mid 2000s when the band unleashed The Time Lord, Lords of Hypocrisy, and Mythical & Magical, ending decades of setbacks and unintentional silence. Today, each record in their discography is fanatically hoarded by fans and damn near impossible to find — unless you are willing to depart with a large chunk of your wallet.
Following the untimely passing of iconic frontman Terry Jones in 2015, it took several years for the band's final album, The Room of Shadows, to be released. Acclaimed internationally as a befitting swan-song, the album was lovingly issued by Canadian label Temple of Mystery Records. The release catapulted the band back into the limelight, encouraging the label to undertake the task of reissuing their highly sought-after back catalog on vinyl, CD, and cassette tape formats. It also brought the band back to the stage in tribute to their fallen frontman, with Magic Circle's Brendan Radigan taking up the vocal role with aplomb.
Second in the series of reissues are Mythical & Magical and The Time Lord, set for international release on December 4th via Temple of Mystery. Mythical & Magical features remastered audio, with the vinyl edition including two discs with an etch on side D, and features an original drawing by Karmazid as the gatefold. A limited edition of 250 copies will be pressed on blood red vinyl. Meanwhile, The Time Lord reissue features a never-heard before version of "Night Rider" from the same recordings, as well as a beautiful gatefold. A limited edition of 150 copies will be available on ocean blue vinyl. The CD editions of both albums will feature exclusive liner notes.
To celebrate the legacy reissues, Pagan Altar undertook select shows around Europe and North America this summer. These performances included founding member Alan Jones on lead guitar, Diccon Harper on bass, Andres Arango on rhythm guitar, Andy Green on drums, and Brendan Radigan on vocals. The vinyl, CD, and cassette versions of Judgement of the Dead and Lords of Hypocrisy were released in April 2019 and are still available on the label's website.
MORE INFO:
www.paganaltar.com
www.facebook.com/paganaltarofficial
www.paganaltarofficial.bandcamp.com
www.templeofmystery.ca
www.facebook.com/templeofmysteryrecs
Read More News
Tags:
PAGAN ALTER, NEW RELEASE, HEAVY METAL



Teddy

October 15, 2019


More News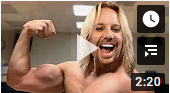 Motley Crue: Vince Meal is now Vince Steel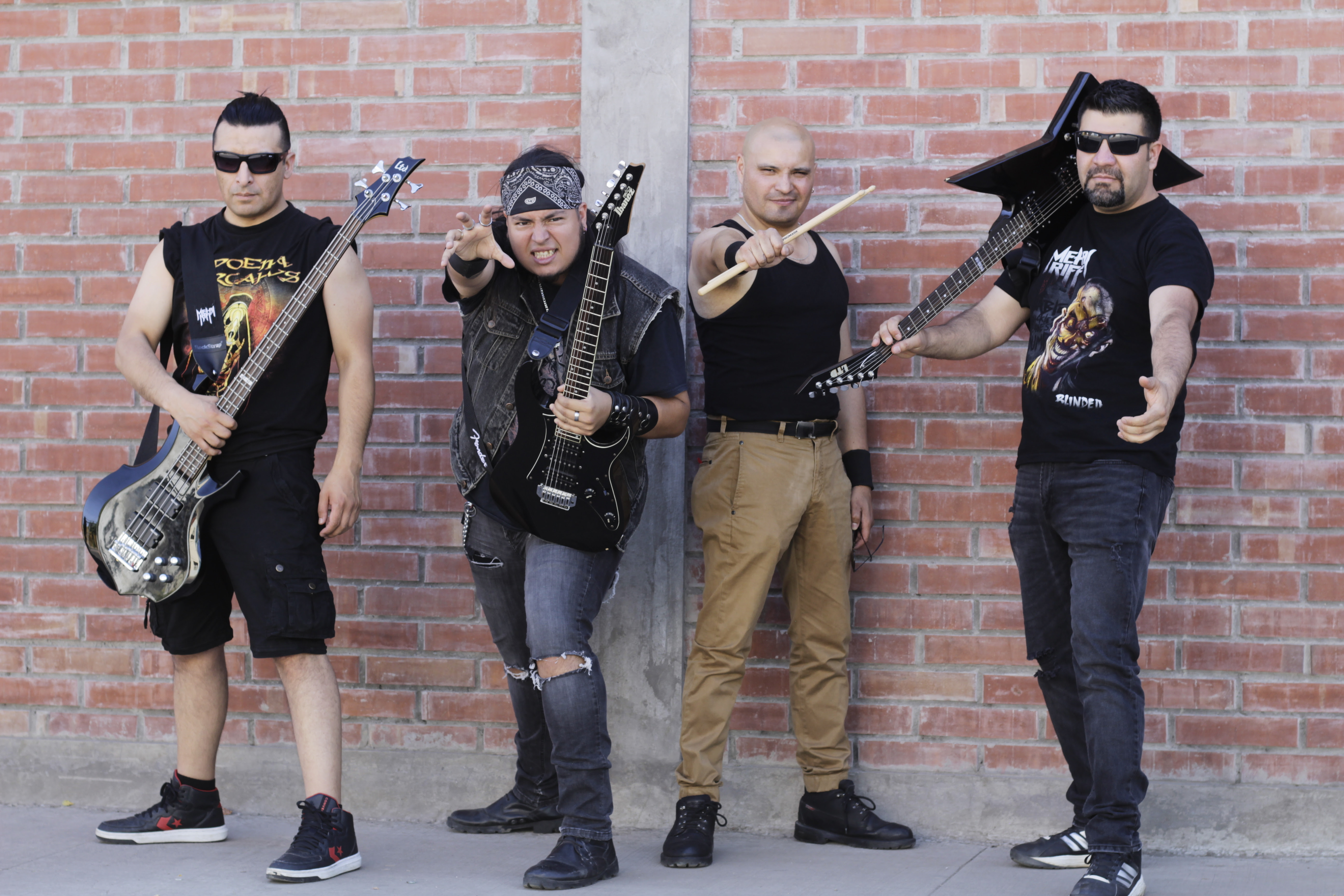 METALRIFF recently released their official music video for their newest single, "Blood & War", WATCH IT HERE!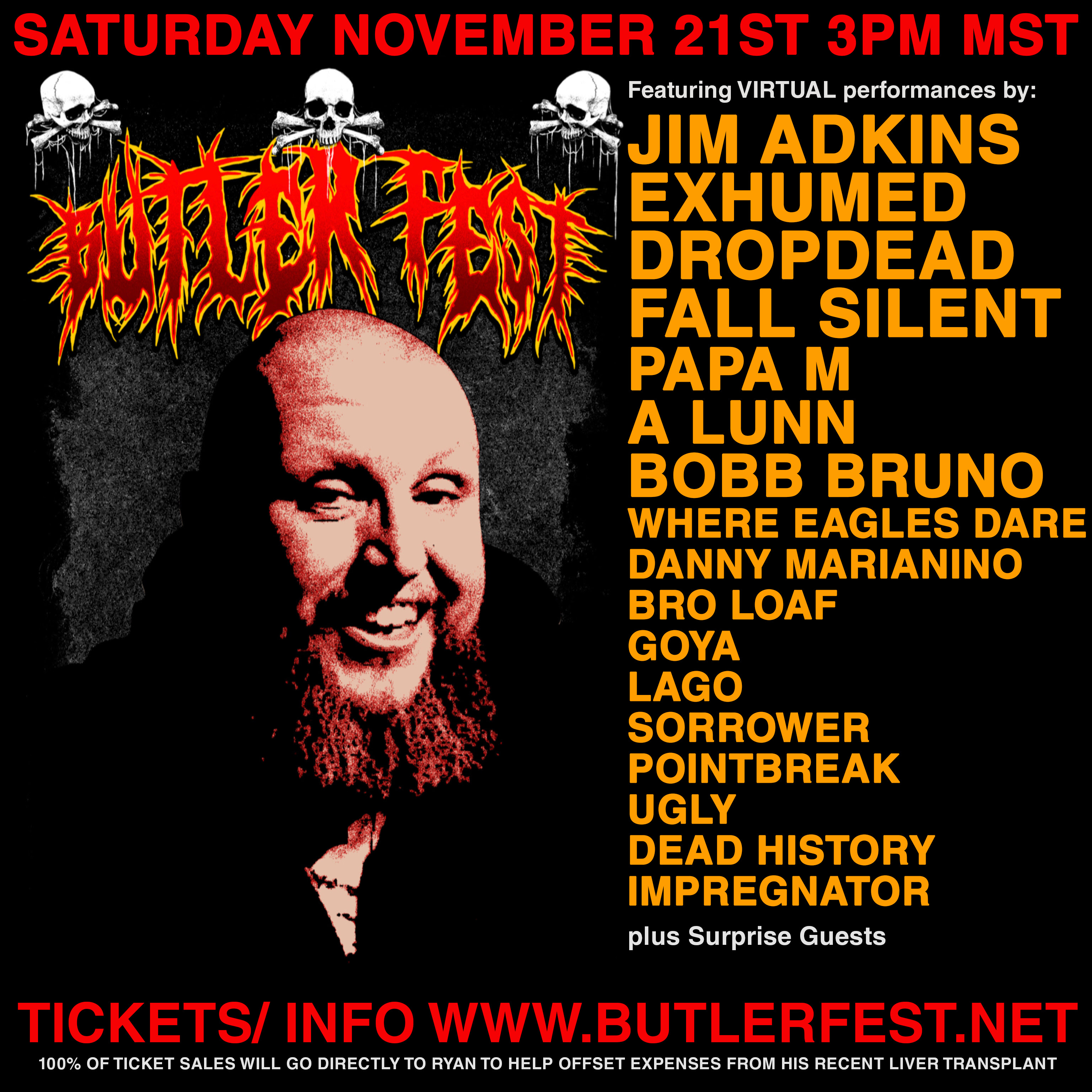 Dropdead's to release third album, on CD, vinyl LP, cassette tape, and digital formats via Armageddon Label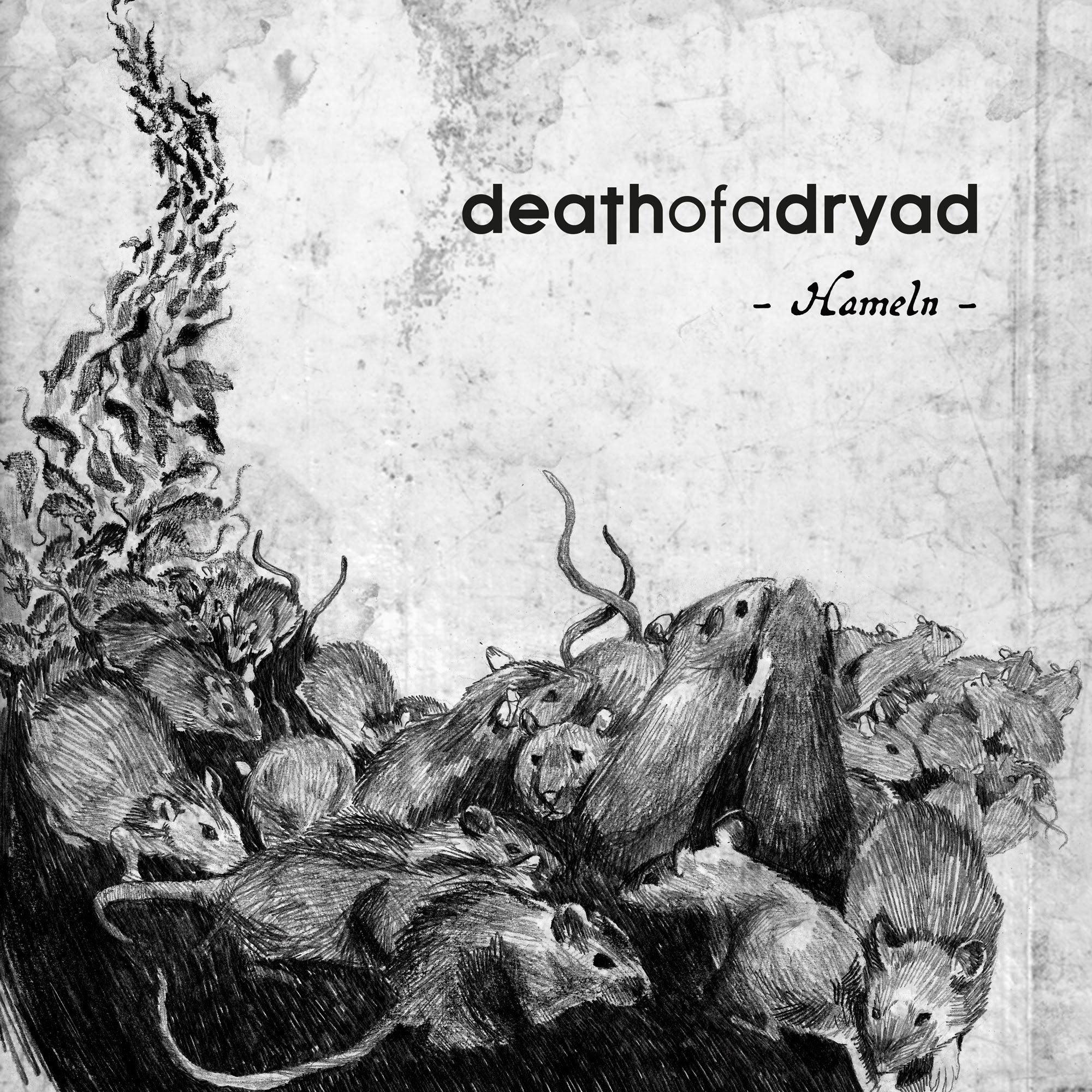 French atmospheric dark metal duo, Death of a Dryad, set release date for 2nd full-length album!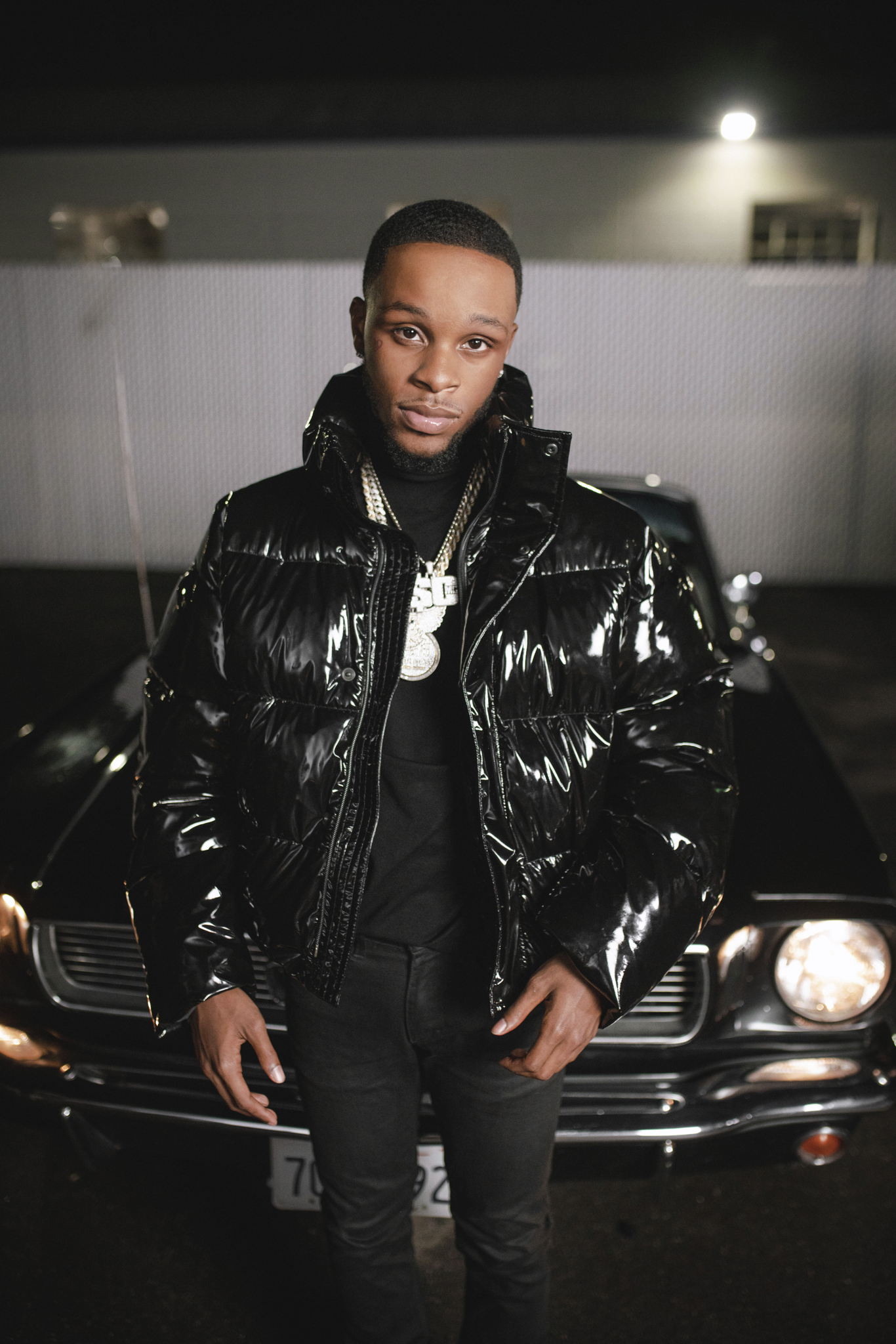 TOOSII RELEASES VIDEO FOR "SINNERS PRAYER"