LIGHTFOLD - "Deathwalkers"
LIGHTFOLD is a progressive/power metal band from Athens, Greece. Thanasis Labrakis and Theodor Martinis formed the band in the middle of 2012. Their debut full length album "Time to Believe" came out in April 2014 via Metal Breed Records. From 2014 to 2016 the band participated in many Greek festivals in Athens and Thessaloniki, including Wreck Athens Fest, Under the Quarry Fest, Wreck Macedonia Fest, etc. April 9th, 2019 LIGHTFOLD released their latest, full length concept album called "Deathwalkers", recorded CFN Recordings Studio with Dionisis Christodoulatos as sound engineer. Their second album is their first attempt of to create a story that life and death have meanings far greater than we can imagine. For this album Lightfold recruited their "Choir of Demonic Angels", a real female choir, for 6 tracks of the album, consisting of the haunting voices of Margarita Papadimitriou, Christina Alexiou & Sofia Karvouna.
"Deathwalkers" tracklist:
1. Death as a Beginning - 02:26
2. Save Me - 05:12
3. Behind the Veil - 04:52
4. Deathwalkers (Julia) - 04:53
5. The Collector - 05:26
6. Beyond the Unknown - 05:56
7. Angel of the Earth - 06:10
8. She Has to Know - 06:02
9. Demon upon Me - 04:43
10. Deception - 05:15
11. The Battle - 04:25
12. Ascending - 05:04
13. At the Gates of Heaven - 03:00
Watch:
"Behind The Veil" live video:
youtu.be/h-tWUENIUrc
"The Collector", Lyric Video:
www.youtube.com/watch
"Deception" Video:
www.youtube.com/watch
Live Gig teaser:
www.youtube.com/watch
More information at
BAND:
lightfoldnation.com
|
www.facebook.com/LightfoldGR
MANAGEMENT:
alphaomega-management.com
|
www.facebook.com/OfficialAlphaOmegaManagement
Read More News
Tags:
LIGHT FOLD, PROGRESSIVE METAL, HEAVY METAL, NEW RELEASE, GREECE



Teddy

October 15, 2019


More News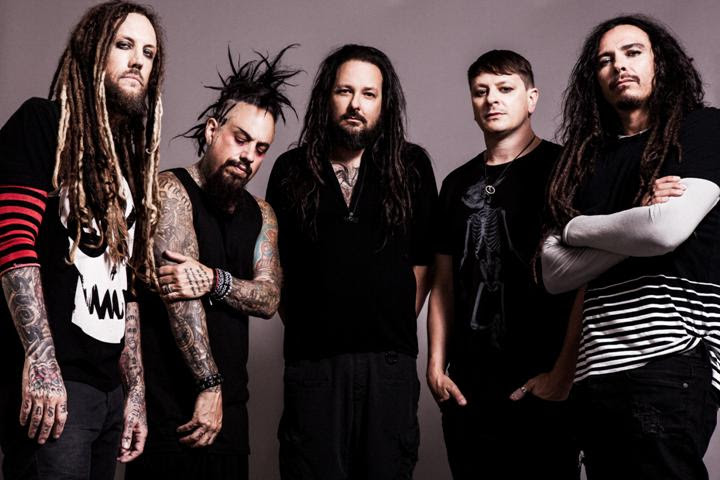 CO-HEADLINERS KORN AND FAITH NO MORE ANNOUNCE 2020 TOUR DATES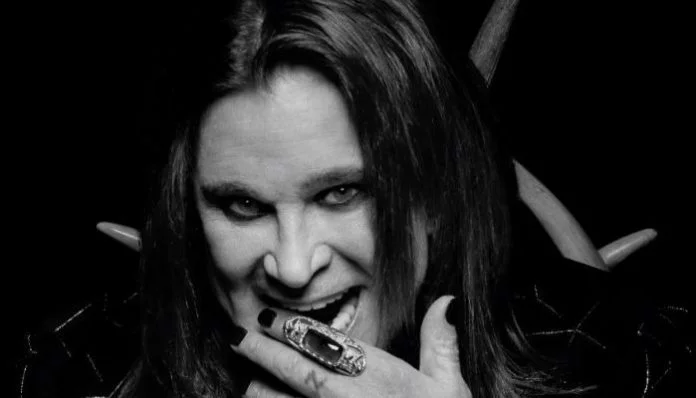 OZZY CANCELS 2020 NA Tour For more medical treatments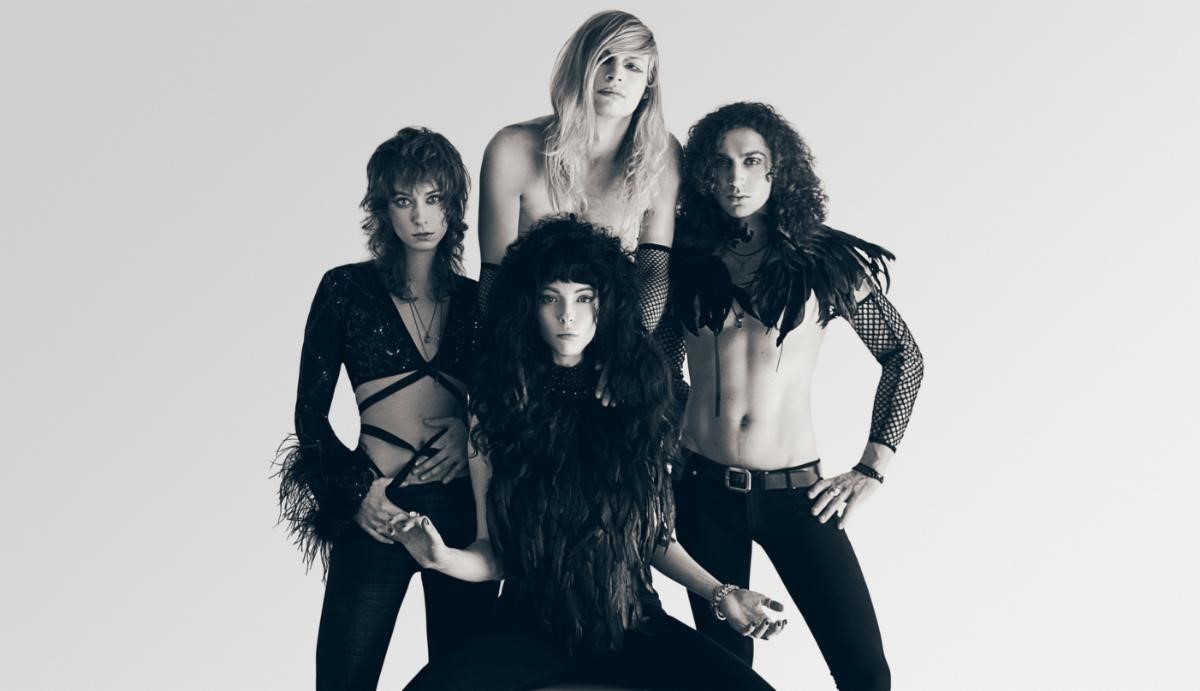 Glittery, Glammed & Punk Rockin' New Artist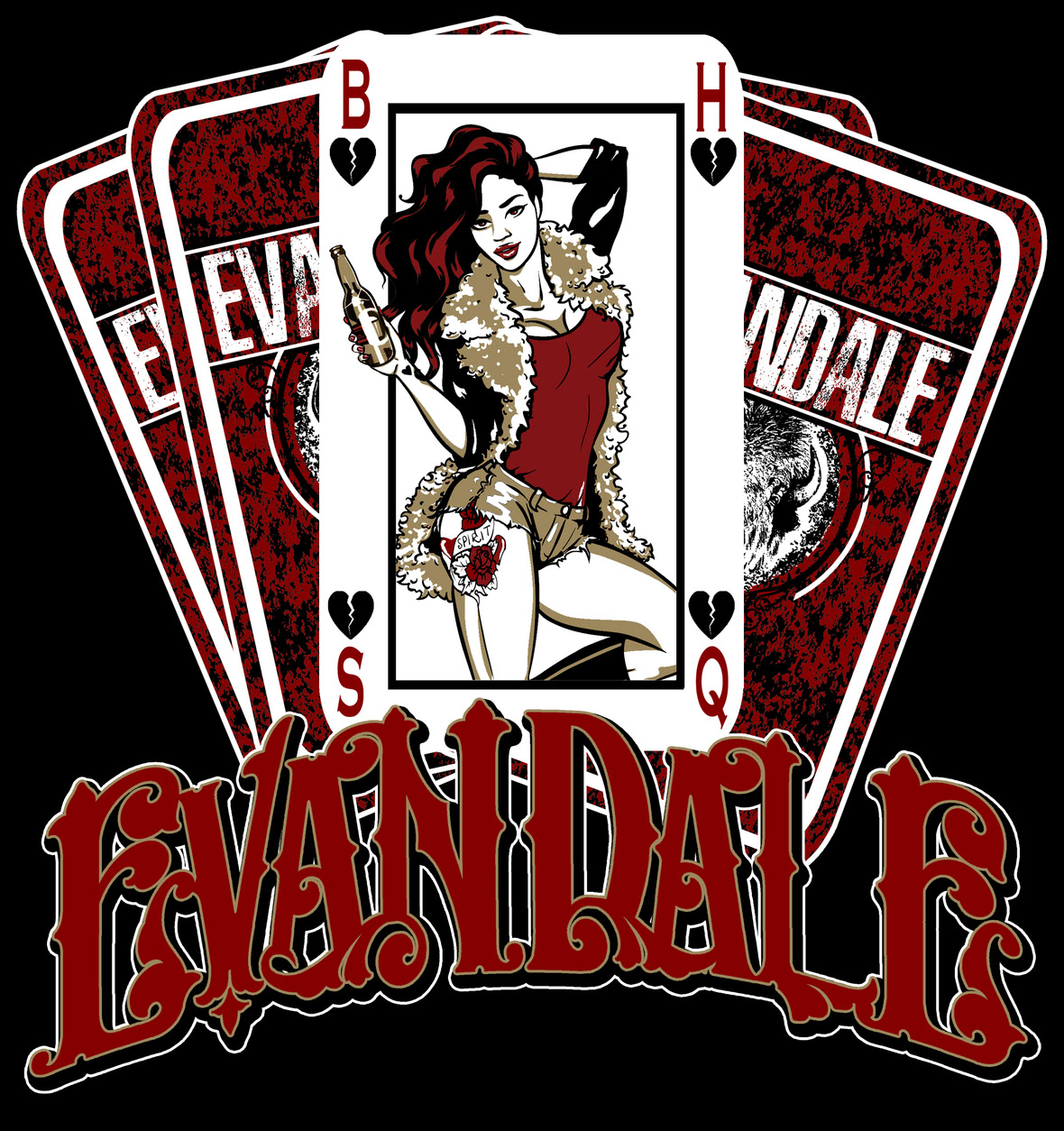 Check Out EVANDALE Official Lyric Video for "Black Heart Southern Queen;" Self-Titled EP Out NOW!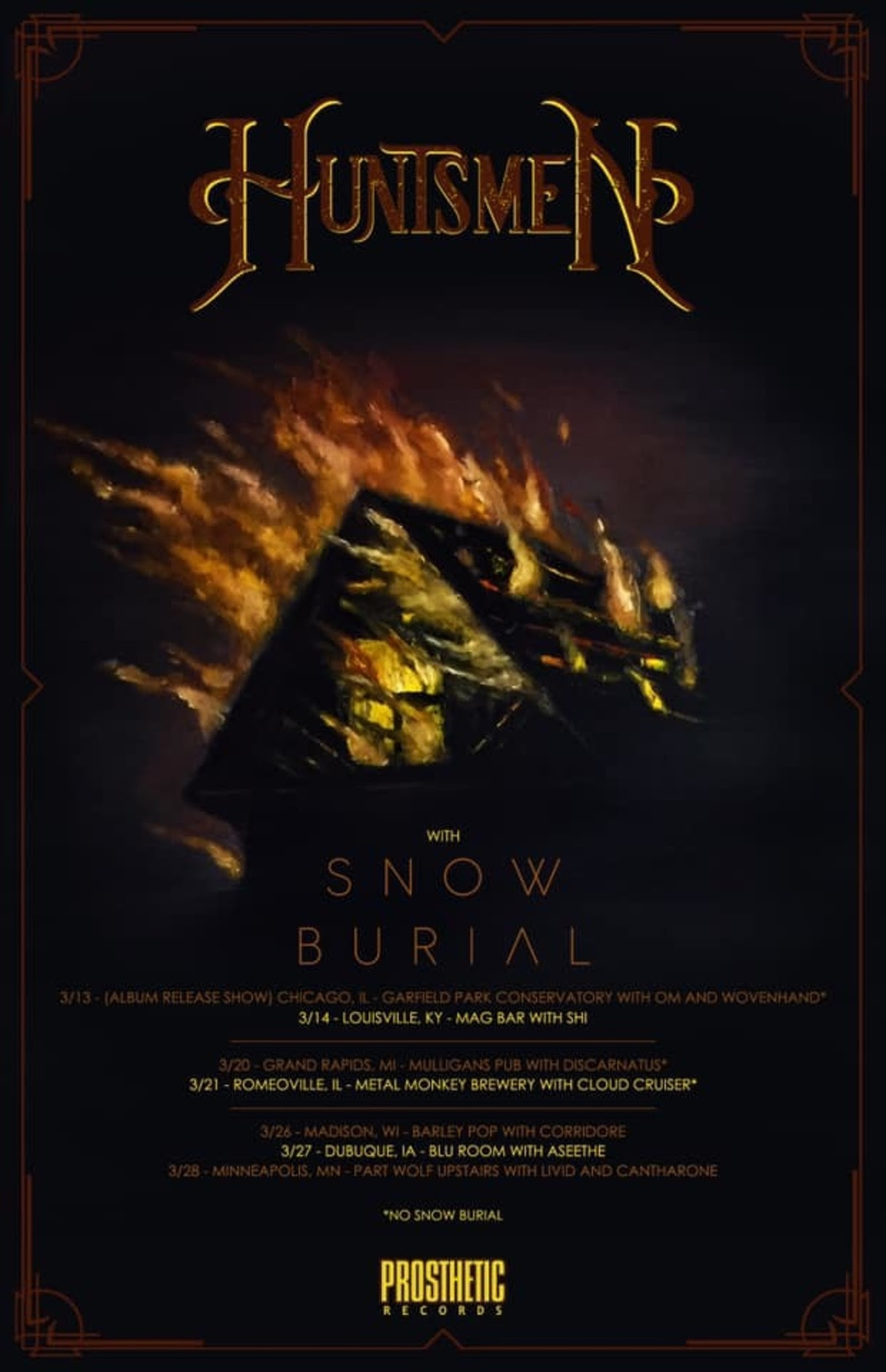 HUNTSMEN RELEASE SECOND SINGLE 'A NAMELESS DREAD' FROM NEW ALBUM 'MANDALA OF FEAR'