MOURN THE LIGHT / OXBLOOD FORGE s/t Split Release Out Now and Streaming!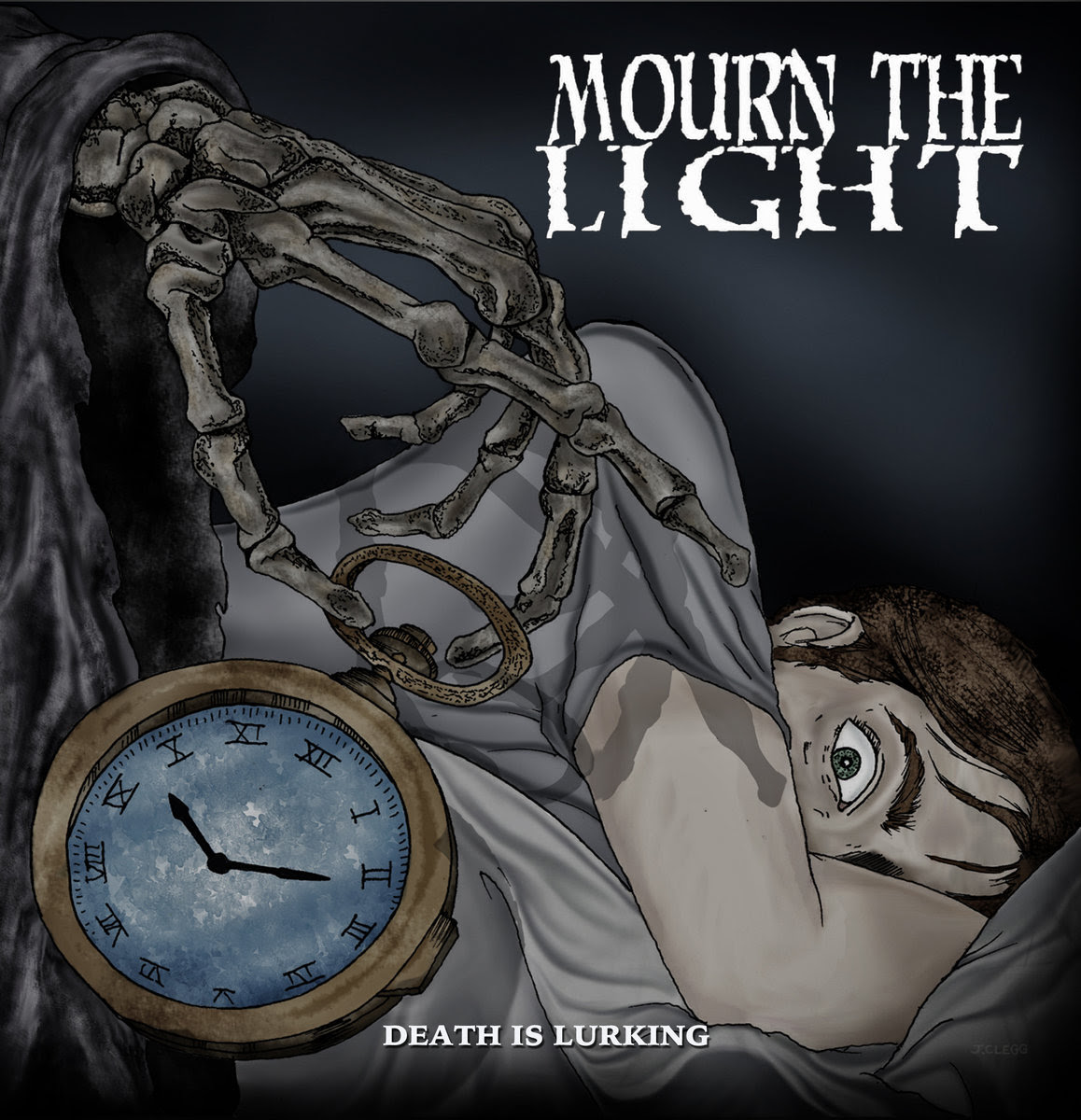 Norwich (CT) - The self-titled split release from U.S. Doom outfit MOURN THE LIGHT and Massachusetts Trad-Metal/Doom crew OXBLOOD FORGE is out today on CD and digital formats. The split album comes in two versions, each with a different cover. The MOURN THE LIGHT version also includes a bonus digital download of Candlemass cover "Bewitched." The album is available for purchase and streaming at the links below.
mournthelight.bandcamp.com/album/death-is-lurking
oxbloodforge.bandcamp.com/album/screams-from-silence-forged-in-fire
In case you missed it, check out MOURN THE LIGHT's official video for "Lost All Control" at
youtu.be/kidF_SxAX7Q
MOURN THE LIGHT with hit the road with Boston's Firstbourne for a string of U.S. and Canadian shows in October. Dates are as follows:
Oct 2 Allston, MA @ Obrien's Pub
Oct 3 Ottawa, ON @ Cafe Dekcuf
Oct 4 Montreal, QC @ Piranha Bar
Oct 5 Toronto, ON @ Duffy's Tavern
Oct 6 Saratoga Springs, NY @ Putnam Place
MOURN THE LIGHT will play its CD Release show on September 13 at Altone's Music Hall in Jewett City, CT. The band will play Altone's again on October 19 for Haunts for the Homeless, along with Shadow Witch.
There's no arguing that Connecticut doom outfit MOURN THE LIGHT has hit the ground running since its inception in early 2018. Focusing on catchy sing-a-long hooks to deliver tales of hopelessness and despair, MOURN THE LIGHT released their debut EP Weight of the World that year, followed by the CD single "Carry The Flame." Both were incredibly well-received by the underground metal community, but the MOURN THE LIGHT boys were not ones to rest on their riff-hurling asses. The band embarked on a U.S. tour throughout March of 2018, taking them on a 4,500 mile trek with stops including SWSX Stoner Jam '19 and New England Stoner and Doom Fest 2.
Now on the eve of MOURN THE LIGHT's much-anticipated split with NWOTHM force OXBLOOD FORGE, excitement is also building for their first Canadian tour this October with power metal juggernaut Firstbourne (featuring 6-string wunderkind Mike Kerr, who played a guest solo on Weight of the World). Along with the upcoming split and tour plans, MTL has released a cover of the Candlemass classic "Bewitched," featuring a guest solo by Joey Concepcion (The Absence, Sanctuary), available as a bonus download for the MTL version of the split. A special treat is the album's inclusion of the piano version of 2018 single "Carry The Flame," featuring Sean OrcAdams (Orcumentary, Virus of Ideals).
Clearly, MOURN THE LIGHT shows no signs of stopping their hostile audio takeover. With a distinctive sound and indomitable work ethic, this band will continue to deliver a unique mark upon the metal landscape for years to come.
OXBLOOD FORGE started in 2016 with the idea of playing heavy music their way, and not following the trends. Their first release, 2016's self titled EP dabbled in everything from 70's rock to the Melvins, putting out many fan favorite songs. While their second full length, 2018's Deal Dealer's Lament presenting a more unified heavier sound. It's dark and brooding riffs provided a more doom direction, but still heavily focused on hooks and songwriting.
During this time, OXBLOOD FORGE played in front of audiences all over New England, opening for national acts from Unearthly Trance, to Conan and Mothership, and was also invited to play Doom Over Toronto II festival, in addition to the first annual New England Stoner Doom Festival.
Now, with a revamped lineup, OXBLOOD FORGE is shifting gears stylistically and pushing themselves further with the split with MOURN THE LIGHT, embracing the metal of their youth, and bring about a more NWOBHM onslaught to the songs while keeping to their doom roots. In the coming months, they will be working on branching out even further to metal audiences, pushing beyond the New England area, and working on an upcoming full length release.
With the collaboration of MOURN THE LIGHT and OXBLOOD FORGE, the split release is a grand introduction into the musical excellence of these two talented, passionate bands.
Read More News
Tags:
Mourn The Night, Doom Metal, Oxblood Forge, New Album



Teddy

September 13, 2019


More News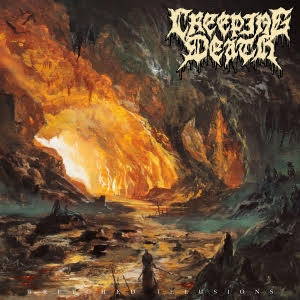 CREEPING DEATH To Kick Off Tour With Terror This Week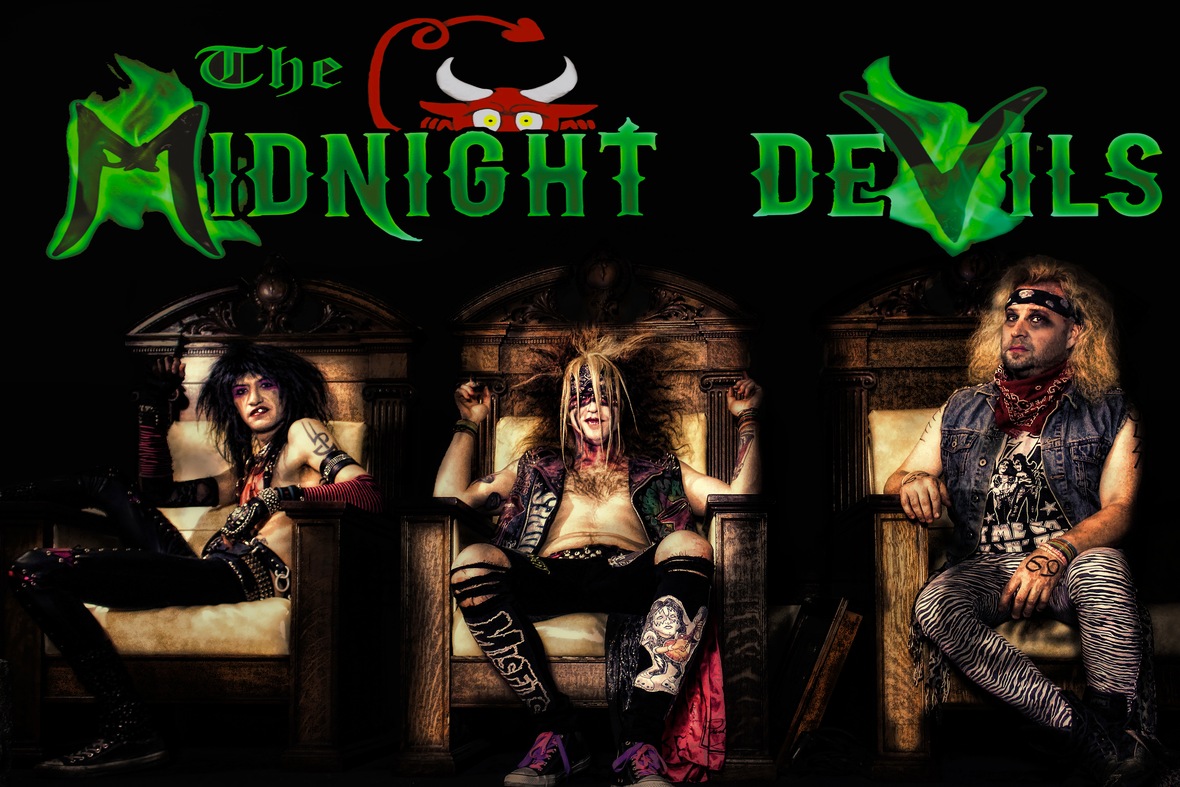 THE MIDNIGHT DEVILS Release Official Music Video for "Pink Halo"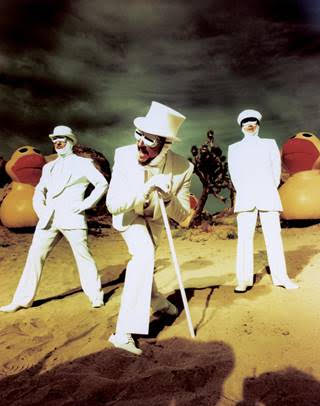 PRIMUS Announces A Tribute to Kings Tour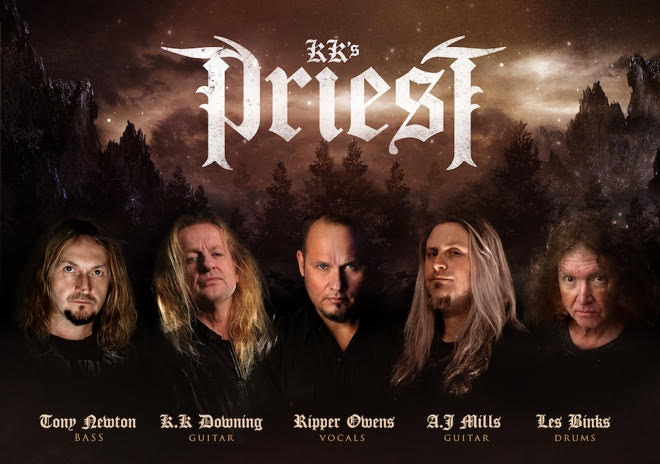 FORMER JUDAS PRIEST GUITARIST K.K DOWNING ANNOUNCES DETAILS ON HIS NEW BAND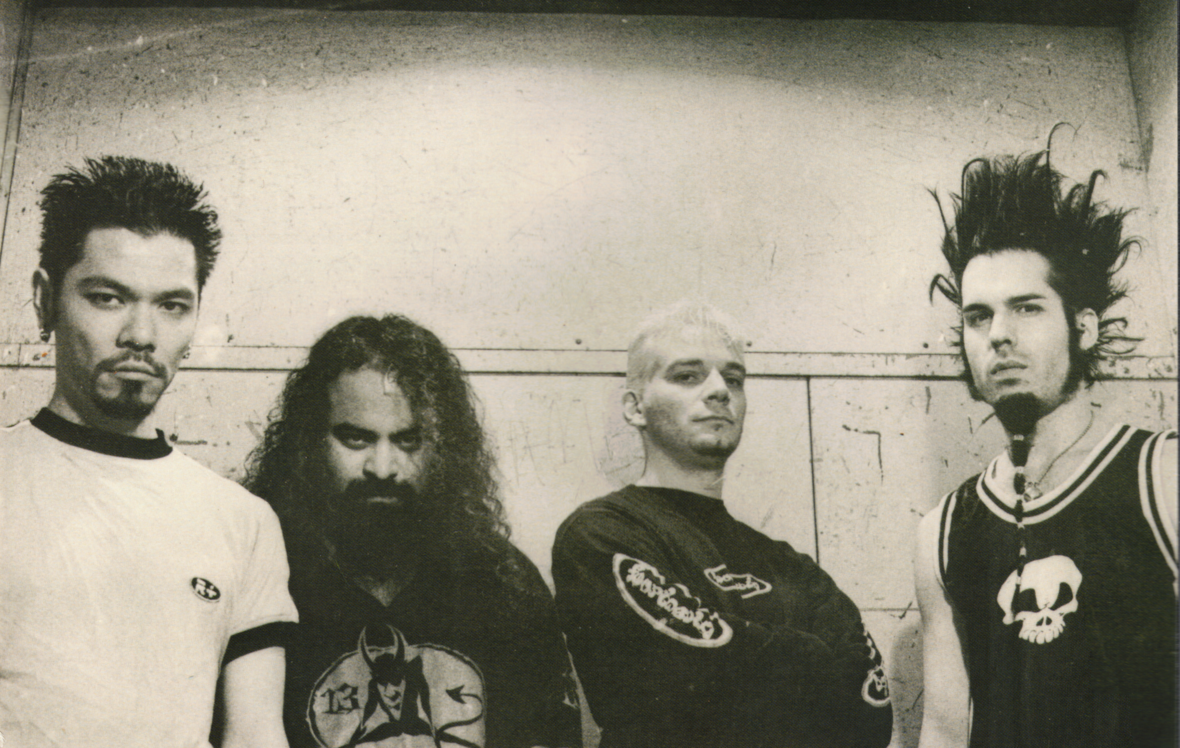 STATIC-X Releases Official Video & First Single "HOLLOW