Progressive Instrumentalists ANAMORPH jams out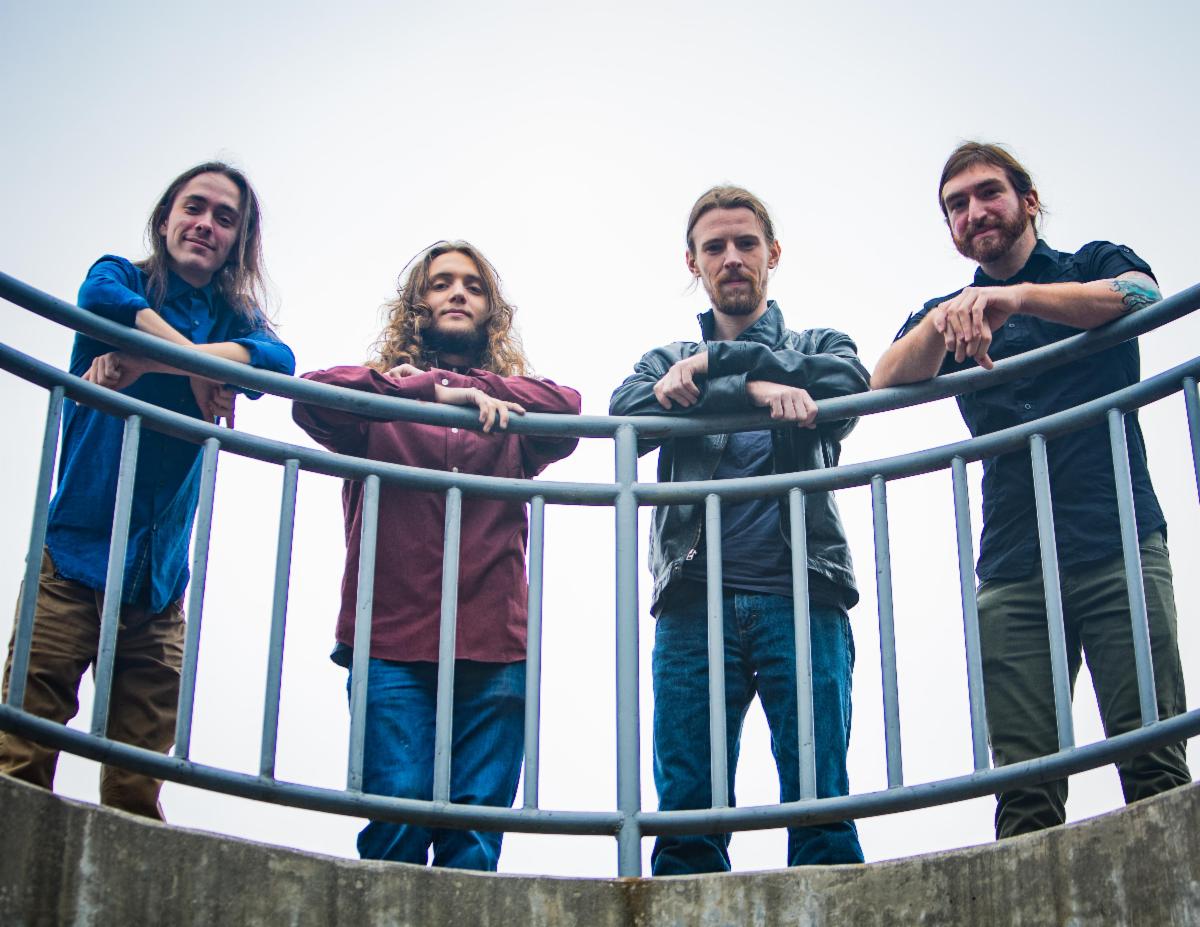 North Carolina-based progressive metal instrumentalists ANAMORPH have unveiled a drum playthrough for the song "Reverie," from the upcoming Lucid album. Watch the video now via Pure Grain Audio at:
puregrainaudio.com/videos/get-lost-in-reverie-with-anamorph-s-brand-new-drum-playthrough-video-premiere
.
As the song that kicks off the album, "Reverie" sets the tone and encapsulates all of the dynamics heard throughout the following 53 minutes of Lucid. It is also the first track the band completed, well before the rest of the album was fleshed out.
Drummer James Agusta offers and in-depth analysis of the song: "The track begins with a twisted 'samba-esque; Latin rhythm that develops upon itself before jumping into an explosive groove. That is the first real hook, and one of my favorite parts on the record. This riff section shows off my ambidextrous drumming ability. You can see when either hand has the lead or holds down the snare, and the pulse changes repeatedly and quickly during the part. The metal chops come next, with an extended staggered blast section that includes articulation on the ride cymbal and floor tom. During these sections, there are fills that I am extremely proud of and really help the song flow from one section to the next. The middle section is a dreamy ethereal clean part, starting with some articulate hi-hat play, and developing into a relaxed, bopping tom/kick groove that's held down with the right hand on my ride cymbal. This leads to a big wide-open riff section that has a very intricate yet groovy tom beat that I just love playing. There's also a guitar solo during this section, and when the solo climaxes with a 32nd-note run, the drums follow off with an off-the-rails fill. Finally, to close the song, the drums get to flash a little bit on their own with a weird ascending/descending section that flips between tight hi-hat/snare ghost-note interplay and energetic fills."
ANAMORPH wastes no time kicking off the album with "Reverie" and "Myopia", two different entrancing examples of heavy prog-metal/rock mixed with experimental ethereals. Tracks like "Hubris" show off the band's jazz metal inspiration, while songs like "Fading Azure" and the outright ripping "Feasting a Ravaged Earth" delve into total tech death. Listeners can expect this and more on ANAMORPH's truly astonishing new offering.
Lucid was recorded by renowned producer Jamie King (Between the Buried and Me, Scale the Summit, The Contortionist), and will be available on September 6. Pre-orders are available now via the band's website, Bandcamp and iTunes, and the album will be available to stream upon release via Spotify.
ANAMORPH have honed their performance chops by supporting artists such as Felix Martin, Consider The Source, Sarah Longfield, Toothgrinder and more. The band is scheduled to hit the road on a tour of the U.S. east coast this September, performing with various artists along the way such as Stellar Circuits and others. See below for a full list of confirmed dates.
Upcoming confirmed ANAMORPH tour dates:
September 5 - Durham, NC @ The Pinhook
September 6 - Augusta, GA @ The Epicenter
September 7 - Decatur, GA @ Mojo Pizza N Pub
September 8 - West Columbia, SC @ New Brookland Tavern
September 10 - Toms River, NJ @ The Clubhouse
September 11 - Boston, MA @ O'Brien's Pub
September 12 - Wallingford, CT @ Cherry St. Station
September 13 - Oakdale, NY @ Shakers Pub
September 14 - Dayton, OH @ Blind Bob's
September 15 - Charlotte, NC @ The Milestone
September 21 - Chapel Hill, NC @ Local 506
Read More News
Tags:
ANAMORPH, Heavy Metal, United States, Newest Release, ANAMORPH



The Ram

September 03, 2019


More News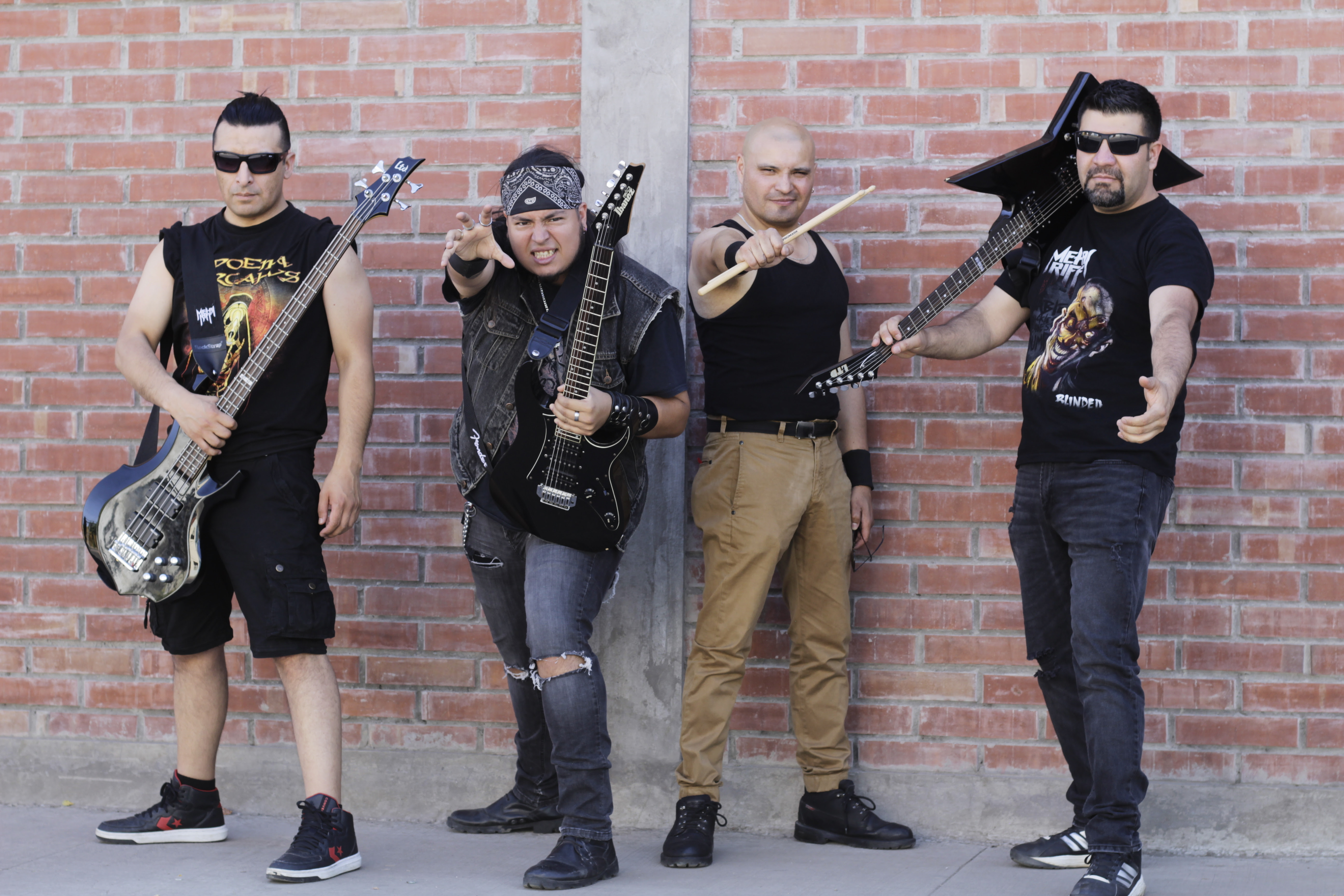 METALRIFF recently released their official music video for their newest single, "Blood & War", WATCH IT HERE!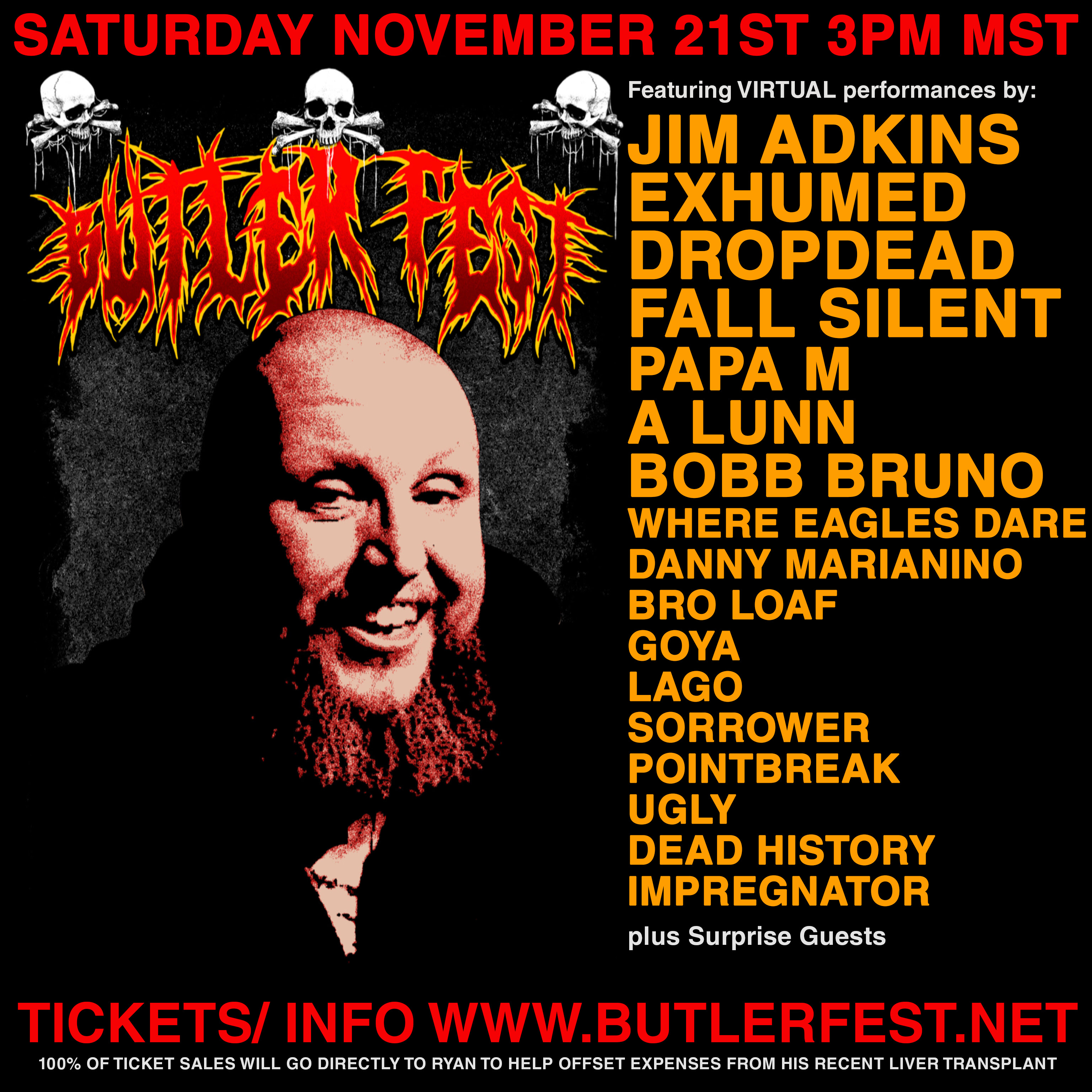 Dropdead's to release third album, on CD, vinyl LP, cassette tape, and digital formats via Armageddon Label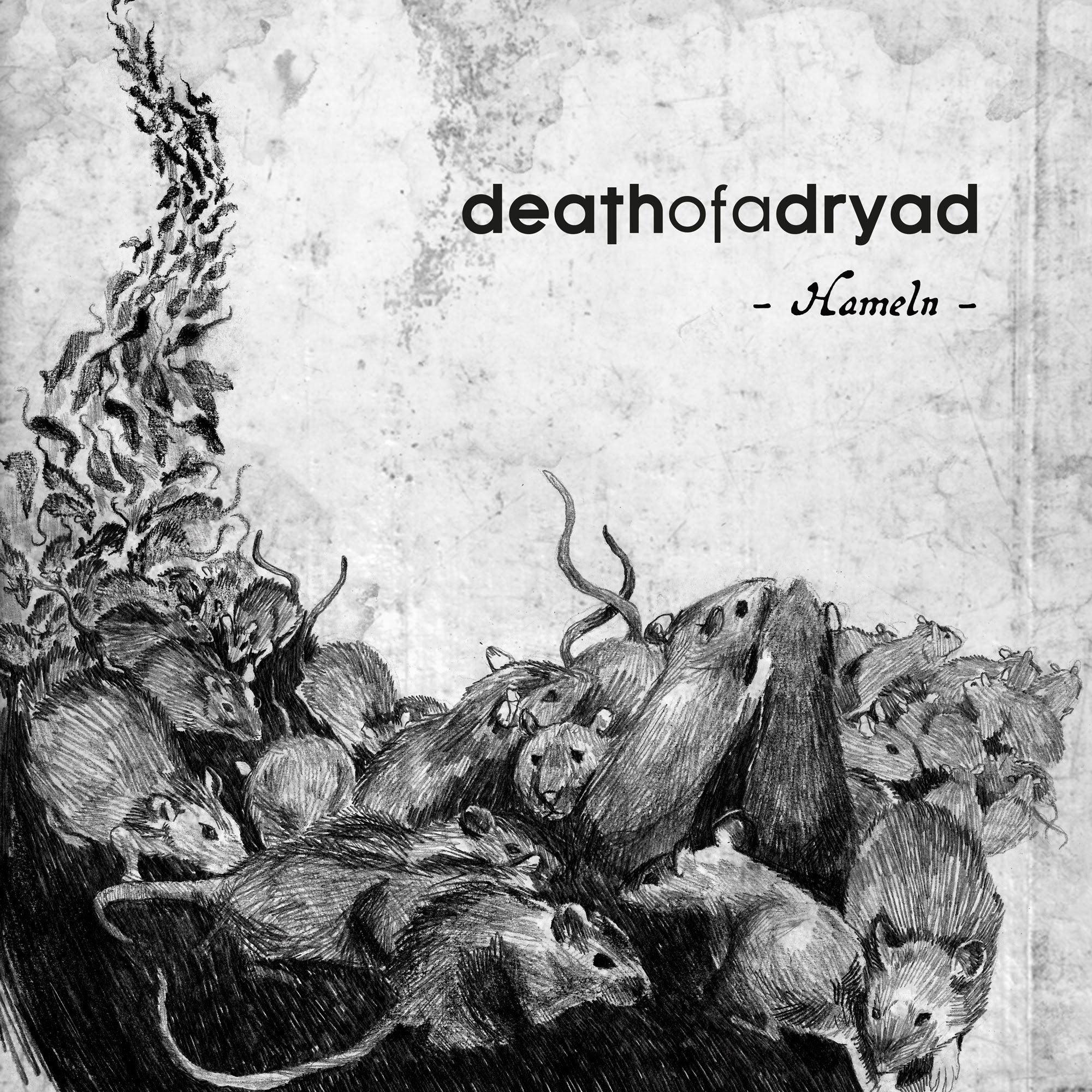 French atmospheric dark metal duo, Death of a Dryad, set release date for 2nd full-length album!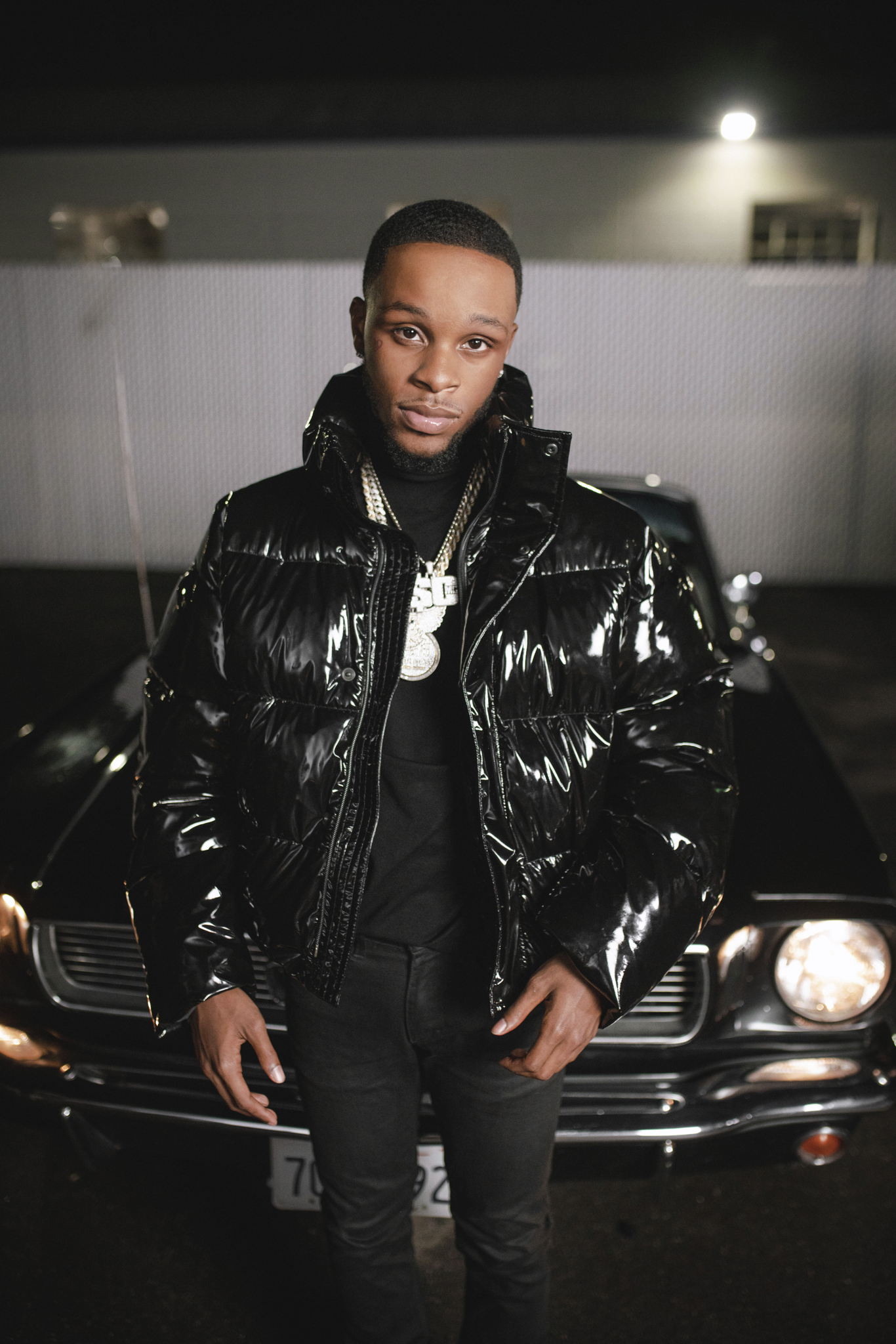 TOOSII RELEASES VIDEO FOR "SINNERS PRAYER"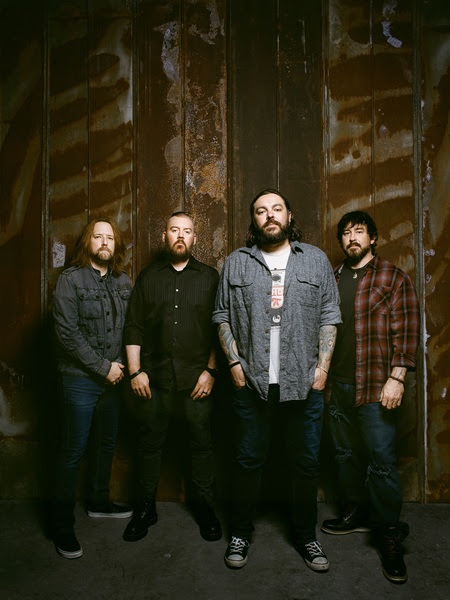 MULTI-PLATINUM-SELLING ROCK BAND SEETHER TO RELEASE THREE CLASSIC ALBUMS ON VINYL FOR THE FIRST TIME