Black Steel Worshipers of URN have released "Hunted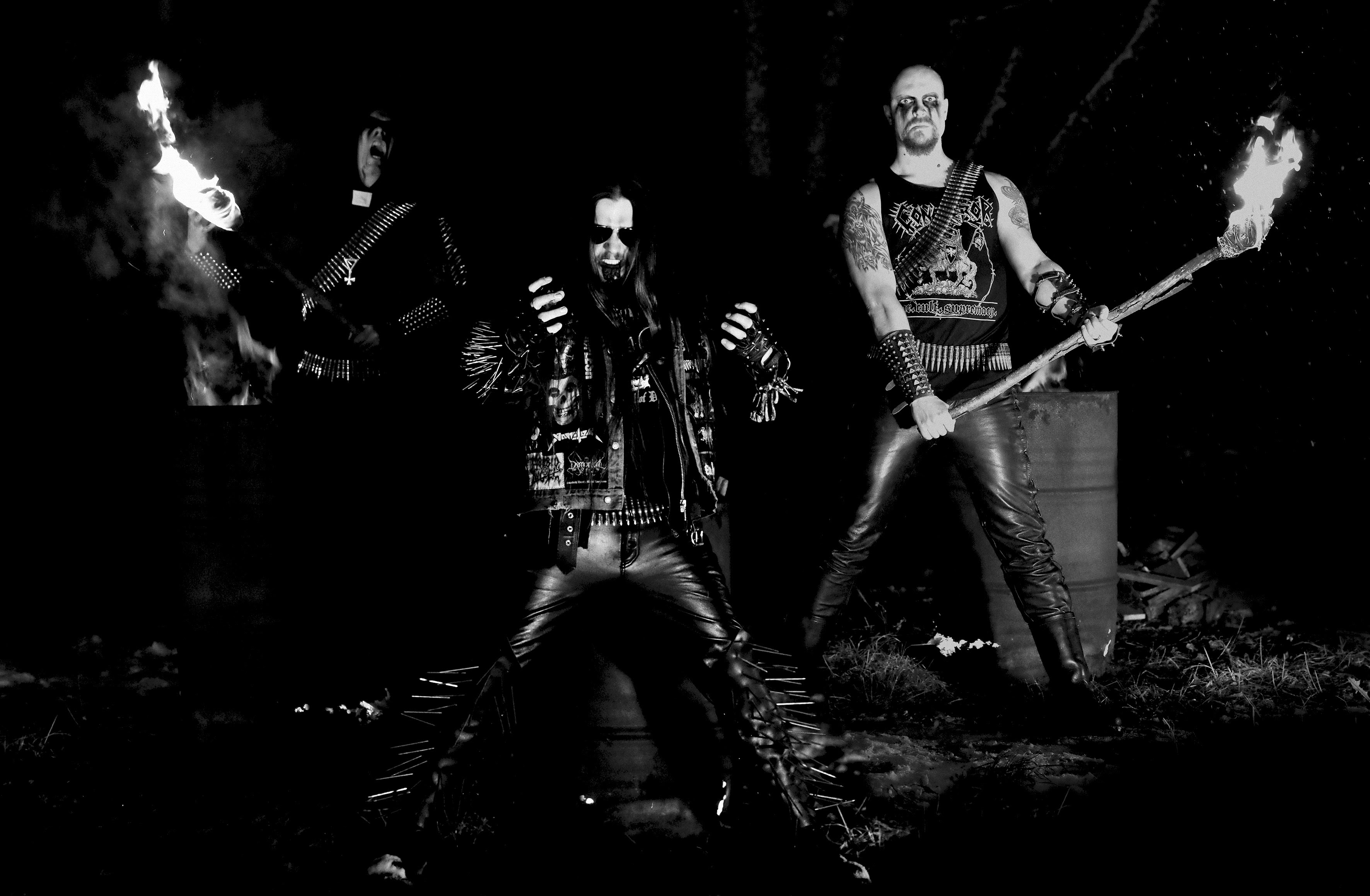 Black Steel Worshipers of URN have released "Hunted," which is the second single from their upcoming release, 'Iron Will of Power.' The record is due on September 20, making it their debut to the label. "Hunted" can be heard at THIS LOCATION.
URN comment on the track: "The dark journey into the mind's deepest depths continues. You are about to meet the ones that hunts you. This is a battle where you are obviously alone. With this track we give you a guidelines to become a hunter or the hunted. Make your choice."
Track List:
1. Downfall of Idols (4:51)
2. Malignant Strange Vision (3:41)
3. Funeral Oath (5:15)
4. Prayers (4:35)
5. Gates to Hyboria (1:57)
6. Demonlord (4:37)
7. Spears of Light (4:51)
8. Hunted (4:13)
9. Will to Triumph (6:50)
Total: 40:50
Read More News
Tags:
URN, Heavy Metal, Denmark, Debut, URN



The Ram

September 02, 2019


More News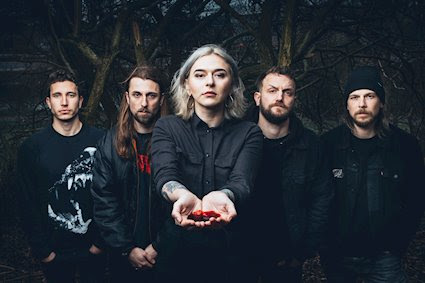 ENOM PRISON to release their newest album titled, "Primeval" On October 9th via Prosthetic Records!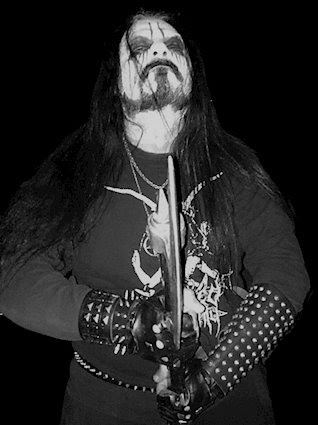 Hailing from Greece, SAD is set to release their newest album, "Misty Breath of Ancient Forests", via PURITY THROUGH FIRE!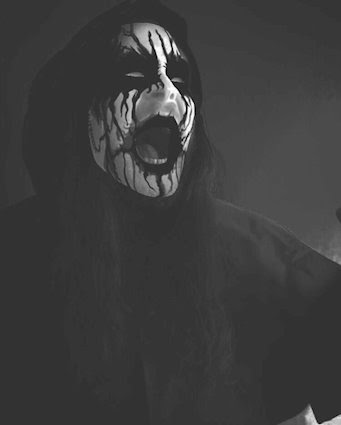 CALIGARI RECORDS to KYRIOS' striking debut EP, "Saturnal Chambers", on cassette tape format!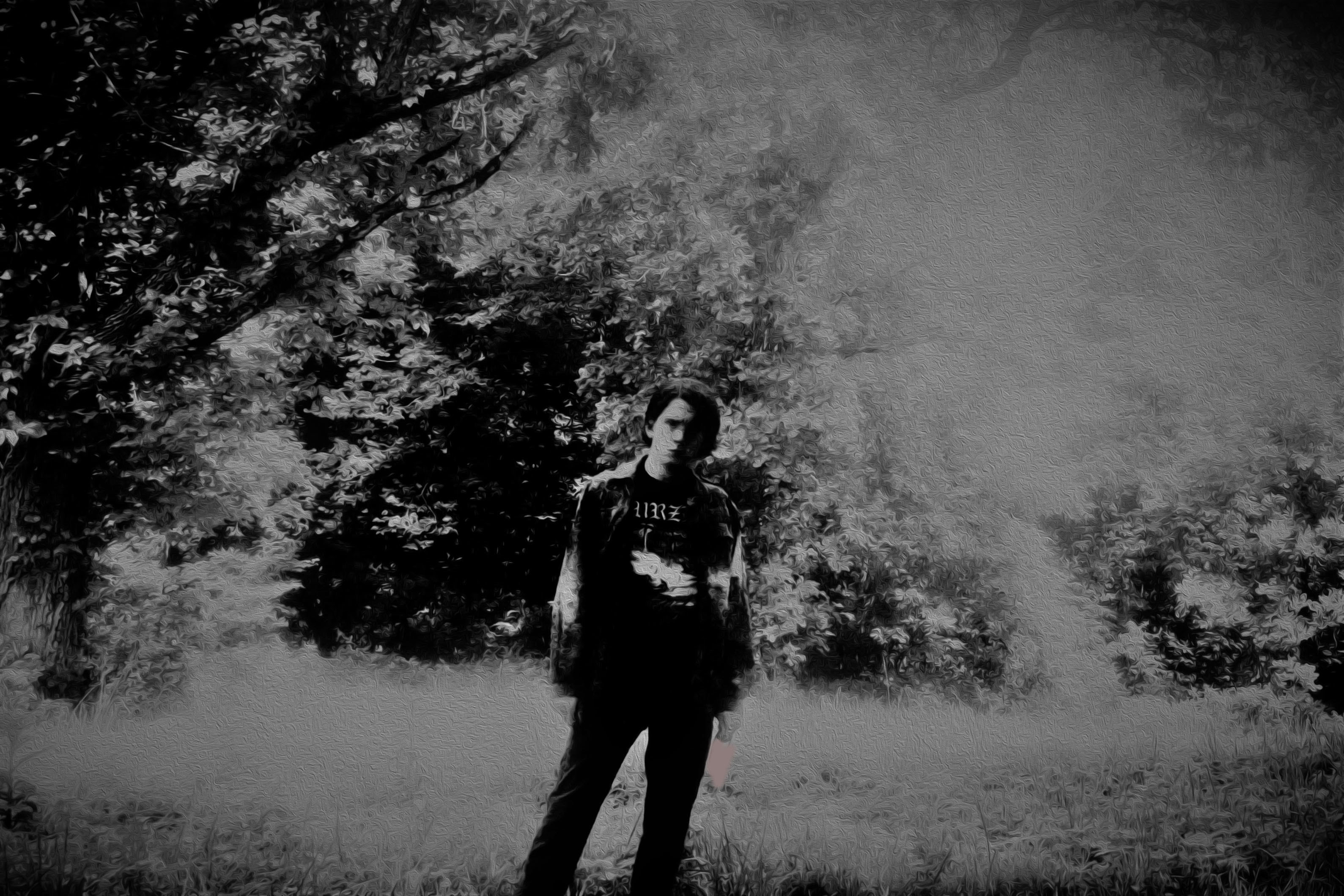 Listen to Mørk Hest's recently released EP, "Unsound Despair" in its entirety here!
TARJA ANNOUNCES REISSUE OF FROM SPIRITS AND GHOSTS (SCORE FOR A DARK CHRISTMAS)