Love Exchange Failure is the stunning forthcoming full-length from Odessa, Ukraine-based post-Black Metal conjurors WHITE WARD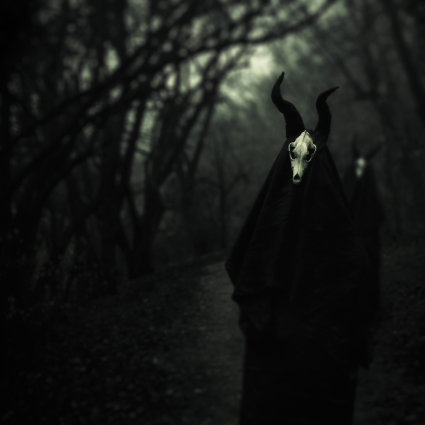 "The music both ascends and seems to be pulverizing bedrock at the same time, with wrenching howls and impassioned singing magnifying the music's thrilling yet wrenching assault on the senses. The saxophone returns at the end, more frenzied and forlorn than before, as the ravaging intensity of the music crests one last time."
No Clean Singing on "Dead Heart Confession"
Love Exchange Failure is the stunning forthcoming full-length from Odessa, Ukraine-based post-Black Metal conjurors WHITE WARD. Slated for release next month via Debemur Morti Productions, and trailing an avalanche of accolades for the "deviant black metal noir" of 2017 debut Futility Report, WHITE WARD presents the next step of their rapid evolution into an increasingly unique musical force.
On Love Exchange Failure, the band channels Bohren And Der Club Of Gore, composer Angelo Badalamenti, and contemporary blackened majesty into an eclectic set of visionary hymns that fuse late-night metropolitan contemplation, psychological horror, intoxicating melodicism, and primeval, animal-state ferocity. Doused in poise, creativity, and dynamism, Love Exchange Failure blends brushed drums, reverberant piano, a variety of guesting clean vocalists, and neo-noir saxophone within an architecture of first-rate contemporary misanthropic black metal.
No Clean Singing comments : "Perhaps even more so than on the first album, venturing into the new one is like wandering unfamiliar, fog-shrouded urban streets at night, bombarded by raucous sounds and bright lights distorted by the mist, feeling both exhilarated and fearful, ducking into dingy alleyways to escape hulking shadows pregnant with violence, or to search for something more than the cold indifference of glazed eyes in emaciated figures that appear like wraiths as they pass under the street lights and then vanish again, and encountering the fleeting sounds of jazz from open doorways as you hurry along, wondering what the next bend in your crooked path will reveal."
.
Following the record's release, WHITE WARD will take on a short European tour. See dates below :
10/13/2019 Malý Berlín - Trnava, SK
10/14/2019 Klub Močvara - Zagreb, HR
10/16/2019 Le Molotov - Marseille, FR
10/17/2019 TBA - La Chaux De Fond, CH
10/18/2019 TBA - Paris, FR w/ Borgne
10/19/2019 Into The Void Fest - Leeuwarden, NL w/ Borgne, Pensées Nocturnes
10/20/2019 TBA - NL
10/22/2019 Vortex Surfer Musikclub - Siegen, DE
10/23/2019 TBA - DE
10/24/2019 TBA - PL
10/27/2019 Aurora - Budapest, HU
"Love Exchange Failure" will be released on September 20th and features 7 amazing tracks :
1. Love Exchange Failure
2. Poisonous Flowers Of Violence
3. Dead Heart Confession
4. Shelter
5. No Cure For Pain
6. Surfaces And Depths
7. Uncanny Delusions
Read More News
Tags:
WHITE WARD, Black Metal, Ukraine, Debut, WHITE WARD



The Ram

September 02, 2019


More News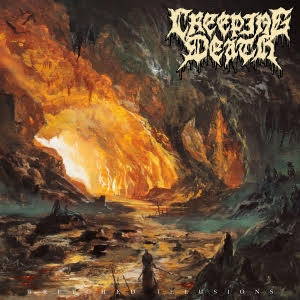 CREEPING DEATH To Kick Off Tour With Terror This Week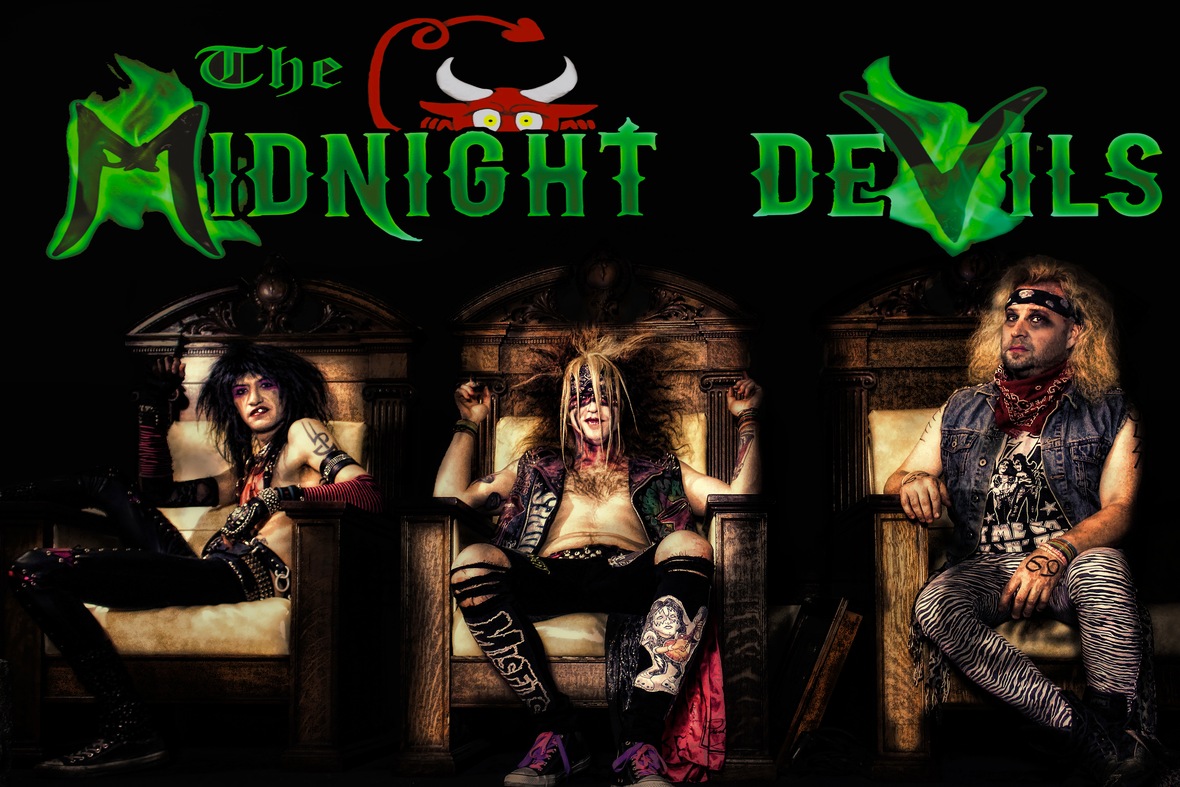 THE MIDNIGHT DEVILS Release Official Music Video for "Pink Halo"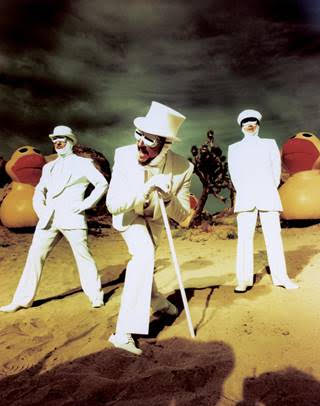 PRIMUS Announces A Tribute to Kings Tour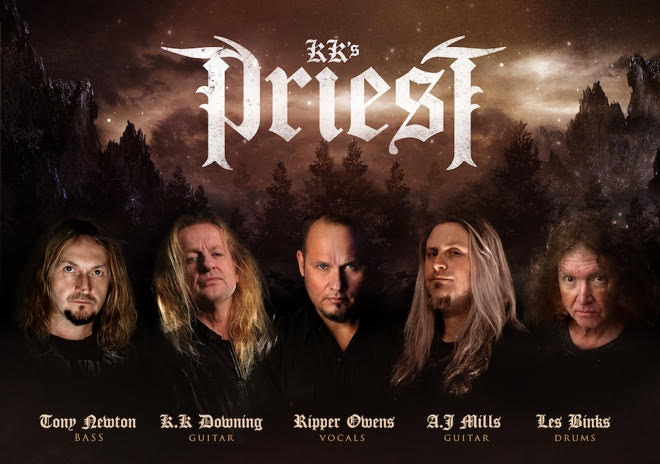 FORMER JUDAS PRIEST GUITARIST K.K DOWNING ANNOUNCES DETAILS ON HIS NEW BAND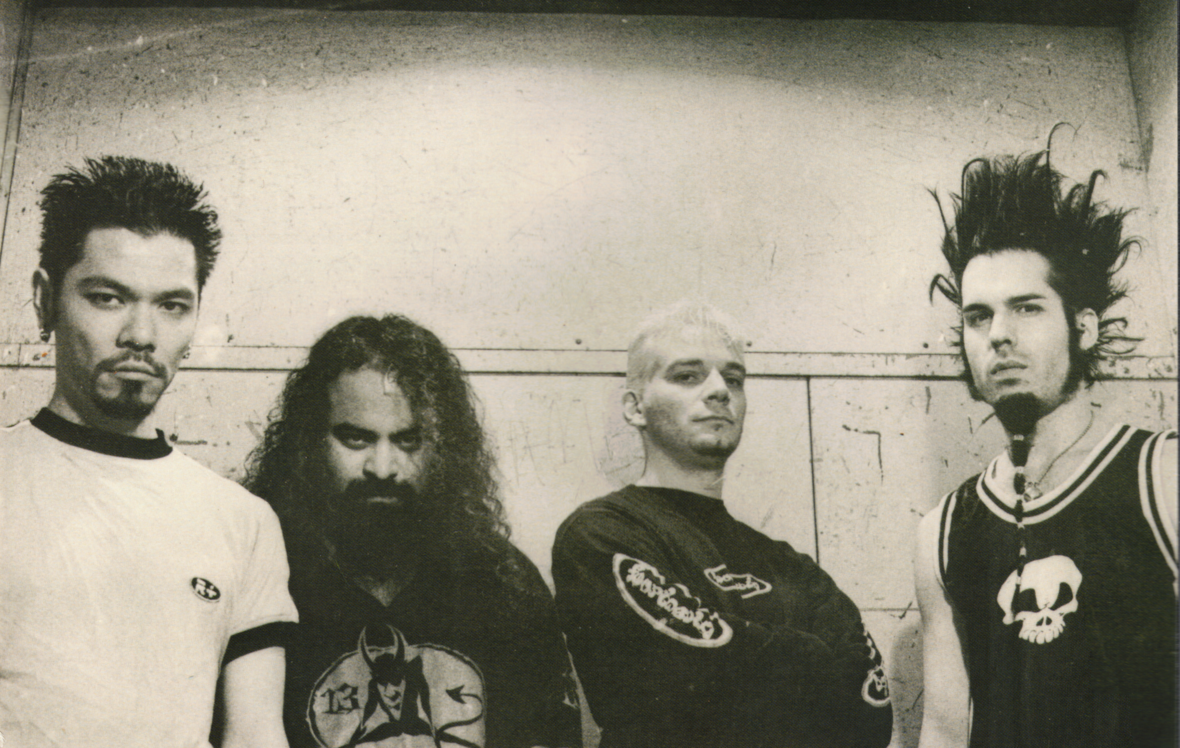 STATIC-X Releases Official Video & First Single "HOLLOW