UFOMAMMUT: 20th Anniversary XX Box Set Nears Release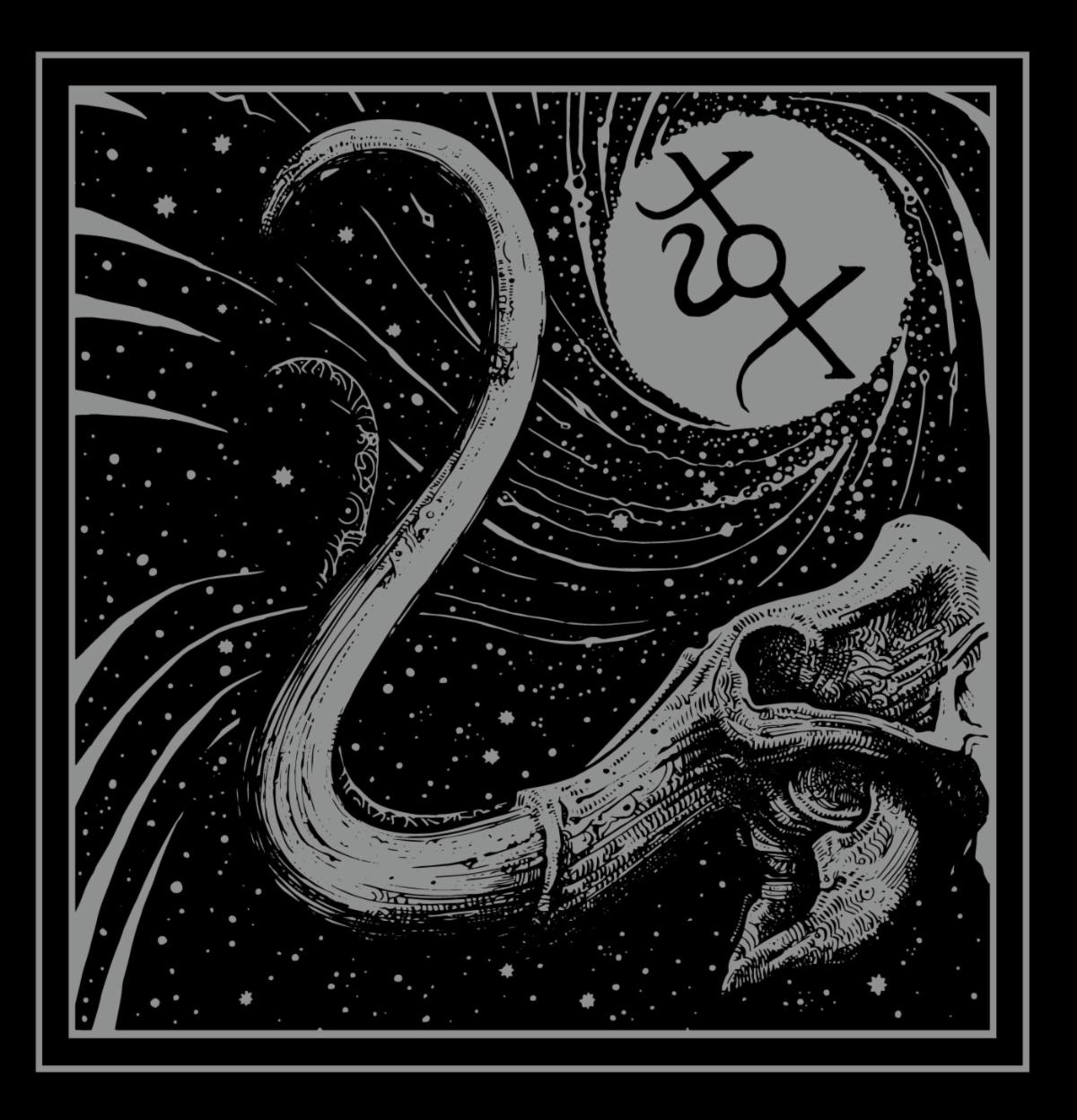 As psychedelic trio UFOMAMMUT prepares to release XX, their massive box set commemorating the band's 20th Anniversary, the band has launched a test press giveaway. The band is giving away ten sets of test pressings of the entire LP box. Anybody who has already preordered the vinyl box set or places a preorder by the end of August is automatically entered to win one of the special test pressing sets, which have been signed by the band. The contest ends on August 31st.
Being released on both CD and LP, the XX box set features nine UFOMAMMUT albums, all individually housed in sleeves with exclusive cover artworks, created specifically for this release. The box sets will include all eight studio albums; Godlike Snake, Snailking, Lucifer Song, Idolum, Eve, Oro, Ecate, and 8. Additionally, the box will include a new release, titled XX. This new recording sees the band performing some of their most revered tracks spanning their two decades in existence -- "Satan," "Plouton," "Lacrimosa," "Infearnatural," "Mars," and "Destroyer" -- which were re-recorded during the band's recent European tour in an intimate acoustic setting. These special box sets also include a 64-page book with original covers, photos, and lyrics to all songs with an additional poster, backpatch, and sticker.
XX sees UFOMAMMUT's Poia performing acoustic guitar and effects, Urlo handling vocals, synth, and effects, and Vita on drums and percussion, with Ciccio and Stefano Tocci handling sound production and recording. The sound was mixed by Stefano Tocci at Ampire Studio and mastered by Luca Piazza at Zen Garden Studio.
The band comments, "We spent ten days on the road last spring, focusing our live show on the recordings of XX, an acoustic set based on six songs from our twenty-year career, revisited in a new way. Urlo decided to play synth on stage, Poia took his acoustic guitar, and Vita embarked on a different approach via the drumkit. Gig after gig the songs grew inside us and the reaction from the people made us so proud and happy of what we were doing. XX is the witness of this little tour and of the warmness people gave us while we were approaching on our music in a very different way. XX is something magick, something different and unique for us."
UFOMAMMUT 2019 Live Dates:
8/18/2019 Motocultor Festival - Saint Nolff, FR
9/11/2019 Aglomerat - Moscow, RU
9/12/2019 MOD - St. Petersburg, RU
9/26/2019 Le Fil - Saint Etienne, FR
9/27/2019 Petit Bain - Paris, FR
9/28/2019 The Garage - London, UK
9/29/2019 Magasin 4 - Brussels, BE
9/30/2019 Melkweg - Amsterdam, NL
10/02/2019 Vega - Copenhagen, DK
10/03/2019 Sticky Fingers - Göteborg, SE
10/04/2019 Høstsabbat - Oslo, NO
10/05/2019 Plan B Clubshow - Malmö, SE
10/06/2019 Debaser - Stockholm, SE
10/08/2019 On The Rocks - Helsinki, FI
10/09/2019 Von Krahl - Tallinn, ES
10/10/2019 Melna Piektdiena - Riga, LV
10/11/2019 Narauti - Vilnius, LT
10/12/2019 Hydrozagadka - Warsaw, PL
10/13/2019 Zet Pe Te - Krakow, PL
10/15/2019 Rockhouse - Salzburg, AT
10/16/2019 Mochvara - Zagreb, HR
11/07/2019 Santeria SC - Milano, IT
11/15/2019 Bronson - Ravenna, IT
11/16/2019 Spazio 211 - Torino, IT
11/21/2019 Traffic Club - Roma, IT
Read More News
Tags:
UFOMAMMUT, Heavy Metal, United States, Latest Release, UFOMAMMUT



The Ram

August 30, 2019


More News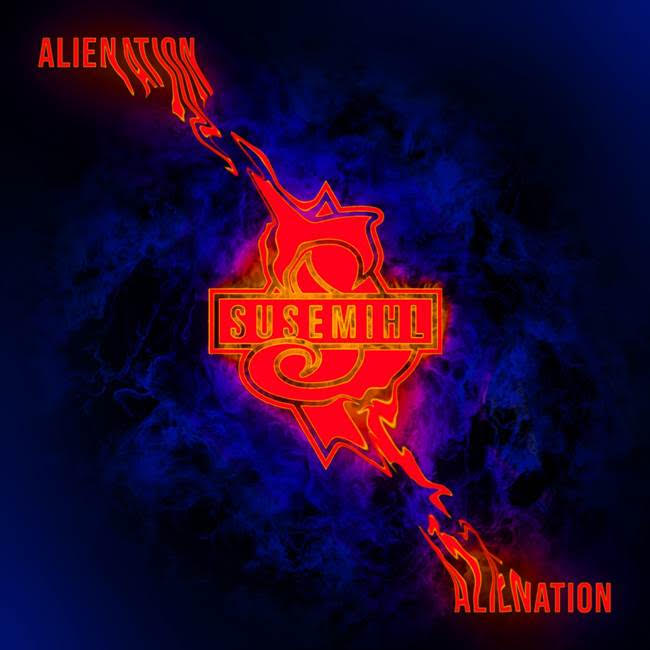 ANDY SUSEMIHL releases his new album "ALIENATION"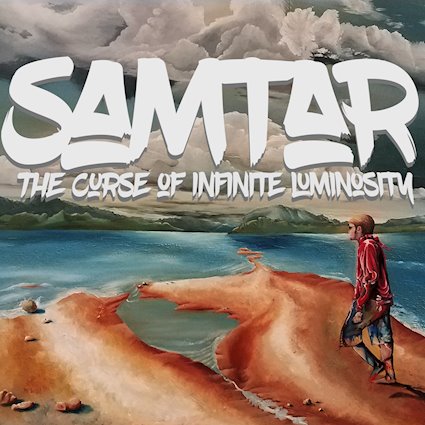 Samtar self-releases their new album, "The Curse of Infinite Luminosity"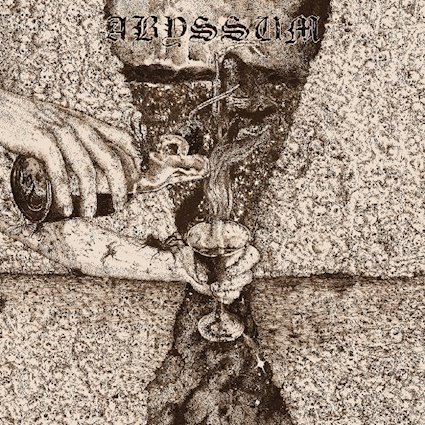 The Sinister Flame has reissued the cult second album of Guatemala's Abyssum, "Poizon of God"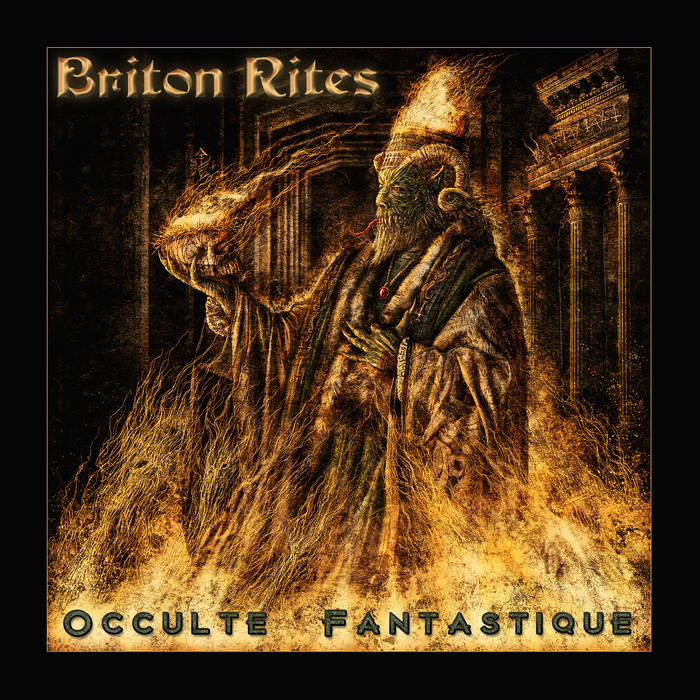 Heavy metal doomsters, BRITON RITES are back!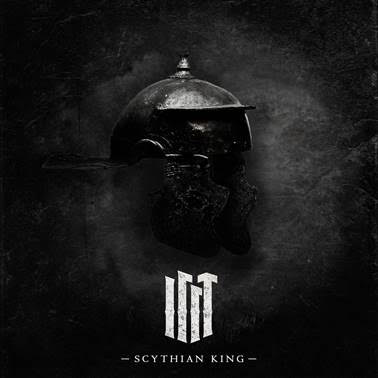 ILLT DROPS DEBUT SINGLE "SCYTHIAN KING", DEBUT ALBUM "URHAT" COMING IN FALL 2021