Aiwīgaz Unðergangaz / Múspellzheimr Split CD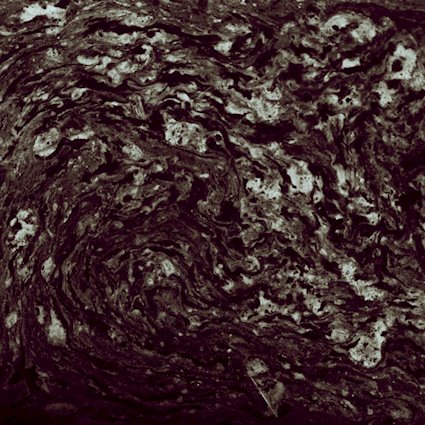 LUNAR APPARITIONS is proud to present the recent EP between AIWĪGAZ UNÐERGANGAZ and MÚSPELLZHEIMR on digipack CD format. Released earlier this year on 10" vinyl format, this special split release brings together two elite hordes from the fast-rising Danish black metal underground, from the cabal-like Afgrundsvisioner group of activists. Within the two exclusive (and EPIC) tracks here, you will find frivolous and strident black metal: eternal obeisance to the genre's primordial powers, but unchained to run rampant, wild, and free through such strictured conservatism. AIWĪGAZ UNÐERGANGAZ are up first and unload a gnarled, ten-minute torrent of gutted, abyssward frequencies, somehow floating and ethereal despite their literally unreal heft. MÚSPELLZHEIMR are second and counter with a shimmering hysteria nine minutes in length, murderous in its lust but cryogenic its contours, reimagining classically Nordic paradigms with the effervescence that has marked their enviously rich catalog since their first demo in 2014. The past is alive, and it's very much PRESENT here!
Read More News
Tags:
AIWĪGAZ UNÐERGANGAZ, Black Metal, Denmark, Debut, MÚSPELLZHEIMR



The Ram

August 29, 2019


More News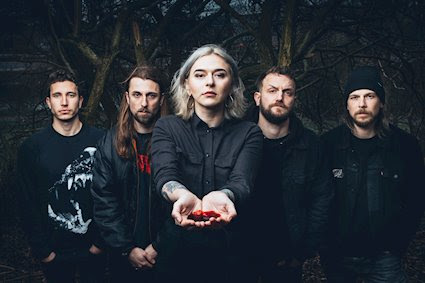 ENOM PRISON to release their newest album titled, "Primeval" On October 9th via Prosthetic Records!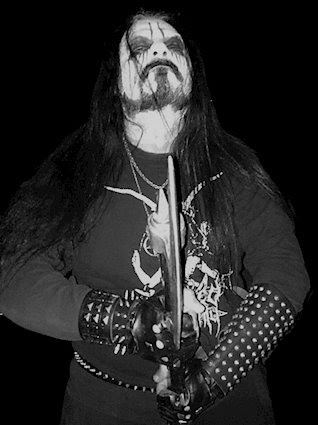 Hailing from Greece, SAD is set to release their newest album, "Misty Breath of Ancient Forests", via PURITY THROUGH FIRE!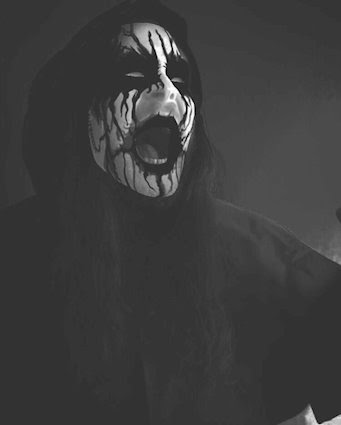 CALIGARI RECORDS to KYRIOS' striking debut EP, "Saturnal Chambers", on cassette tape format!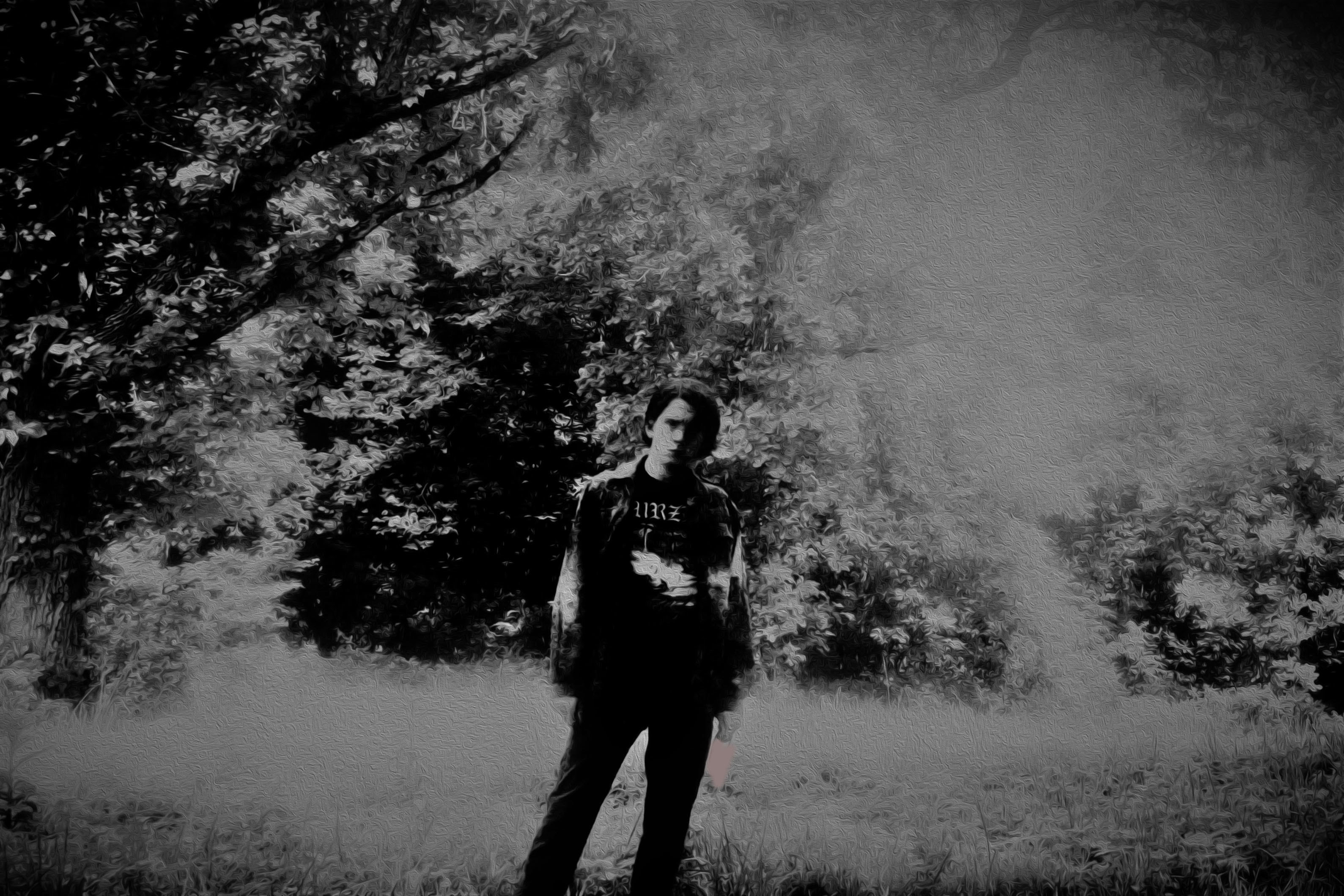 Listen to Mørk Hest's recently released EP, "Unsound Despair" in its entirety here!
TARJA ANNOUNCES REISSUE OF FROM SPIRITS AND GHOSTS (SCORE FOR A DARK CHRISTMAS)