CULTED Release Album Teaser for 'Vespertina Synaxis - A Prayer For Union And Emptiness'
Check out teaser on you tube:
youtu.be/HrBtG2ezmeo
Track List:
1. A Prayer for Union (04:54)
2. Dirt Black Chalice (10:25)
3. A Prayer for Emptiness (12:06)
Total: 27:25
CULTED crawled forth from the icy expanse of the Canadian prairies and the Nordic coast of Sweden when Michael Klassen and Matthew Friesen were approached by Daniel Jansson to collaborate on an international project. In 2008, these ideas began to coalesce, with fellow Canadian Kevin Stevenson joining the cult to start the recording of their first two releases: LP 'Below the Thunders of the Upper Deep' and EP 'Of Death and Ritual.'
2013 saw the release of the follow-up full-length, 'Oblique to All Paths,' which was written, recorded, and produced in various closets, basements, dens, and domiciles. Now, in 2019, CULTED continue their down-tempo exploration of blackened and industrial soundscapes with 'Vespertina Synaxis; A Prayer for Union and Emptiness.' The doom-laden mini-album finds its inspiration in the isolation, alienation, and damnation that dominates the rime-encrusted lands CULTED inhabit.
Style: Blackened Industrial Doom
Recording Studio:
Blood In Blood Out Studios
Vocals and ambience recorded in Studio 218 Gothenburg, Sweden
Producer / sound engineer:
Matthew Friesen, Michael Klassen, and Daniel Jansson
Mix:
Blood In Blood Out Studios – Matthew Friesen and Michael Klassen
Line-up:
Matthew Friesen: guitar, bass, keyboards, noise and percussion
Michael Klassen: guitar, bass keyboards, noise and percussion
Kevin Stevenson: drums and percussion
Daniel Jansson: Vocals and noise
Read More News
Tags:
CULTED, Black Metal, Sweden, Latest Release, CULTED



The Ram

August 26, 2019


More News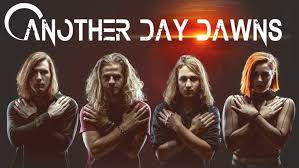 Last Month - ANOTHER DAY DAWNS Pounded out Another video Release "Forget Me Not"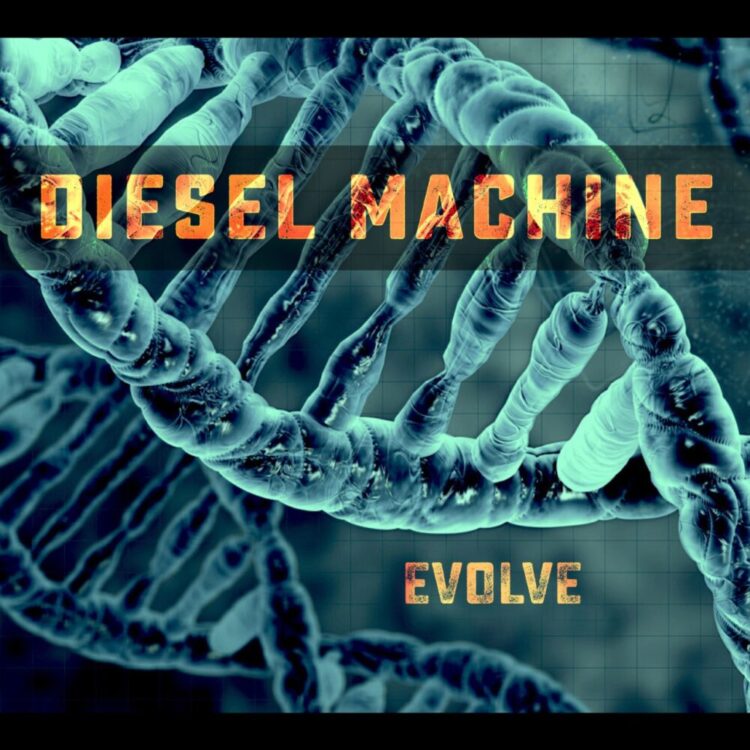 DIESEL MACHINE release 'React' single, post drum playthrough video!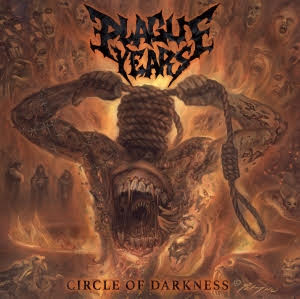 PLAGUE YEARS to unleash their punishing "Circle Of Darkness" full-length via Entertainment One on September 18th!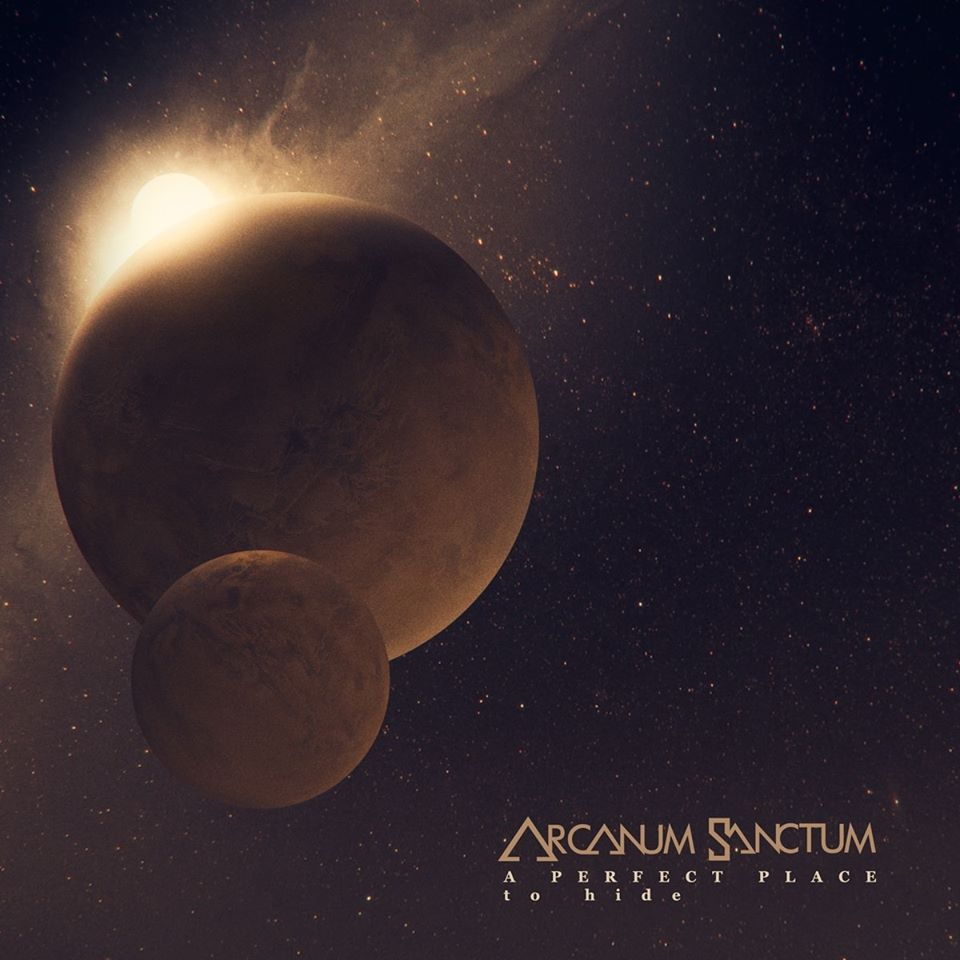 Watch Arcanum Sanctum's newly released video for their single "Down To Earth" here!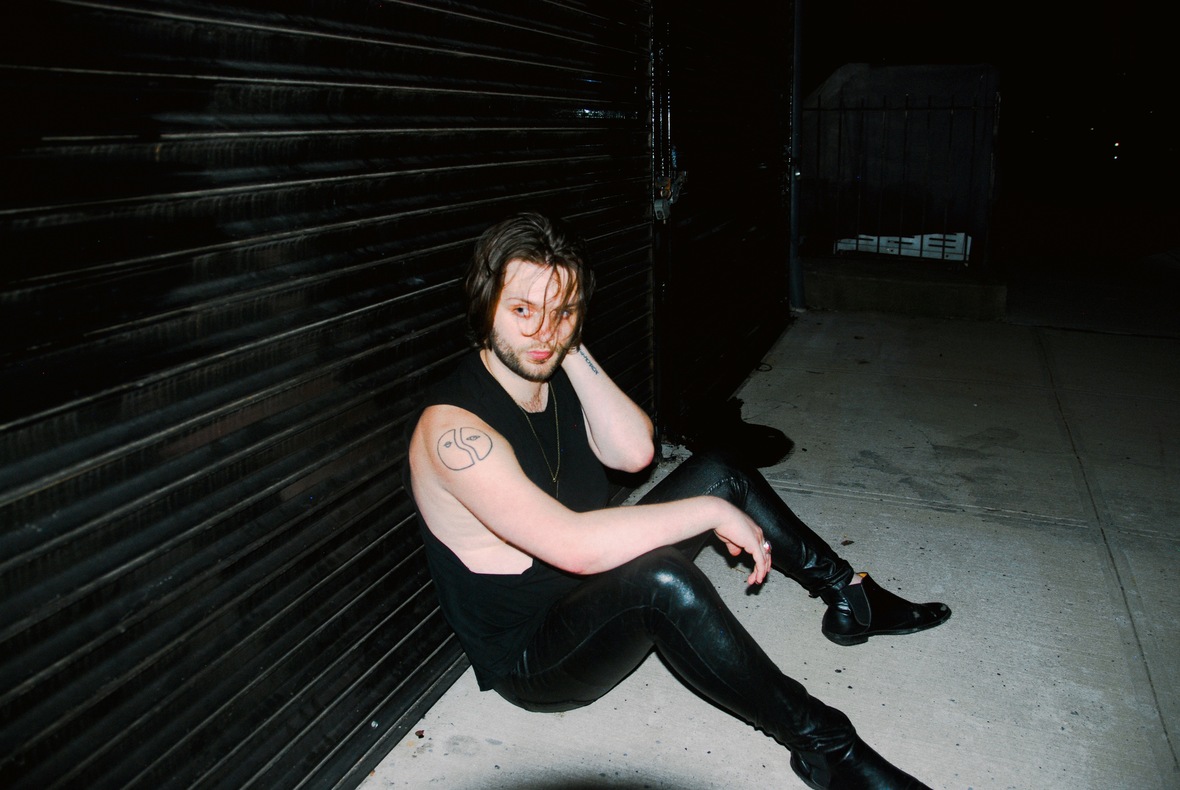 THE HOLY VEINS Release Lyric Video for Funky, New Wave Infused, Debut Single, "Drown"