Ancient Moon Benedictus diabolica

ANCIENT MOON are a cross-continental entity whose membership and locale are a mystery and frequently speculated upon. Rather, they've let their works speak for them, with 2015's Vvltvre debut being a staggeringly epic single-track album, followed last year by an equally epic side-long split album with PROSTERNATUR, courtesy of IRON BONEHEAD.
With those lofty (and mesmerizing) precedents set, it should come as no surprise that ANCIENT MOON plunge deeper into the abyss and ether alike with the two-song, 38-minute Benedictus diabolica, Gloria Patri. Much like its Latin title, this second album imparts a stultifying austerity - ceremonial, even - that thoroughly entrances the listener right from the very beginning, so bewitching is their black metalled hypnotism. However, under the crushing weight of its two component tracks (18 and 21 minutes, respectively), ANCIENT MOON safely evade rudimentary inertia by winding each of those compositions through a wealth of harrowing, haunting territory: truly, EPIC(s) in every sense of the word. Shimmering and spectral and yet also grim and gnarling, ANCIENT MOON here display seemingly contradictory faces; underneath those masks lays the same free-flowing spirit, one which manages to make time stand still and simultaneously move in reverse. Indeed, under an ancient moon does a uniquely spellbinding mysticism reside...
So perfectly monikered, hereby do ANCIENT MOON test thy faith and offer Benedictus diabolica, Gloria Patri.
Read More News
Tags:
ANCIENT MOON, Heavy Metal, United States, Latest Release, ANCIENT MOON



The Ram

August 24, 2019


More News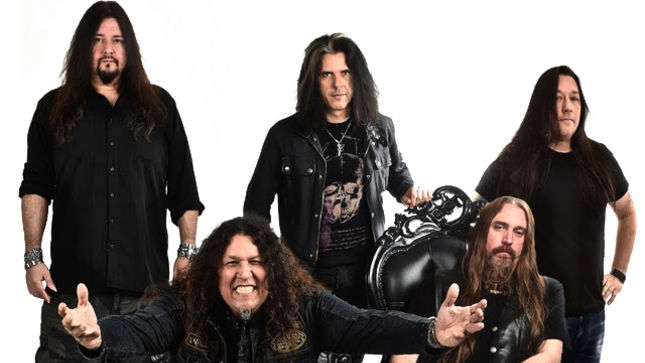 Bay Area Thrash "Titans" Testament Share Their Savage New "Creation" With the World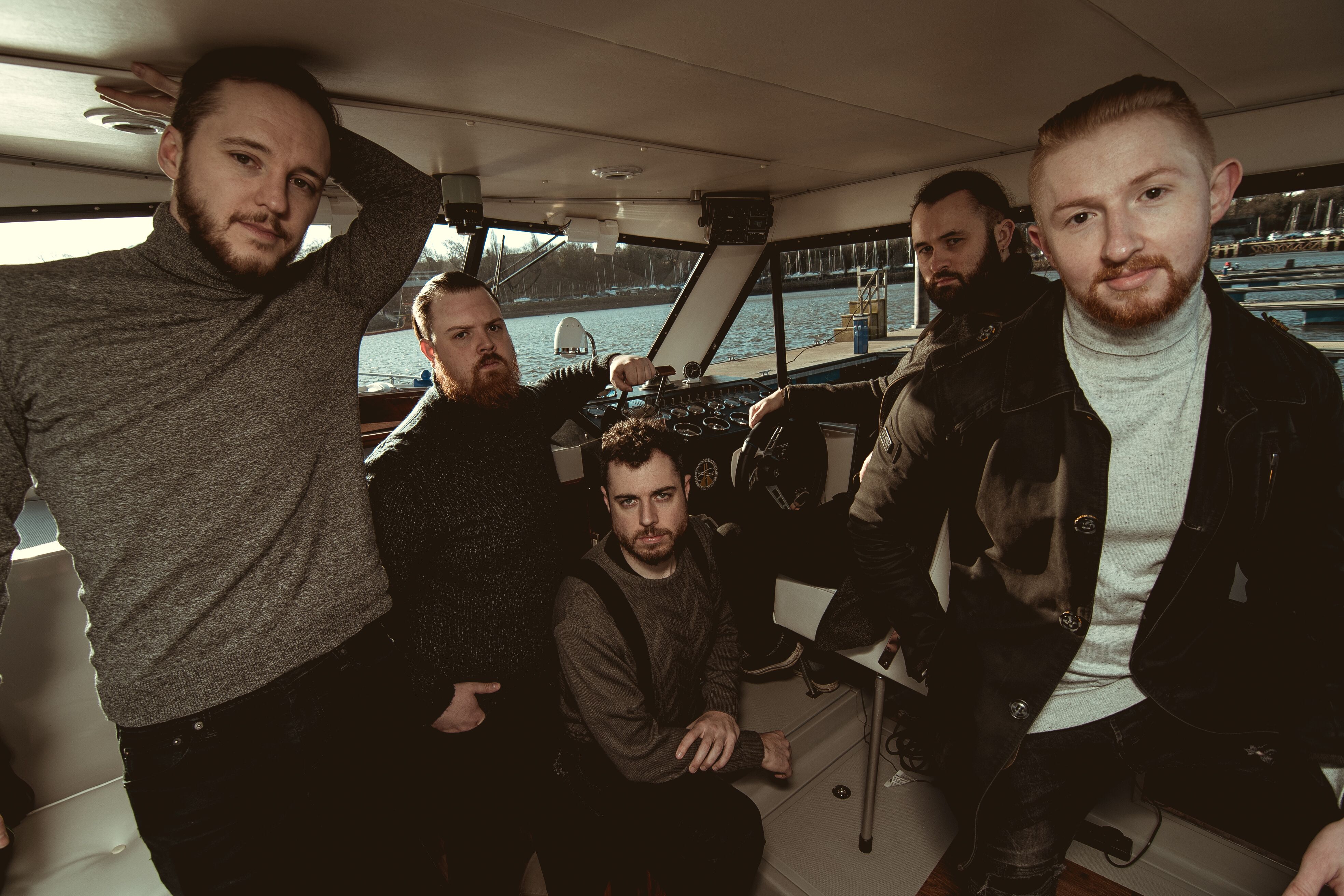 TIBERIUS NEW SINGLE OUT NOW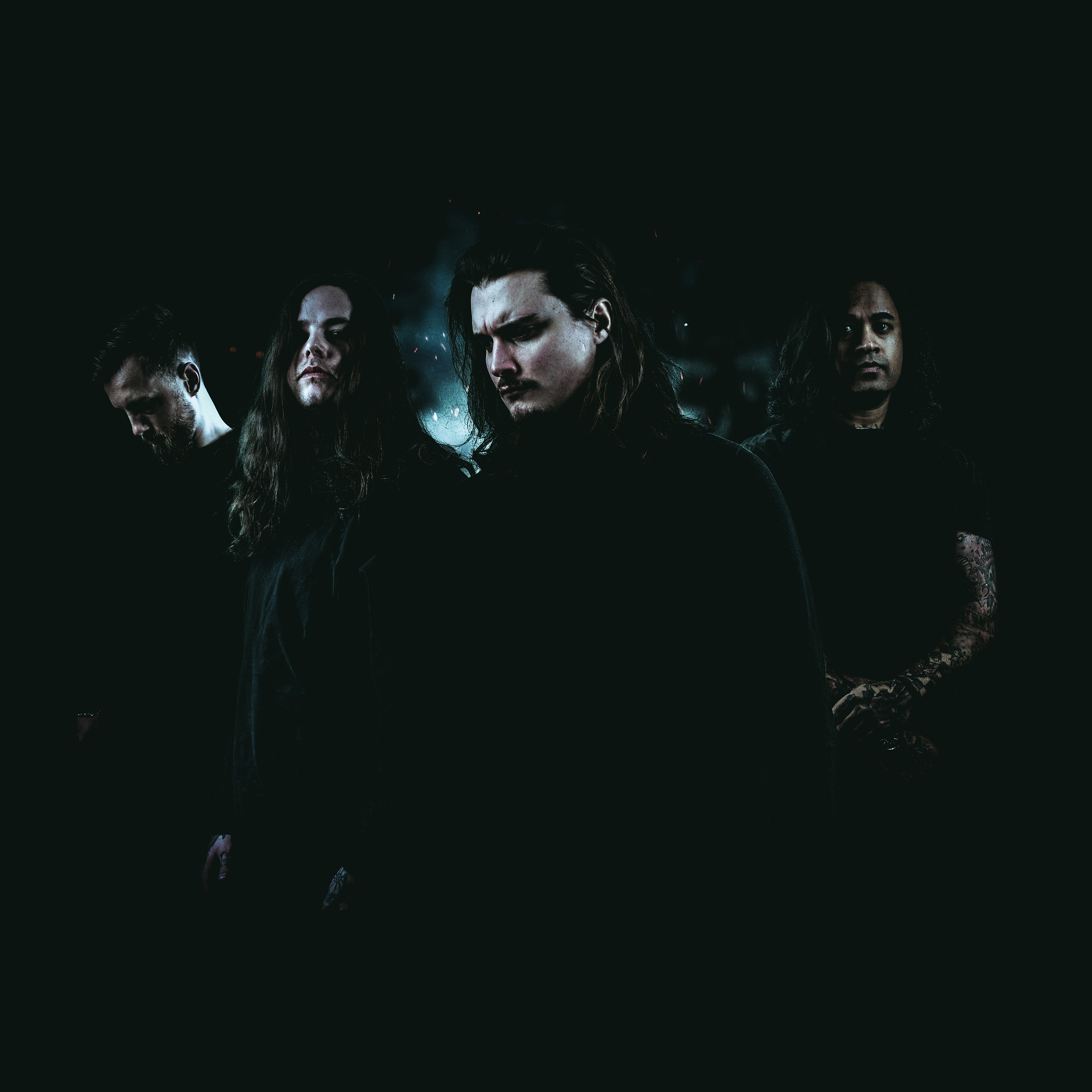 ORBIT CULTURE Partners With Revolver To Exclusively Debut New Music Video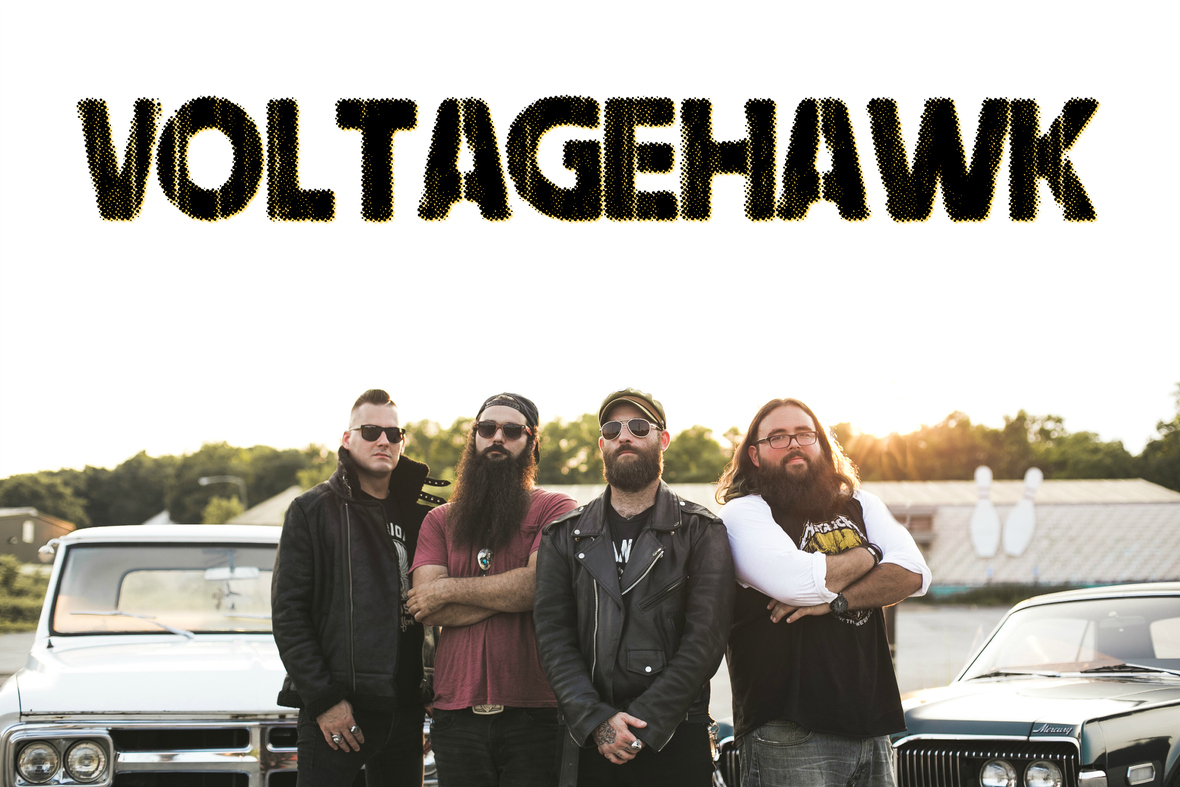 VOLTAGEHAWK Releases Official Lyric Video for "Modern Gasoline"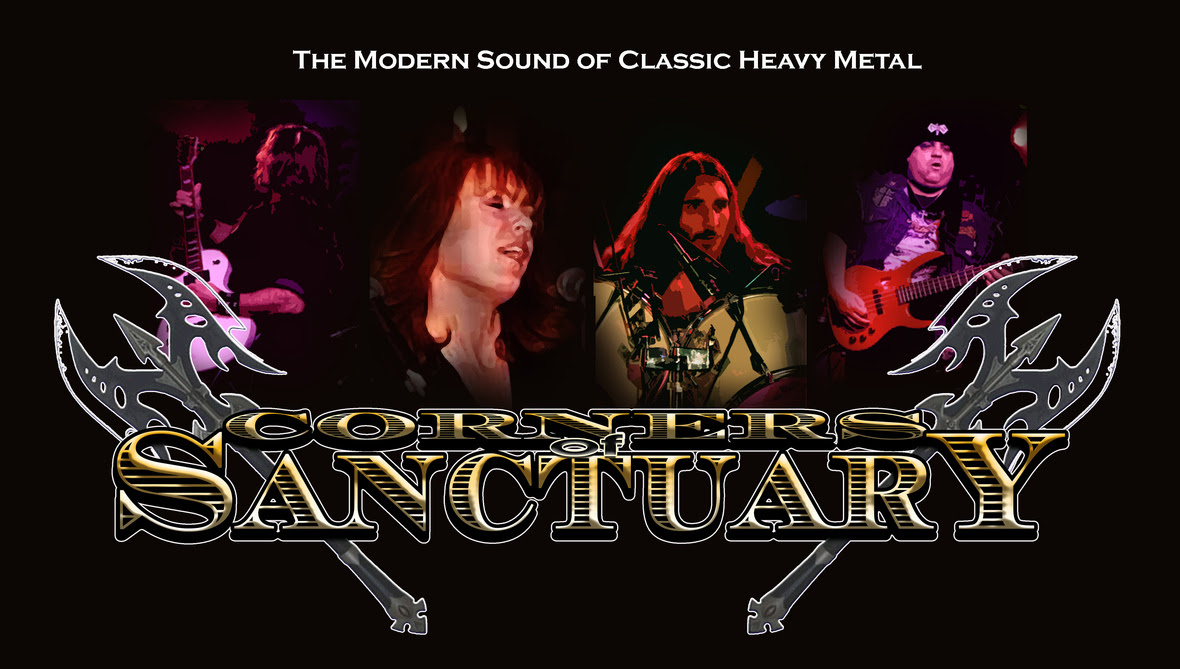 Corners of Sanctuary Release New EP, Video and Free Download