Sebastian Bach Emerges From Tornado Shelter And Cancels Show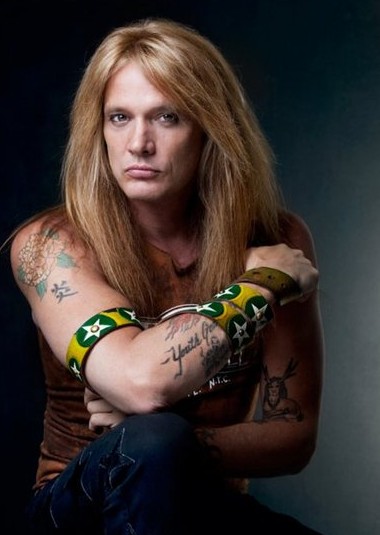 SEBASTIAN BACH sends the following message to all his fans in Louisville, Kentucky:

"Dammit. I am so sorry to say that due to inclement weather, we will not be playing tonight :( We just spent an hour in a tornado shelter under the stadium. We were ready to rock and are extremely bummed out that we cannot play. It is still storming like crazy outside and we don't know if CINDERELLA can play or not.

Nothing is more important than the safety of our fans and we cannot take a chance or jeopardize your safety in any way. We are totally bummed out that we can't play. The crowd was incredible when we got here and we were really looking forward to the show. I am especially bummed out because I was having quite a stellar hair day and wanted to share with you all my flaxen locks, which were having a top day. Oh well hope to see you soon Louisville! Rock you like a hurricane!!"
More Tour Dates
Tags:
Sebastian Bach
Buy Sebastian Bach Merch
|
Follow us on Twitter
|
Like Us
Date: Aug 16, 2012
As Reported by:
Jason Fisher