meatwound will chop you to pieces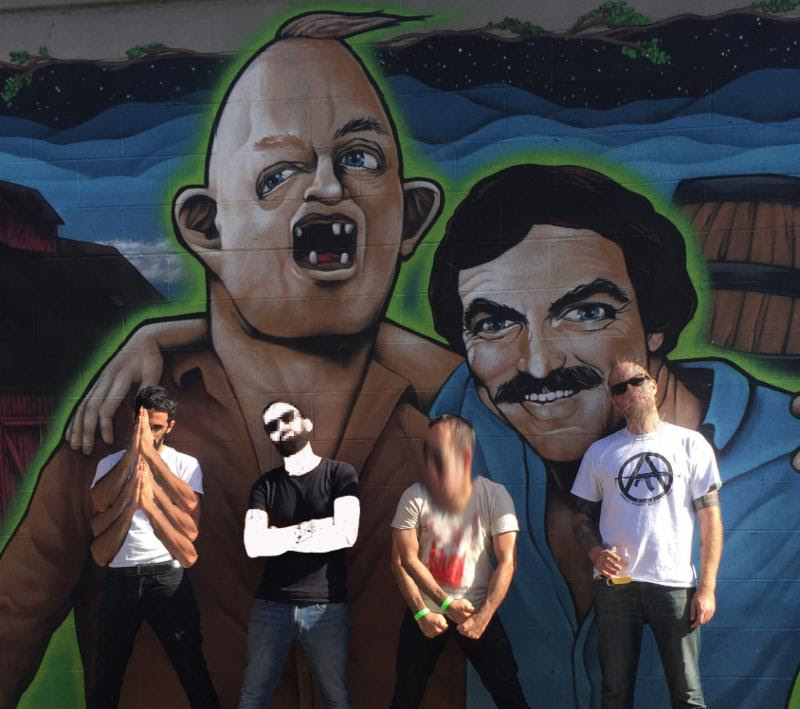 Tampa, Florida's noise/grime-drenched hardcore outfit MEATWOUND will release their third album, Culero, this Friday. With the LP about to hit, the album's intense new single "Fist Of God" has been deployed through an exclusive premiere hosted by Decibel Magazine. Additional dates have been updated in the band's September East Coast US tour as well.
MEATWOUND was founded by scene lifers who collectively hail from Combatwoundedveteran, Holy Mountain, Headless Dogs, Primate Research, and many others since the early 1990s.
The ten new tracks on MEATWOUND's Culero were recorded by Mark Nikolich at Atomic Audio in Tampa with additional recording by Dan Byers at Rock Garden in St. Petersburg and mastering by Will Killingsworth at Dead Air Studios. Matt Akers provides guest analog synth on the track "Elders," and the lyrics to album closer "...In The Fields With The Beasts" were respectfully borrowed from Ray Bradbury. The cover art was created by Vincent Locke, with booklet art by Unexpected Spectre, and the layout and design handled by vocalist Daniel Wallace.
Offers Wallace of the new track, "'Fist Of God' is another in the endless stream of anti-religion tirades that I go on and also a sort of sequel to 'Hand Of God' from the first record. It's about evangelicals using the idea of an angry god as some kind of weapon to control people and put fear in them. I guess all this religious shit started with a natural curiosity about the world around us but quickly soured when that was outweighed by the fear of death and what happens after. People started making up stories so they could feel better about dying and some clever leaders saw a powerful means of dividing and controlling populations. The Catholic Church is wealthy beyond belief because of this. Honestly though, I can't take any religions seriously; it's not much different than if I was to base a belief system around the movie Poltergeist."
Decibel Magazine writes with their premiere of the song, "I don't wanna spill any more digital ink on MEATWOUND's name that hasn't been already typed, but, Jesus Christ, it really is the best band name of the past decade. I don't even know what it means, and I don't give a shit. I just wanna say it over and over: MEATWOUND, MEATWOUND, MEATWOUND... if you're into ugly, angular, deeply unpleasant noise-rock, then you're gonna wanna stick around."
Read More News
Tags:
meatwound, Black Metal, United States, latest release, Fist Of God



The Ram

August 04, 2019


More News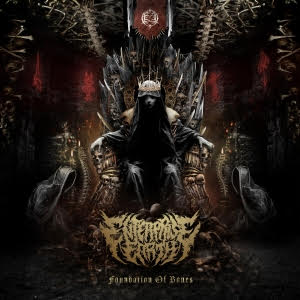 ENTERPRISE EARTH's Newest Release "Foundation Of Bones" is OUT NOW via Entertainment One!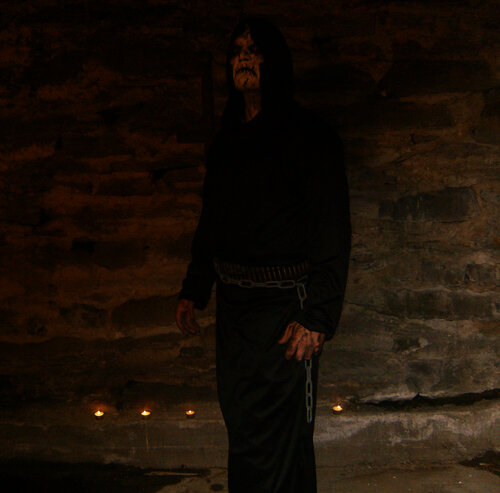 Norwegian Abhorrent Black/Doom Metal Entity, DEADLIGHT SANCTUARY, To Issue Debut LP "Thaumaturgical Rites Of The Damned"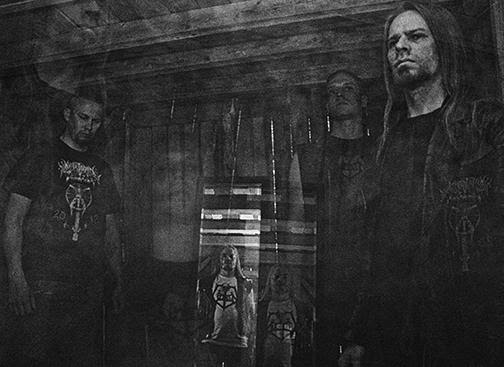 LANTERN to Release "Dimensions" This Week; Album Streaming Now!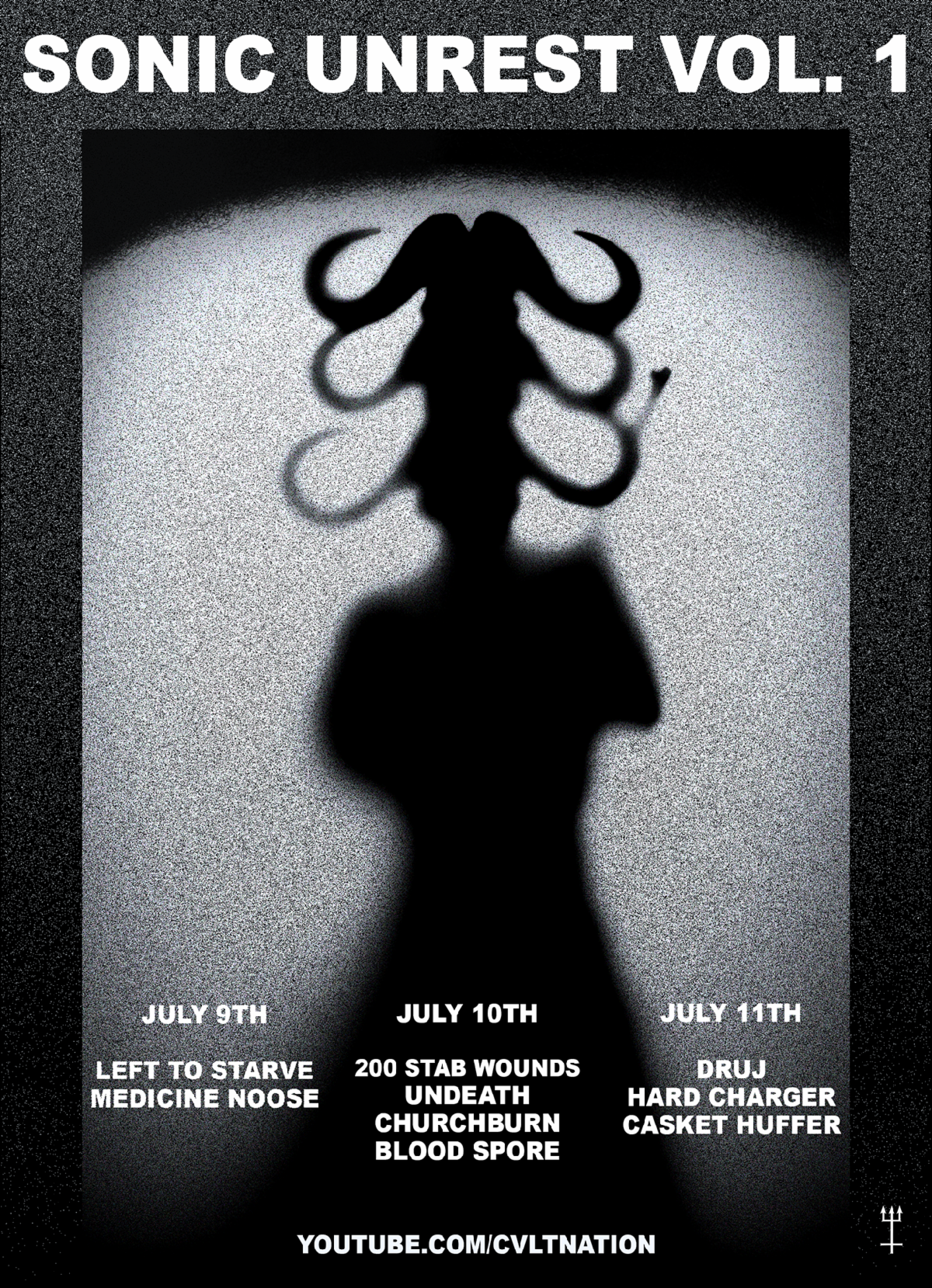 CVLT Nation Presents Sonic Unrest Vol. 1 Virtual Fest This Week, July 9th-11th!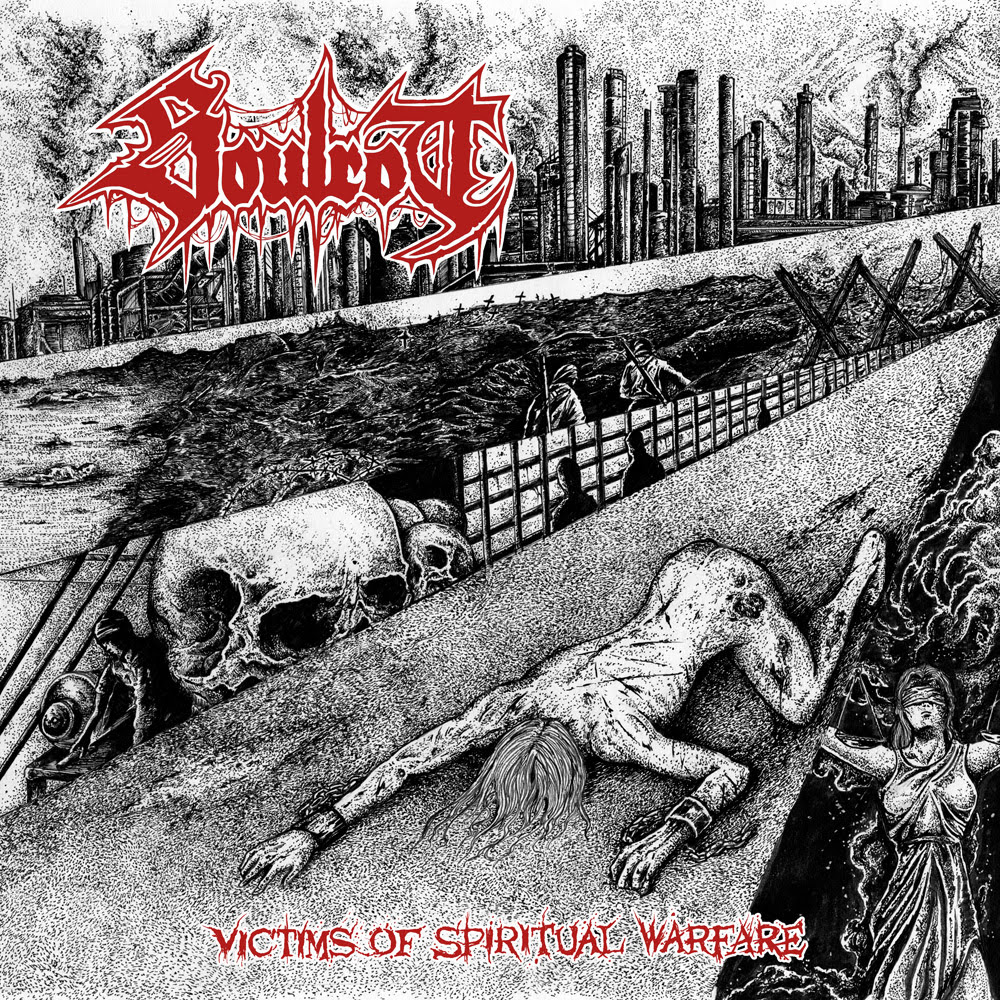 Chile's SOULROT premiere new track at "Decibel" magazine's website!