Hardcore fans of "MYLINGAR" prepare to have your brains destroyed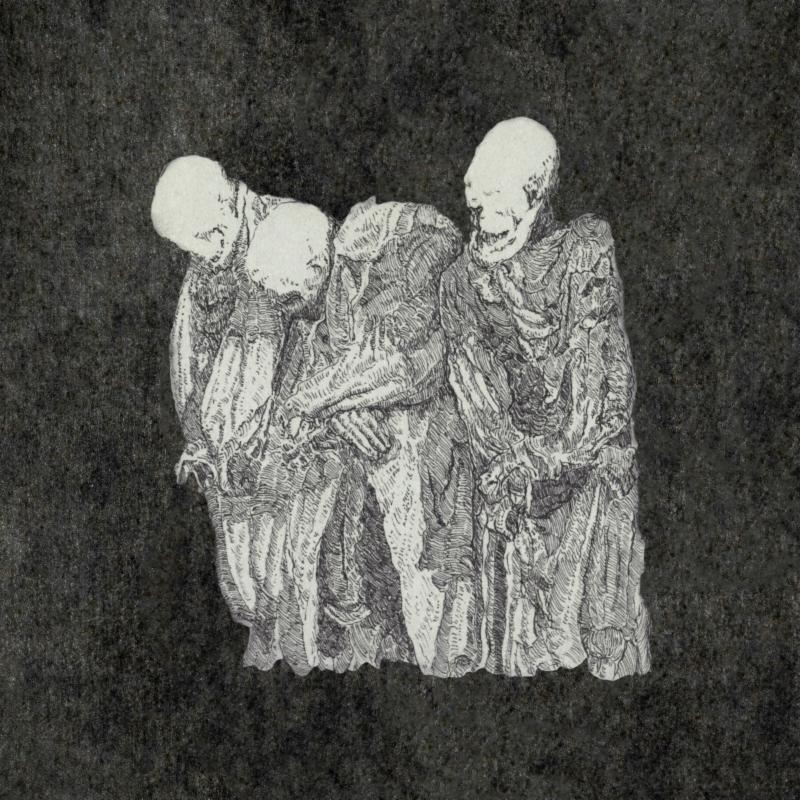 Less an album of songs to passively enjoy, MYLINGAR's Döda Själar is an all-encompassing specter of claustrophobic oppression and pestilence, draping its blackness over everything and leaving little but barren wasteland behind. An unexplainable, unknowable force for the malevolent villainy that envelops our world. Fans of Deathspell Omega, Portal, Altarage, Ulcerate, Pissgrave, and similar auditory barbarity must hear MYLINGAR.
These factors are showcased in "Giftet," the new single premiered by Cvlt Nation, who offers, "They create the kind of music that I want to listen to as I dismantle all of my fears, because I know I am strong and that in death I will serve the corrupt even more pain. MYLINGAR's songs are visceral and unhinged...""
Savagery in musical form takes a further step toward total sonic annihilation with Döda Själar, the culmination of a bestial trilogy from the eccentric intensity called MYLINGAR. A tempest of whirlwind blackened death metal barbarity and animalistic filth, unrelenting in its intent to rend flesh from bone and inflict torment. There is no peace here. The guitars and riffs burn through everything like scorched earth with the scraping, gritty bass barreling forward into total massacre. All the while the insanity presided over by a voice neither animal nor human but both at once, diseased, psychotic and commanding. The pace in general remains maddeningly frantic but relents as needed to revel in the violence of its creation.
Read More News
Tags:
MYLINGAR, Death Metal, Sweden, Newest Release, Döda Själar



The Ram

July 17, 2019


More News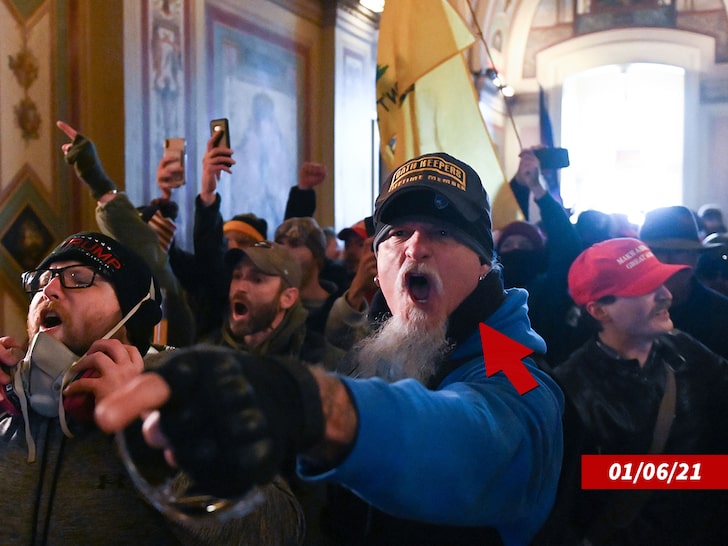 ICED EARTH'S JON SCHAFFER Arrested Over Capitol ALLEGEDLY USED BEAR SPRAY ON COPS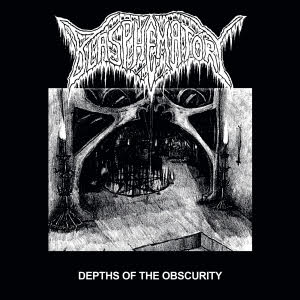 Check out BLASPHEMATORY's "Depths of the Obscurity" released in November of last year!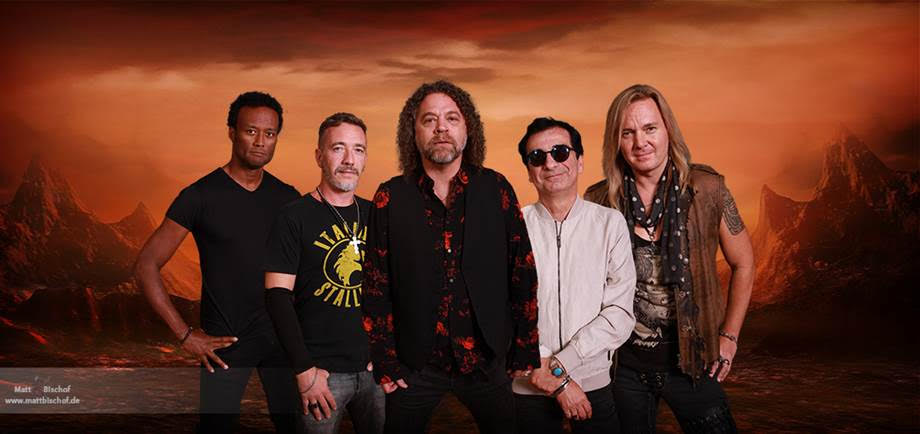 SAINTED SINNERS release their new album "UNLOCKED & RELOADED" and celebrate with new video "Early Light Of Day"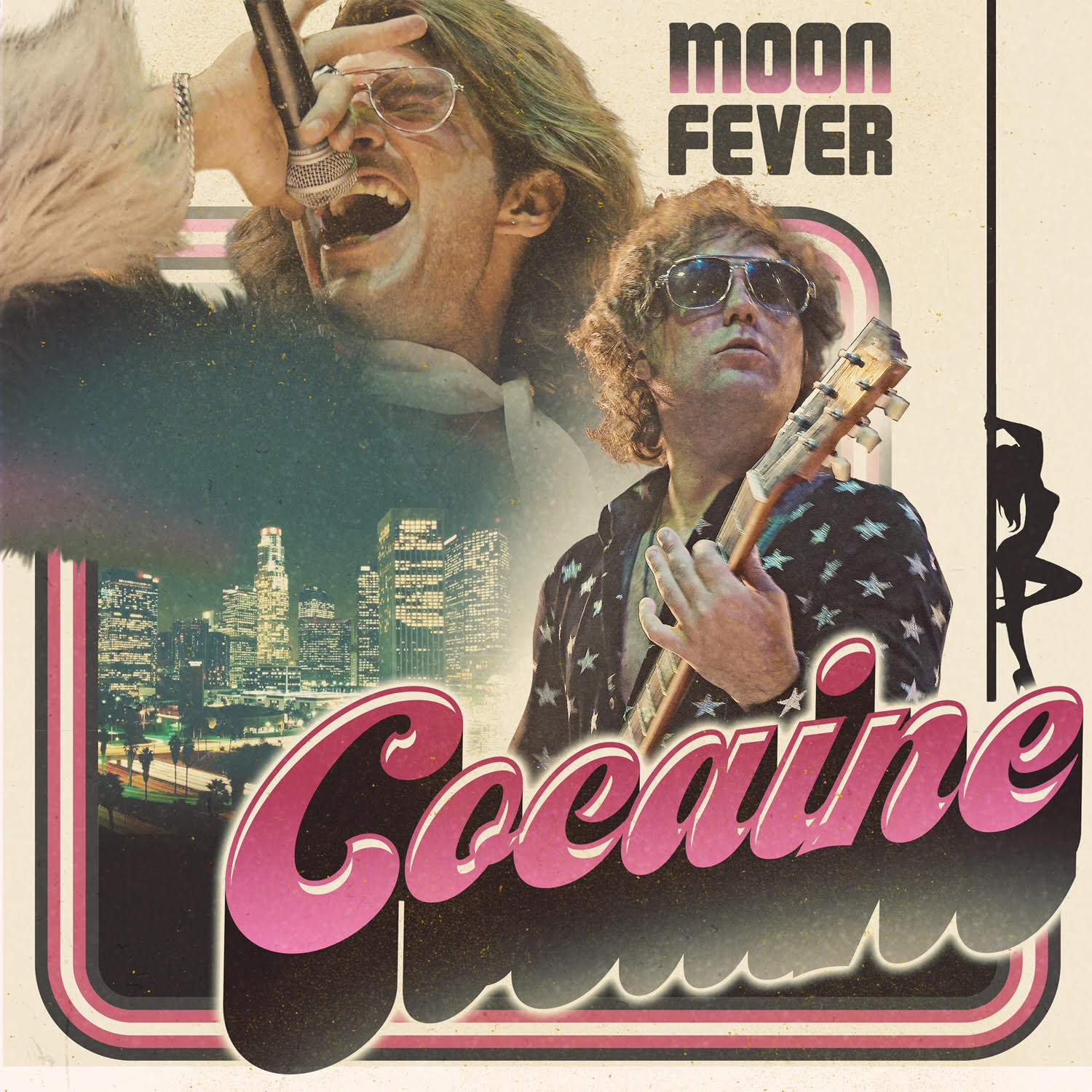 Moon Fever's "Cocaine" is a Rowdy and Memorable Kick Off to 2021!
Prog Power RED CAIN Shares Black Metal Influenced Single "Baltic Fleet"