THE GLASSPACK: Louisville, Kentucky-Based Psychedelic Punk Unit Return From Near-Decade-Long Silence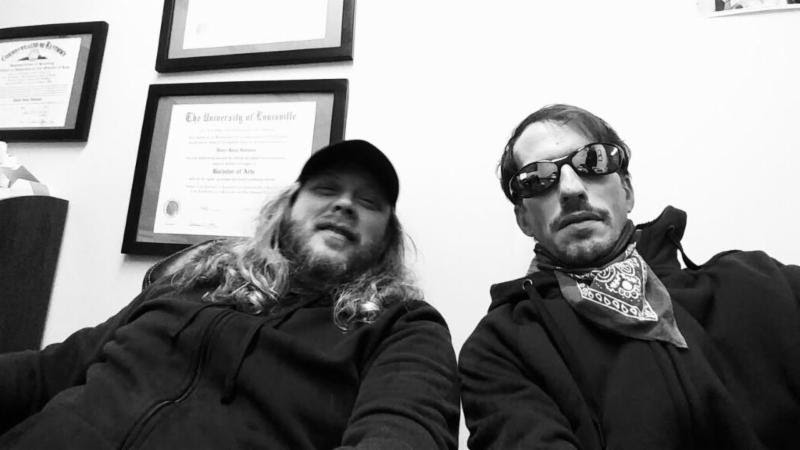 After a near-decade-long silence, notorious Louisville, Kentucky-based psychedelic punk unit, THE GLASSPACK, will return to the stage and studio.
Featuring core members, "Dirty" Dave Johnson (vocals, guitars), Brett "Cap'n" Holsclaw (mc, drums), and Nicholas Hall (guitars, keys), with Billy Lease (guitars, bass) and Rodney Roads (bass, guitar), the band feels it is once again time to jumpstart Louisville's rock scene. For its return to the stage, THE GLASSPACK will play a special headlining show September 7th at Headliner's Music Hall in their home city. Special guests include local acts Call Me Bronco, Sound Company, and Wiirmz. Additional performances will be announced in the weeks to come.
THE GLASSPACK:
9/7/2019 Headliners Music Hall - Louisville, KY
With Johnson, Holsclaw, and Hall all attending school and working with other musical projects in and around Louisville, THE GLASSPACK has been on hiatus since 2010. In that time however, the band completed music for a space rock album, Moon Patrol. Set to be recorded later this year at an as-yet-undisclosed studio, the record -- one 45-minute long single-track split into seven segments -- will mark THE GLASSPACK's fifth full-length release since 1999.
THE GLASSPACK -- named after the high-flow, fiberglass filled automobile muffler of the same name -- was forged in 1999 by frontman and Louisvillian native "Dirty" Dave Johnson in hopes of giving a better alternative to the classic and hard rock played on the radio. In that time, the band has released four full-lengths and two EPs, in addition to splits and countless compilation appearances. Music from THE GLASSPACK has been featured in MTV shows Viva La Bam and Homewrecker, FX's Sons Of Anarchy, and Go Fast Pull Up: The Jimmy Levan Story documentary as well as MLB 2K5 and Amped 3 video games, both made by 2K Sports. The band's most recent full-length, Dirty Women, was released via Small Stone Records in 2007 and landed THE GLASSPACK a sold-out headlining spot for their first trip to Europe at Netherlands' Roadburn Festival in 2008. Alarm crowned the band the, "purveyors of the dirtiest blues around," while Aural Innovations wrote, "The band play with an attitude; an in-your-face, fuck off, I'm-gonna-drink-your-beer-fucker, kind of attitude in their music."
THE GLASSPACK info:
www.facebook.com/theGlasspack/
www.youtube.com/user/theglasspack
www.smallstone.com
www.facebook.com/smallstonerecords
www.smallstone.bandcamp.com
Read More News
Tags:
The Glasspack, Tour Dates, New Album, Punk



Teddy

July 12, 2019


More News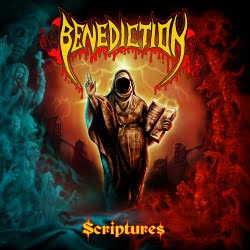 Benediction to release their newest album titled, "Scriptures" next week!
Louisiana's ROMASA to release their new album "Insufferable Cave of Rotting Aspiration" EP this month via Hand Of Death Records!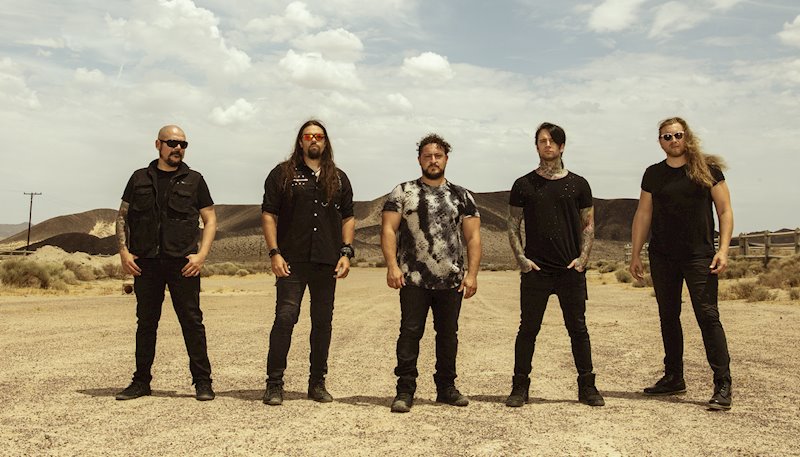 Zero Theorem Launch New Song "Translucent" With Epic Sci-Fi Inspired Video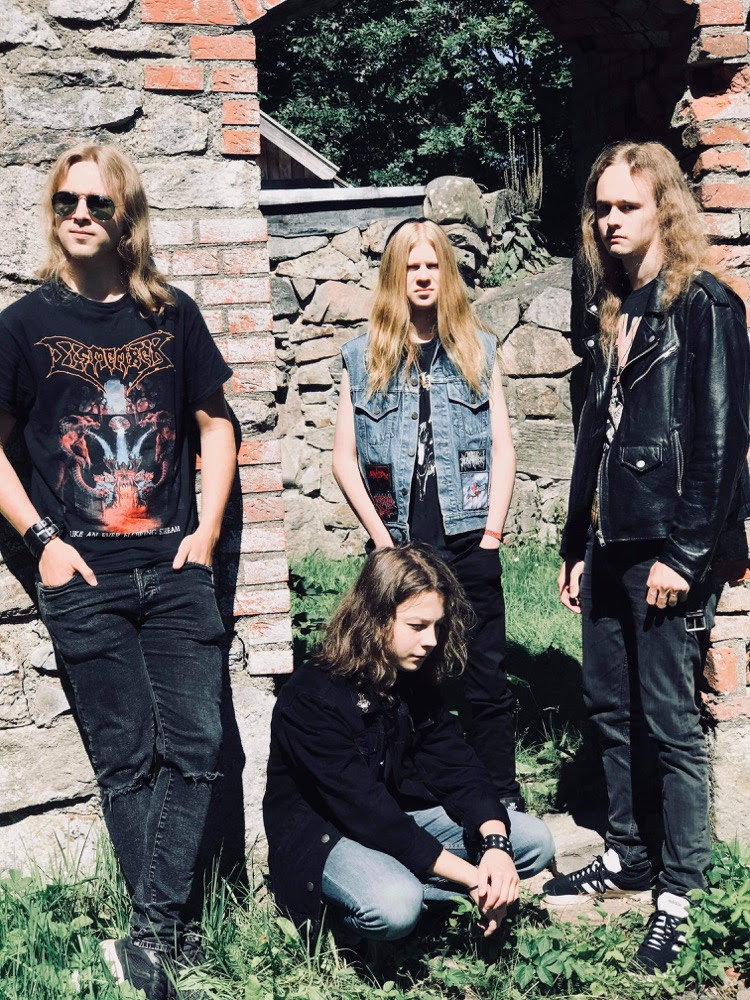 SARCATOR premiere new track at "Deaf Forever' magazine's website - featuring the son of THE CROWN's Marko Tervonen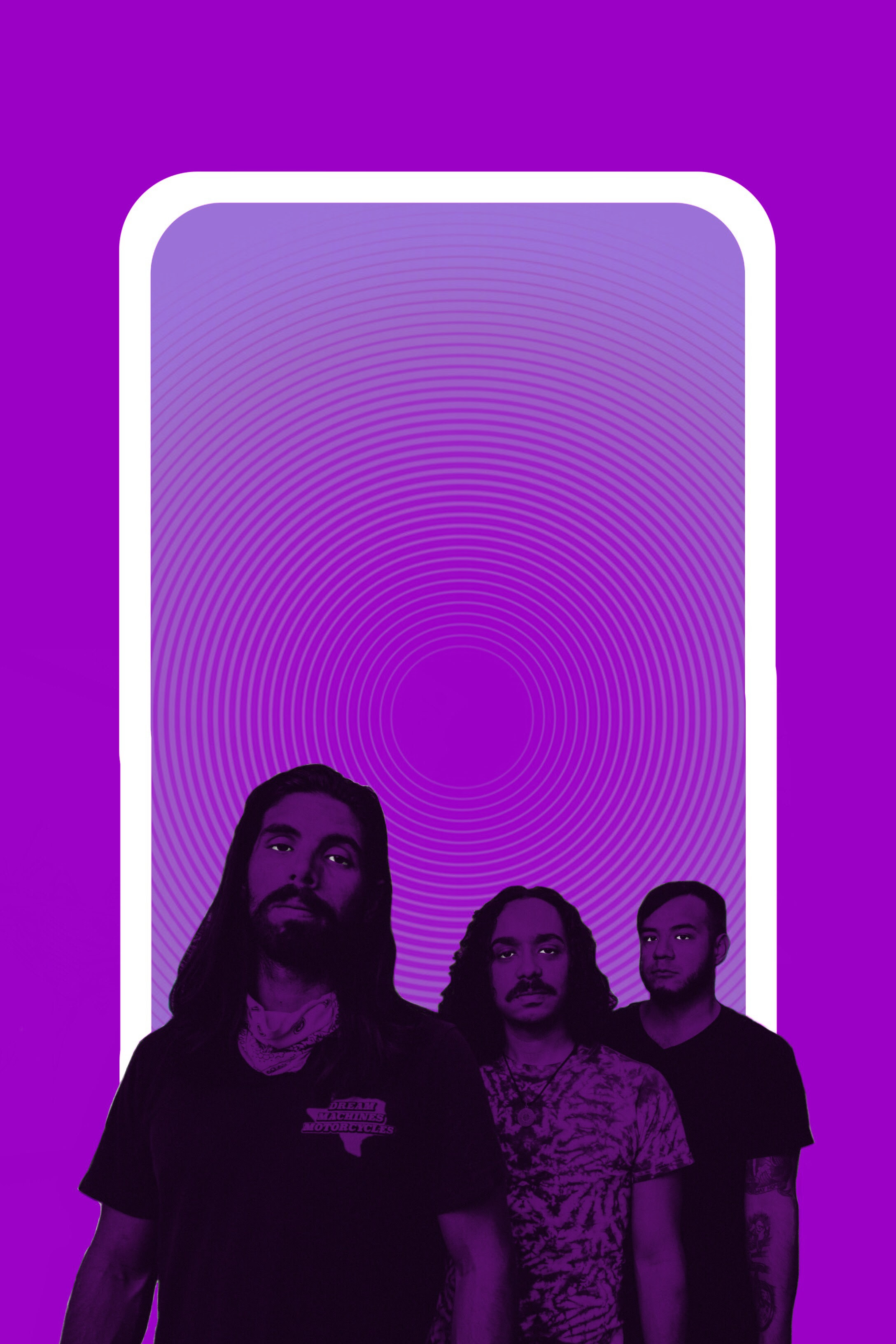 HOLY DEATH TRIO RELEASE NEW SINGLE "BAD VIBRATIONS"