UNVEIL THE STRENGTH with epic roster of metal gods
A taste of the new band below-
Unveil the Strength, a quintet composed of former members of iconic bands such as Five Finger Death Punch, Sacred Mother Tongue, Invidia, Flatline, Devolved, and Stratovarius are returning to the soul of hard rock: writing and performing real songs with real meaning. Says Matt Snell, bassist for Unveil the Strength, "We want to put the grown man back in metal – that spirit is being lost in the shuffle. We're going back to the roots, to real fucking metal."
Despite the band's old-school approach to writing, they're taking a contemporary approach to marketing their music. For their upcoming album, Unveil the Strength will not do a traditional record release. Snell reveals, "The landscape has changed so much regarding how to successfully get music to the public, so we're going a different route. Right now, we're halfway through the album and we have video concepts for every song. Instead of releasing all 10 songs at once that will just be put up on the internet to be stolen, our idea is to constantly release new songs all the time. We want to unveil this record to the public, with a video to go along with each song."
Although the band is officially based out of Austin, TX, Unveil the Strength is truly an international band with members in London, Nevada, California, Colorado, and Texas. All of the band members have professional studios where they can record their own instrument's tracks, so the group easily collaborates by file sharing.
Their first recording, titled "Foundations," was recorded in Austin, TX. They wanted an edgier sound than what is currently being produced in the States, so they have been working with Rob Kukla of Studio Fredman and Henrik Udd of Henrick Udd Recording in Gothenburg, Sweden. Udd is known for his impeccable production with acts such as Architects, Bring Me The Horizon, At The Gates, and Delain. The upcoming album slated for a 2019 release, is still in the recording process, but Snell admits, "The production is amazing on the new album. It accentuates that we're an active rock band – but we're a little bit heavier, a little bit edgier. It illustrates that we can write, and that we have an ear for metal." Snell is especially proud of Mark's lyrics, which he describes as "real." Snell goes on to praise Mark's extraordinary writing ability, saying, "Mark has had an amazing life. He is a Marine; a veteran. He's lived on the streets, ya know? He's seen and done a lot. He writes from his core being and writes real songs that relate to the band's message."
Read More News
Tags:
UNVEIL THE STRENGTH, Heavy Metal, United States, Debut, UNVEIL THE STRENGTH



The Ram

July 11, 2019


More News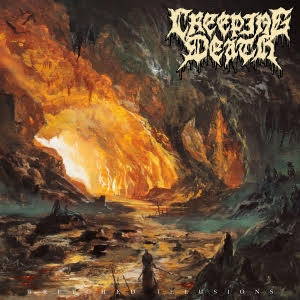 CREEPING DEATH To Kick Off Tour With Terror This Week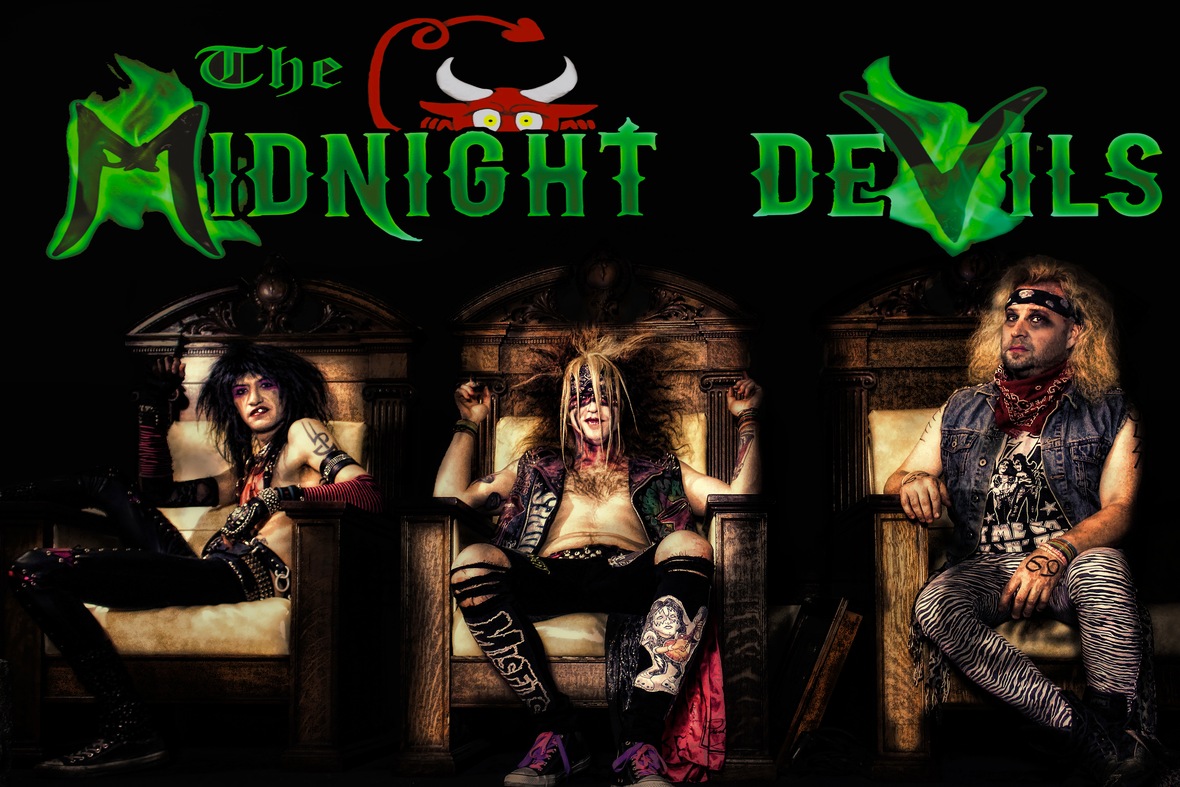 THE MIDNIGHT DEVILS Release Official Music Video for "Pink Halo"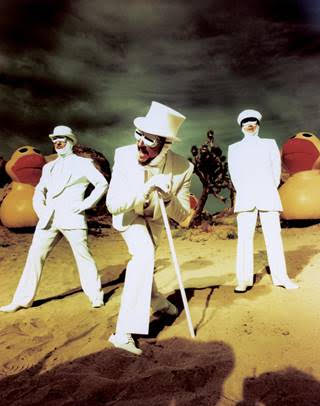 PRIMUS Announces A Tribute to Kings Tour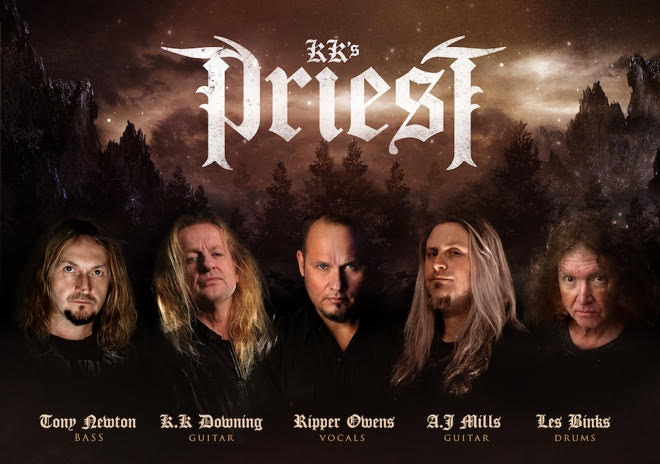 FORMER JUDAS PRIEST GUITARIST K.K DOWNING ANNOUNCES DETAILS ON HIS NEW BAND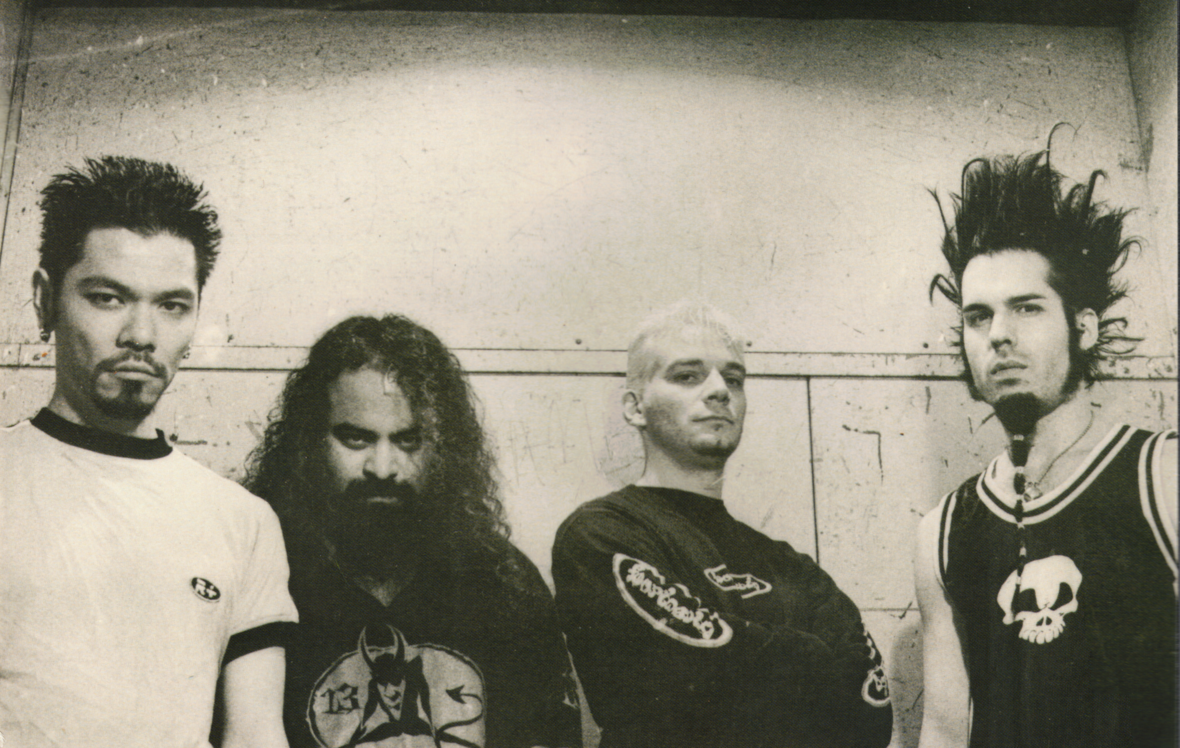 STATIC-X Releases Official Video & First Single "HOLLOW