ANCIENT RECORDS founder reveals GREVE - debut EP set for PURITY THROUGH FIRE, first track revealed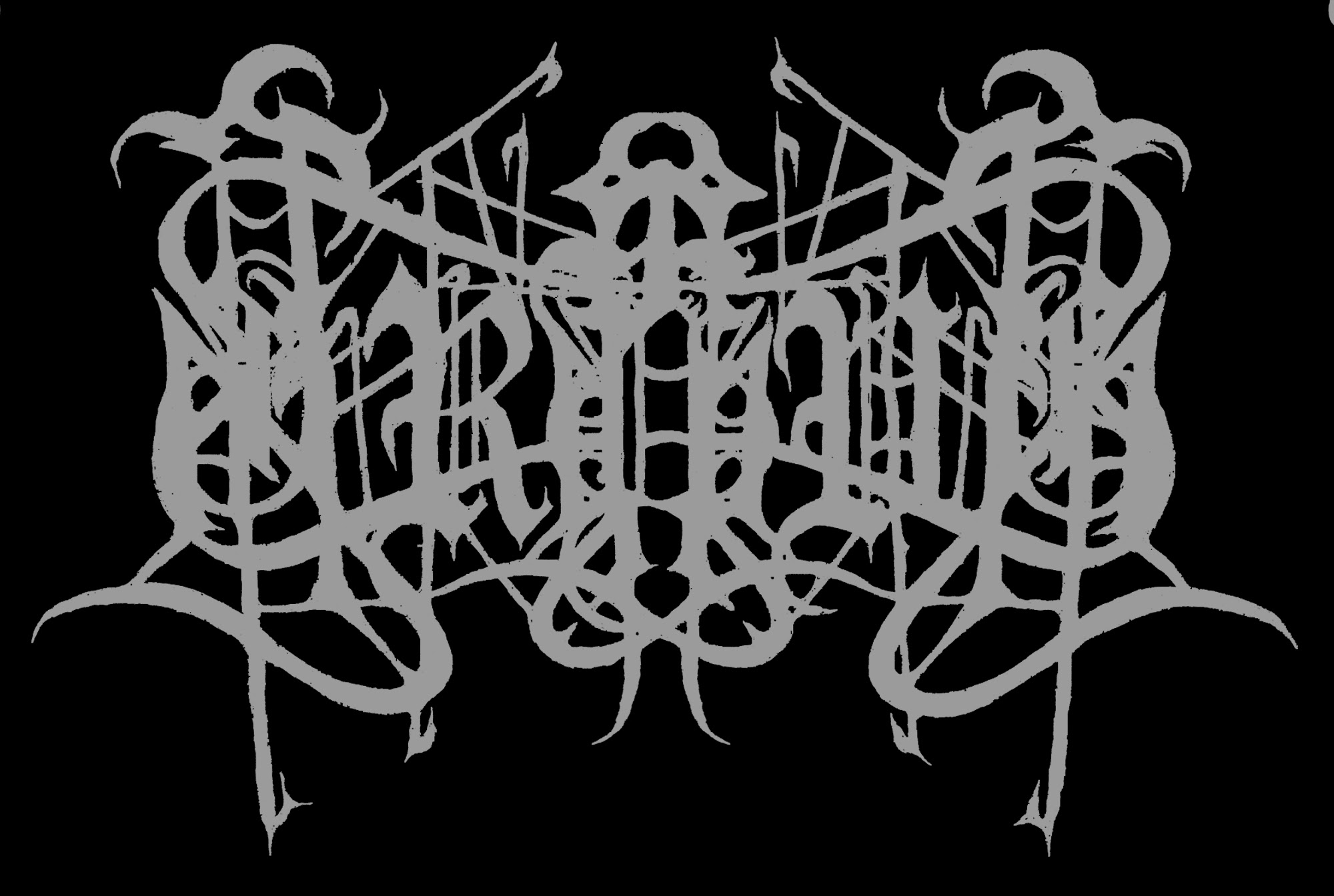 Today, Purity Through Fire sets August 19th as the international release date for the striking debut EP of Greve, Nidingsdåd utav det Uråldriga, on 7" vinyl format.
Greve is classic, second-wave Swedish black metal - which should come as no surprise considering it comes under the banner of Ancient Records linchpin Swartadauþuz (Azelisassath, Bekëth Nexëhmü, Digerdöden, Gnipahålan, Musmahhu, Mystik, Summum, Trolldom, Daudadagr). Much like most/all of Swartadauþuz's projects are blessed with an intrinsically ancient sound, authentic and austere as the age-old classics from which his imagination sprung, so too does Greve with a breathtakingly spectral 'n' stargazing style of black metal mysticism. Dense yet spacious, racing yet floating, dreams both darkest and most majestic, Nidingsdåd utav det Uråldriga brings 1996 to the present like so few records can...and it's but a mere two songs, with a full-length Greve monument being prepared imminently. The past is more alive than ever!
Tracklisting for Greve's Nidingsdåd utav det Uråldriga
1. Domedagens Renaste Profet
2. I Svarta Solens Magi
Read More News
Tags:
GREVE, SWEDEN, BLACK METAL, DEBUT EP



Teddy

July 10, 2019


More News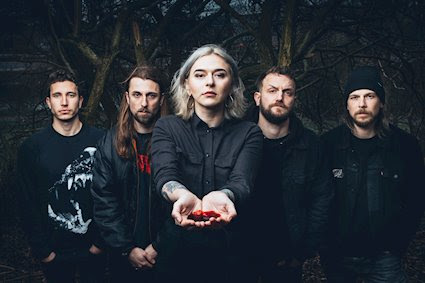 ENOM PRISON to release their newest album titled, "Primeval" On October 9th via Prosthetic Records!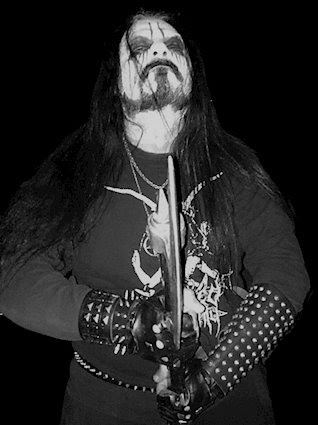 Hailing from Greece, SAD is set to release their newest album, "Misty Breath of Ancient Forests", via PURITY THROUGH FIRE!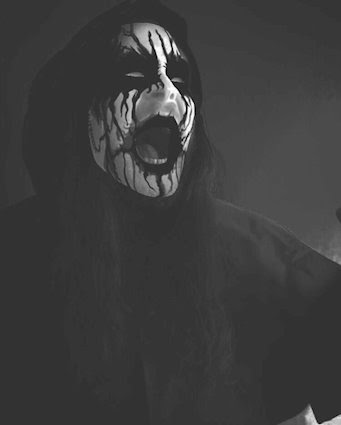 CALIGARI RECORDS to KYRIOS' striking debut EP, "Saturnal Chambers", on cassette tape format!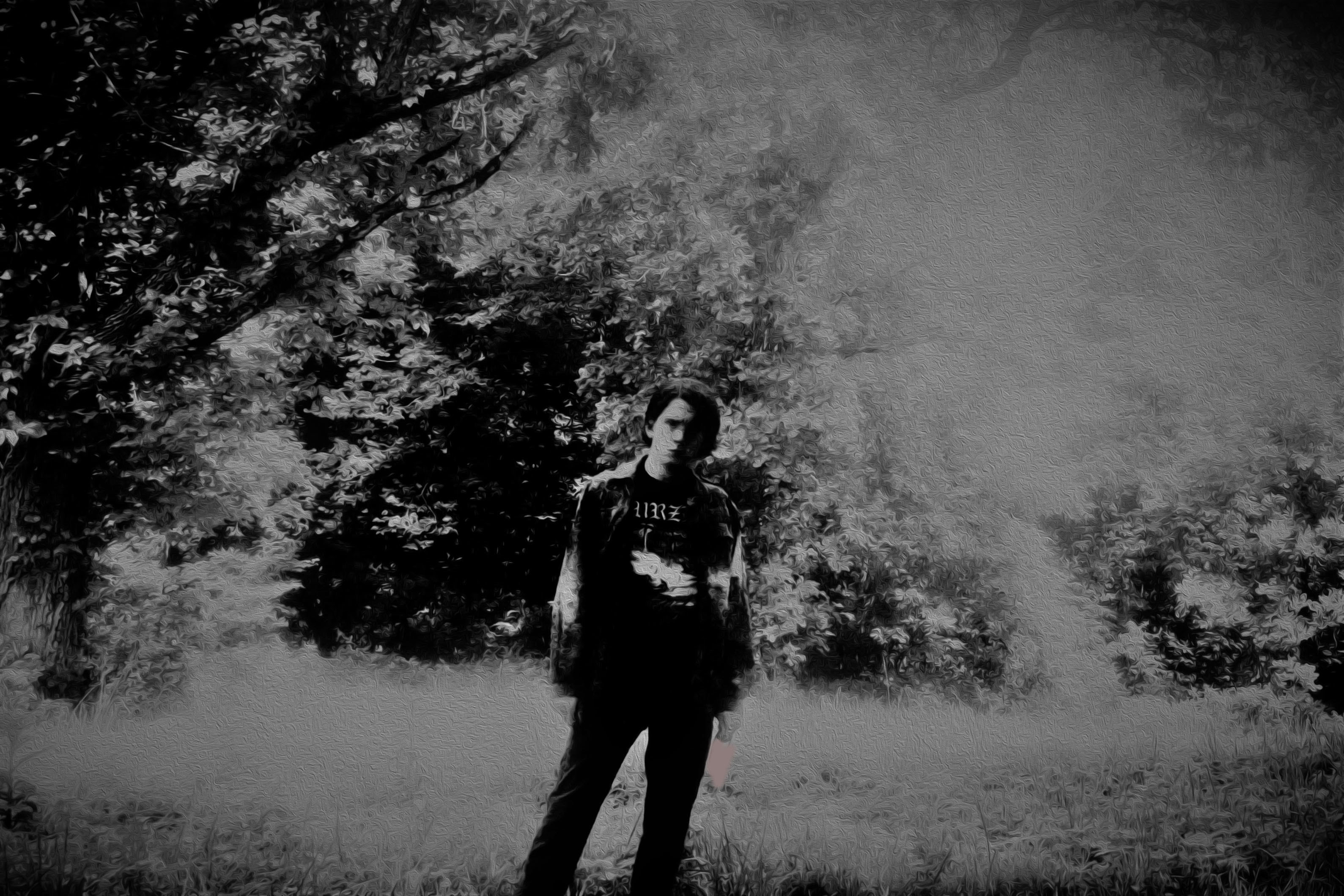 Listen to Mørk Hest's recently released EP, "Unsound Despair" in its entirety here!
TARJA ANNOUNCES REISSUE OF FROM SPIRITS AND GHOSTS (SCORE FOR A DARK CHRISTMAS)