Finland's "AS I MAY" releasing their sophomore album "My Own Creations" via Rockshots Records for worldwide release on July 26th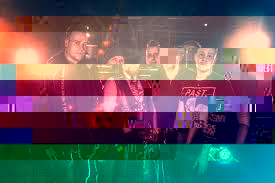 - Music Video / First single - 'Pride Goes Before A Fall' -
youtu.be/MsSkiSkPBeo
A little bit about the band and the album...
"My Own Creations" is a fast-paced blend of modern metal with metalcore highlights. It's heavy, melodic and unique; and sonically more mature than AS I MAY's previous release "Speak No Evil" (2017). Working on writing music that is easy to identify with a digital atmosphere, AS I MAY make their listeners headbang and sing along to the catchy choruses.
The first single from the album is 'Pride Goes Before A Fall', it is full of unique tones, dynamic riffs, and impeccable production. As part of an album that is written to be listened to in full, 'Pride Goes Before A Fall' sets a dark tone with excellent production in the video. The band explains the meaning behind the song:
"'Pride Goes Before A Fall' is like a fast-moving train with catchy synth melody that drills into your head and stays there for the whole day. It's got Rammstein stylish riffs that will make you continuously headbang. The bridge has a very nice dynamic beautiful vocal melody to add with an infectious chorus."
Paying homage to many old school metal bands, In Flames fans will find a special affinity for this Finnish act.
BIO:
As I May is four-piece modern melodic metal band from Mikkeli, Finland - formed in 2016. The group now consists of Tipi Nokelainen (vocals and bass); Lasse Hiltunen (vocals and guitar); Jani Valhola (backup vocals and guitars) and Marko Korhonen (drums). As I May has since started to gain ground in the Finnish heavy metal scene. The music's soul lies within catchy melodies and big choruses. As I May combines modern elements, yet keeps focusing on the heavier side.
Read More News
Tags:
AS I MAY, Heavy Metal, Finland, Newest Album, My Own Creations



The Ram

July 10, 2019


More News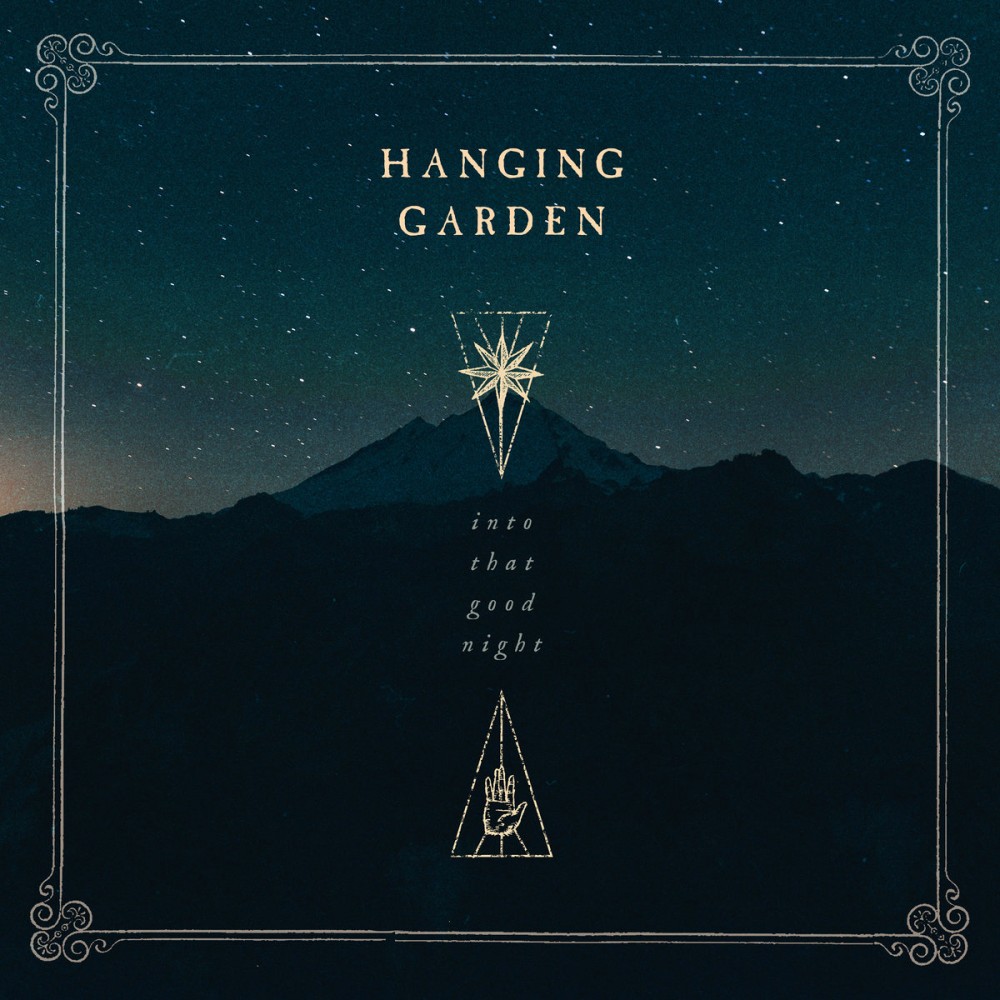 HANGING GARDEN To Release "Into That Good Night"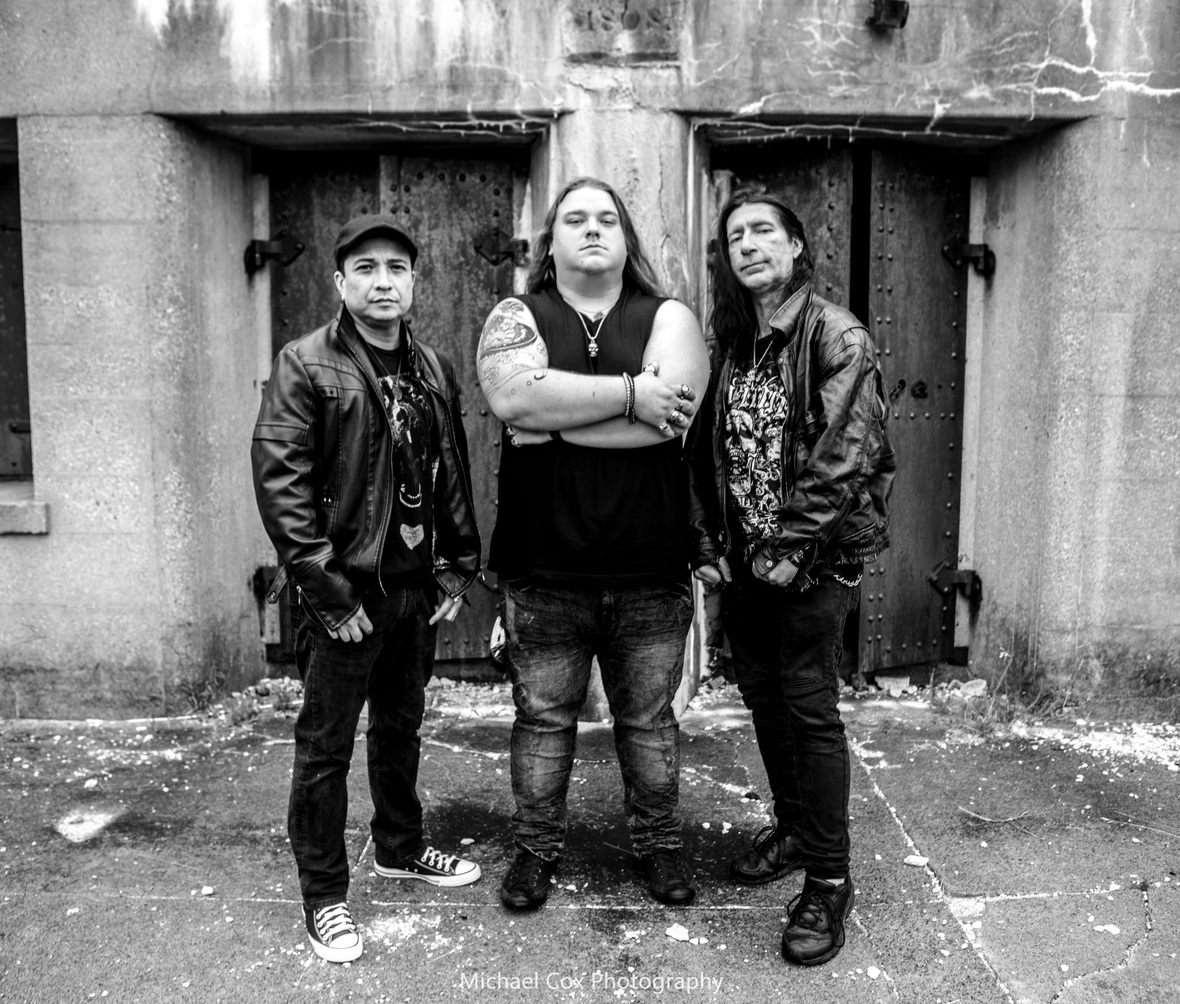 RENEGADE CARTEL Releases Live Video for "Break Your Chains"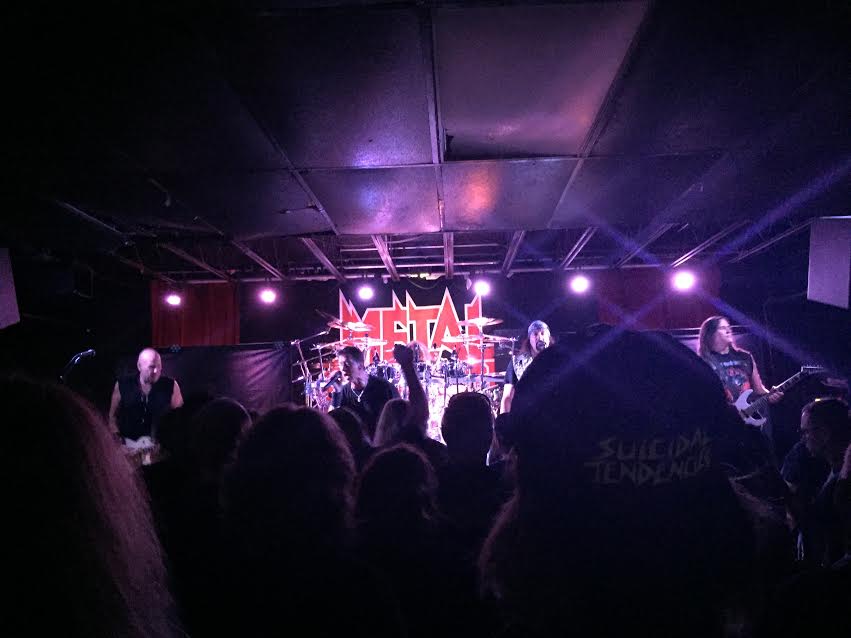 Metal Church and Images of Eden Start the Fire in Fubar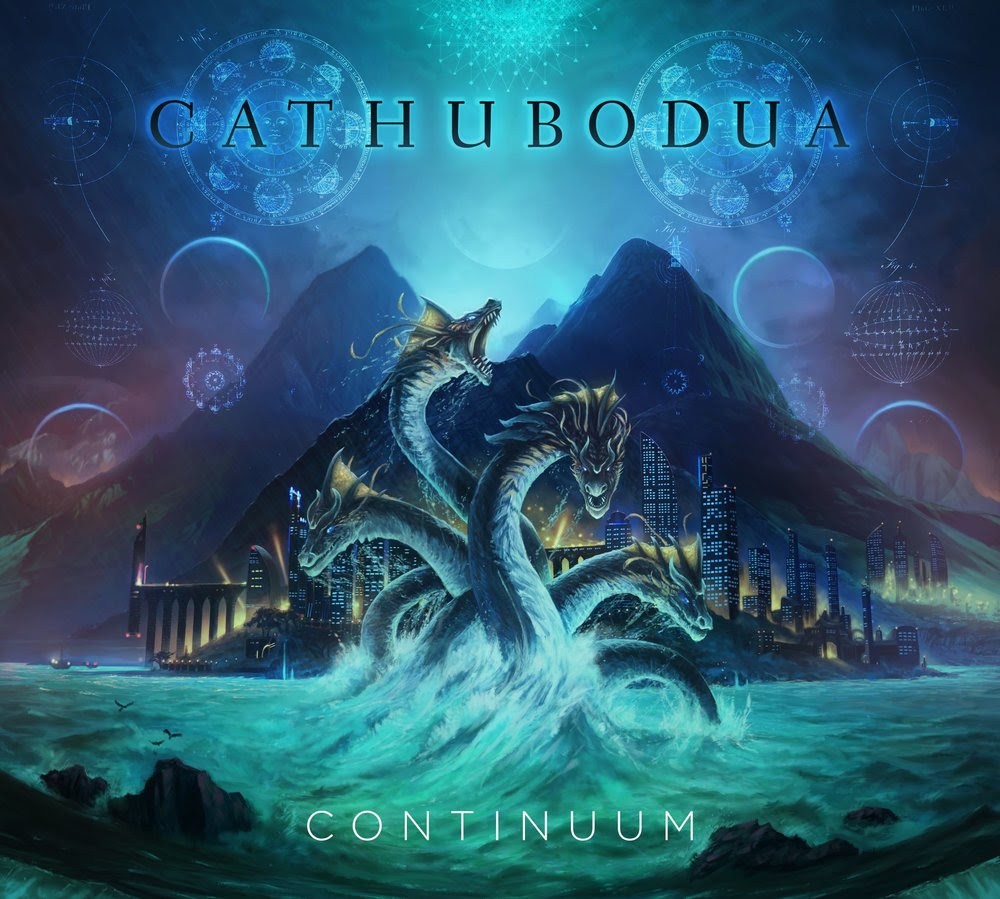 CATHUBODUA premiere video for 'Hero Of Ages'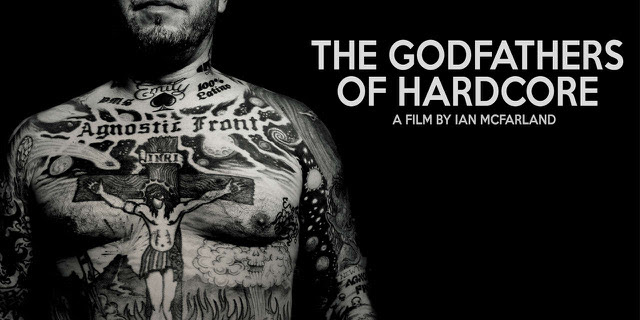 BRIDGE NINE RECORDS TO RELEASE THE GODFATHERS OF HARDCORE DOCUMENTARY ON BLU-RAY ON NOVEMBER 15