MAVORIM set release date for new PURITY THROUGH FIRE mini-album, reveal first track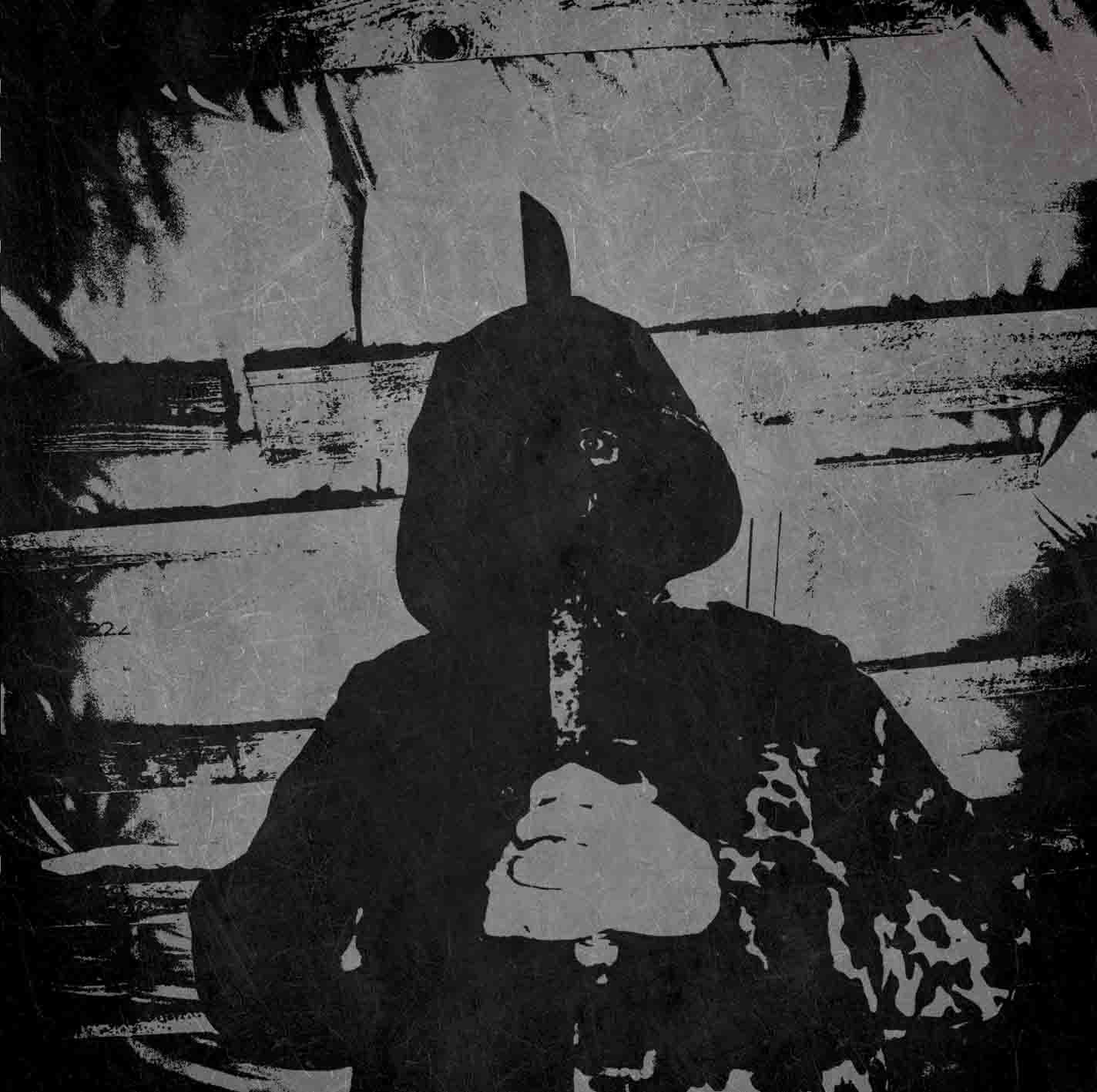 Today, Purity Through Fire sets August 19th as the international release date for a special mini-album from Mavorim, titled Aasfresser, on A5 digipak, regular CD, and LP formats.
For the last five years, the defiant warlord otherwise known as P. has put forth a stark, austere style of black metal under the Mavorim banner. With a couple of demos, splits, and then last year's Silent Leges Inter Arma debut album through Purity Through Fire, Mavorim has swiftly come to define the new breed of German black metal that hearkens back to the old guard: Teutonic to the bone, harsh and harrowing yet heralding triumph.
Continuing that momentum, with Aasfresser, Mavorim presents a special record that's something of a double-EP: six brand-new songs comprising its own mini-album, and then four unreleased demo songs that are no less mighty. Epic to the very end, P. here casts Mavorim in a blazing obsidian light, drawing together orcish violence and coldly stirring melodies, often breathtakingly touched with spectral synth. It's immediately memorable and exceptionally "catchy," even if it (thankfully) doesn't employ rote rock-music structures - or rather, the breath of night is blown across mini-suites that are storytelling in black metalled form. And at 55 minutes across 10 songs, Aasfresser is a richly satisfying work that is experienced in whole or split into two equally compelling halves.
While the next full-length propaganda is prepared, witness the iron-willed ascent of Mavorim with Aasfresser!
The first iron fist can be felt with the new track "Missraten und verkommen" at Purity Through Fire's official YouTube channel.
Tracklisting for Mavorim's Aasfresser
1. Victoria
2. Aasfresser
3. Geeint im Kampf
4. Missraten und verkommen
5. Ein hasserfüllter Geist
6. Lux Aeterna
7. Im Angesicht der Endlichkeit
8. Hort der Seligkeit
9. Verhallt in Dunkelheit
10. Quälen zerreißen vernichten
MORE INFO:
www.facebook.com/mavorim
Read More News
Tags:
MAVORIM, GERMANY, HEAVY METAL, NEW ALBUM



Teddy

July 08, 2019


More News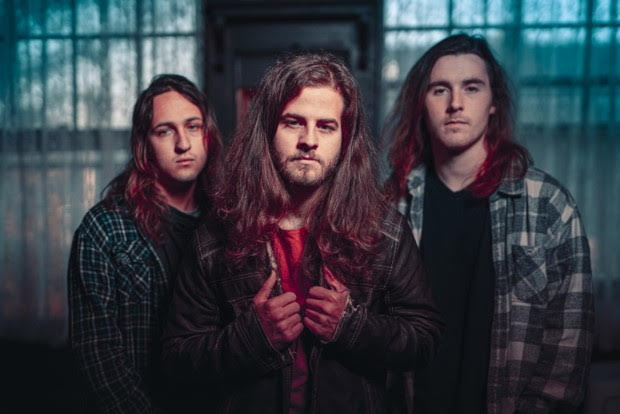 ANOTHER DAY DAWNS Release Official Music Video for "Forget Me Not"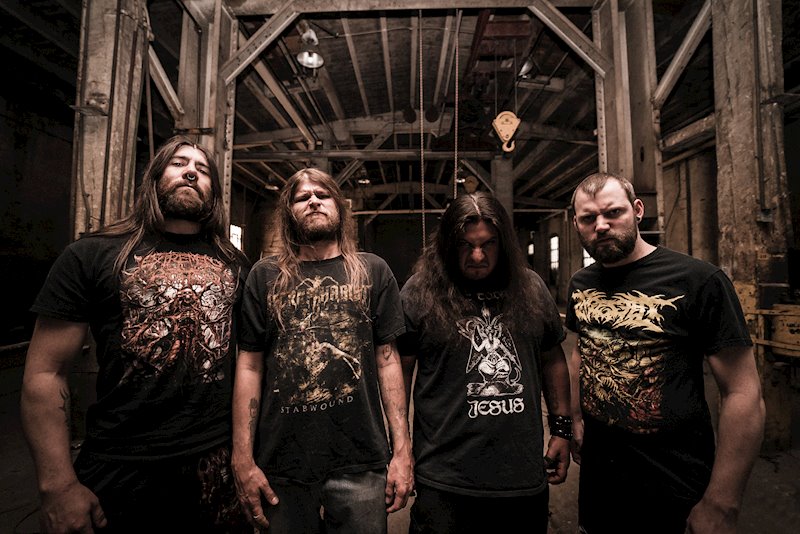 Angelic Desolation to self-release their debut album, "Quorum of Unspeakable Curses"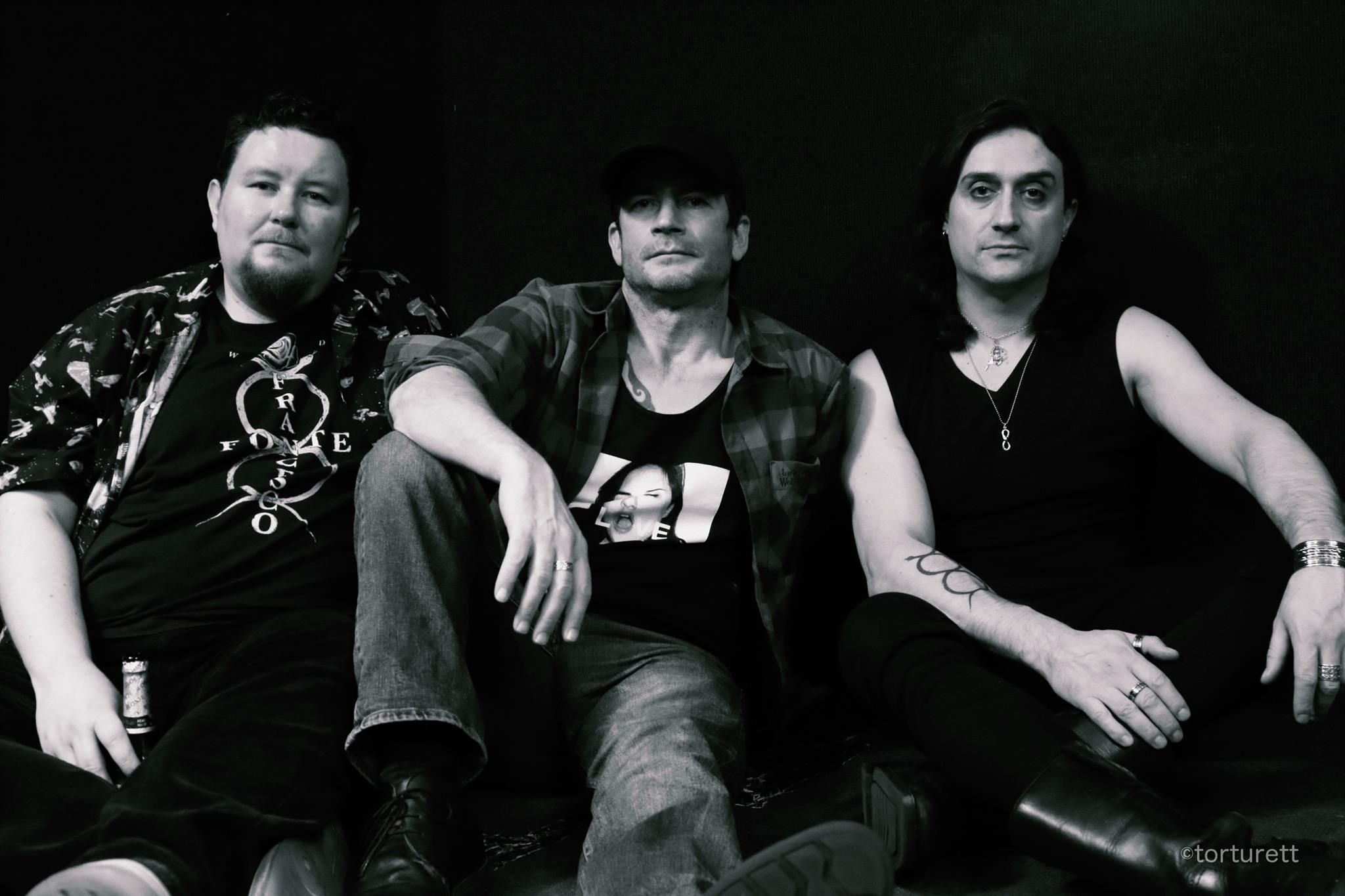 Read about 8SNAKE and their new surprise album 'Kuiper Belt'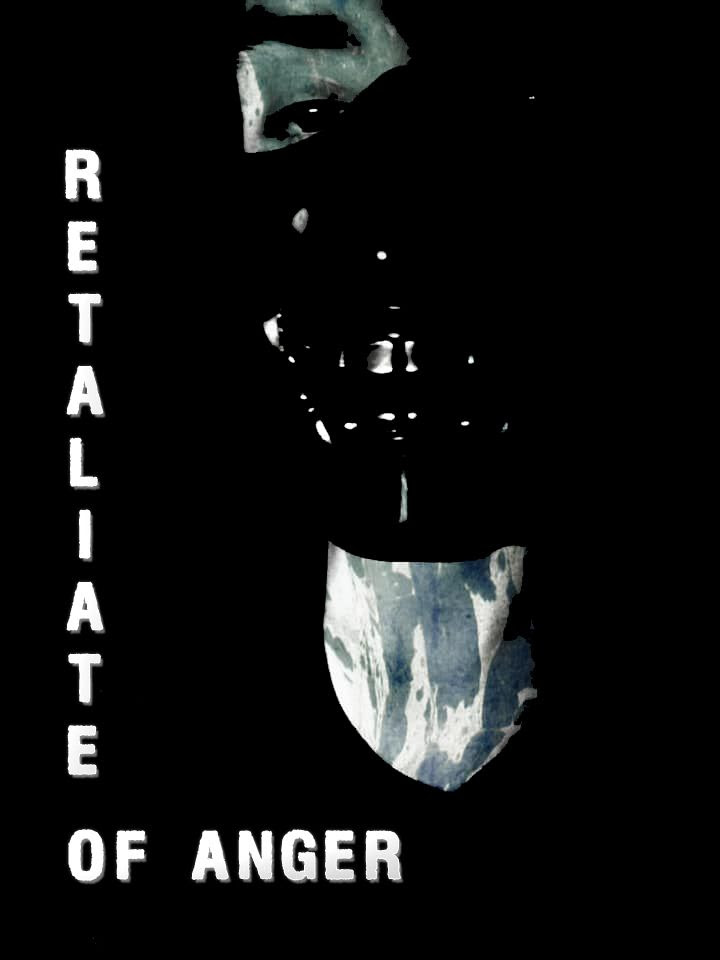 ELECTRO-INDUSTRIAL / GLITCH PROJECT RETALIATE OF ANGER RELEASES NEW ALBUM "RELIC"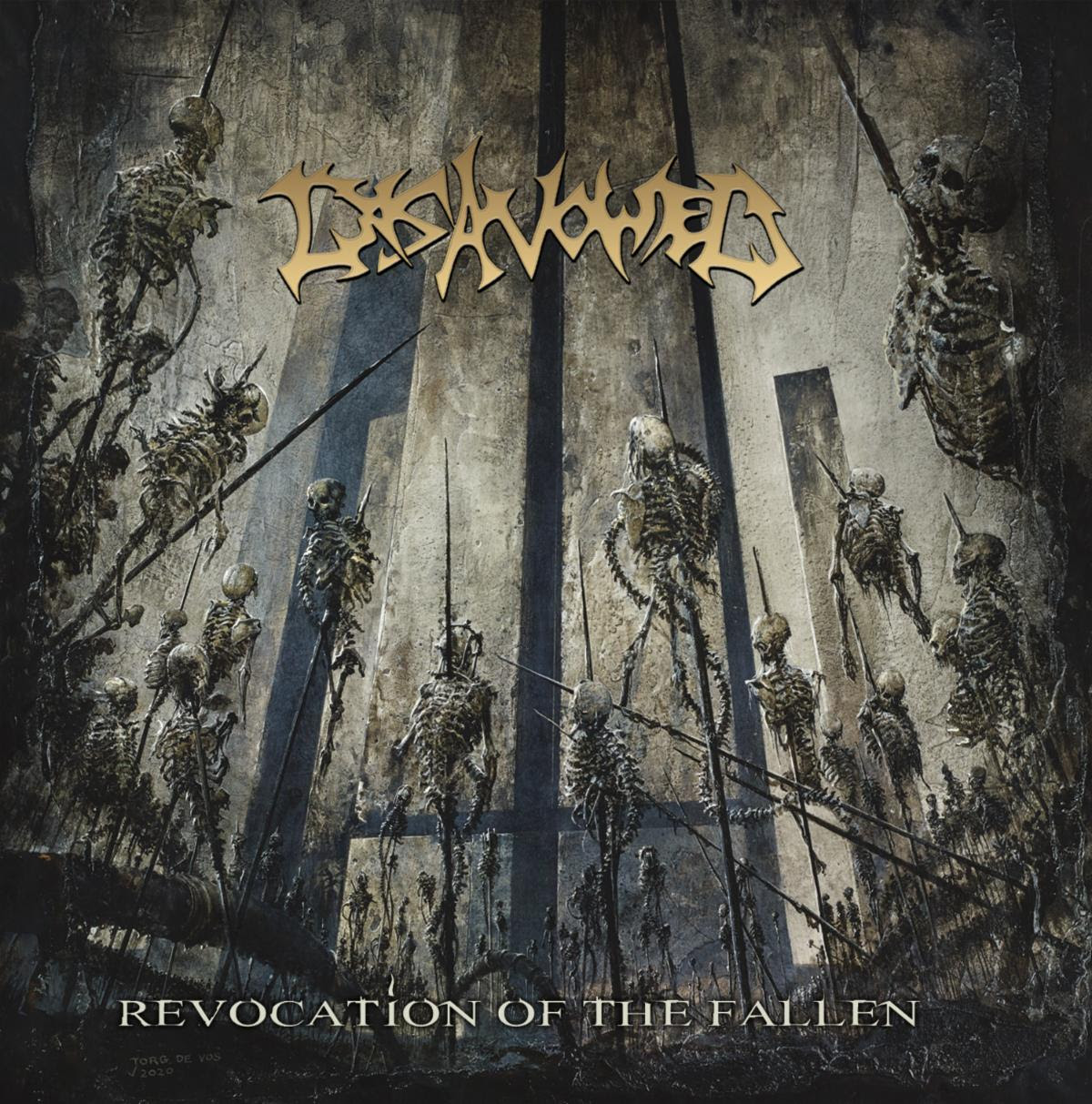 DISAVOWED's 'Revocation of the Fallen' Out Now and Streaming!