Legendary CRIMSON MOON returns with fourth full-length "Mors Vincit Omnia"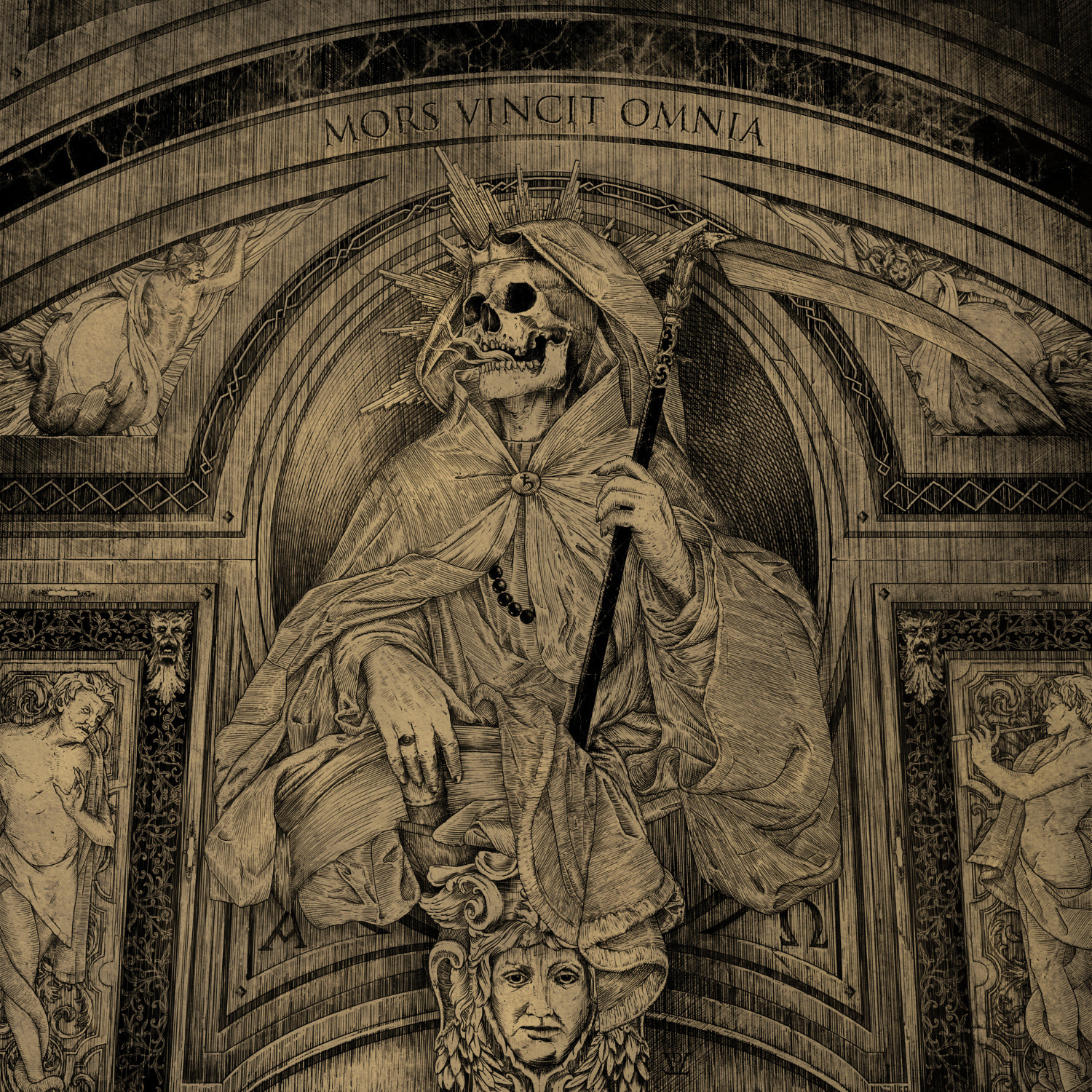 Following the amazing "Oneironaut" (2016), the legendary CRIMSON MOON returns with fourth full-length "Mors Vincit Omnia". We're pleased to reveal the first song from the album below.
Scorpios Androctonus notes "'Godspeed - Angel Of Death' is a hymn towards the Destroying Angel, with sword drawn and dripping with gall... The omnipresence of death in a sonic soundscape accompanied with the guest vocals of Lord Angelslayer (ARCHGOAT) and Proscriptor McGovern (ABSU) that grants the obolus to the listener to embark on the journey towards the underworld."
View CRIMSON MOON's "Godspeed Angel Of Death", here.
Set for release on August 30th via Debemur Morti Productions, the record spews forth eight epic tracks of occult Black Metal grandeur:
1. Vanitas
2. Altars Of Azrael
3. Godspeed Angel Of Death
4. Upon The Pale Horse
5. Parcae - Trinity Of Fates
6. Mors Vincit Omnia
7. Funeral Begotten
8. Tempus Fugit
Alongside Lord Angelslayer and Proscriptor McGovern, the album also features guest vocals from Ixithra (DEMONCY) and Phaesphoros (KAWIR) who in addition to mixing the record also performs wooden recorder.
The magnificent artwork was created by well-known Italian artist Daniele Valeriani (MAYHEM, DARK FUNERAL...) and the physical copies come in beautiful die-cut packagings.
CRIMSON MOON began in 1994 when founding member Scorpios Androctonus recorded the self-titled demo as a solo project and began circulating material via tape trading. With a follow-up demo, 3 full-length CD's, an EP and a split release over the following decades and experimentation with several session members and a handful of live performances in North America.
In December of 2016 Scorpios returned to the roots of CRIMSON MOON's creation recording the highly acclaimed, and commonly deemed "comeback album" titled Oneironaut. Once again handling all music and songwriting with the exception of guest appearances from Ixithra (DEMONCY), Ralph Santolla (DEATH, OBITUARY, DEICIDE), Heirophant and VP (ACHERONTAS). During the finishing production stages of the Oneironaut full length for the first time in its history, CRIMSON MOON also established a complete and permanent full line up which proceeded to once again perform live (for the first time in 10 years and the first shows for CRIMSON MOON in Europe).
With the current line-up proving to be the most productive, efficient era in CRIMSON MOON's existence, the band now makes final preparations to return to the studio for a 2018 full-length release. Written under the influence of the Dead of Winter, the new album will be appropriately titled "Mors Omnia Vincit", featuring artwork by Daniele Valeriani and audial hymns to the Angel of Death.
Read More News
Tags:
CRIMSON MOON, CALIFORNIA, NEW SINGLE



Teddy

July 08, 2019


More News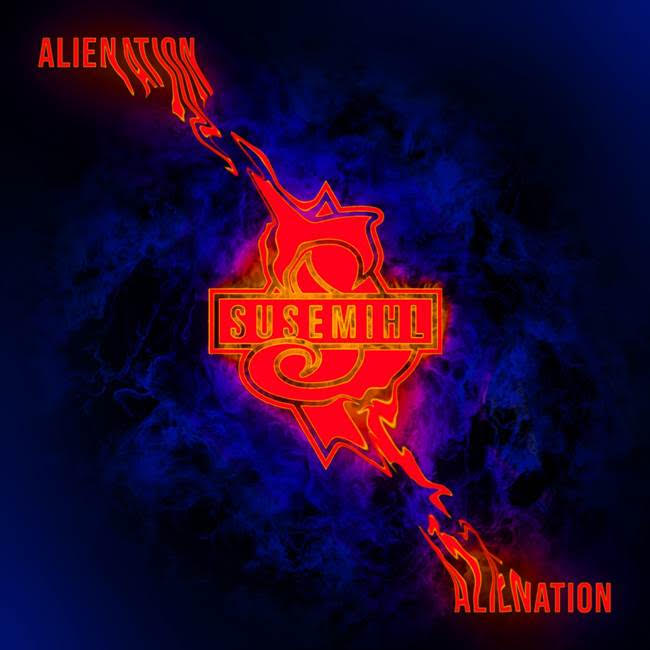 ANDY SUSEMIHL releases his new album "ALIENATION"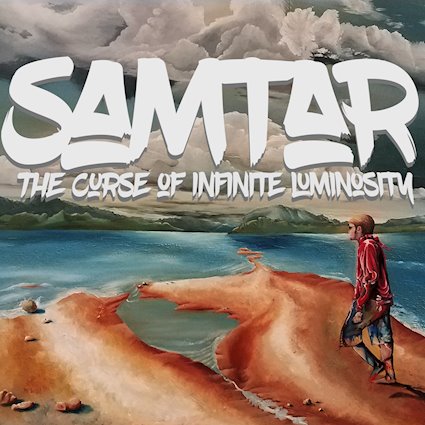 Samtar self-releases their new album, "The Curse of Infinite Luminosity"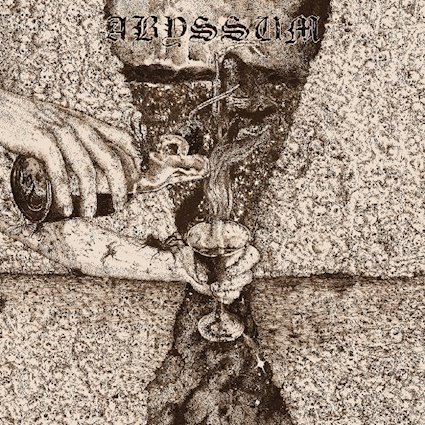 The Sinister Flame has reissued the cult second album of Guatemala's Abyssum, "Poizon of God"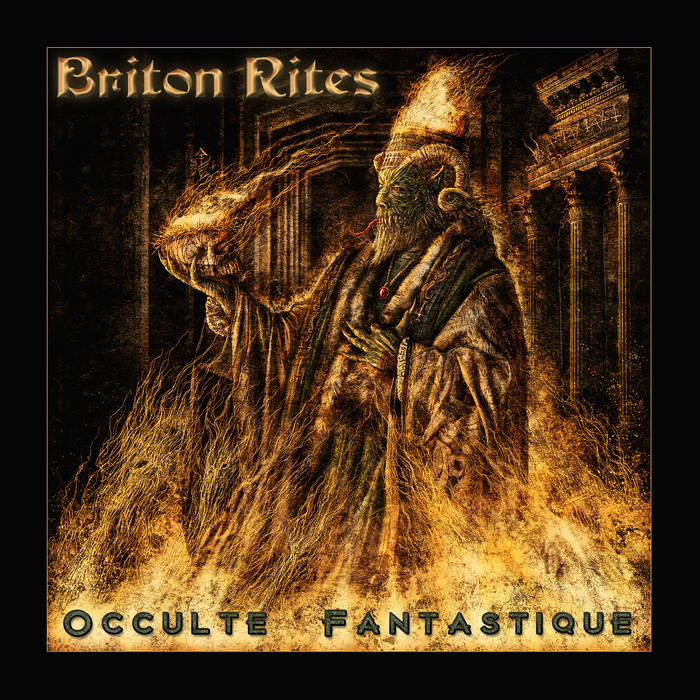 Heavy metal doomsters, BRITON RITES are back!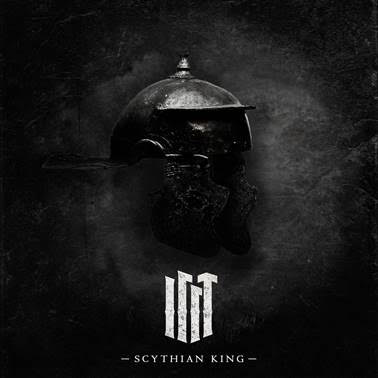 ILLT DROPS DEBUT SINGLE "SCYTHIAN KING", DEBUT ALBUM "URHAT" COMING IN FALL 2021