Indian warfare noise terrorists Kapala explode your f..king eardrums!
Termination Apex displays the power-trio of Kapala more as a three-man war machine: indeed, their aim is to crush, kill, and destroy all in their path with overwhelming violence and totally OTT intensity. Their arsenal of shredded decibels is even more bountiful here, as each riff and drum hit becomes its own weapon, stockpiled with nuclear power before unleashing wave after wave after unmitigatedly annihilating wave.
If anything, the most striking difference between Infest Cesspool and Termination Apex is that Kapala here take a decisive detour from their influences and blast deeply into (and below) the most fetid depths of old-school grindcore, noisecore, and even gabber-leaning goregrind. Each instrument is seemingly mangled beyond recognition, stripped of humanity and anything resembling "normality" - stripped so far beyond the barest essentials, rawness pushed well past the red - that a perversely avant-garde element arises. However, linger under no assumption that such is softening Kapala characteristically savage identity: this is still its own blown-out, charred-beyond-redemption landscape, unforgiving and unrelenting and unforgettably so, arguably more than ever.
Tracklisting for Kapala (India)'s Termination Apex
1. The Beating Heart of War (Intro)
2. Martial Dominance
3. Moral Attrition
4. Paths of Ash
5. Vomit The Phosphorus
6. Unto Ash (Outro)
Read More News
Tags:
Kapala, Thrash Metal, India, Latest album, Termination Apex



The Ram

June 21, 2019


More News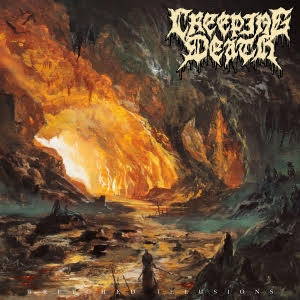 CREEPING DEATH To Kick Off Tour With Terror This Week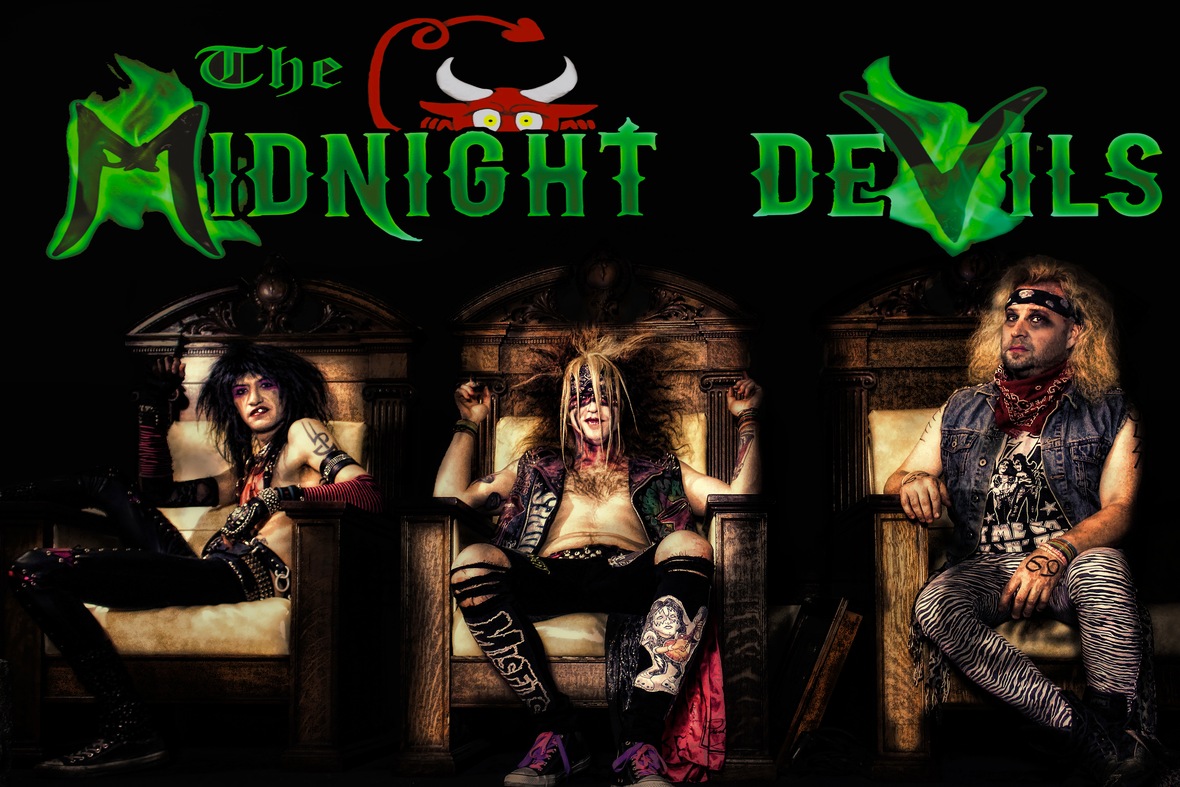 THE MIDNIGHT DEVILS Release Official Music Video for "Pink Halo"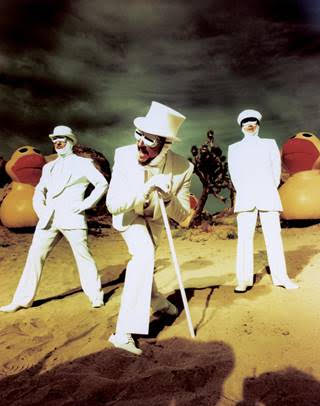 PRIMUS Announces A Tribute to Kings Tour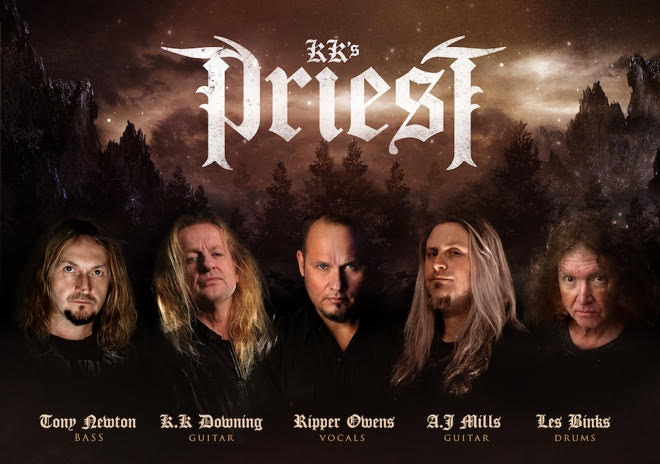 FORMER JUDAS PRIEST GUITARIST K.K DOWNING ANNOUNCES DETAILS ON HIS NEW BAND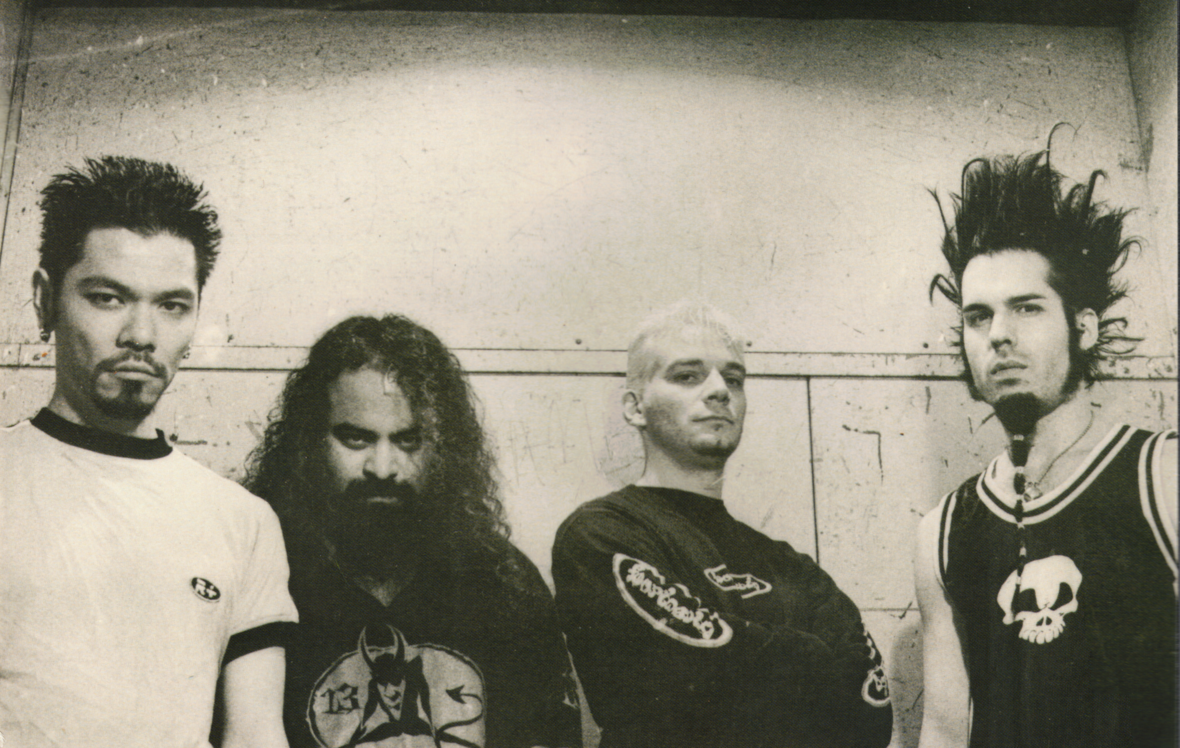 STATIC-X Releases Official Video & First Single "HOLLOW