Blackened death flamethrowers "TORTURE ASCENDANCY 1307" will burn you alive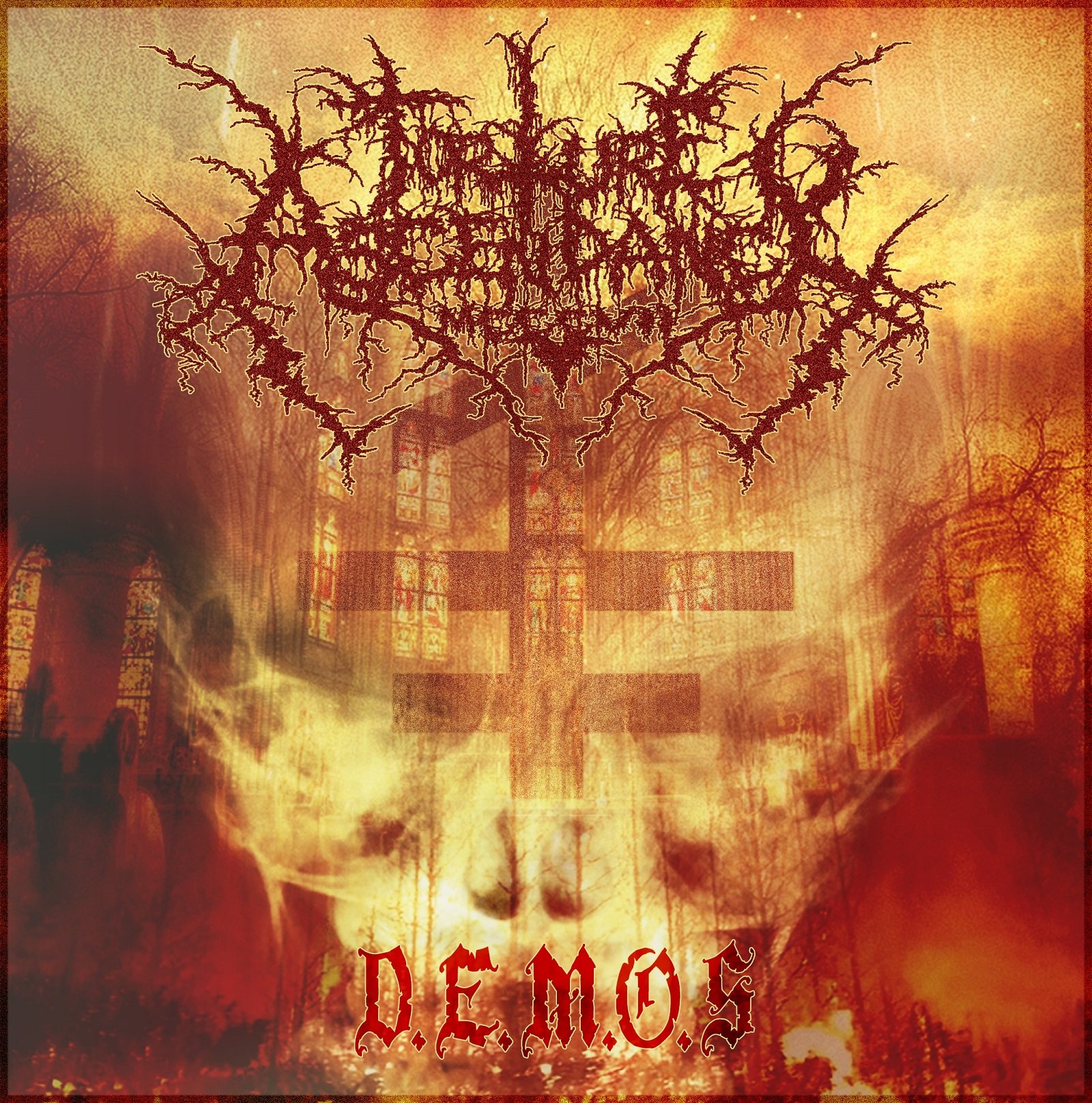 Emerged from Lancaster, blackened death flamethrowers TORTURE ASCENDANCY 1307 have steadily been firing up the venues of different parts of the US ever since their formation in 2011. The quintet, comprised of current and former members of acts such as Veilburner, Pyrrhic Salvation,Tenth Circle, and Human Repugnance, are finally poised to untether their first ever demo offering, unpretentiously titled as D.E.M.O.S. The Central Southern Pennsylvanian ensemble have already shared stages with Soulfly, Immortal Bird, Mortician, Vital Remains, and Krieg to name a few.
TORTURE ASCENDANCY 1307 distill their brand of sonic supremacy with the influences from both classic and modern maestros of black and death metal. It is bludgeoning blackened death metal with superlative monstrous riffs and concise explosive solos, emboldened by sporadic experimentation.
Their lyrical themes tie into Gnosticism and Jewish Kabbalah, theosophy, philosophy and other occult subjects. "We also explore the Veilburner universe as a story arc and also as a commencement, end or even even continuations of a larger take on what I have created with Mephisto in Veilburner; I like to blend the concepts together so that the bands are connected in some way, yet separated musically," comments the vocalist, Chrisom Infernium.
D.E.M.O.S. will be out July 17. Details of new shows and more to be announced soon.
Track-list:
1. Amon Morgue Matrix
2. Asthenic Cerebral Ouroboros Parasite
3. Extinction Of The Sun And Will
4. From The Seat Of Man
5. Phosphorous Crown
6. I, Voidforger
7. In The Womb Of Dissolving Abyss Exists The House Of Everlasting Inferno
Lineup:
Chrisom Infernium – Vocals (also in Veilburner and Pyrrhic Salvation)
Isaiah – Drums (ex: Human Repugnance)
Jasin – Bass (ex: Tenth Circle)
Don – Guitars
Tj – Guitars
Read More News
Tags:
TORTURE ASCENDANCY 1307, Black Metal, United States, Debut, D.E.M.O.S.



The Ram

June 15, 2019


More News

Read about Darker Half and their newest album, If You Only Knew

Deleo's "Mythomania" to be released June 19th!

Secret Bad Boy release a slow-jam for nihilists: It Was Always Too Late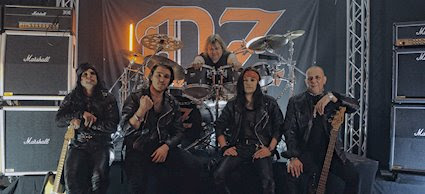 Oz has returned with their new album "Forced Commandments" after 2 years!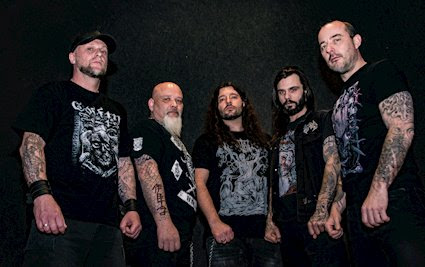 Sinister to release their new album "Deformation Of The Holy Realm" later this month