CELESTIAL GRAVE's highly anticipated debut album "Secular Flesh" is here for your listening pleasure

In 2016, they released their debut demo, Burial Ground Trance, via IRON BONEHEAD. While that demo portrayed the band firmly in line with their filthy Finnish brethren, it breathed a certain deliriously melancholic aspect that pointed toward greater things to come. Alas, even greater things came a year later with the two-song Pvtrefactio EP, again via IRON BONEHEAD: still purely and unapologetically BLACK METAL, here the duo seethed with an incensed intensity that illuminated even the dankest crypt.
Seemingly brought from the beyond, without seeking salvation or enlightenment, CELESTIAL GRAVE bury themselves even deeper into the heart of abyss with their long-awaited debut album, Secular Flesh. Both emblematic of their sound to date and striking upon even bolder expressions of it, the 32-minute Secular Flesh comprises four equally epic, deliriously enveloping songs that draw the listener into CELESTIAL GRAVE's unique world and refuse to relent. Madness and melody are writ large across this Secular Flesh, moving with portentous passion and a certain frayed-ends-of-sanity mesmerism; the production is suitably murky yet clear, densely layered yet seemingly bare-bones. In that, above all, Secular Flesh conveys a mysteriousness that's extremely difficult to achieve in black metal in 2019, all while laying their souls wide open. Or, simply, that CELESTIAL GRAVE have achieved an elevated state of songwriting that puts the band in a class populated by precious few nowadays.
Hark, for CELESTIAL GRAVE hereby offer the path of Secular Flesh...how thick is your skin?
youtu.be/LHq8GfK9KLw
Read More News
Tags:
CELESTIAL GRAVE, Black Metal, Finland, Debut, Secular Flesh



The Ram

June 14, 2019


More News
IRON MAIDEN, SYSTEM OF A DOWN AND KISS TO HEADLINE VIRTUAL DOWNLOAD FESTIVAL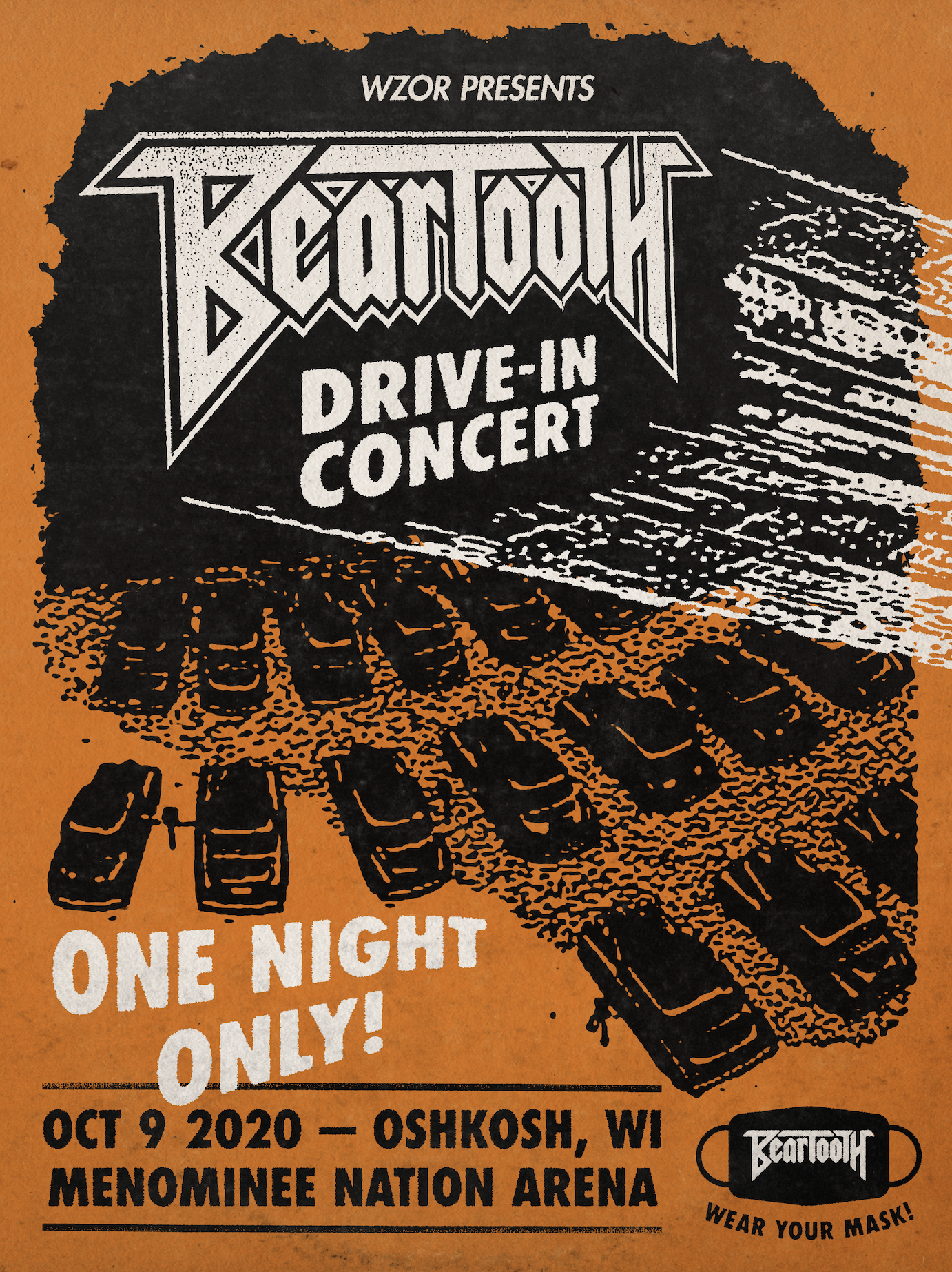 Beartooth Release Black Lives Matter T-Shirt, 100% Of Net Proceeds Donated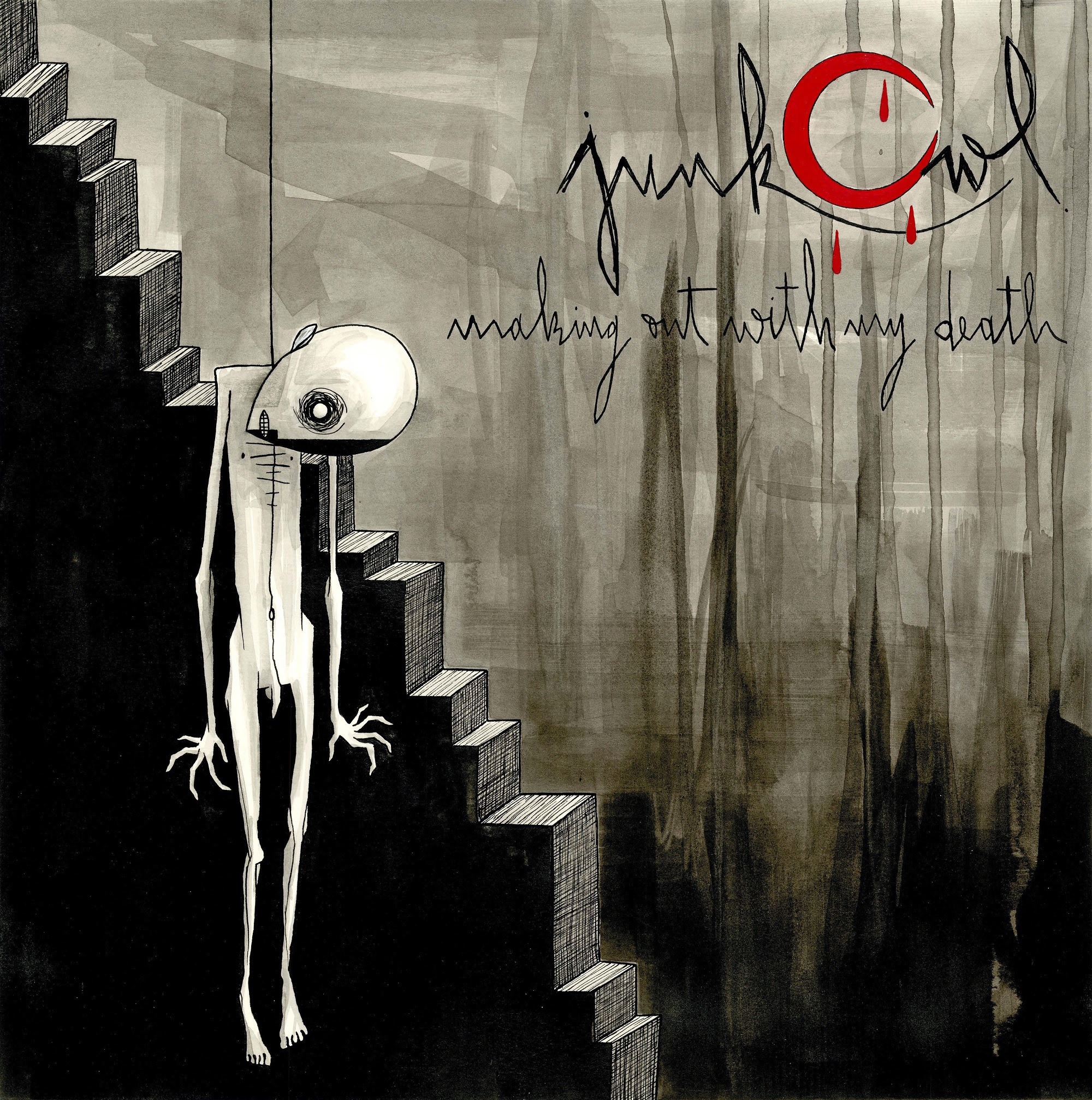 Montreal's Junkowl Premiere Album Stream "Making Out With My Death" via Bravewords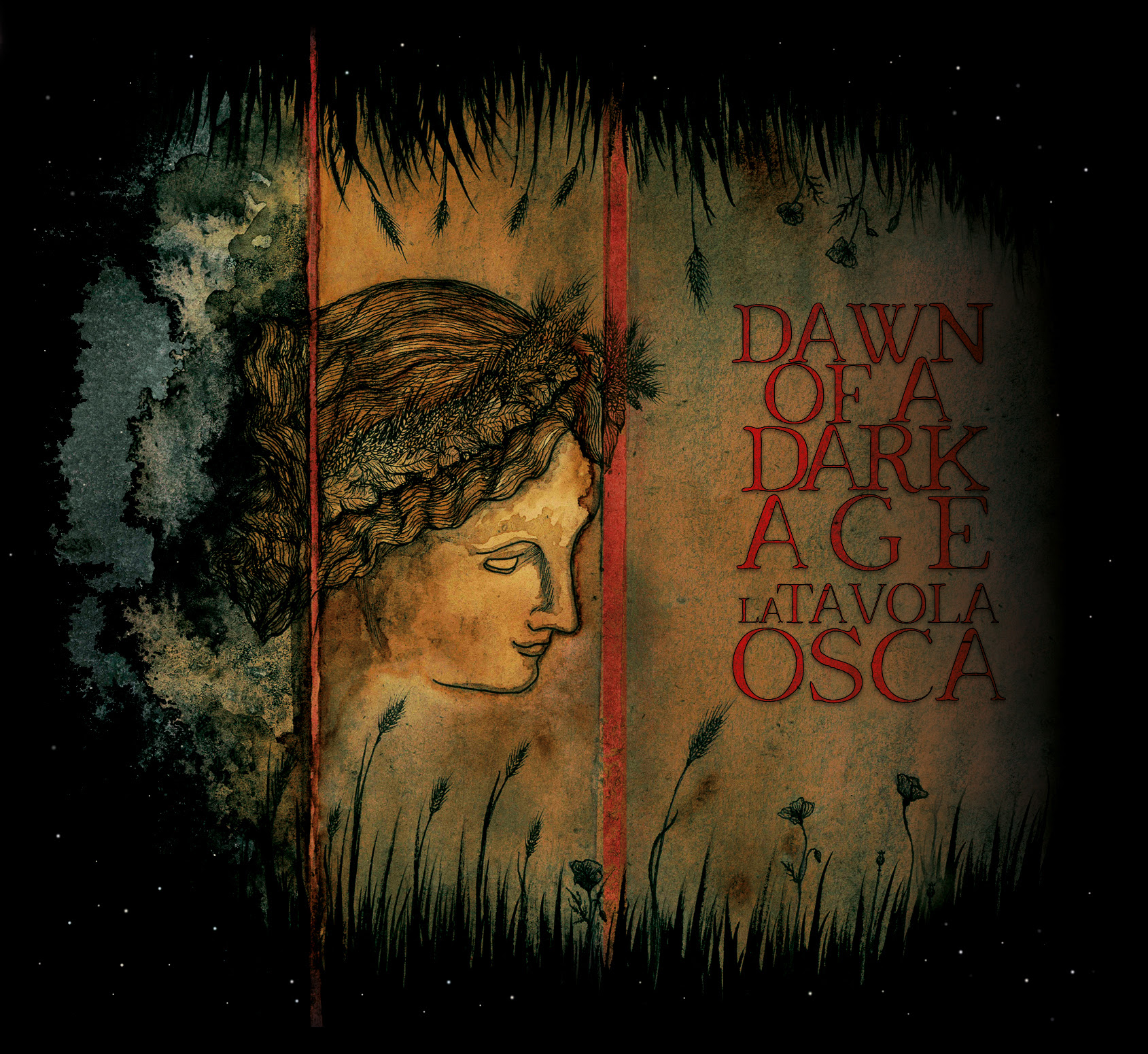 DAWN OF A DARK AGE set release date for new ANTIQ album

Falconer to release "From a Dying Ember" via Metal Blade Records on June 26th!